Adam Cruces: Diet Sonata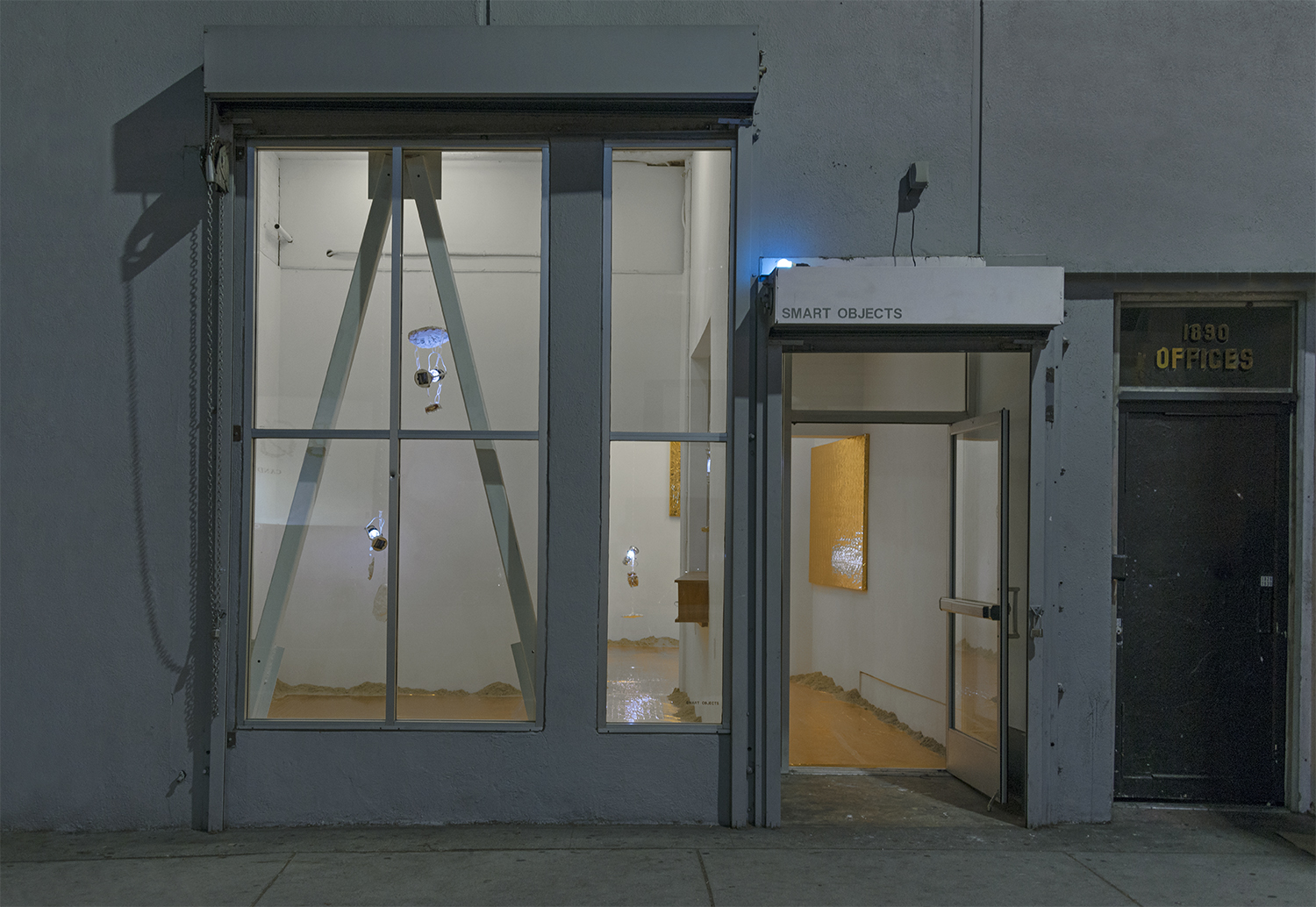 May all be well. Greetings to you, whoever you are. We come in friendship to those who are friends. How's everyone? May all be very well. Greetings! I welcome you! Regards to everyone. Hello to everyone. Are you well? Hello. Hello and greetings to everyone. Goodnight, ladies and gentlemen. Goodbye and see you next time. Welcome home. It is a pleasure to receive you. Hail. Hello. Dear/ sincere greetings to everyone. Warm greetings to everyone. Sincere greetings to you. Hello. How are you? Good health to you now and forever. Many greetings and wishes. Wish you a long life. Best wishes to you all. Please be well. We wish all of you well. Dear friends, we wish you the best. Hello to everyone. We are happy here and you be happy there.
Smart Objects presents Diet Sonata, a solo exhibition of new work by Adam Cruces.
5.29.15 – 7.2.15