Faith Icecold: Black Sabbath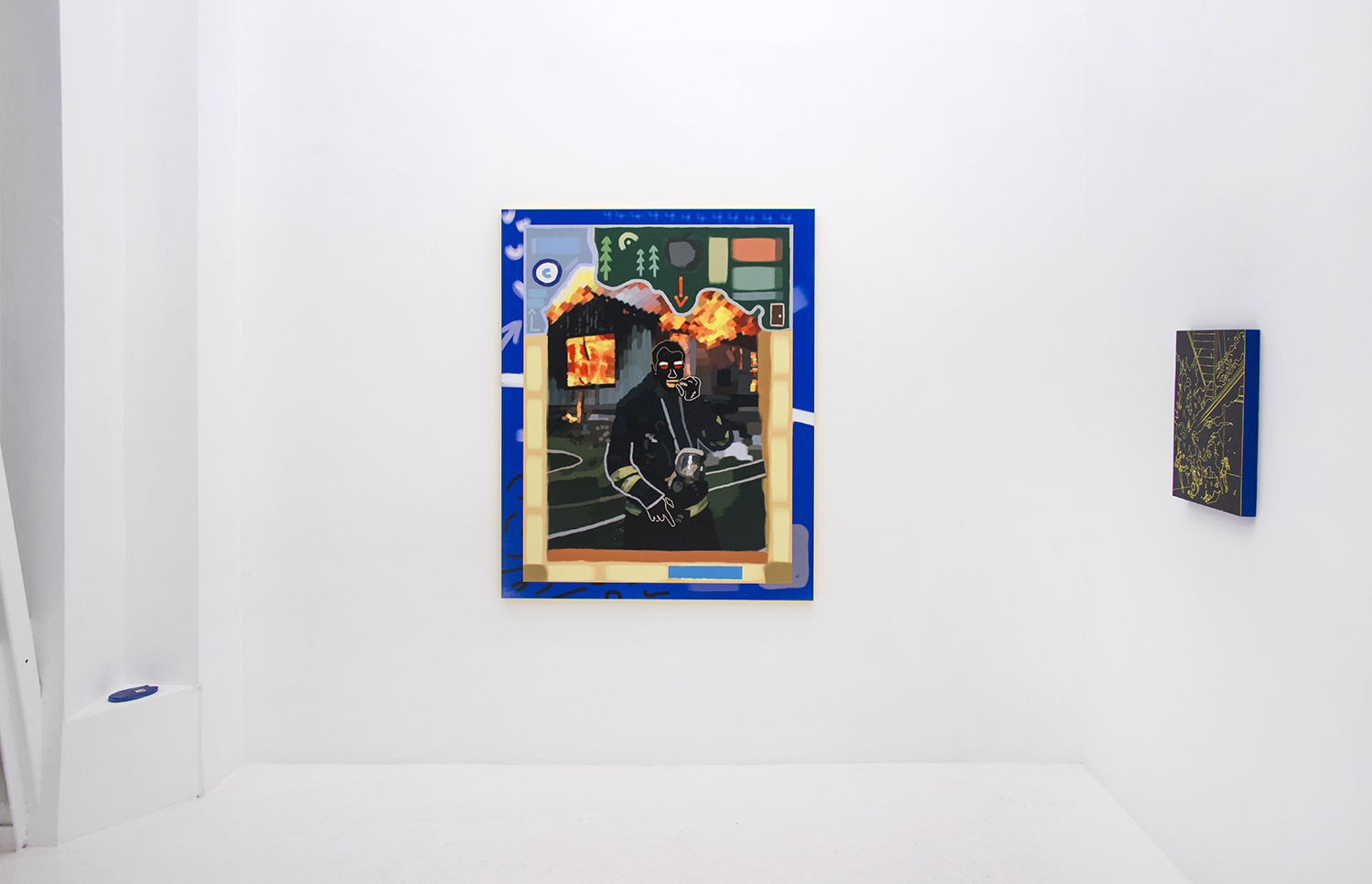 SMART OBJECTS presents Black Sabbath, a solo exhibition of new works by NY-based artist Faith Icecold.
1.16 – 2.20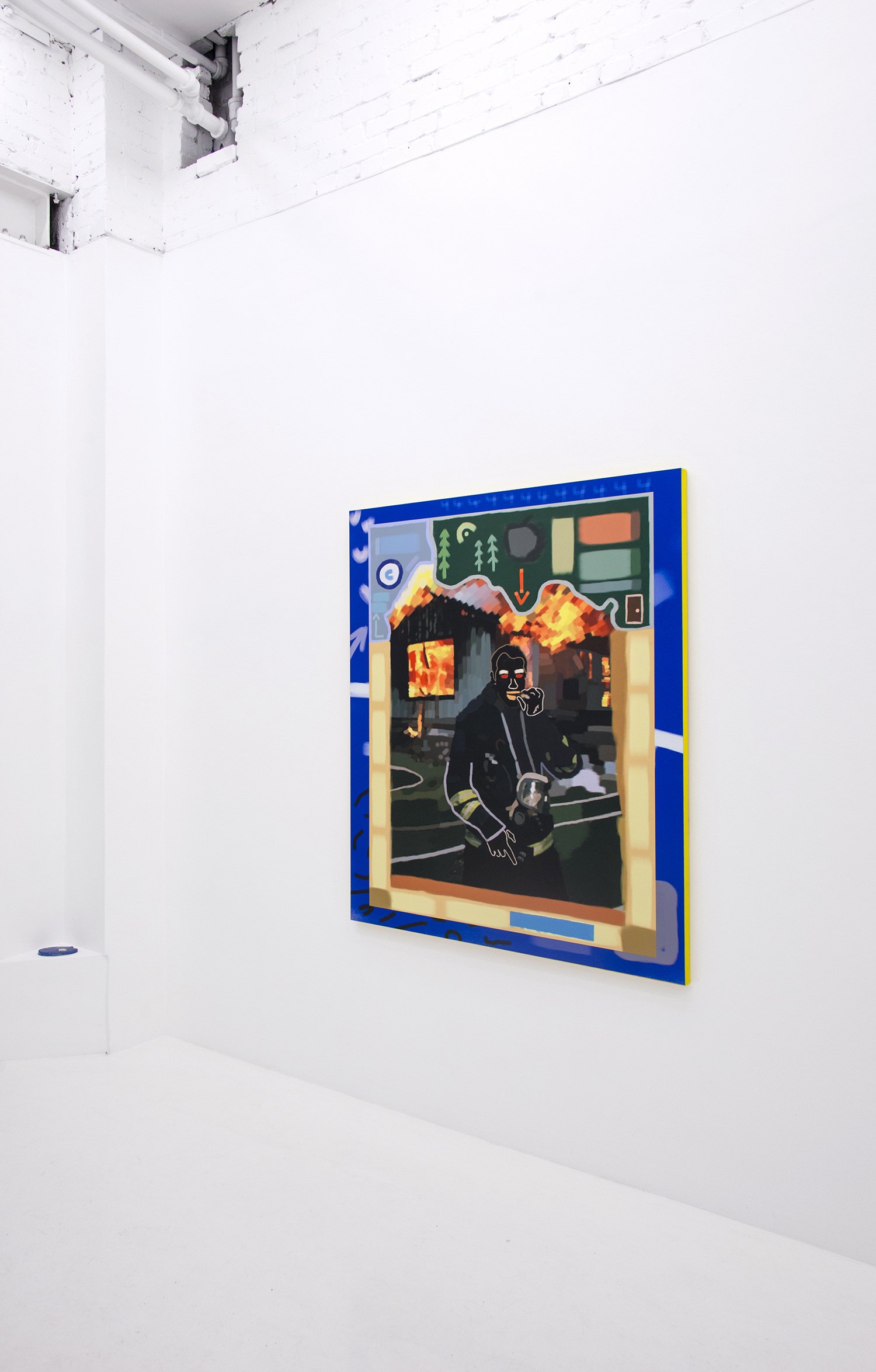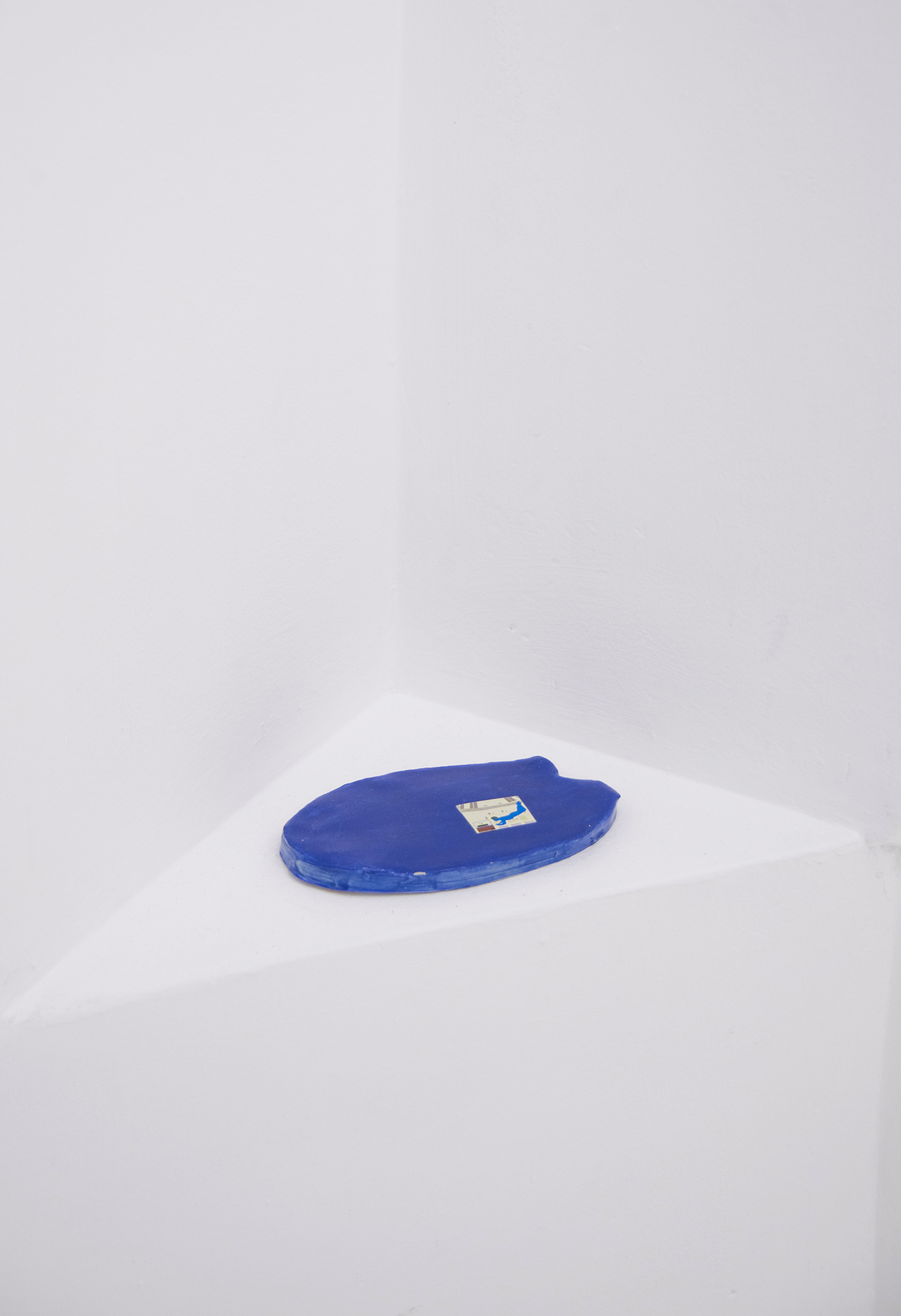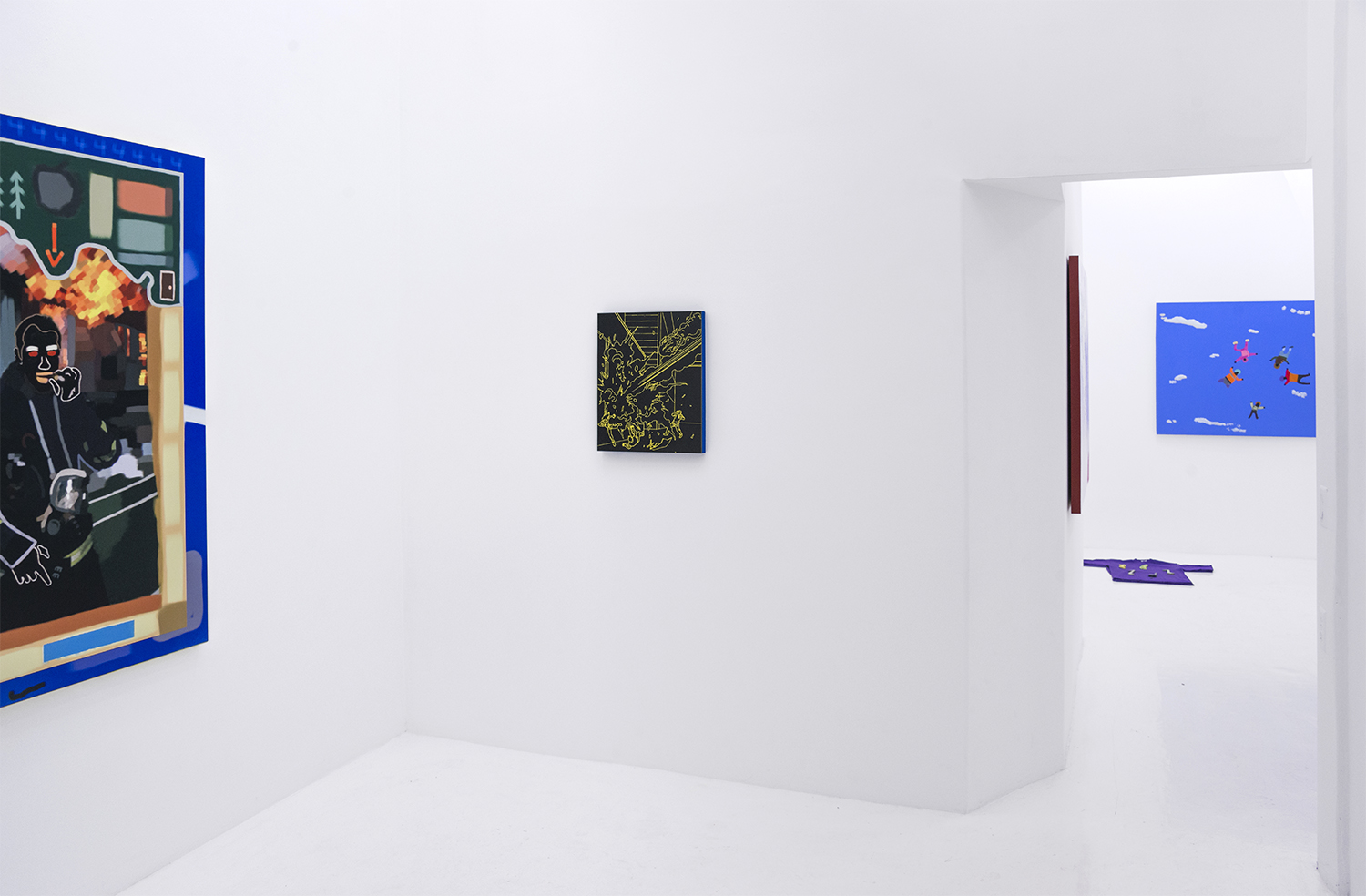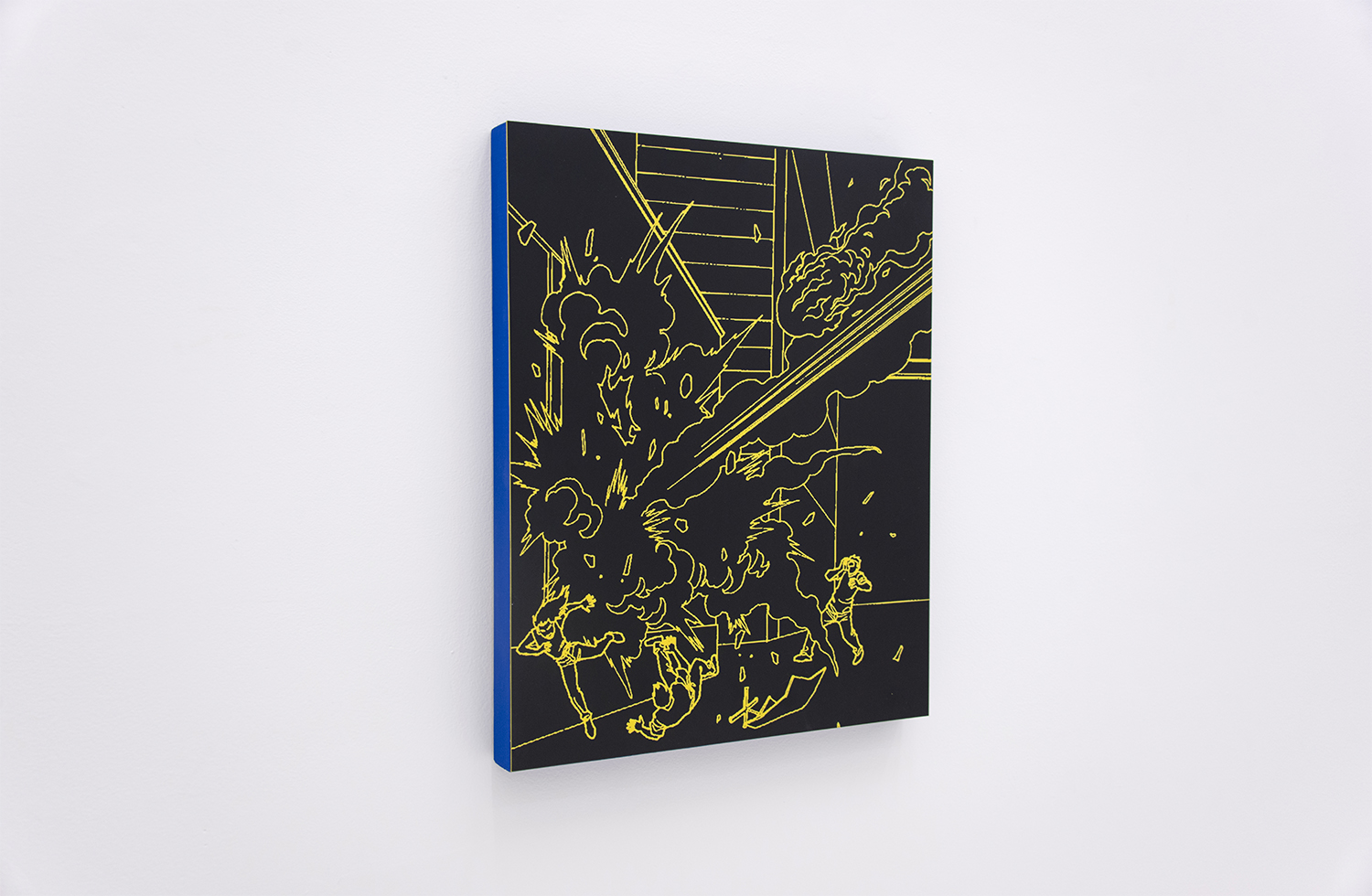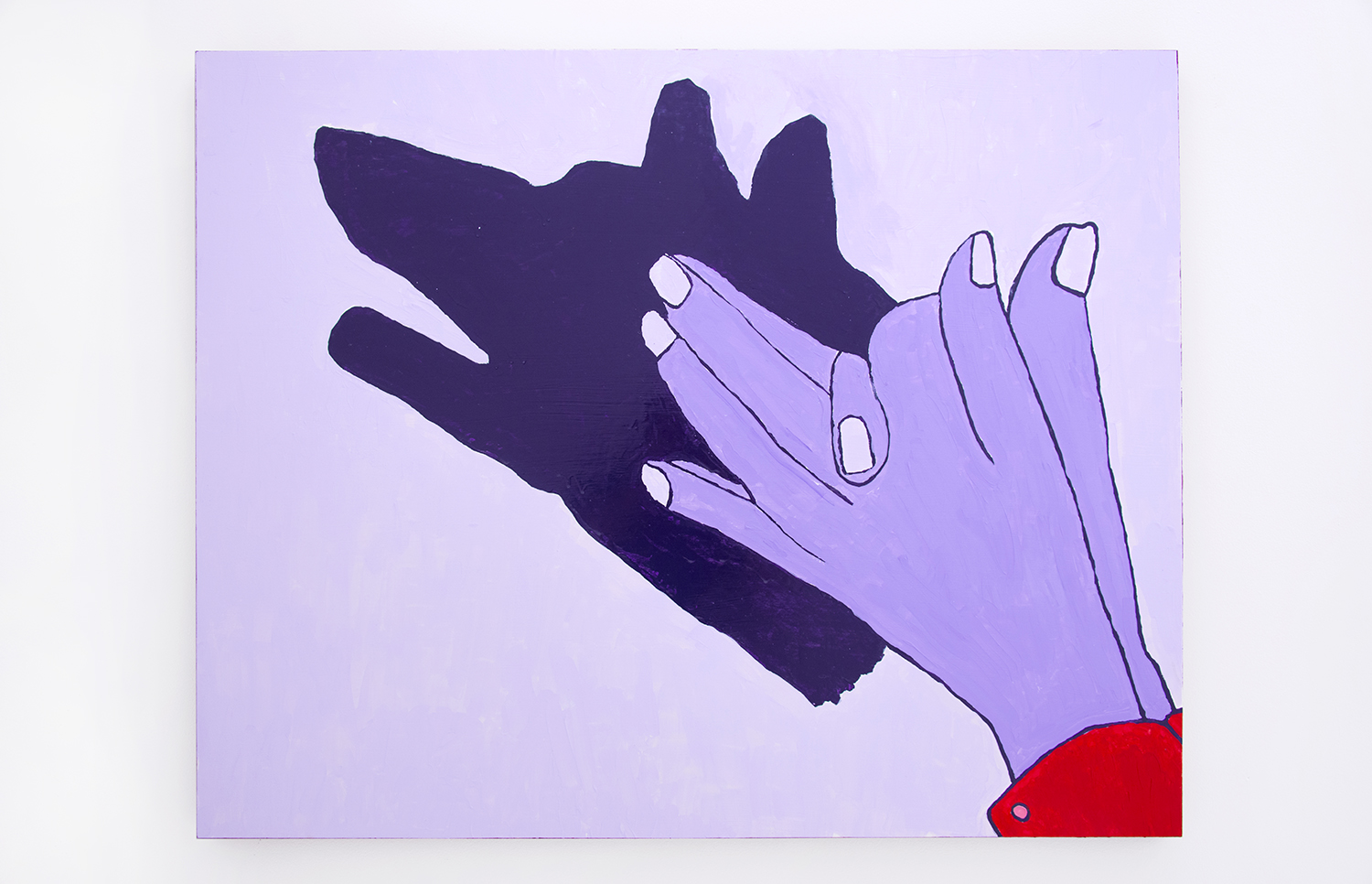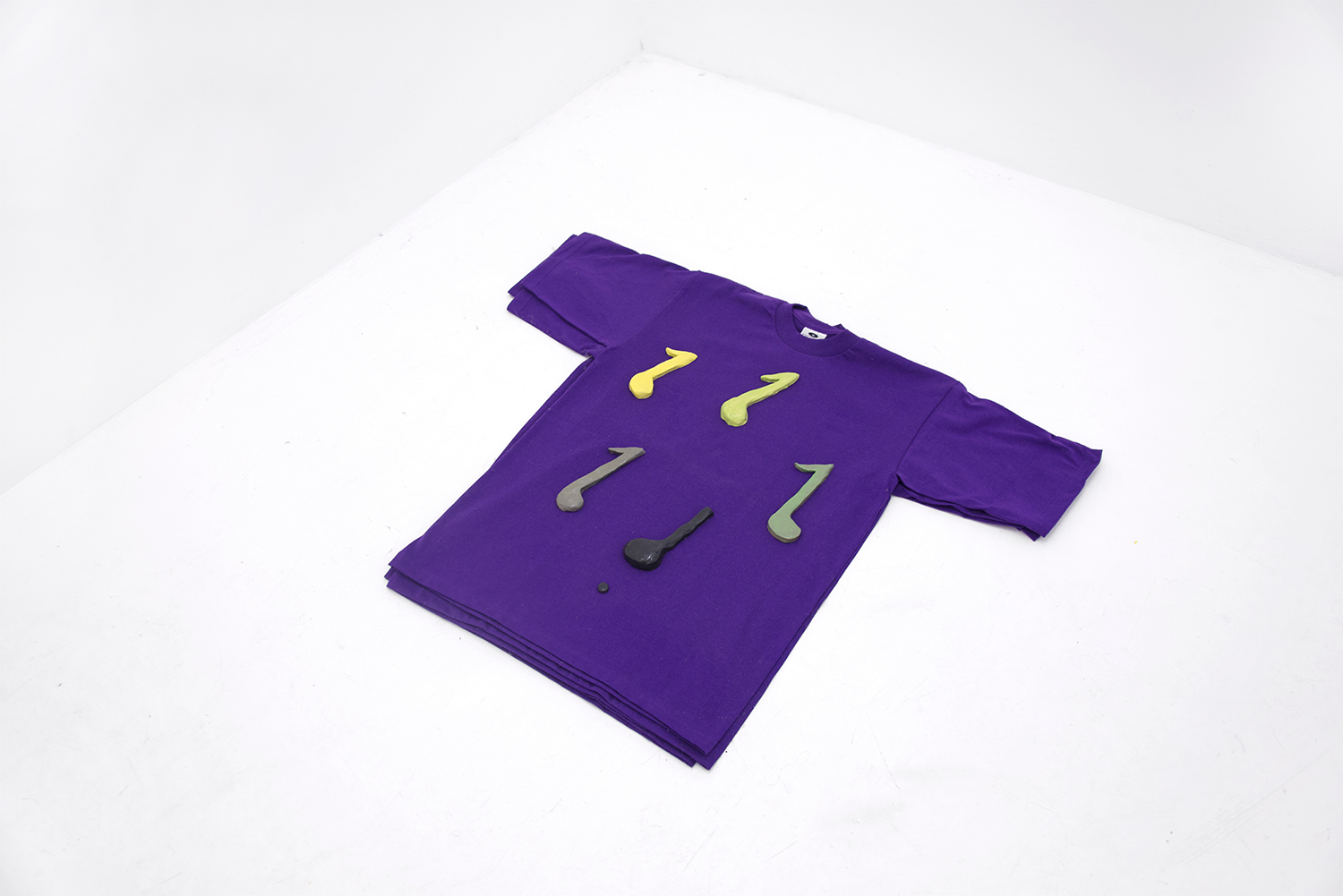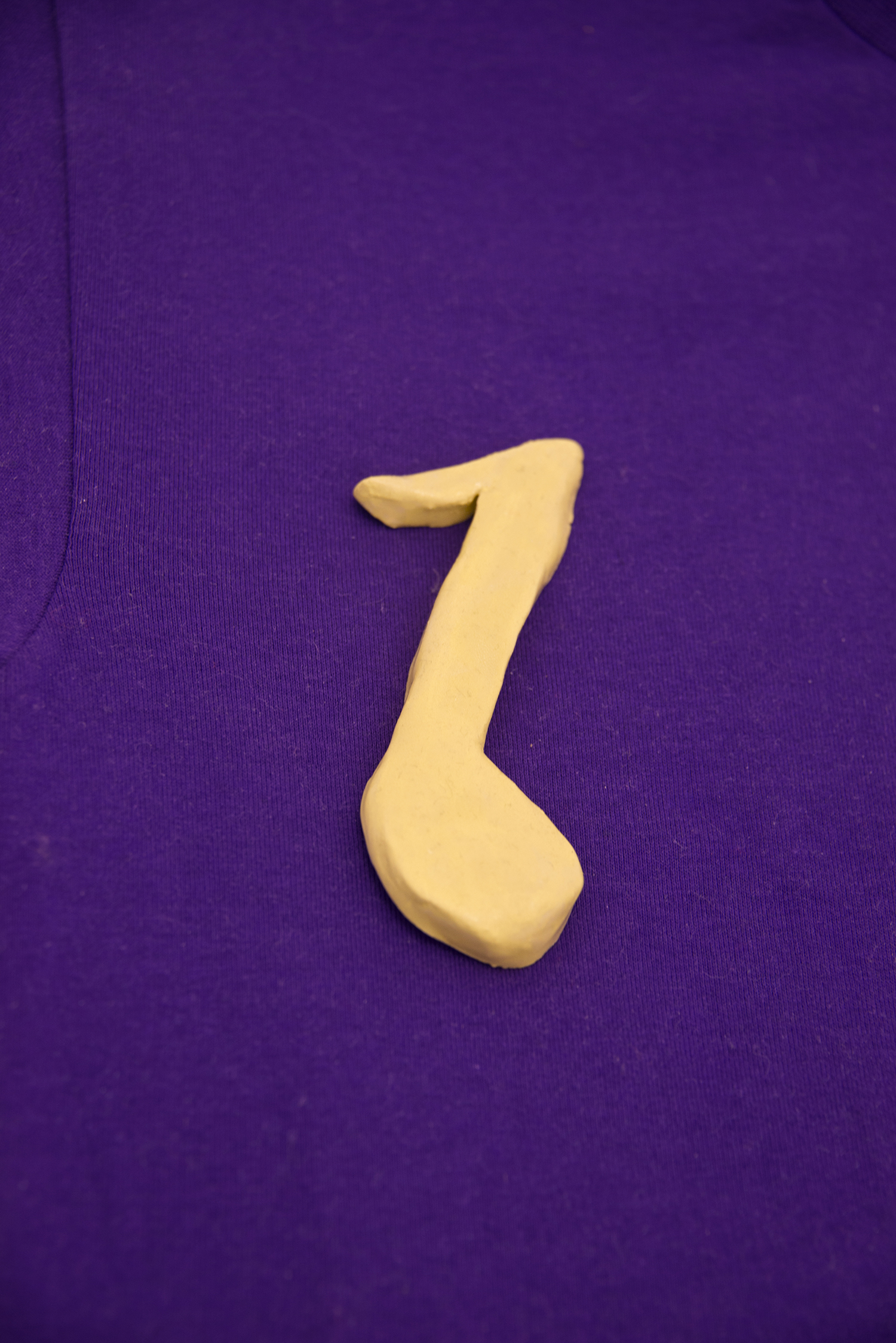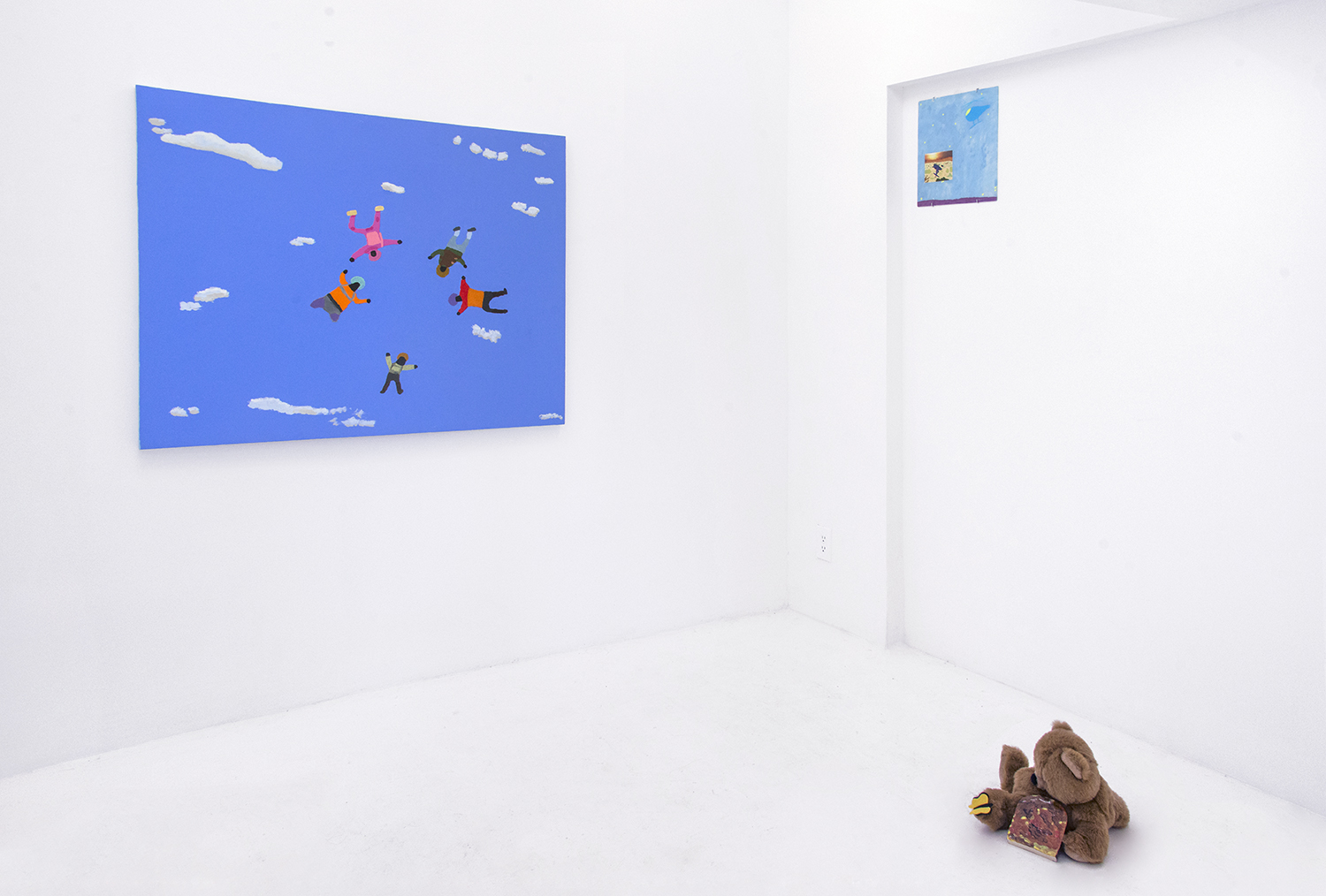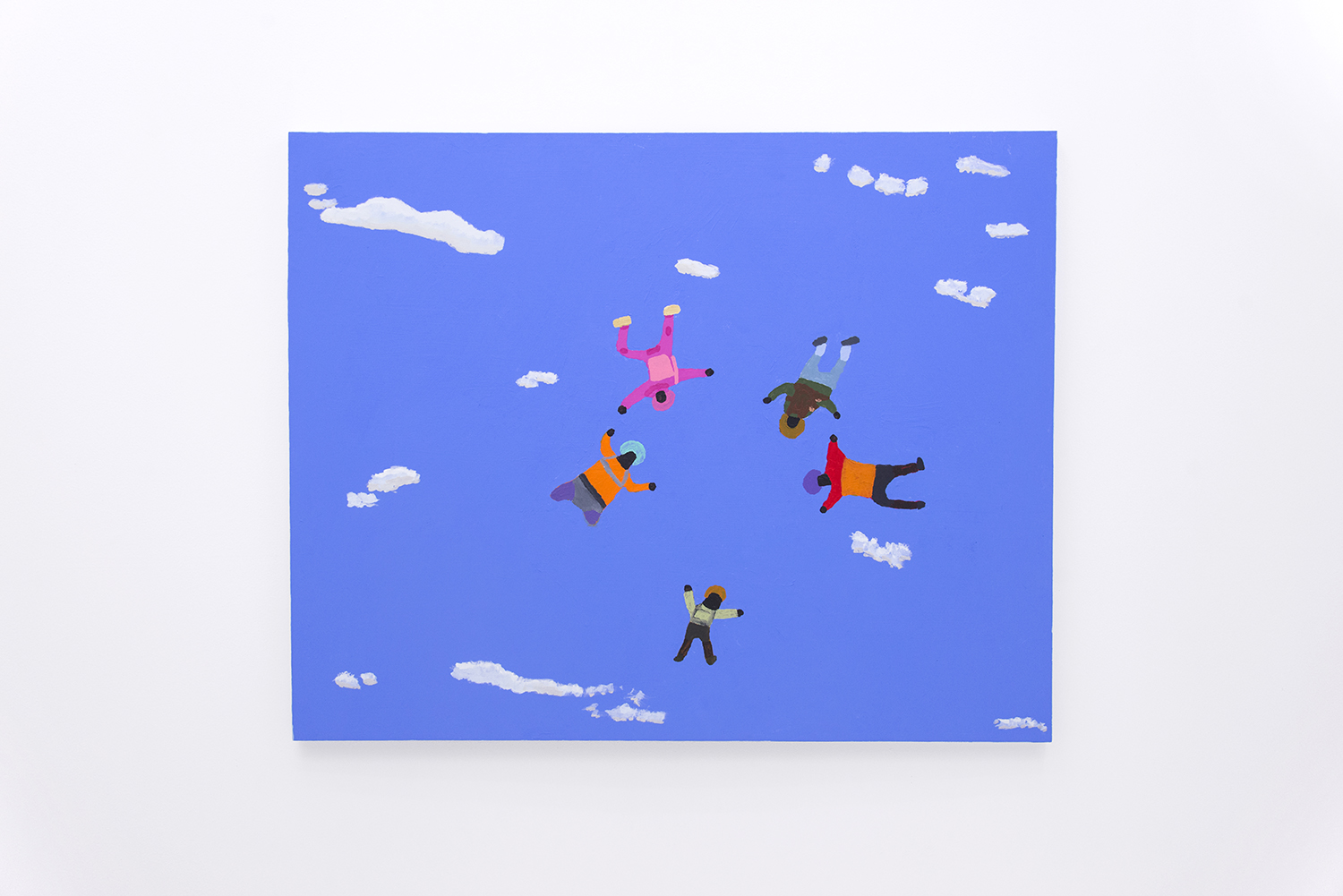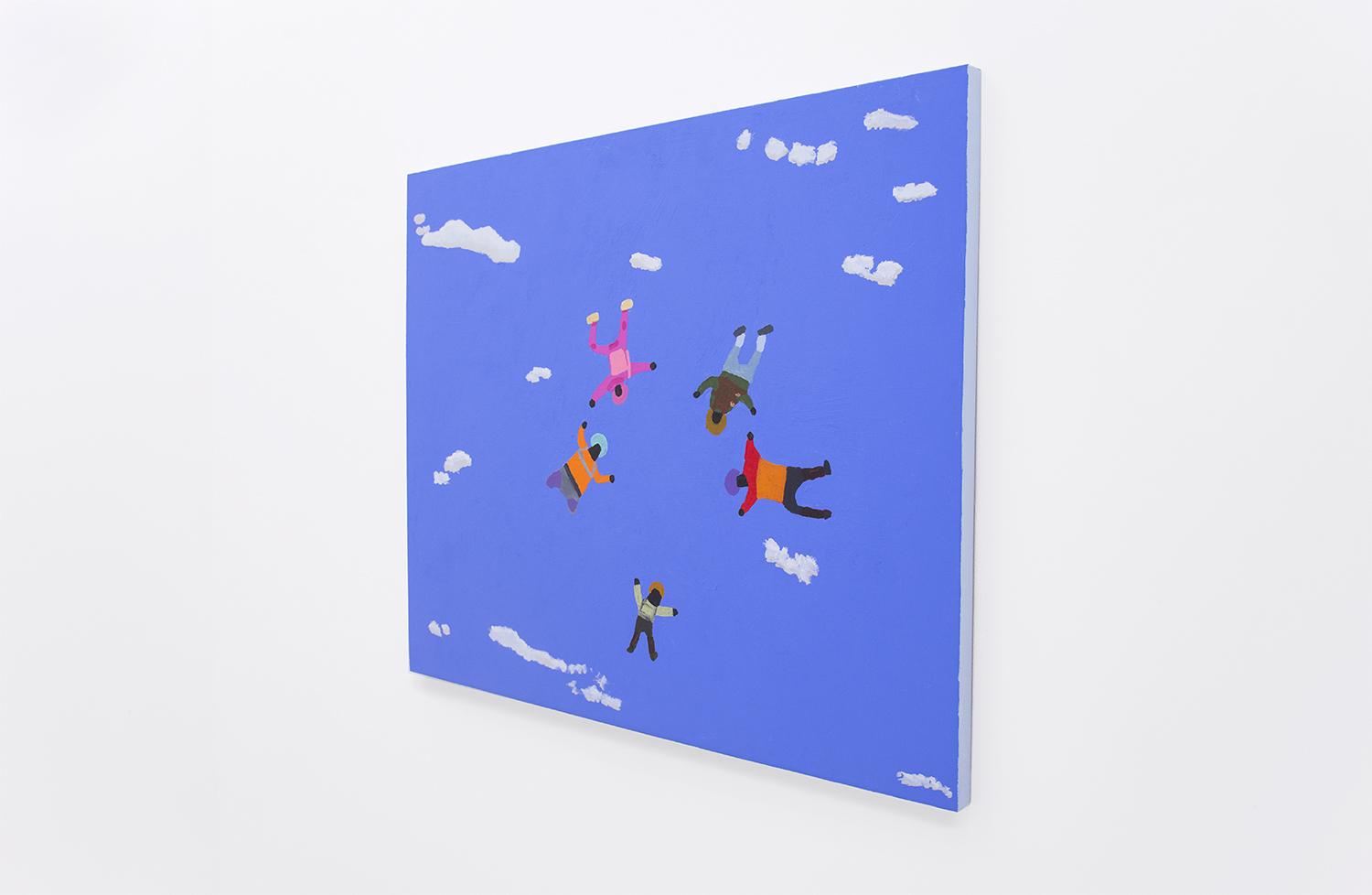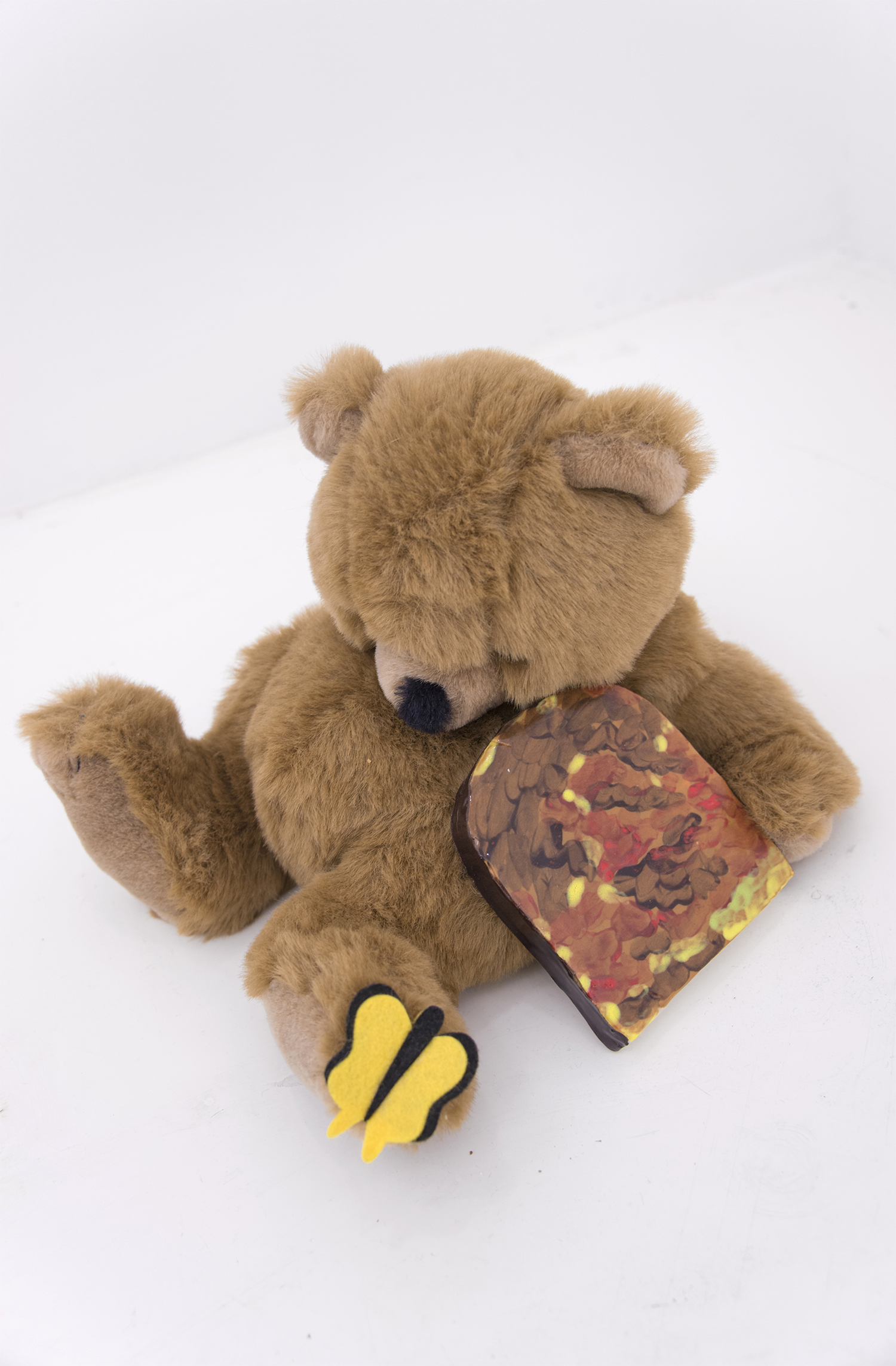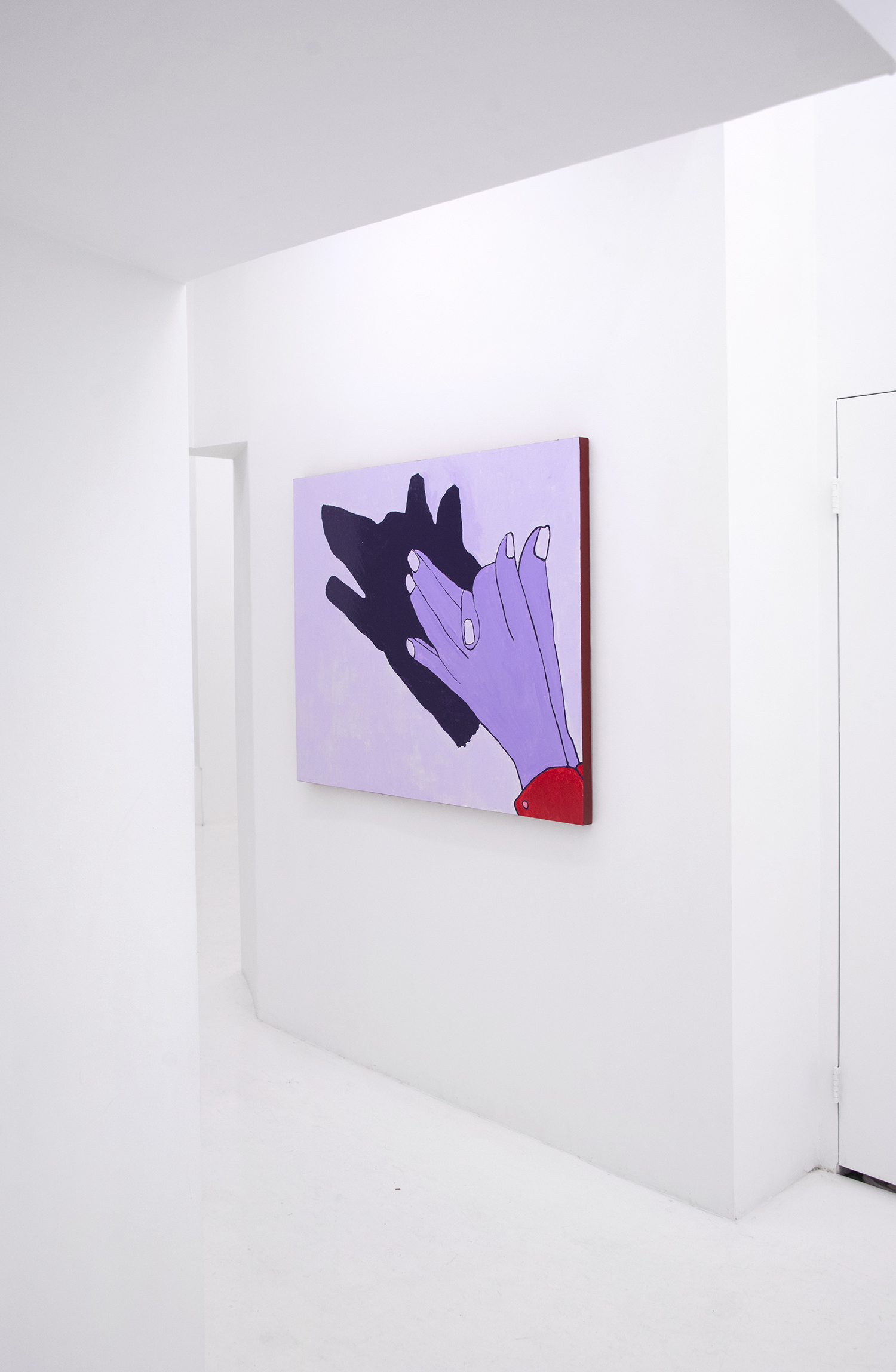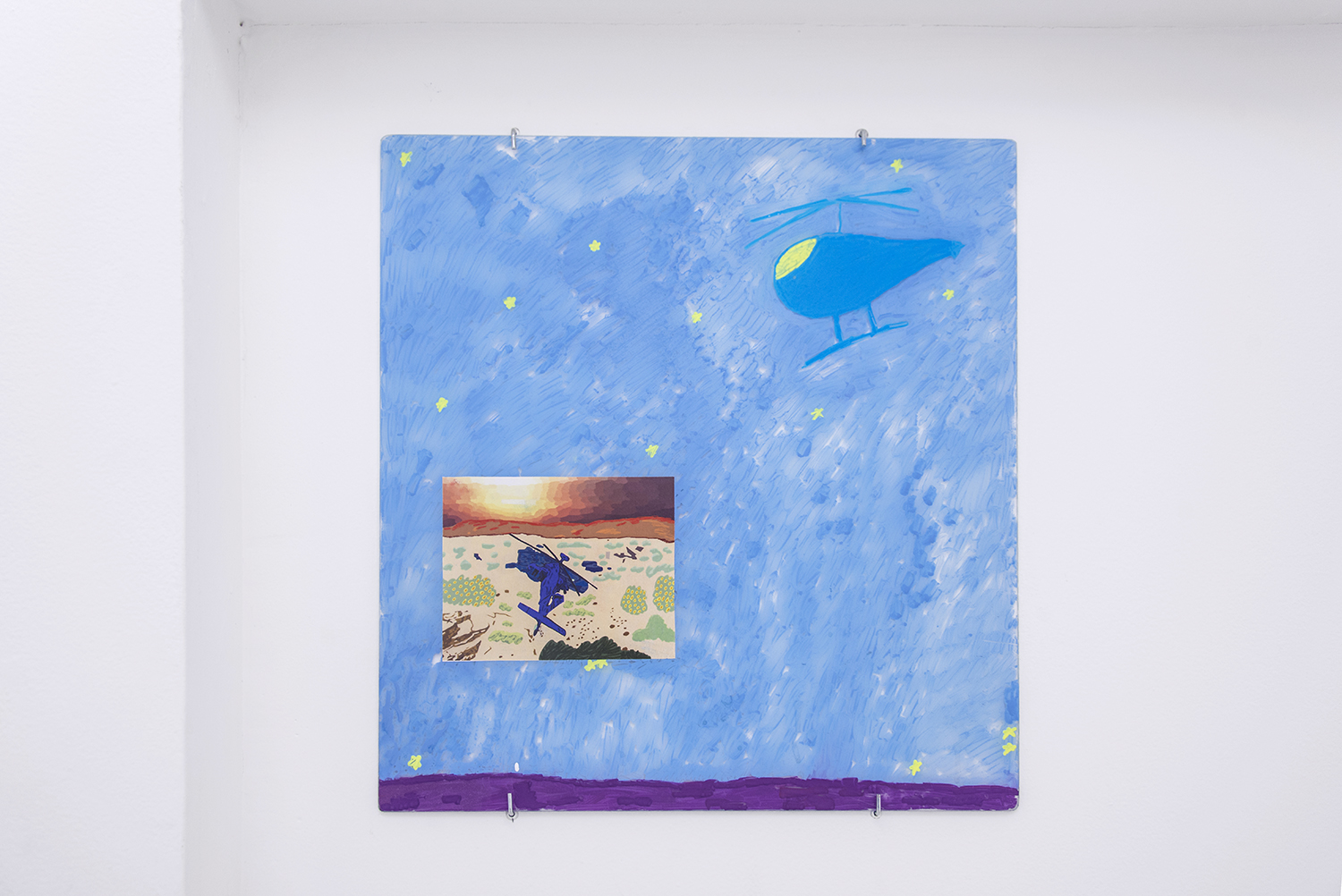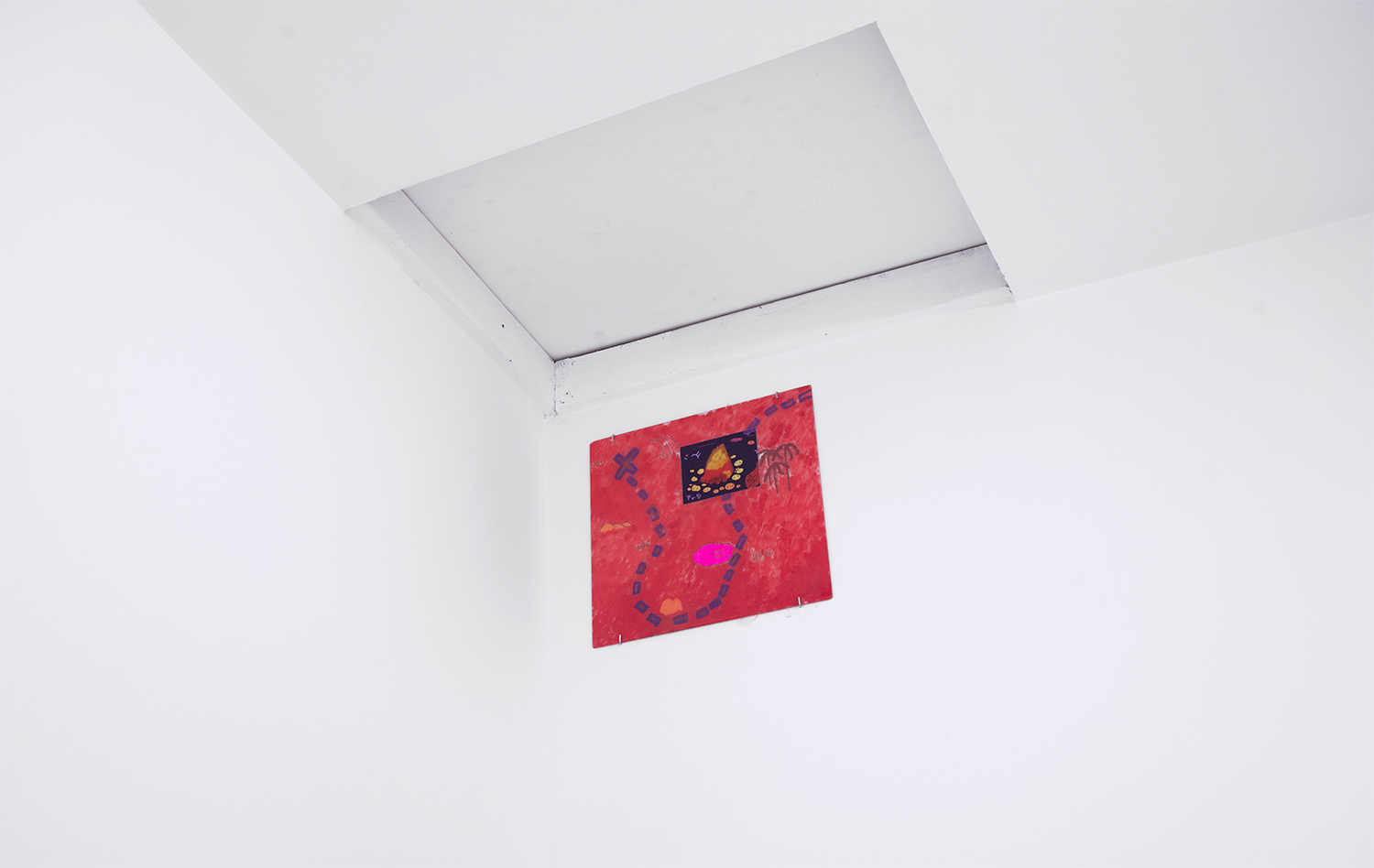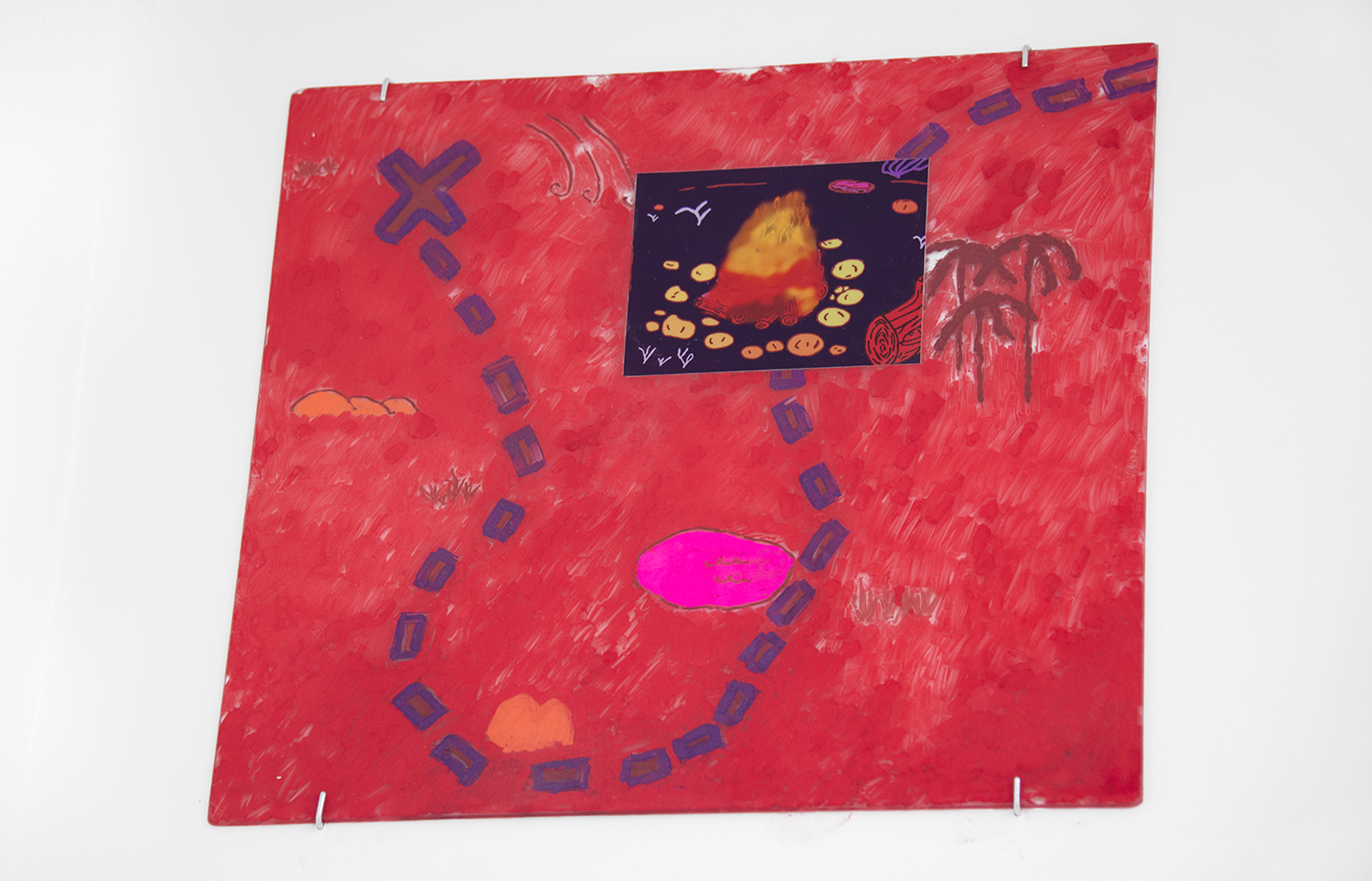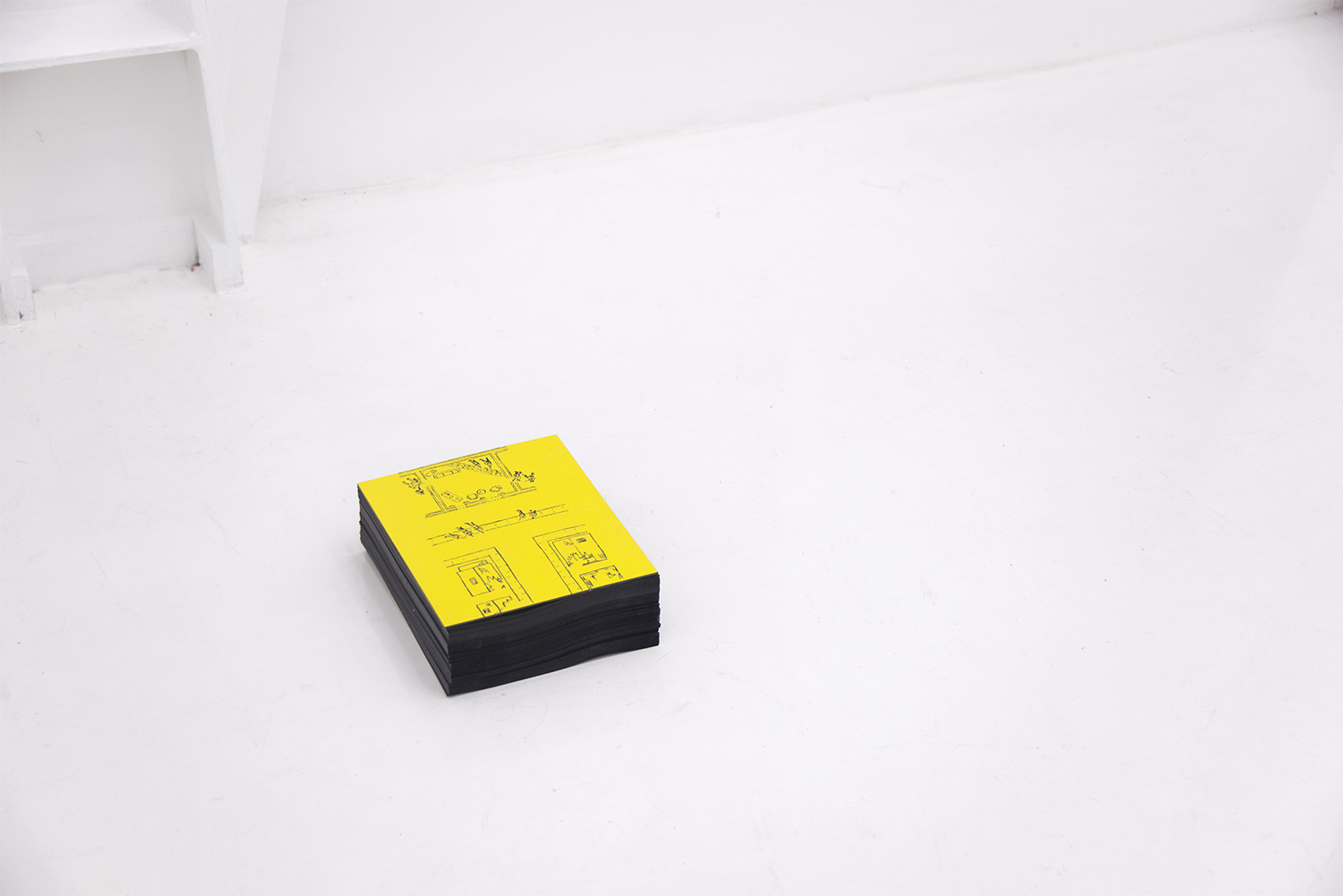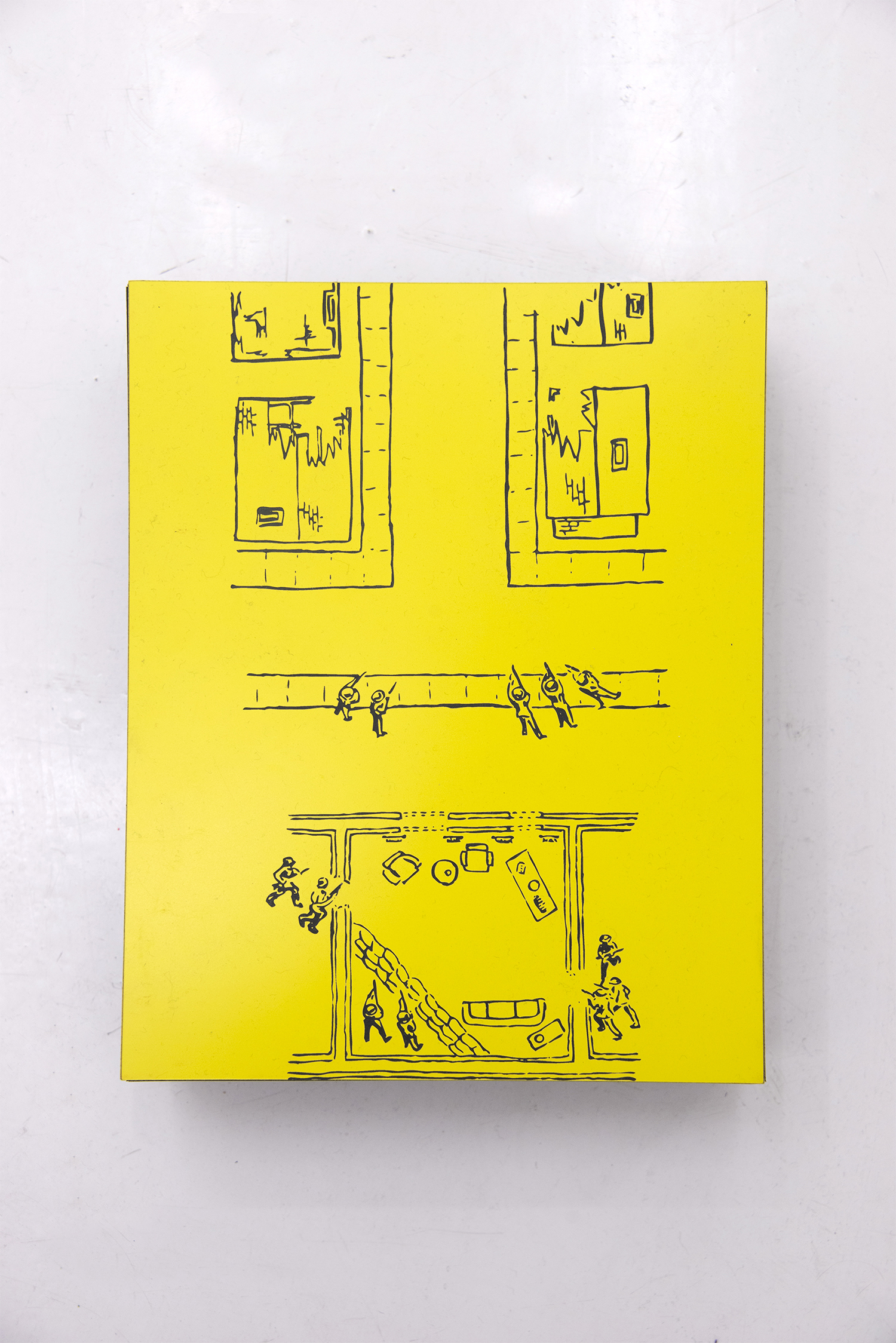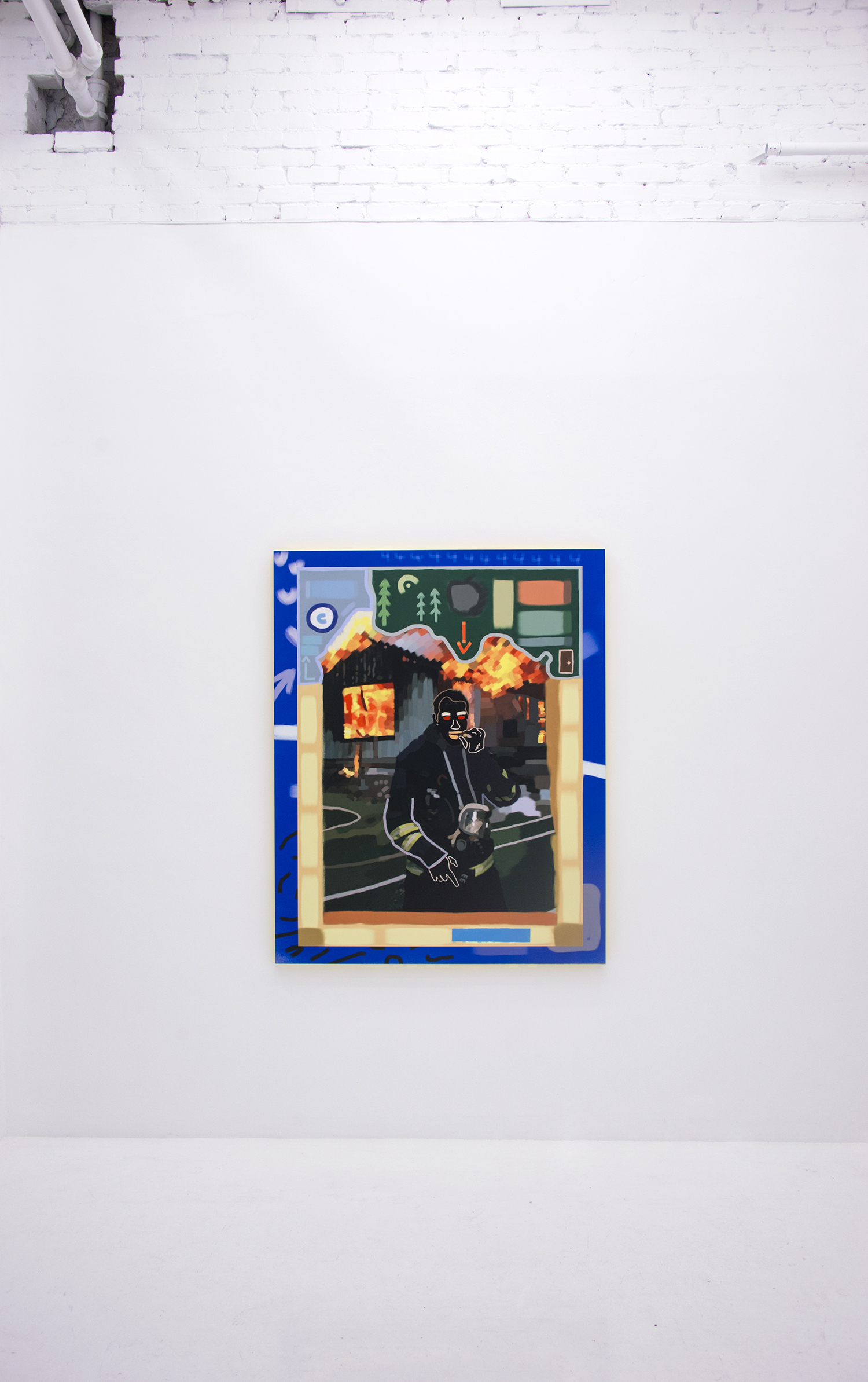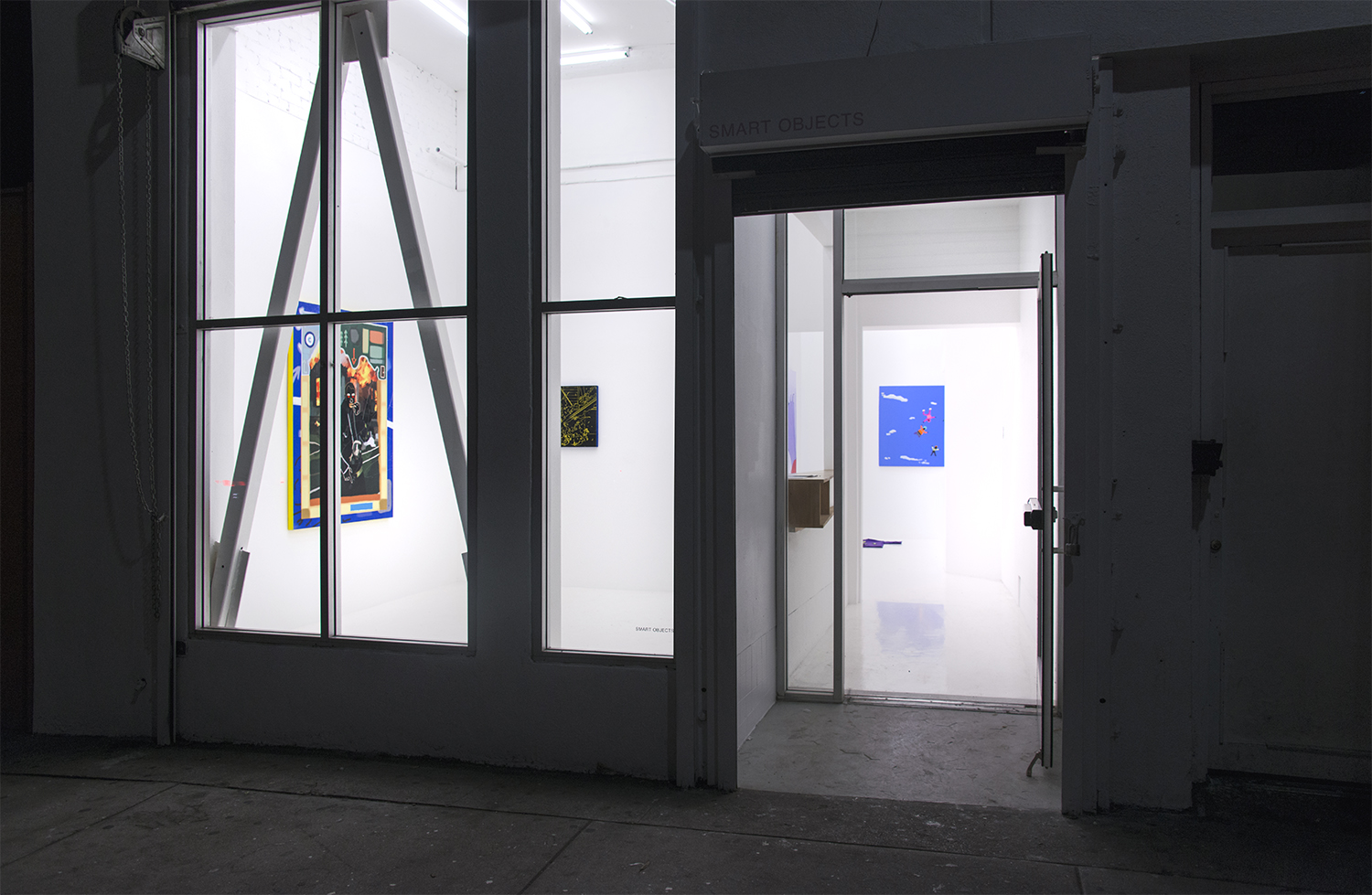 >no butter, no sugar, no preservatives here.
>you either like it or you don't.
>death meets us all.
>we are all ghosts in a shell.
>well, not all of us.
>some people just like to see the world burn.
>fucking Batman has been redone way too many fucking times.
>some animals are more equal than others.
>not all artists statements are created equal.
>most are made on iPhones.
>others are created from blood, ritual, flesh and candles.
>this is for the catalogue anyway so hi MOM AND DAD
I JUST WON A MILLION DOLLARS ! ! ! ! ! ! ! ! ! ! ! ! !
Hold on, Regis wants to talk.
"I don't copy what I see. I make it better."
>WJH
i made several paintings for this show that draw energy from my ancestry and fellow artists who are trying to reclaim the white­washed birth of Modernism/Fauvism/Dada/etc. accompanying all that are objects made of ceramic and also hybrids of what I can best describe as soft/hard sculpture installations that vibrate to the phrasing David Hammons used in 1986 to explain why he loves how black people make things.
Faith Icecold (b. 1989) was born in New York state and currently lives and works in Queens, NY. Recent exhibitions include Jerry Bruckheimer Films at SENSEI Gallery, New York, NY, Miami at Sunset Drive Gallery, Miami, FL.