Paul Rouphail: IOUUOME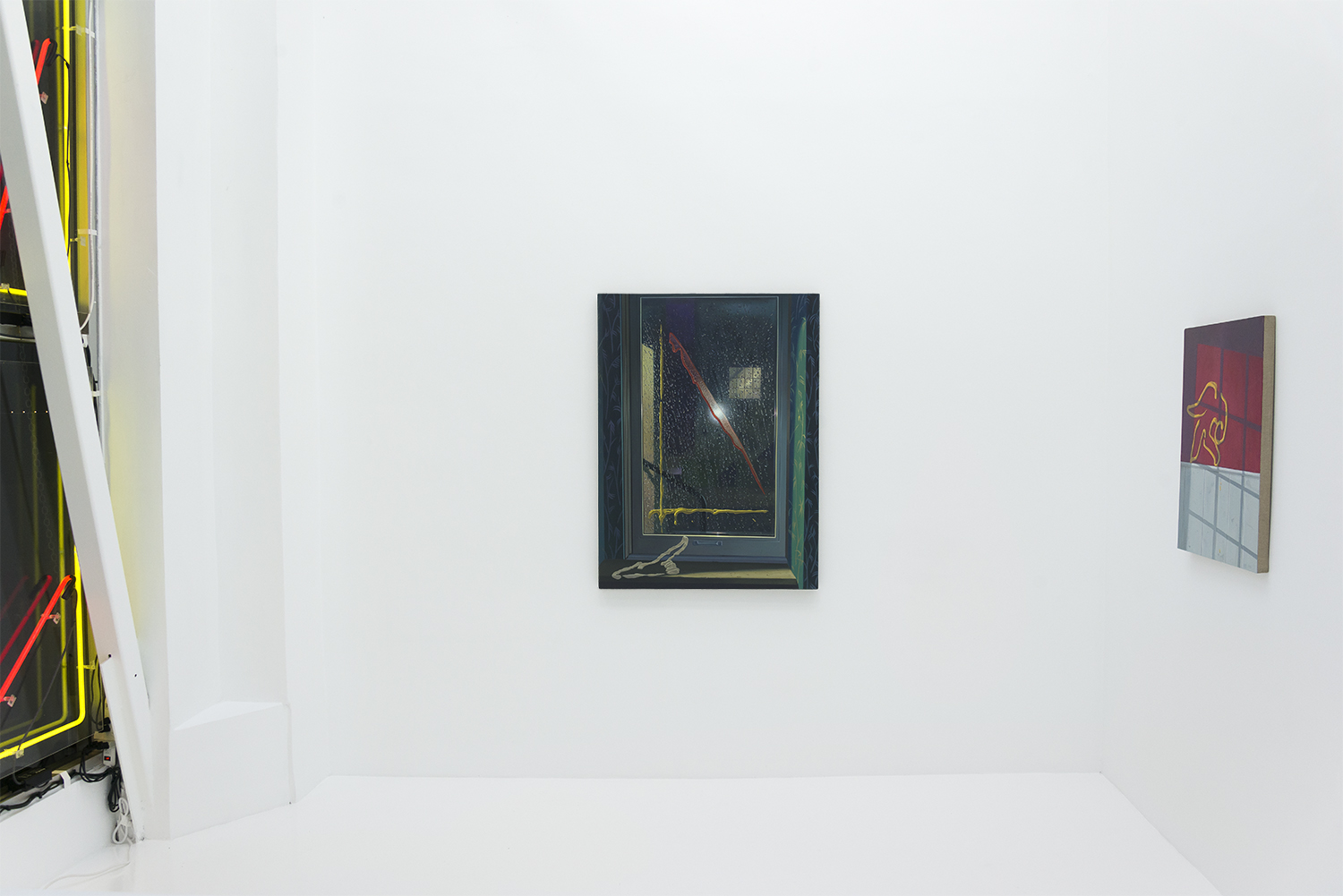 I O U U O ME // Paul Rouphail ~ 1.27 - 3.25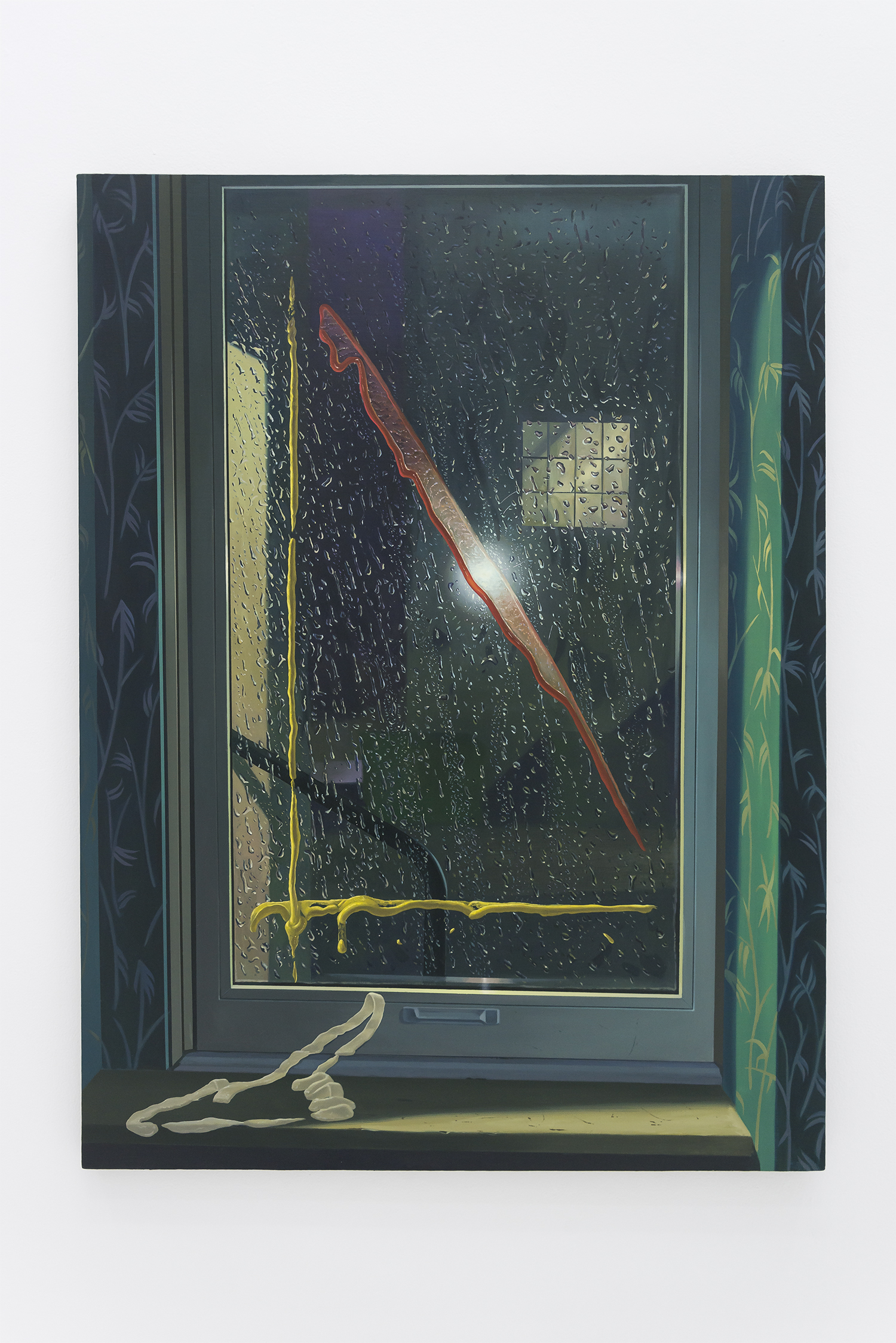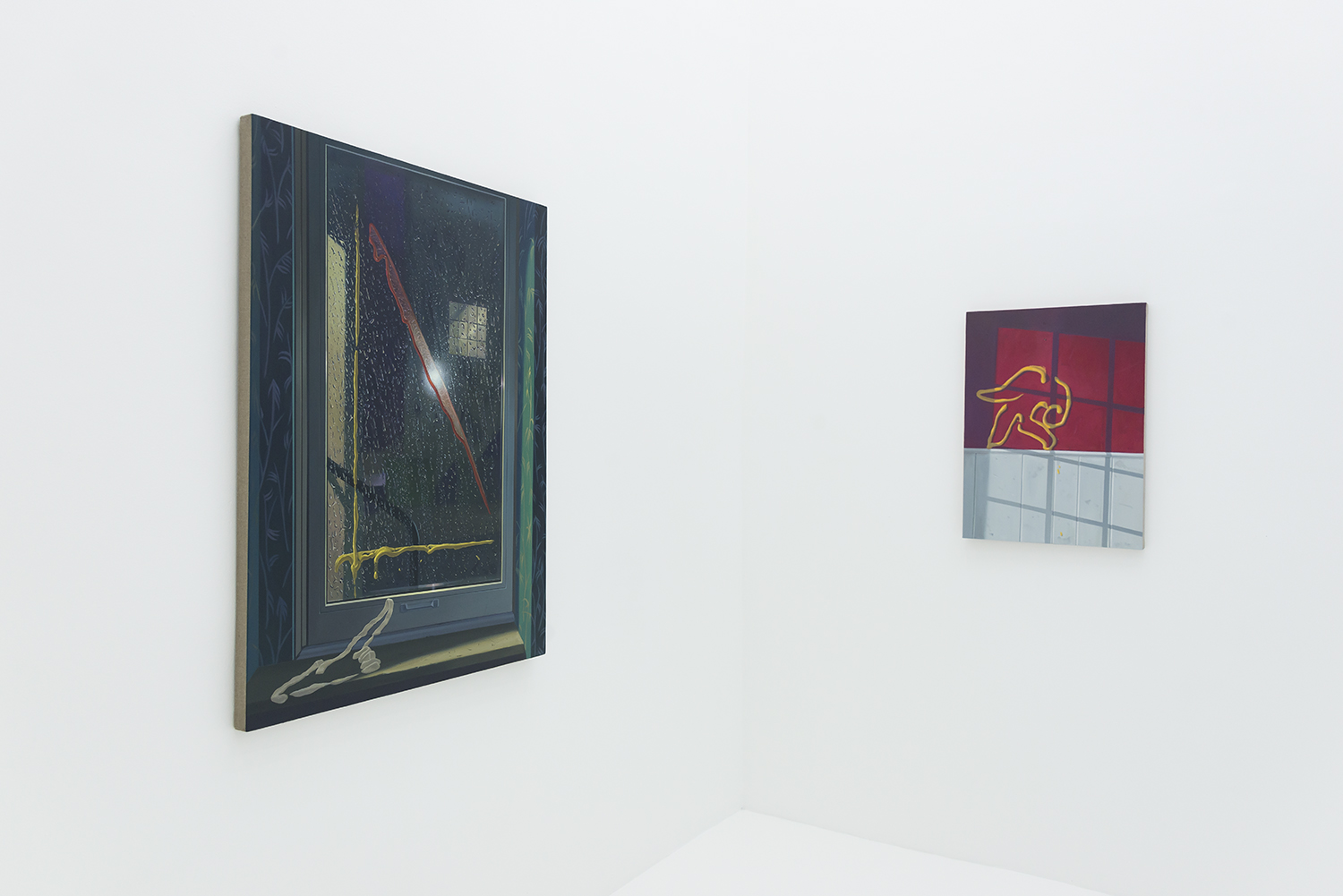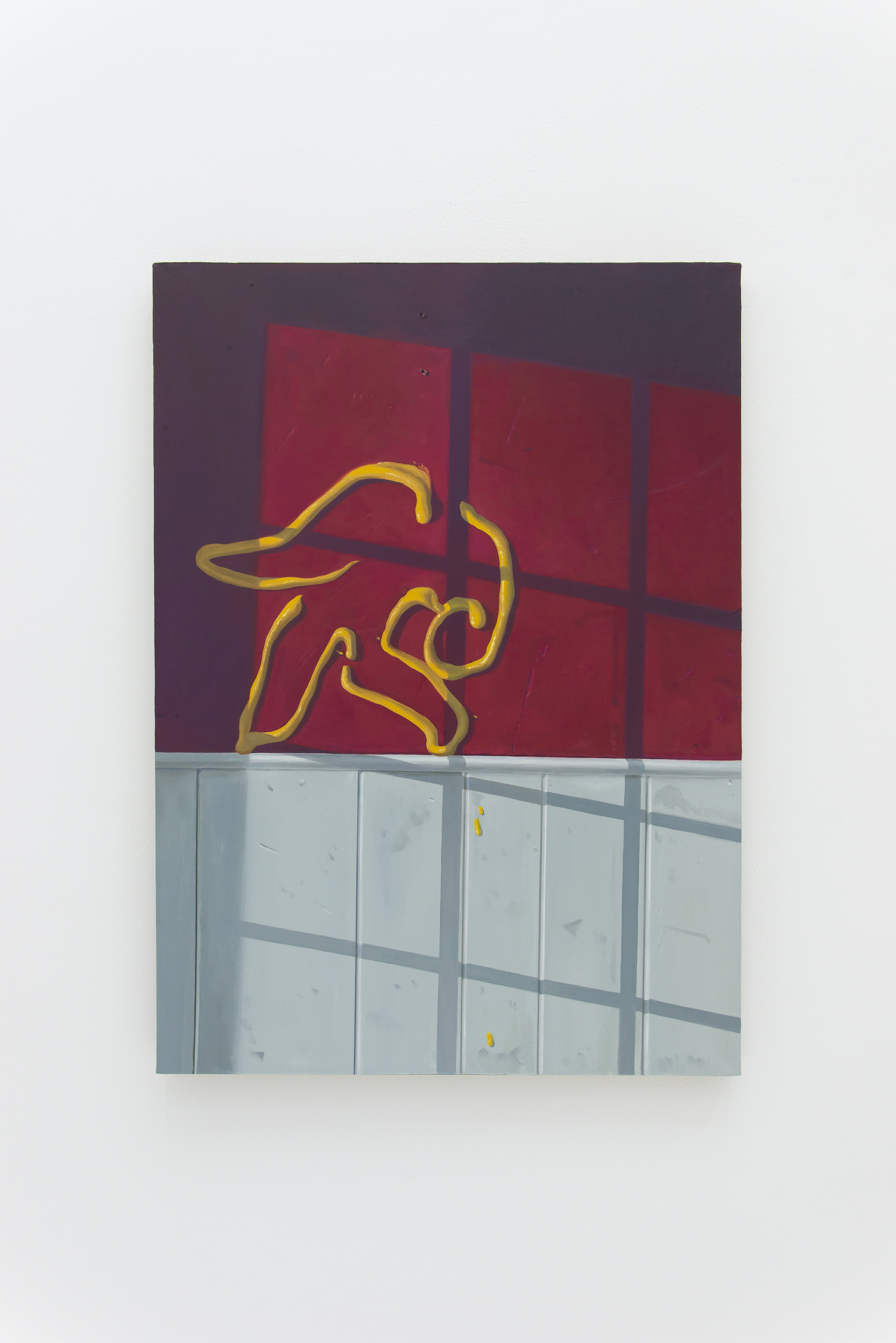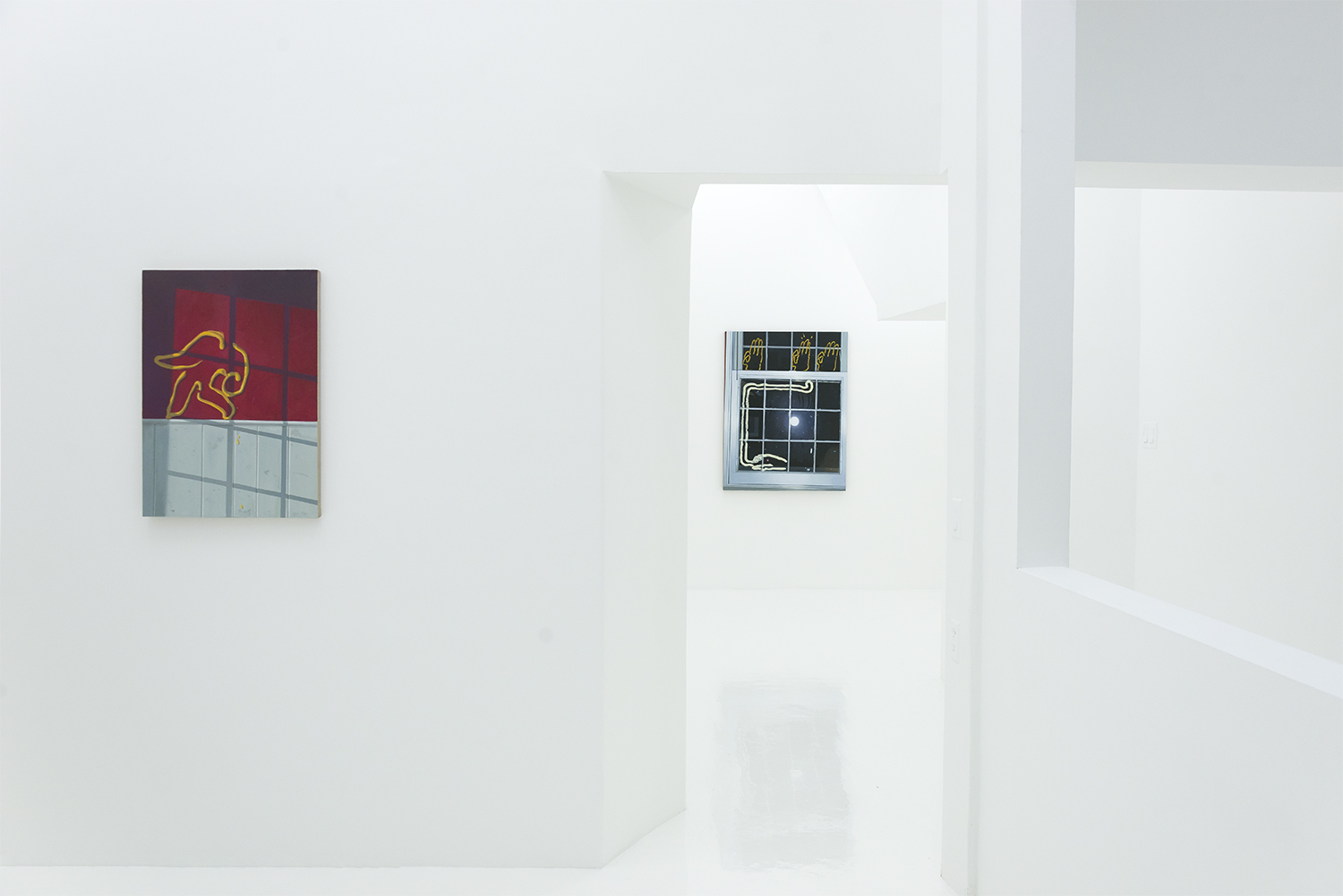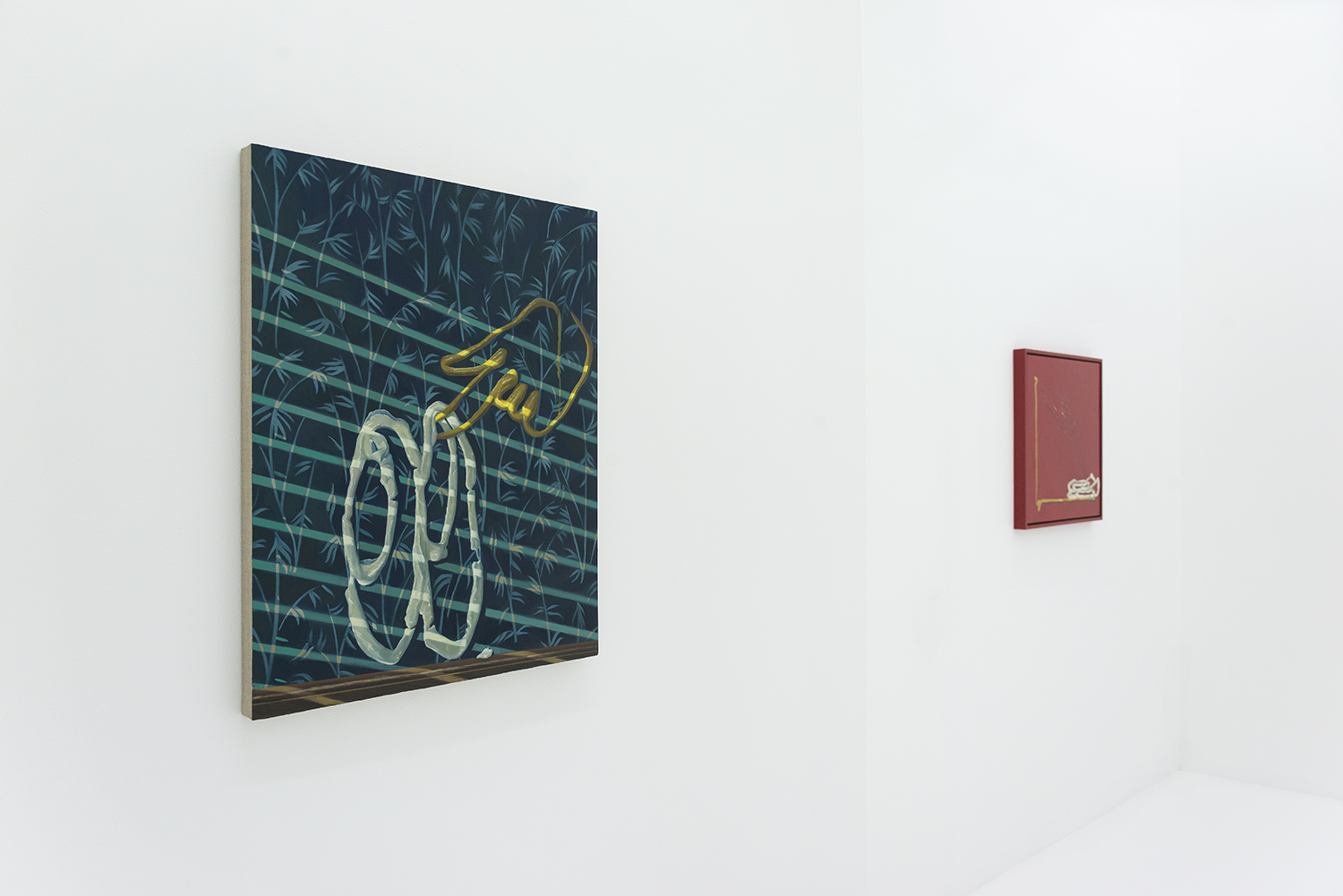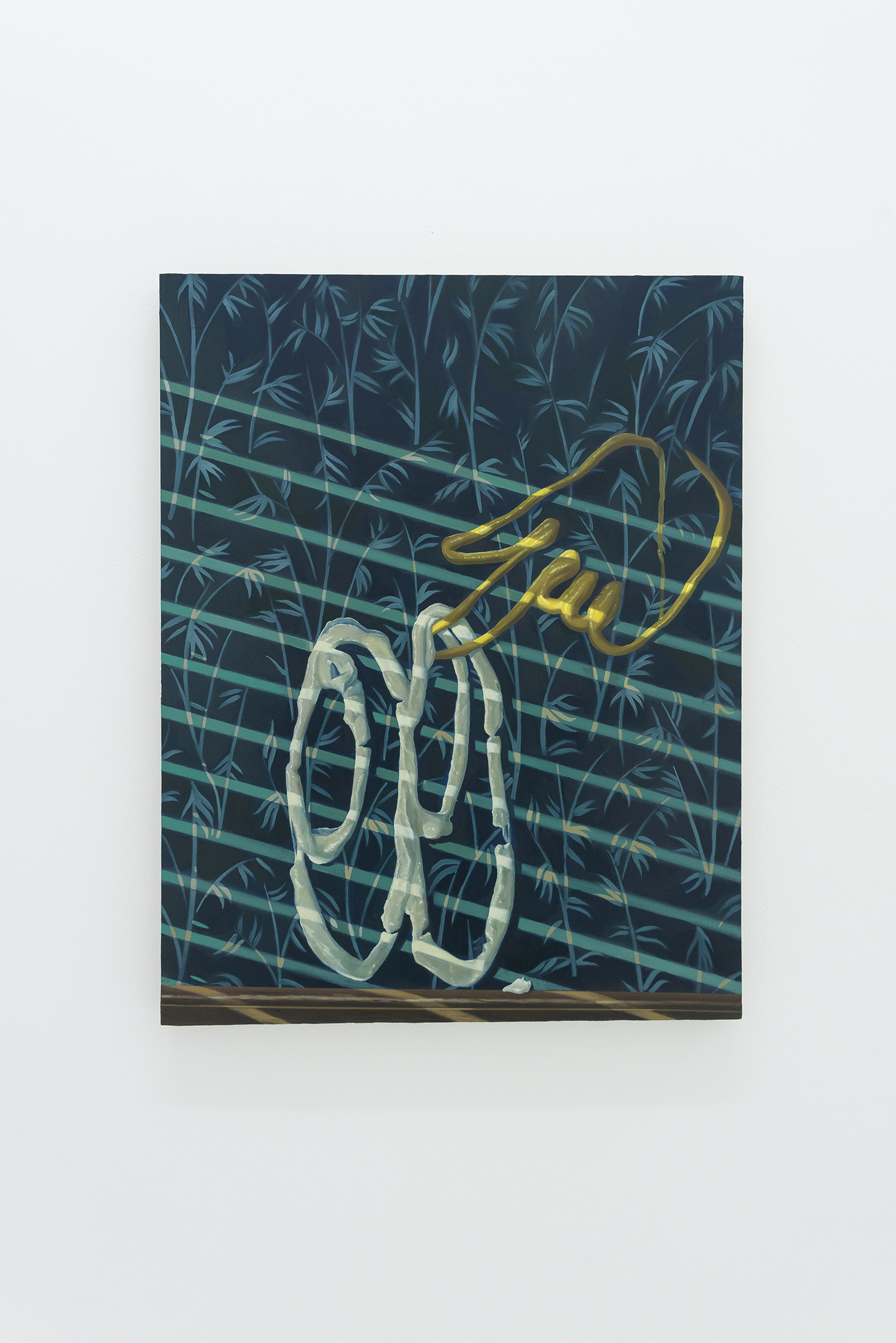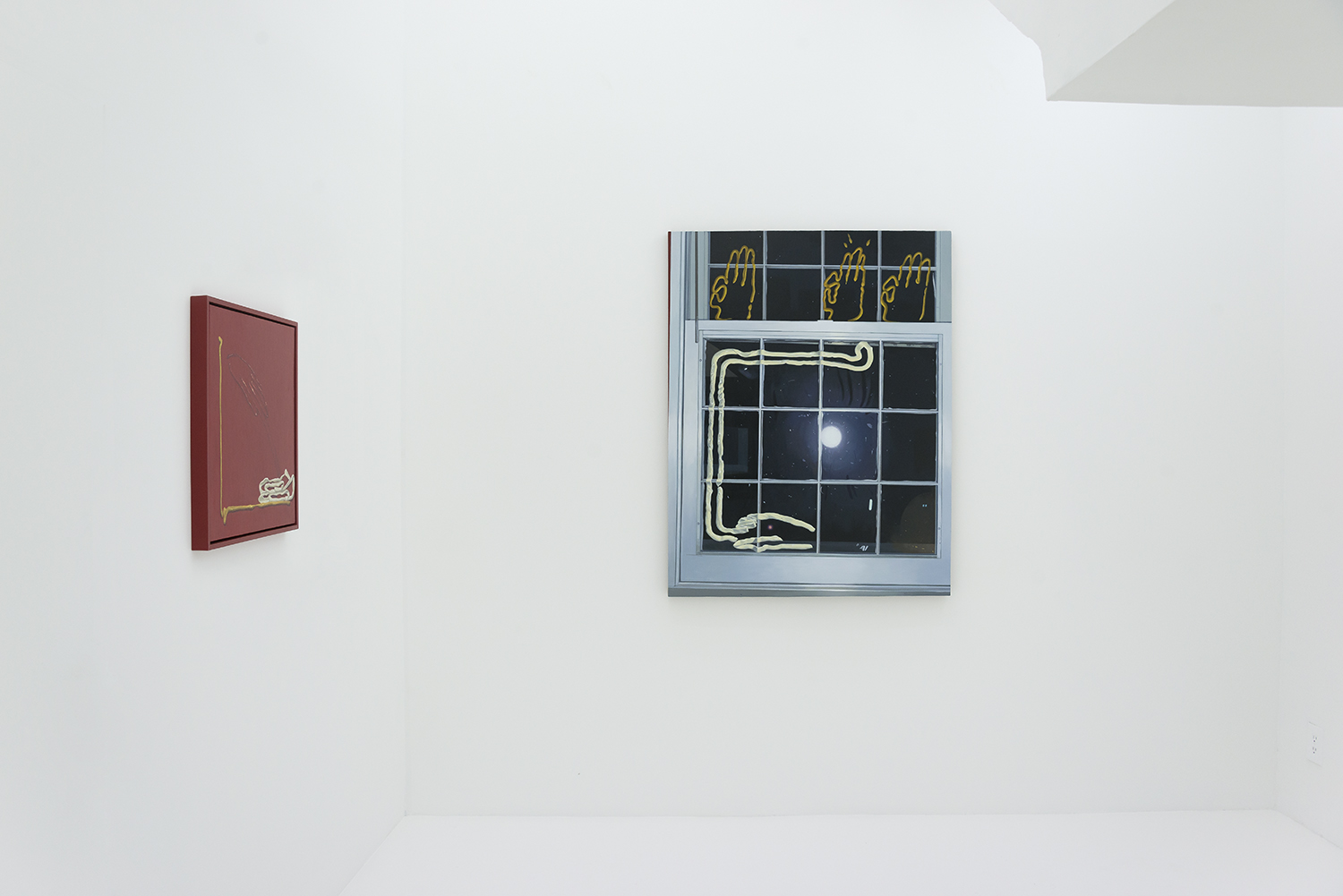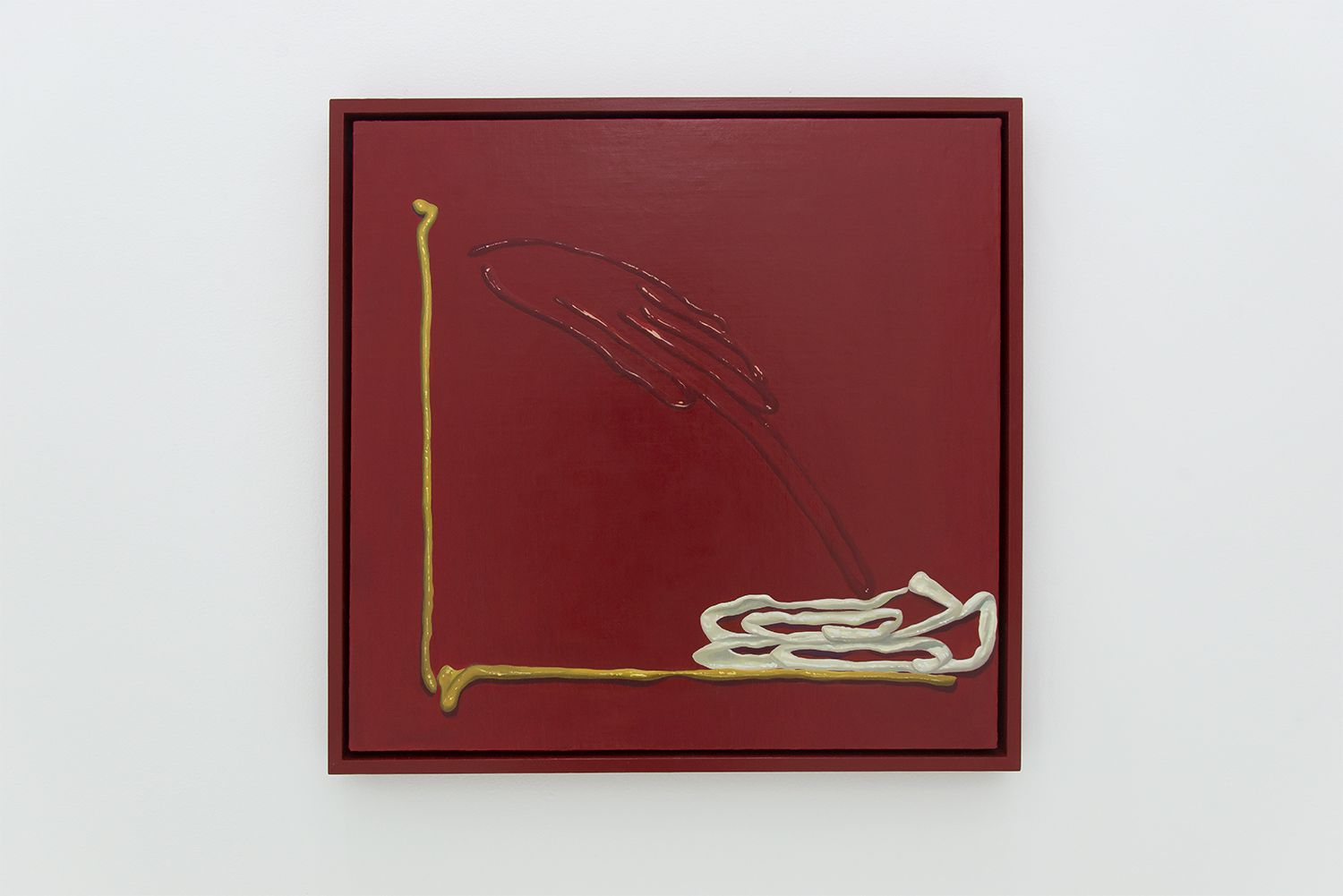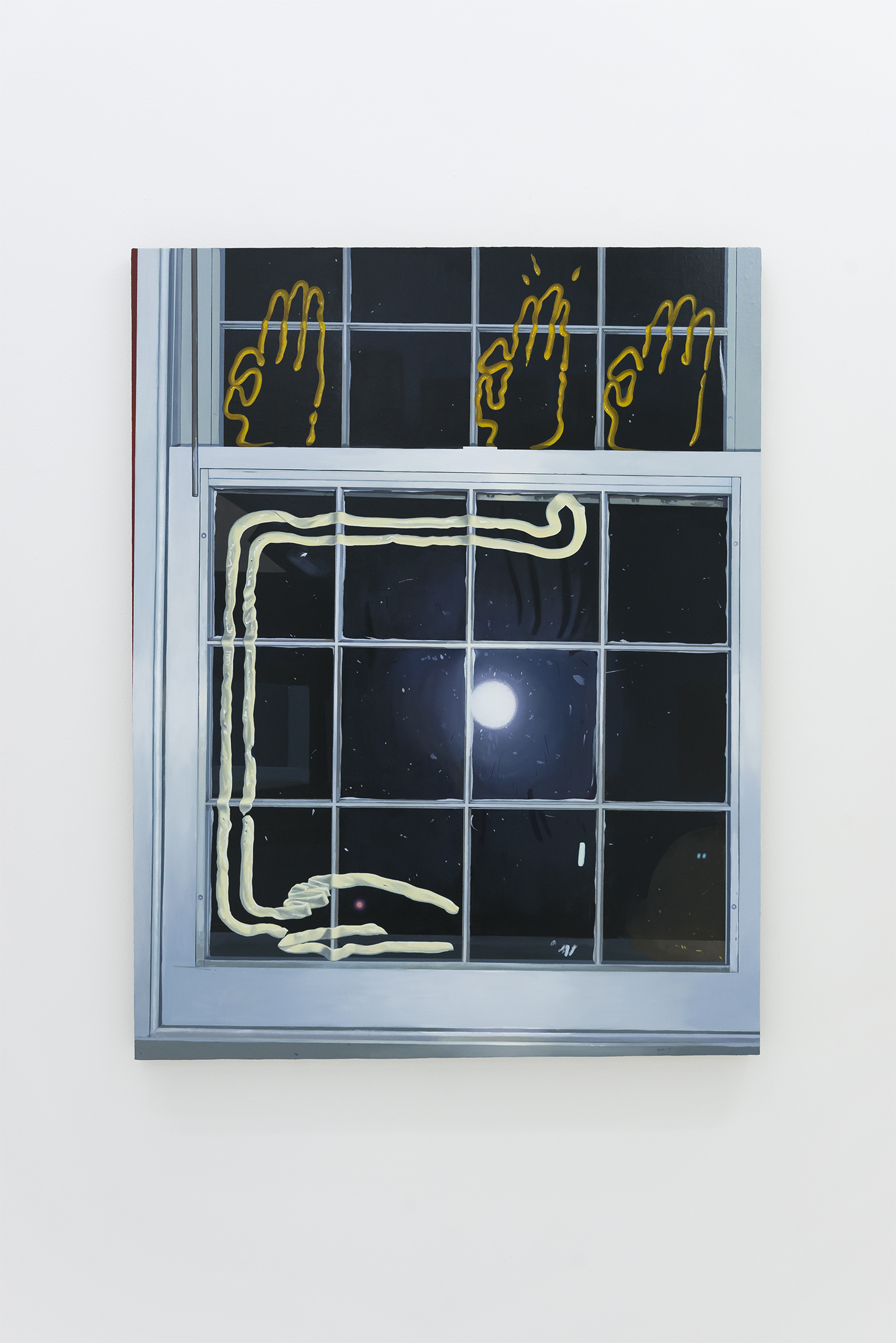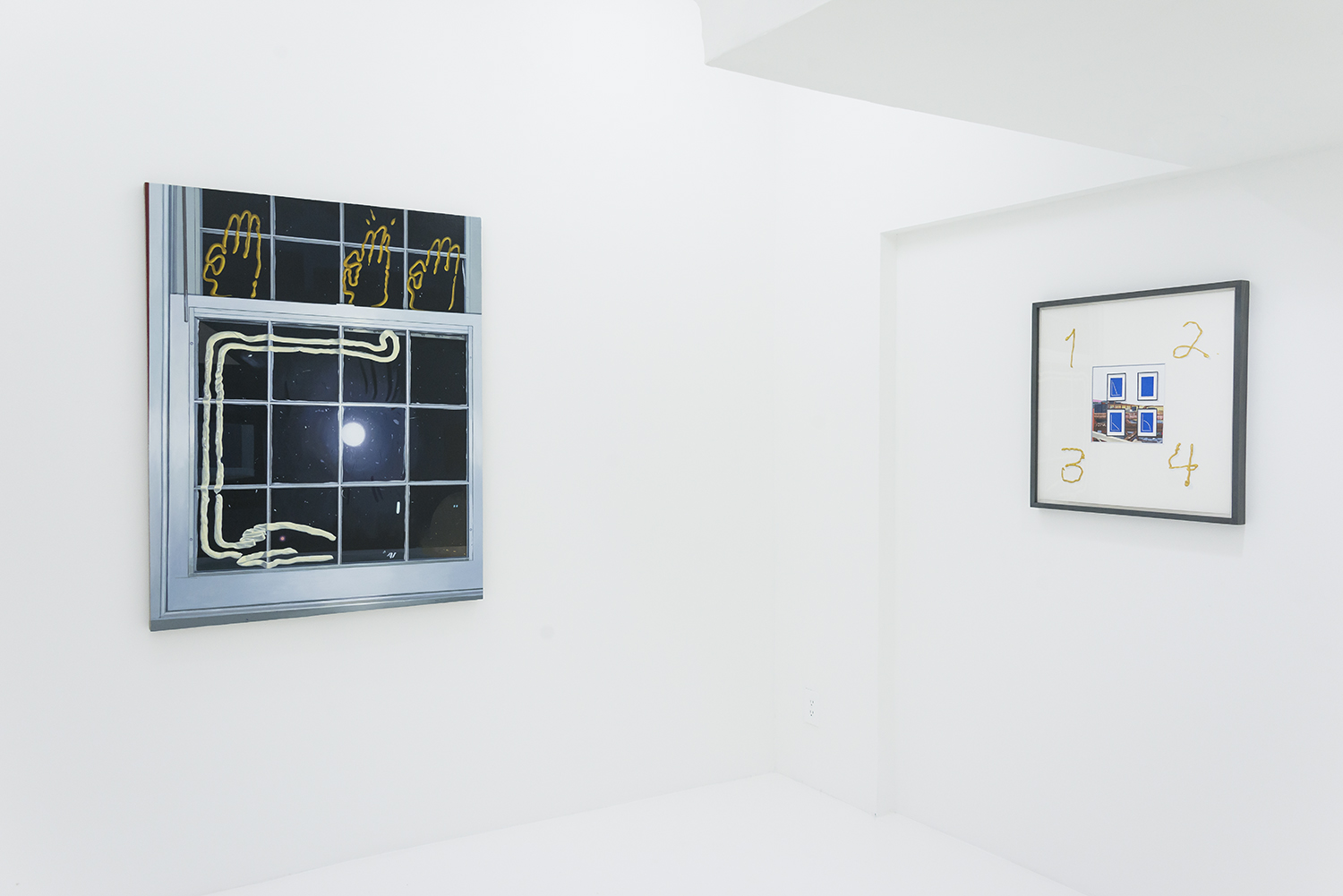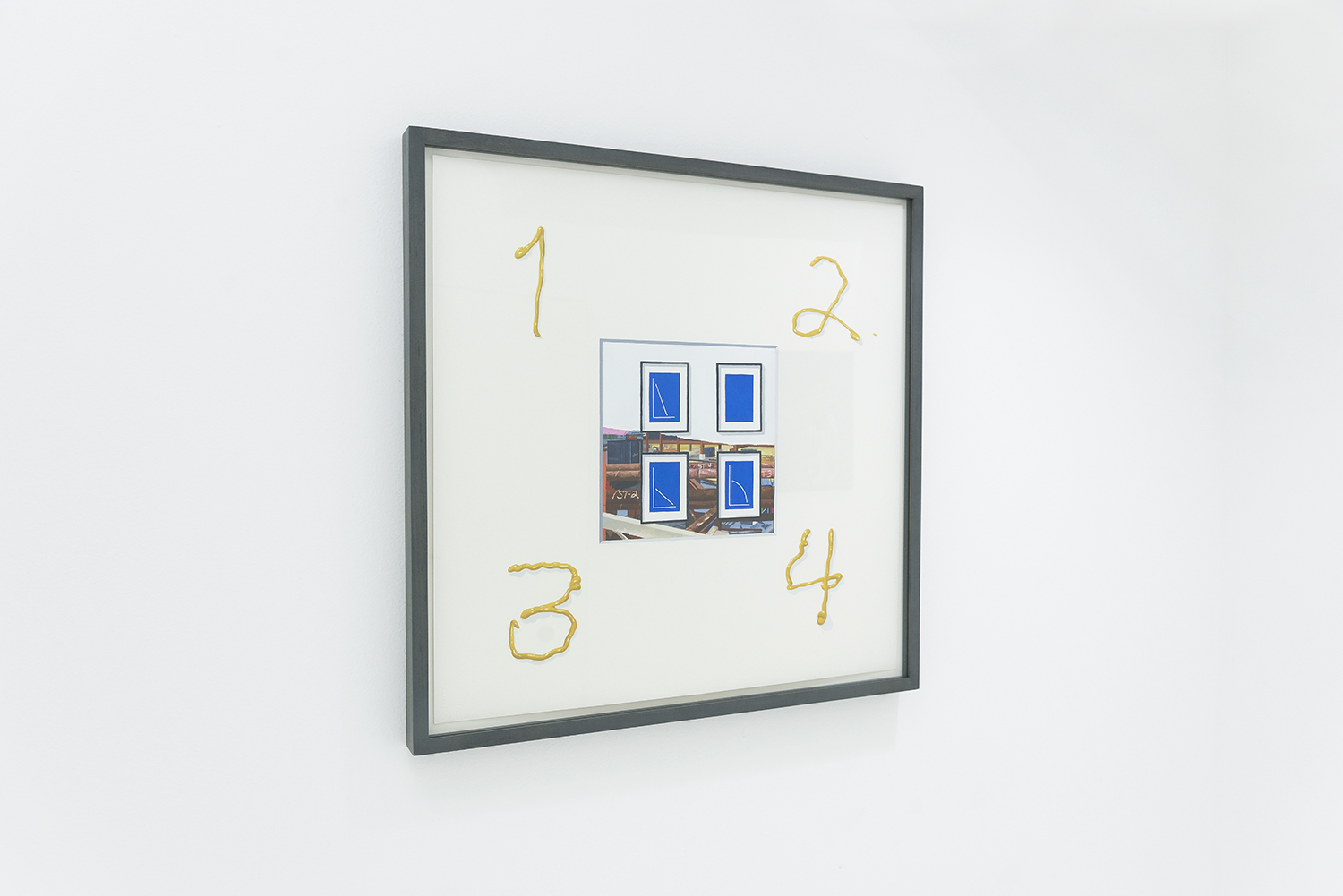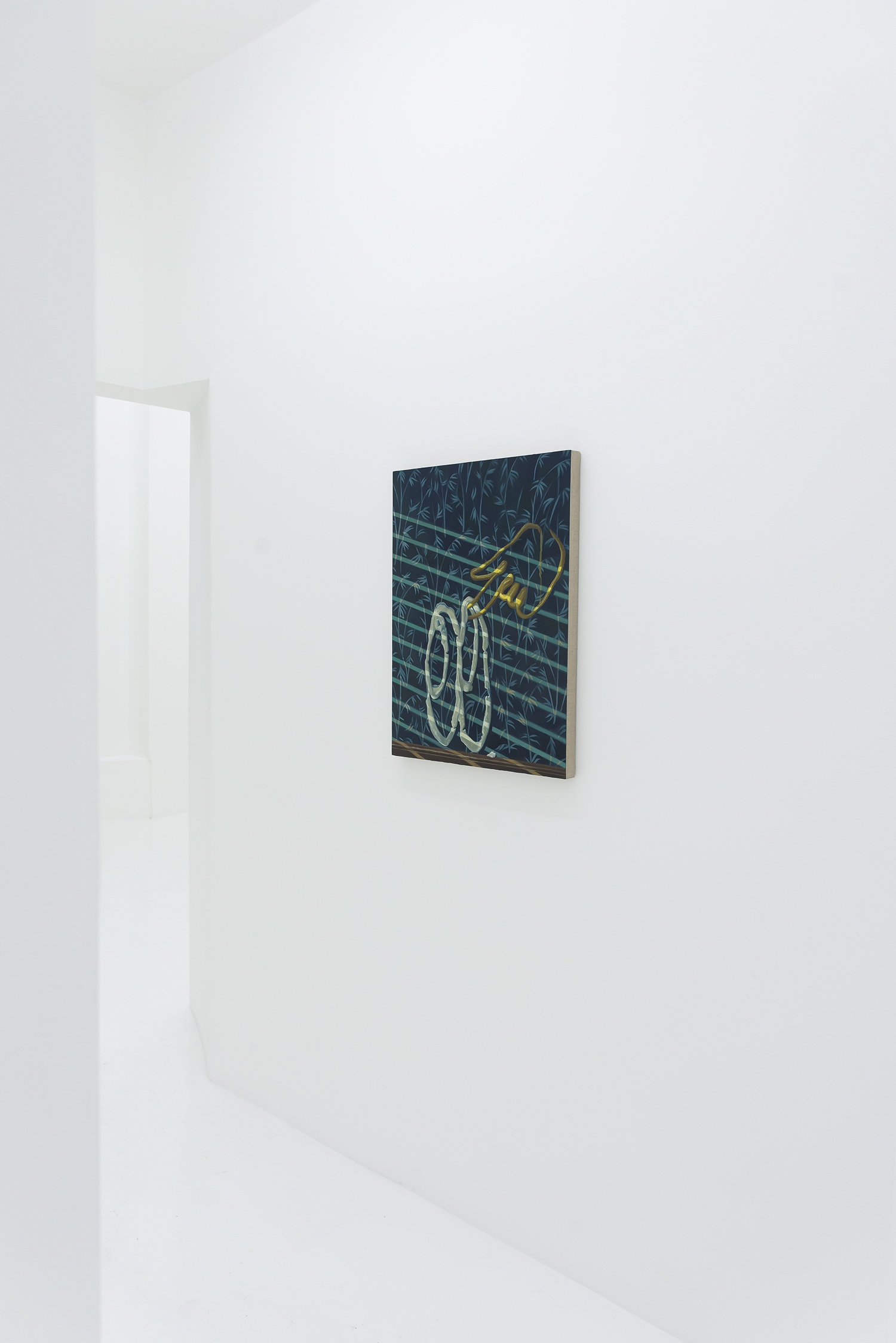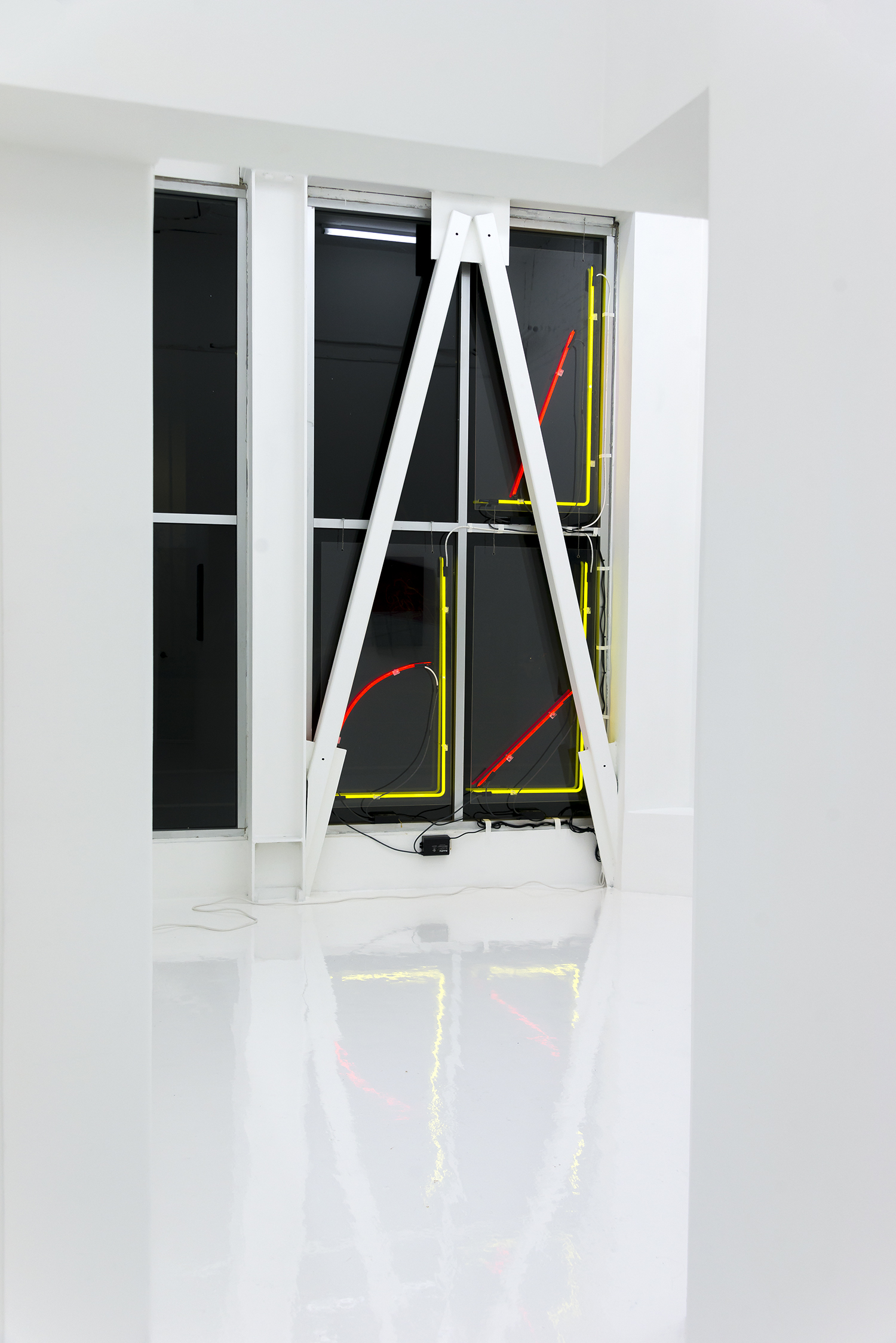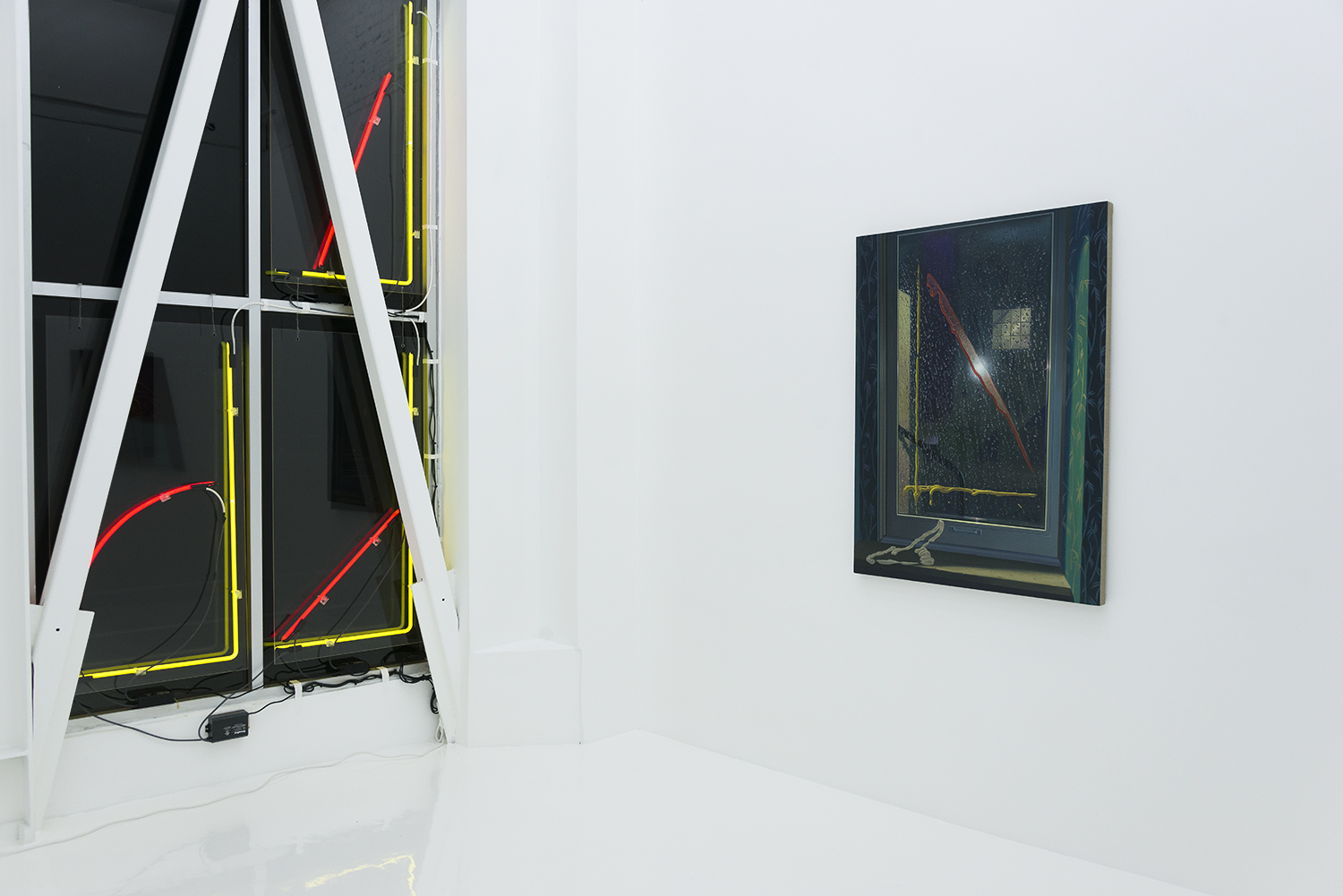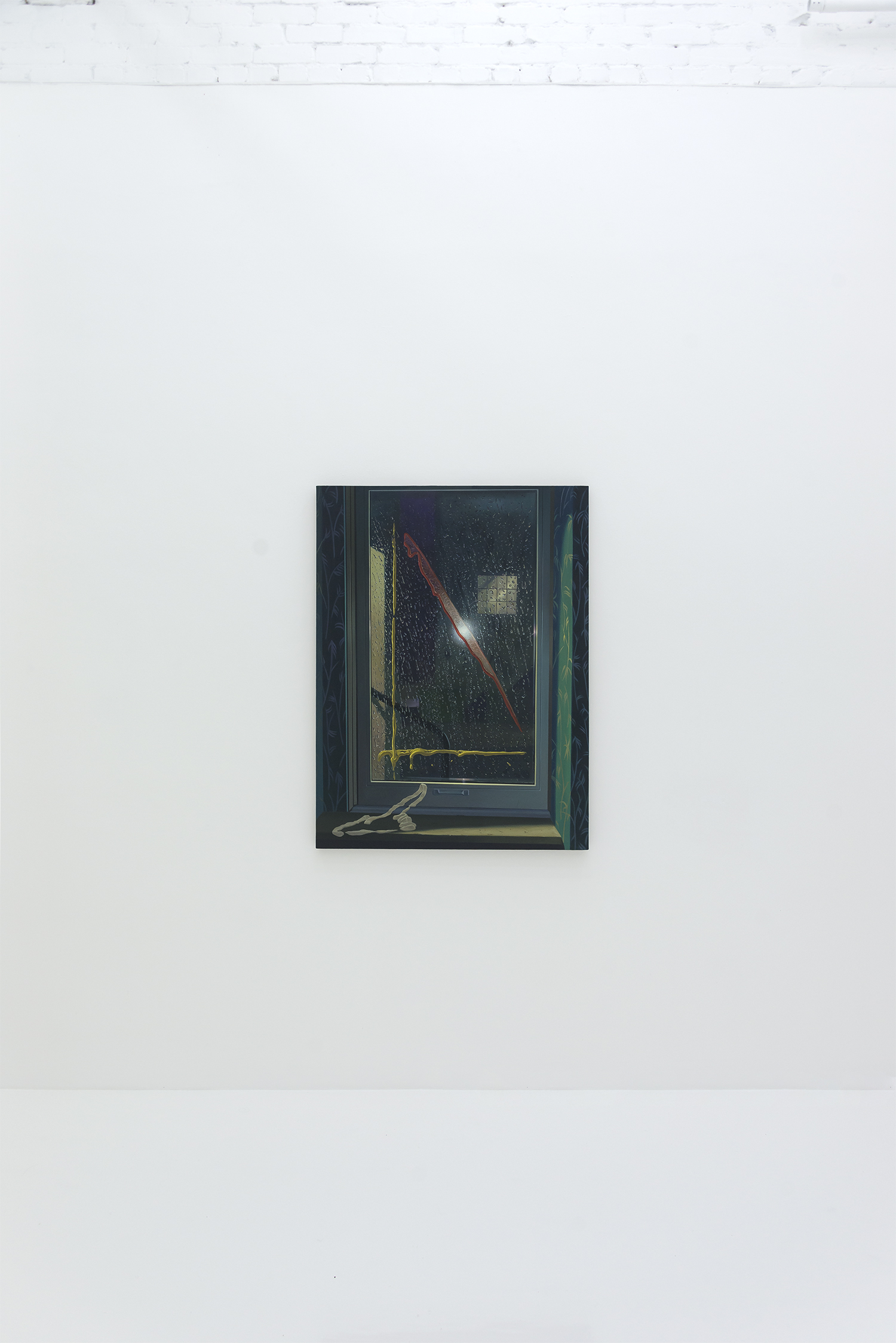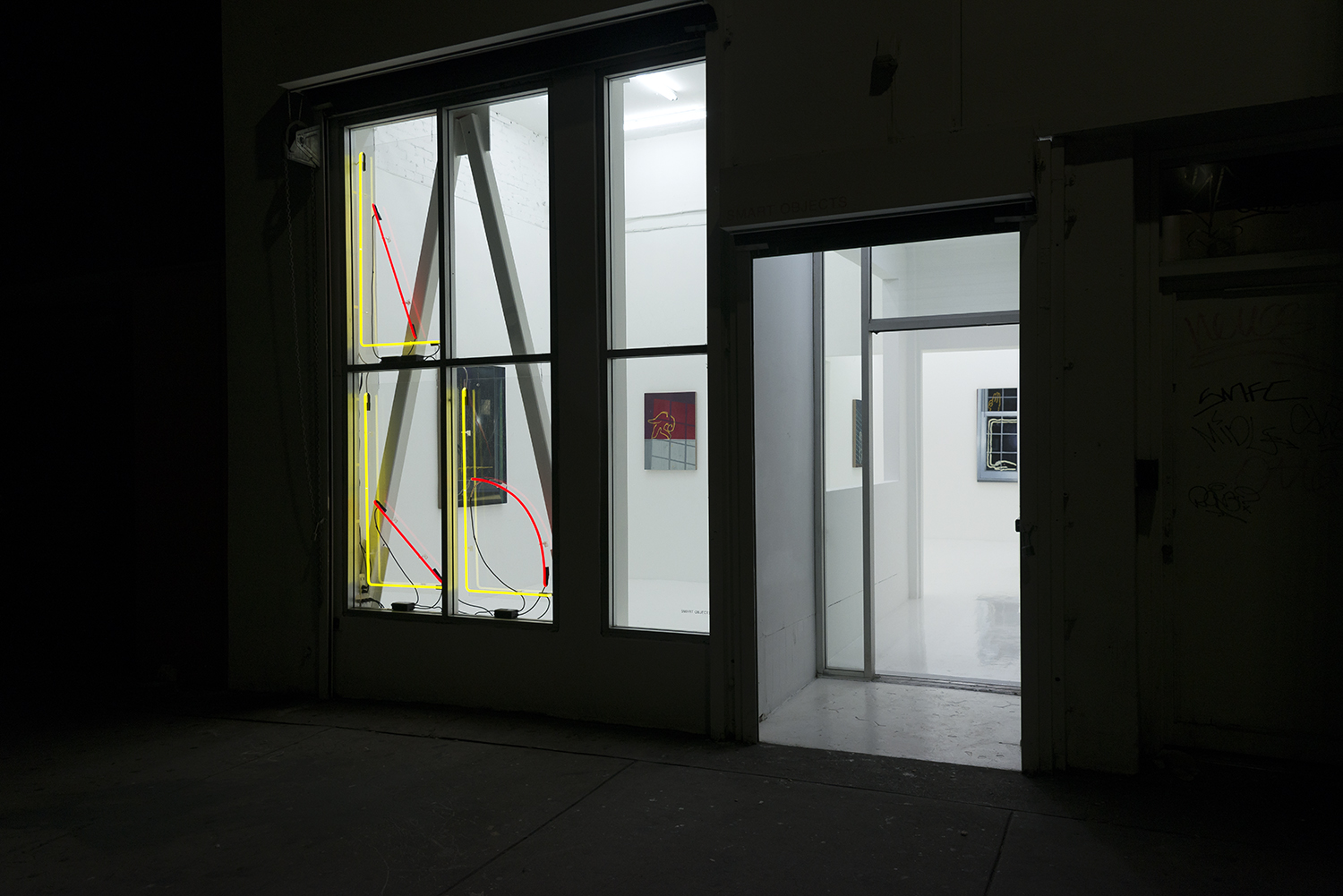 Paul Rouphail's work conflates trompe-l'oeil painting and depictions of graphs within domestic interiors, window panes, and neon. In referencing Otis Kaye's didactic images of the 1930's and 40's, as well as Frederic Jameson's symbolic act, Rouphail's paintings reimagine spaces where emojis and analytics confront and consume each other.
I O U U O ME (a reference to Otis Kaye's 1937 painting, D'-JIA-VU?) signifies a transaction between consumers (I owe you, you owe me), and alludes to the disparate zones split by a graph's curve, the interior and exterior world separated by glass, and the illusion in paint of conviction and control.
Paul Rouphail was born in Chicago, Illinois and lives and works in Philadelphia, PA. He holds an MFA in painting from the Rhode Island School of Design, and a BFA from Carnegie Mellon University. In 2016, he was awarded the AICAD Teaching Fellowship at MICA.
Recent group exhibitions include Flat Earth Conspiracy at George Adams Gallery, RISD Painting 2016 at Nancy Margolis Gallery, Half Master at Microscope Gallery (all in New York), Maximum Minimum in Unum at The Miller Gallery at Carnegie Mellon University, and Full House, White Columns' inaugural online exhibition. Rouphail's work has been reviewed online and in print, including in New American Paintings (Issue 122), the Pittsburgh Tribune and Gestalten Press' anthology, Imagine Architecture. This is his first solo-exhibition in Los Angeles.