Ann Hirsch: Dr Guttman's Office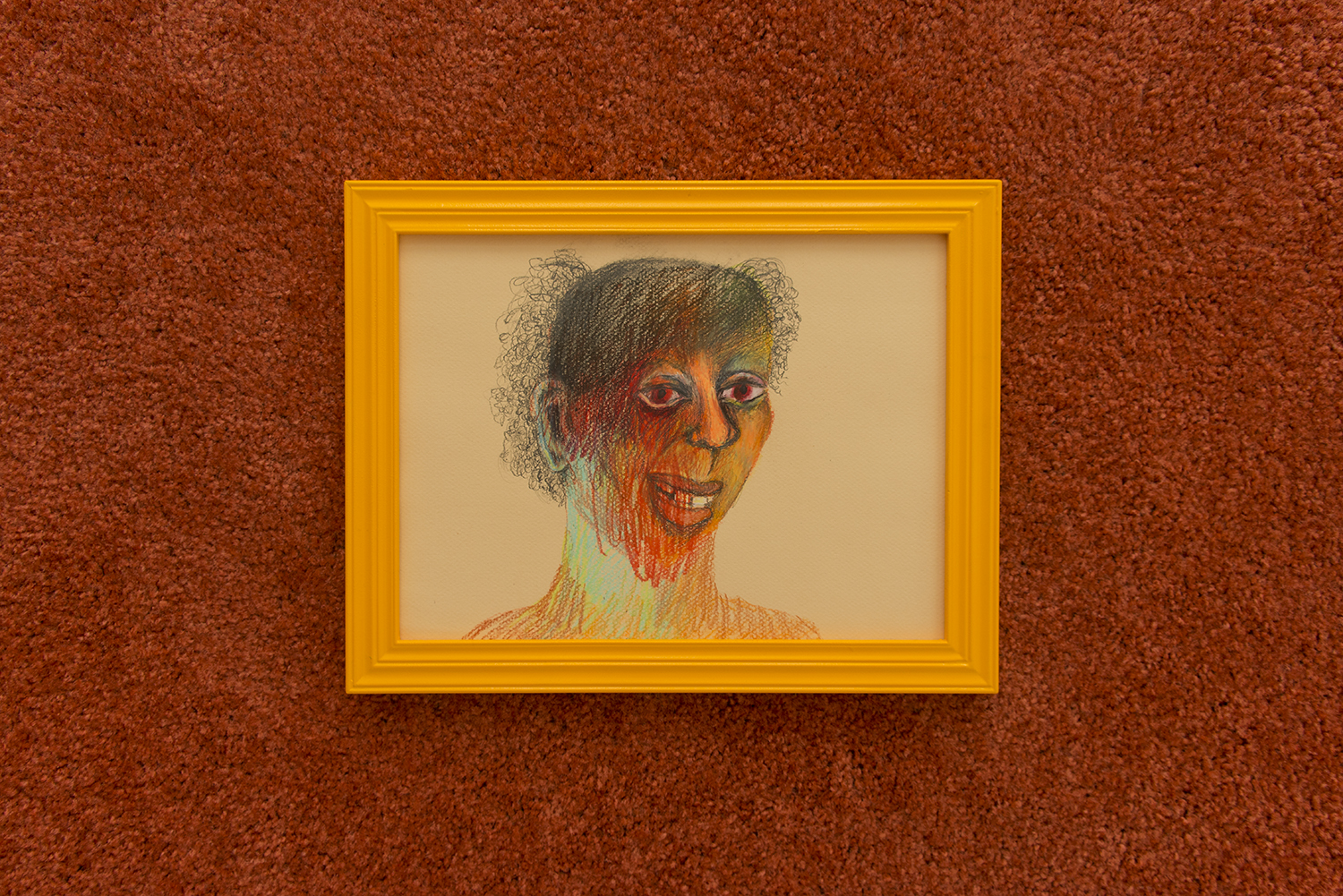 SMART OBJECTS presents Dr. Guttman's Office, a solo exhibition of new work by LA-based artist Ann Hirsch.
10.23 – 11.27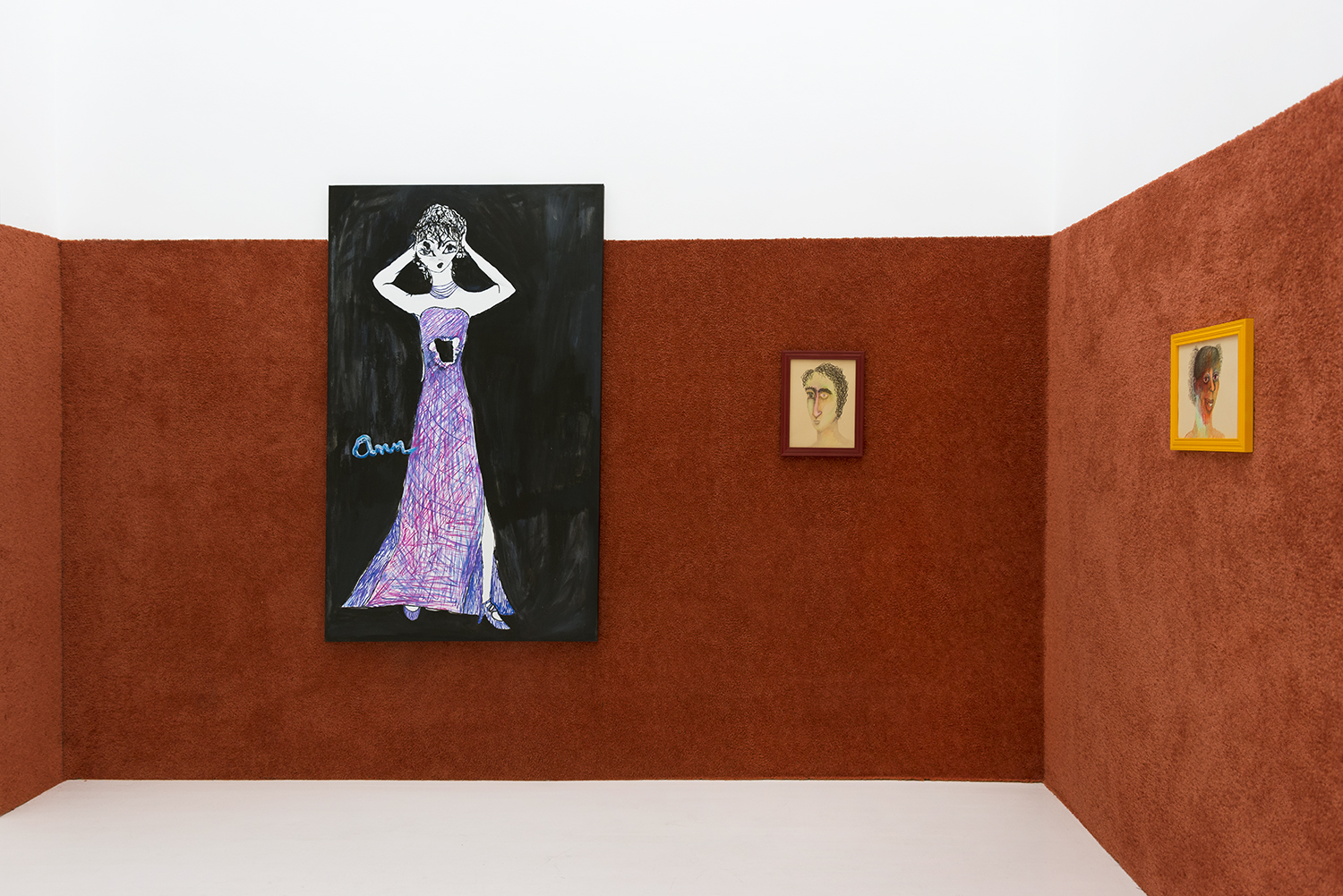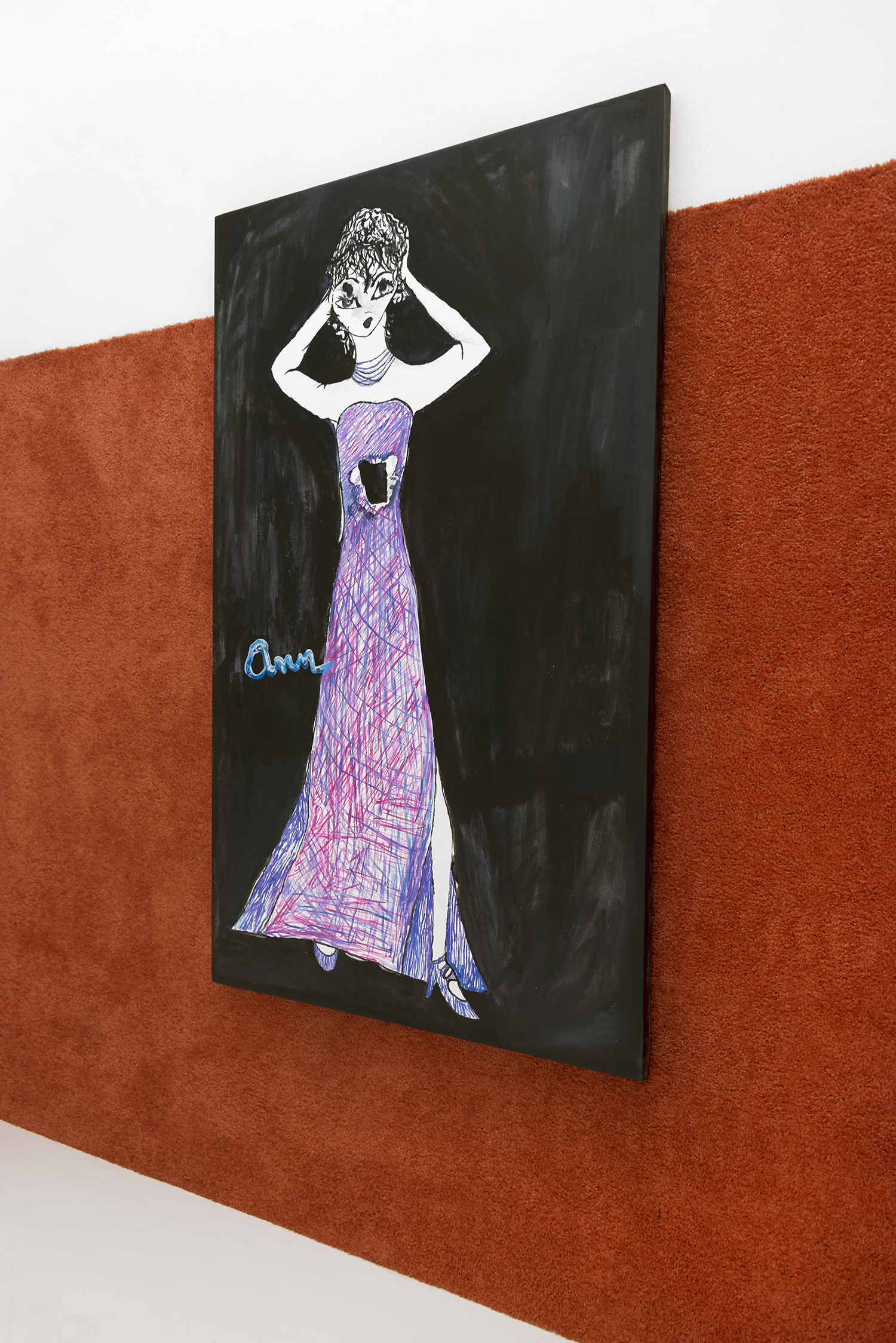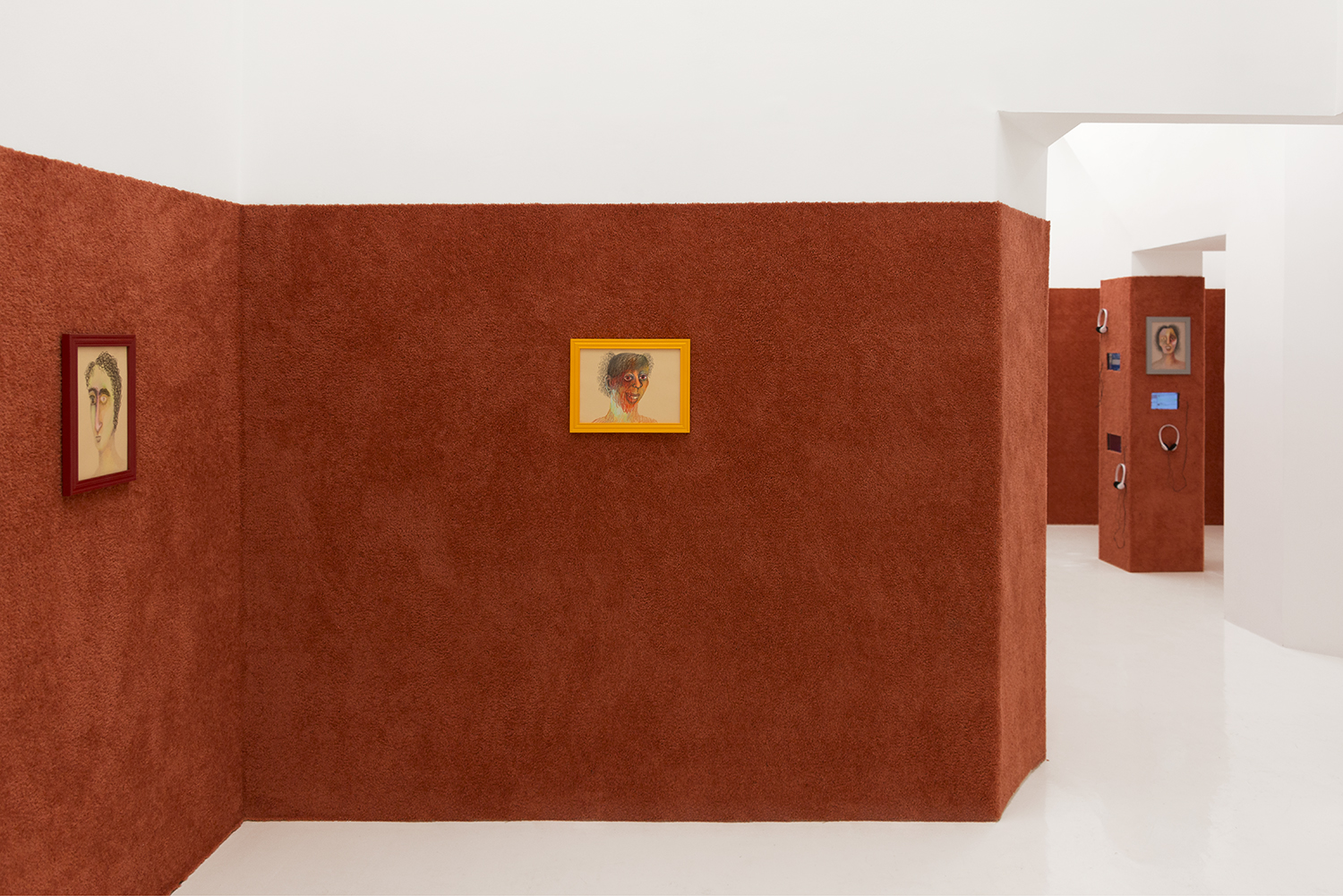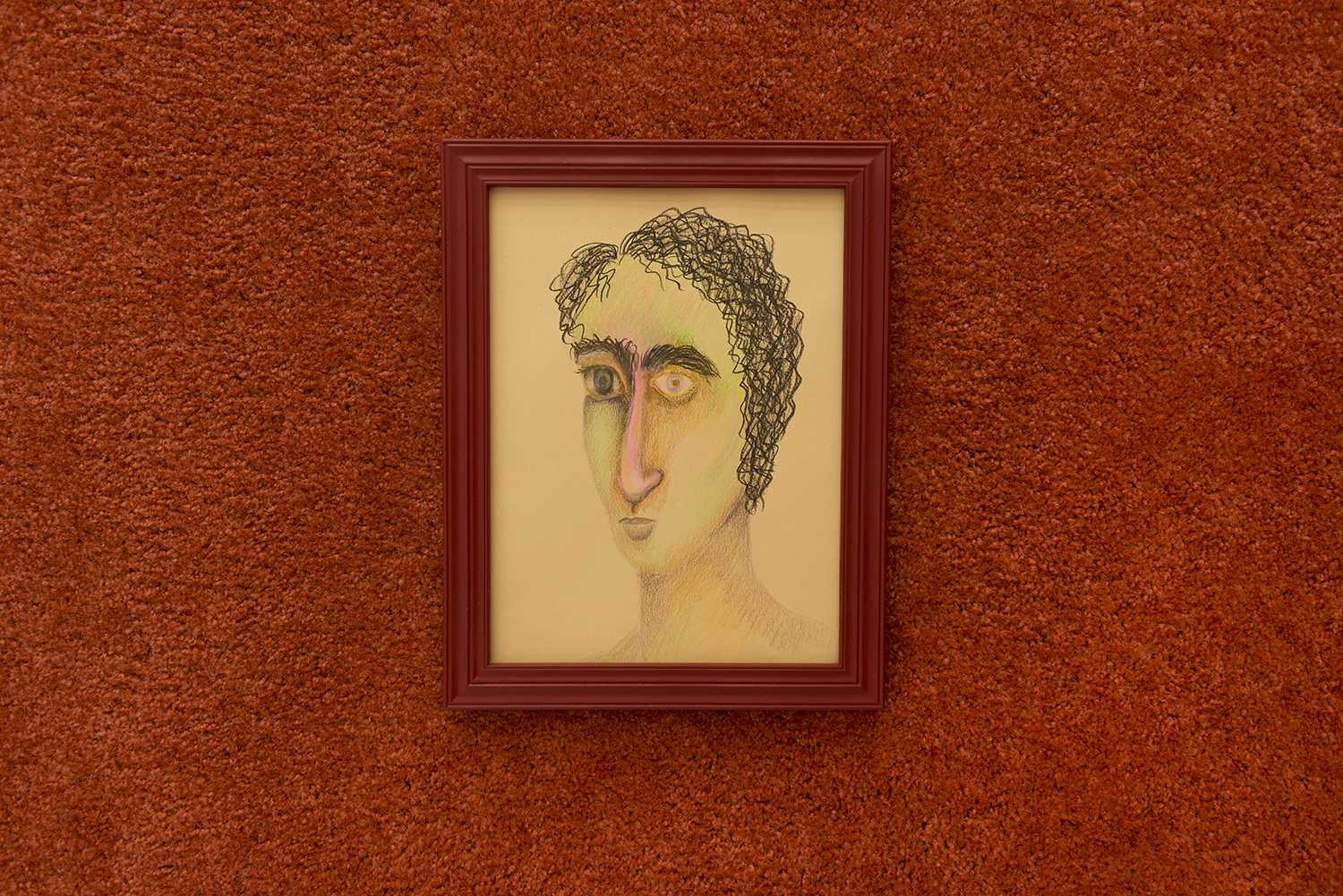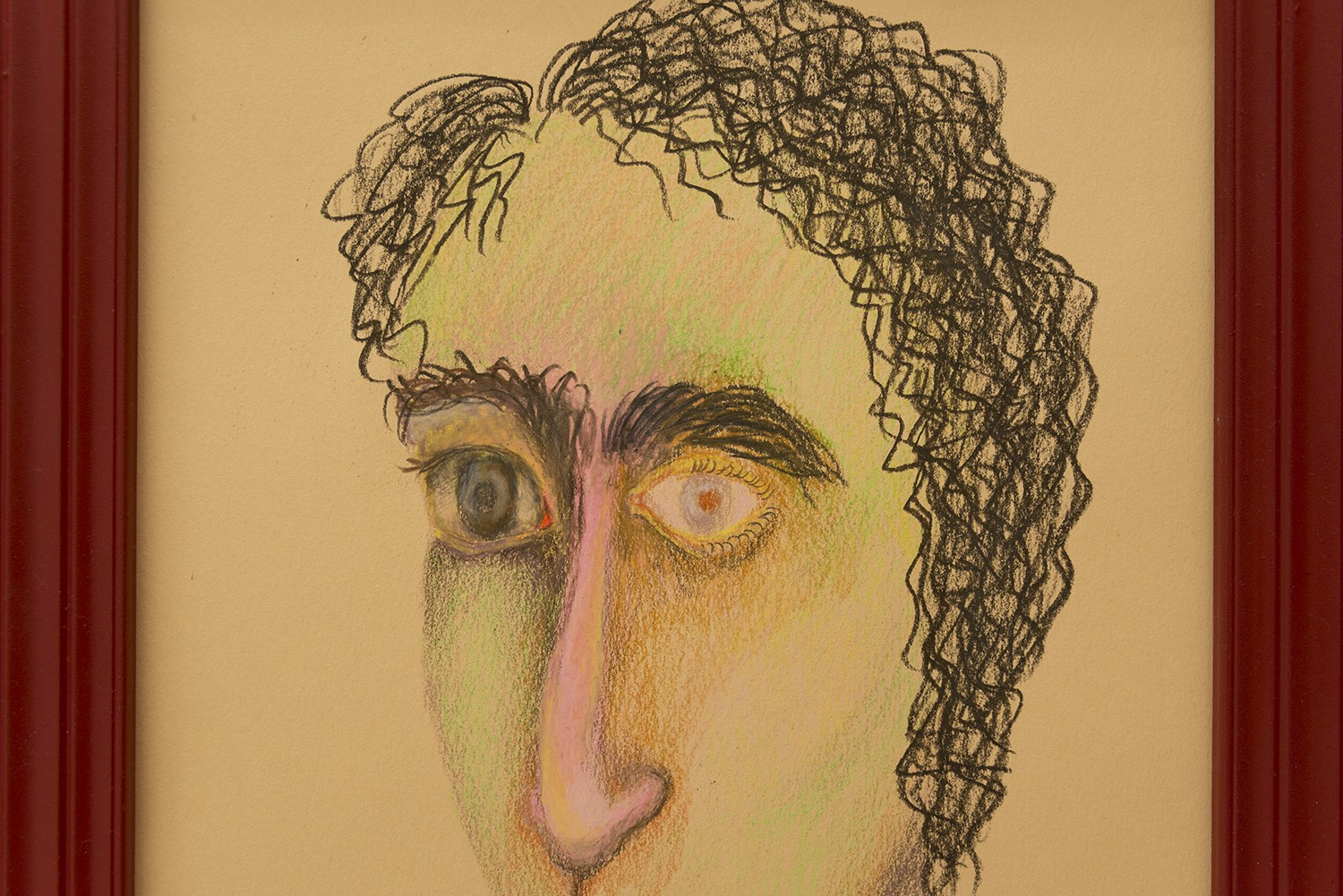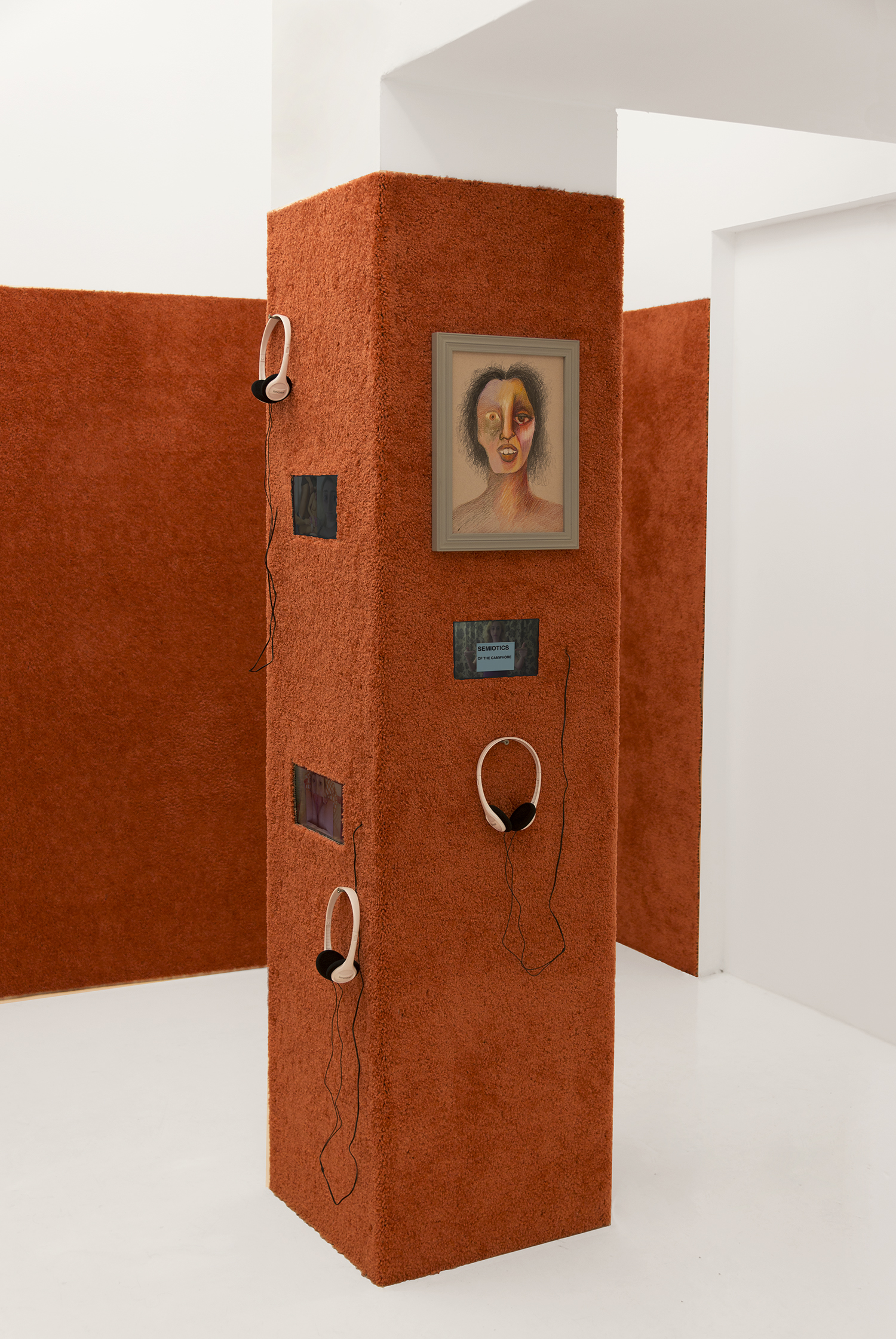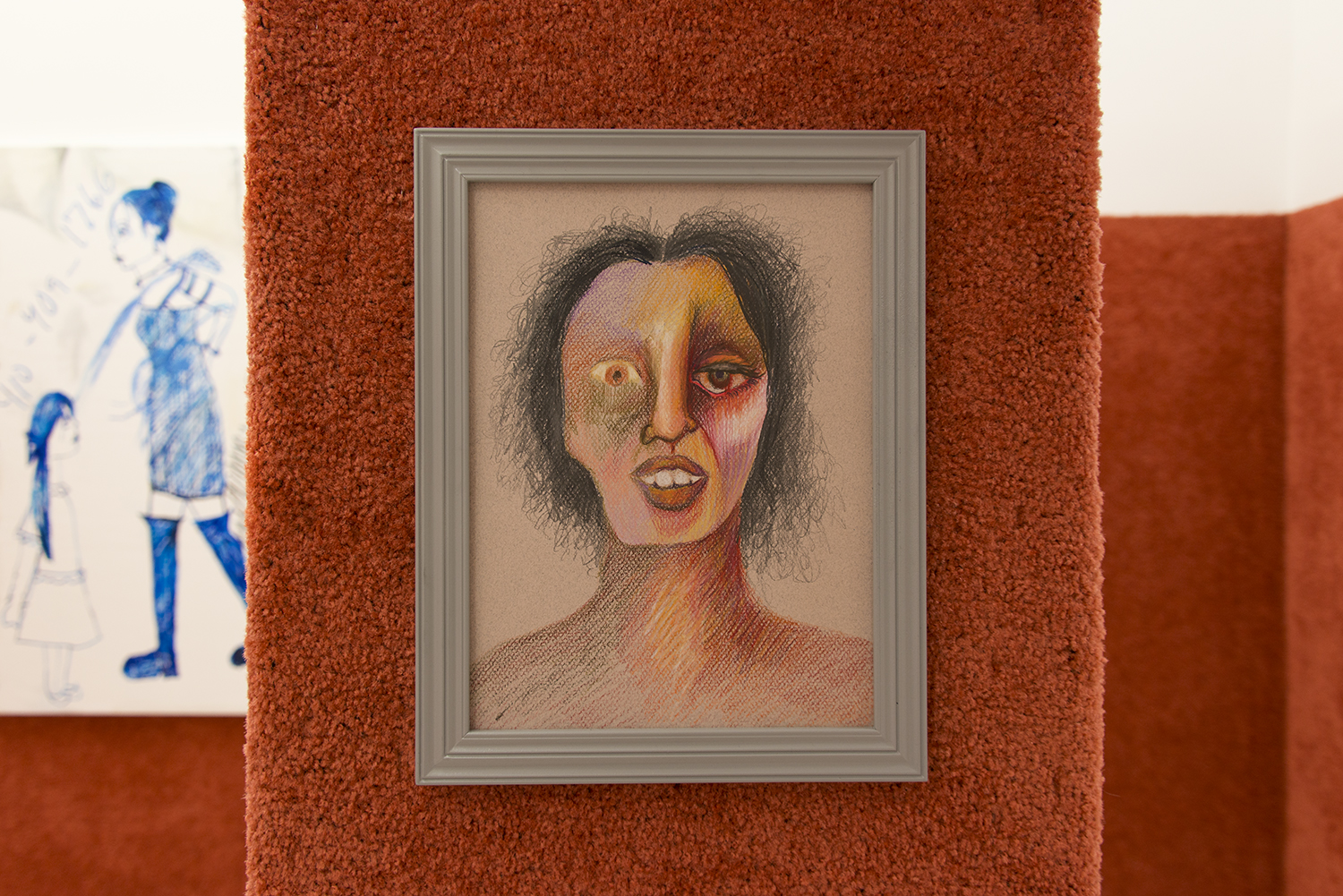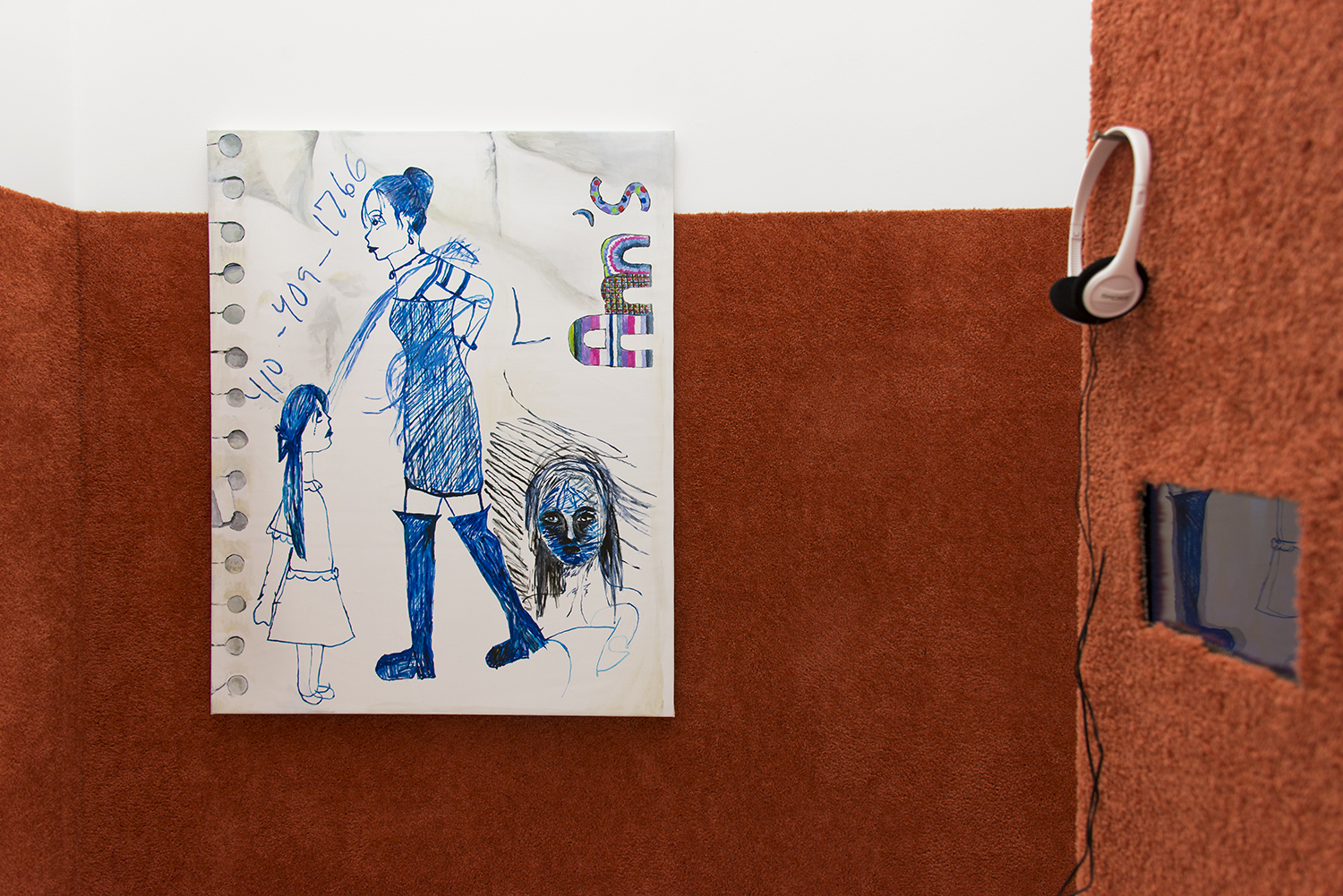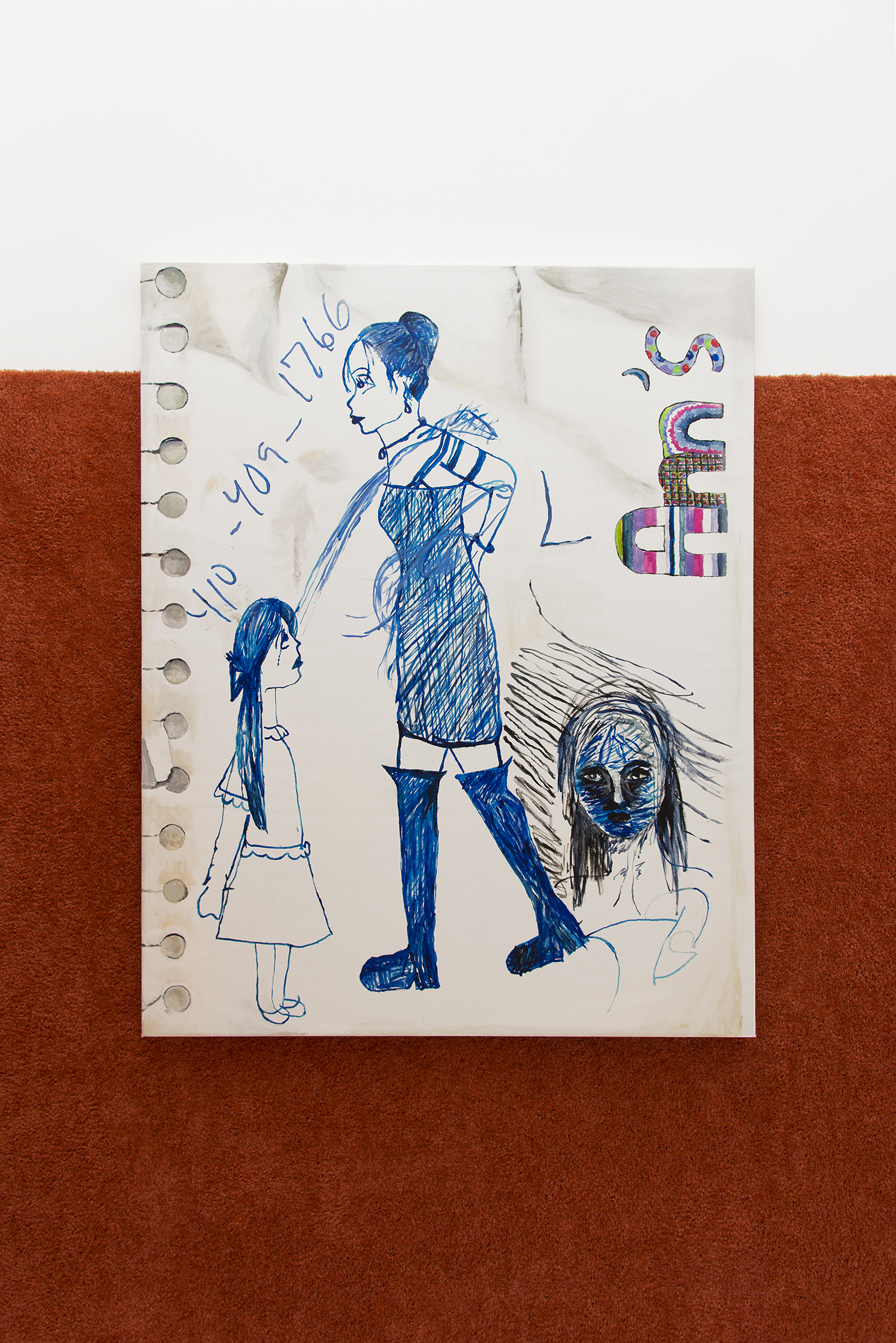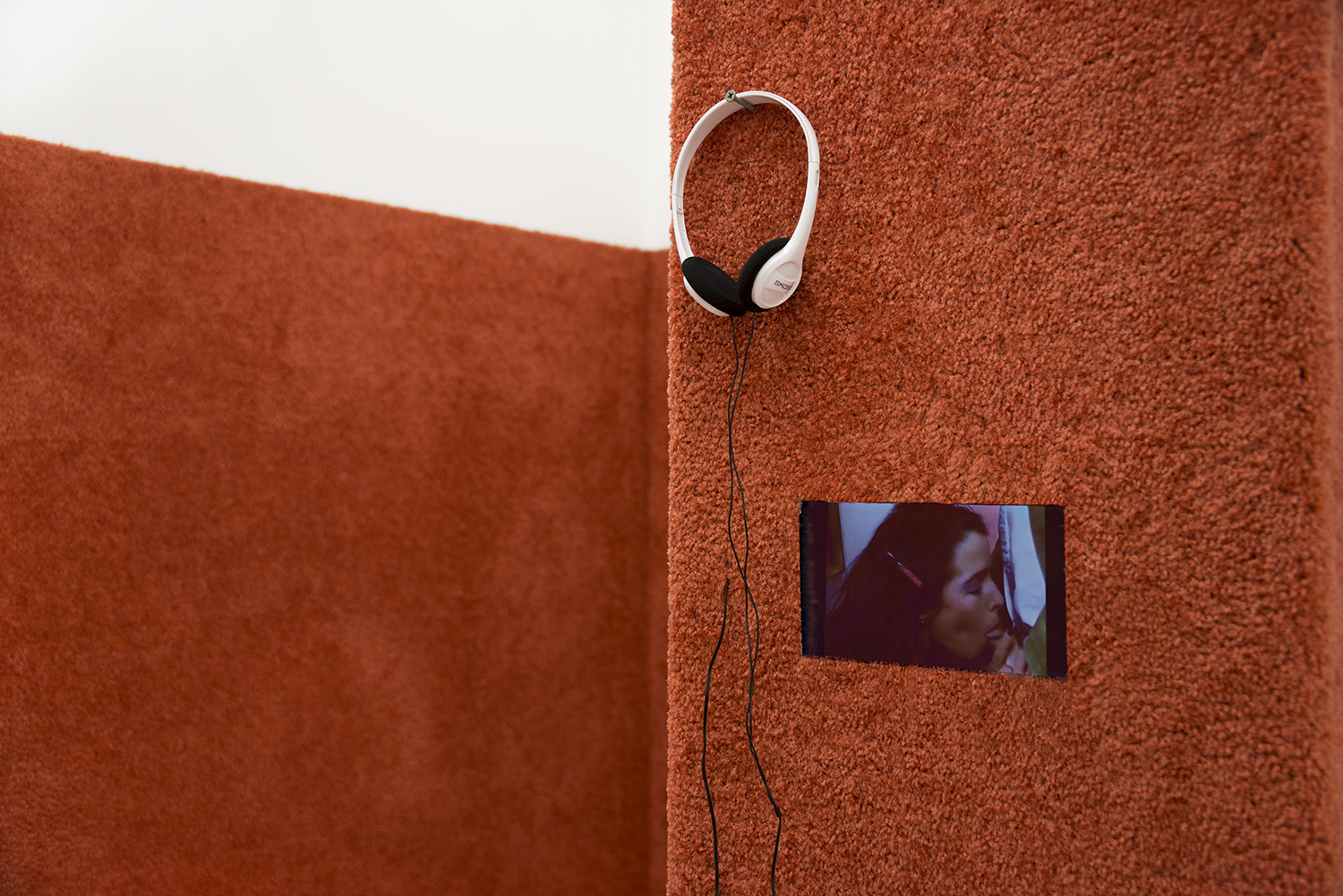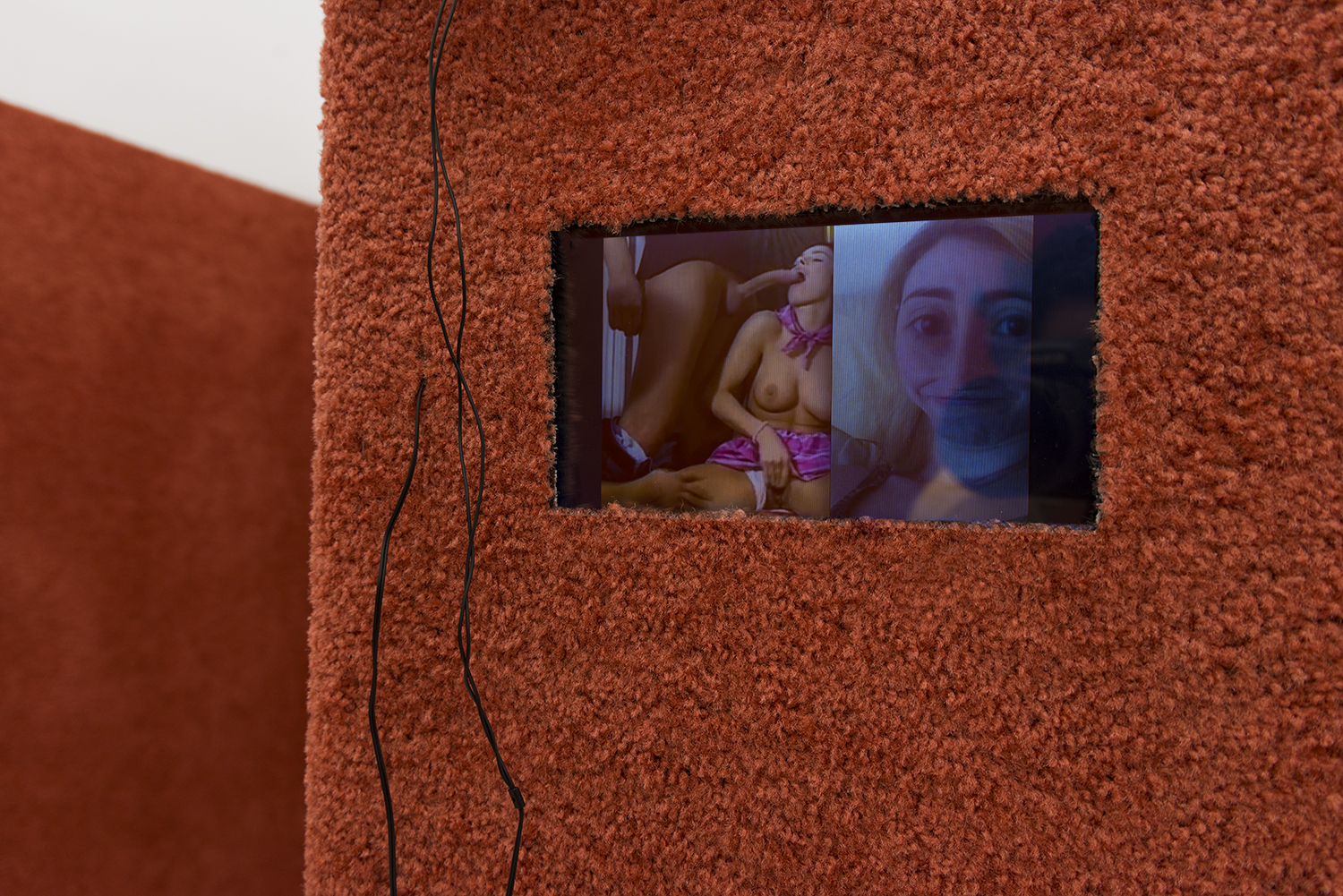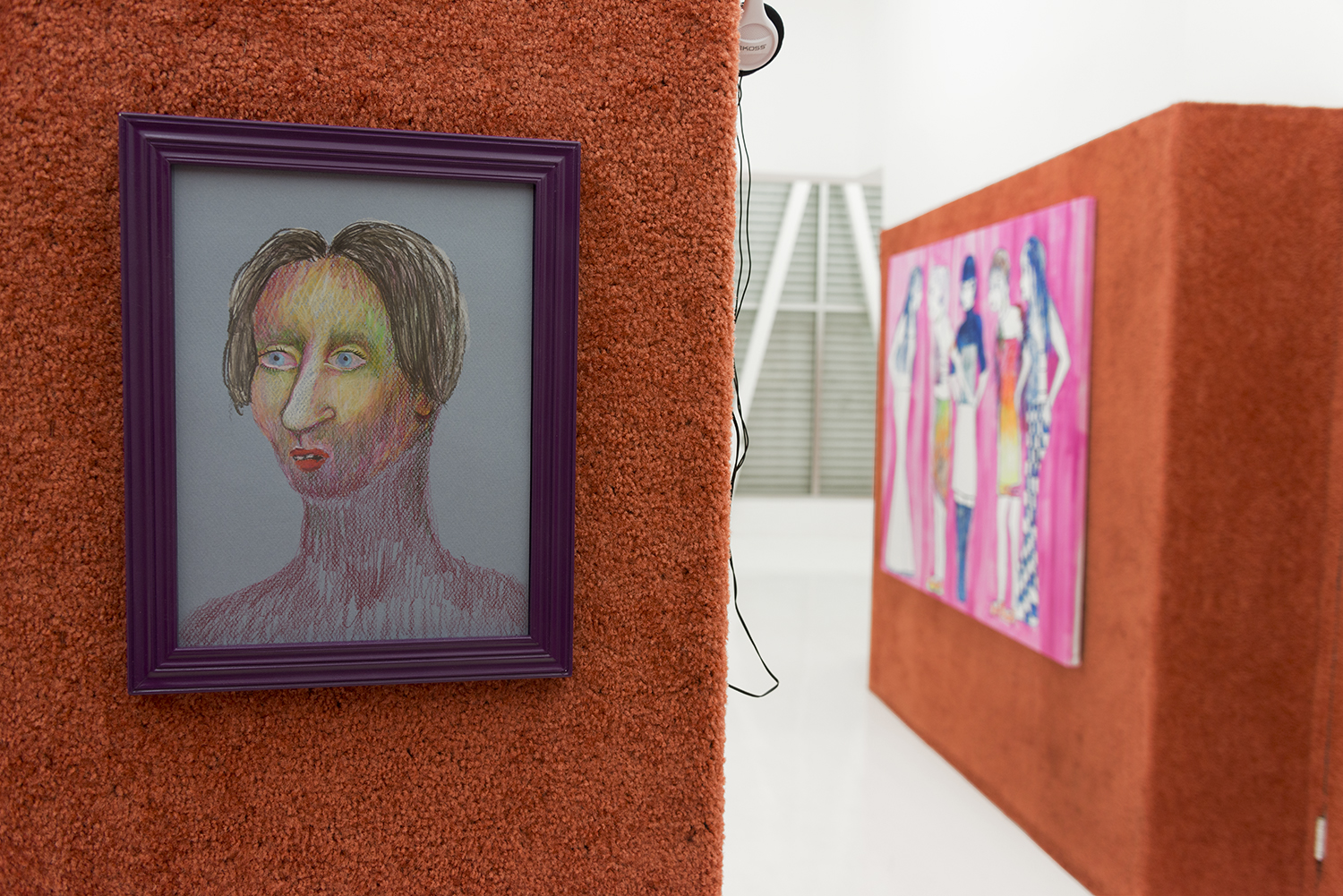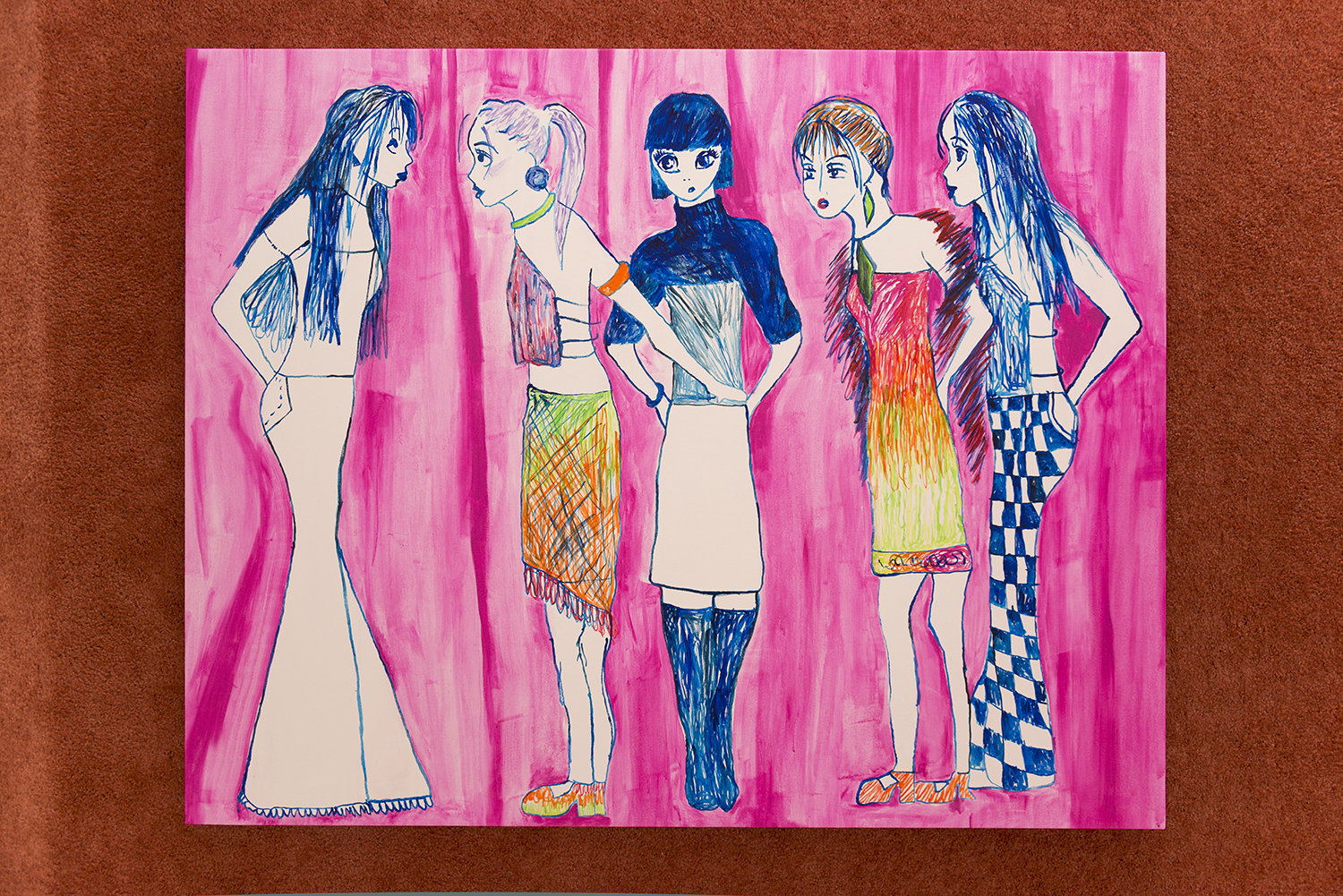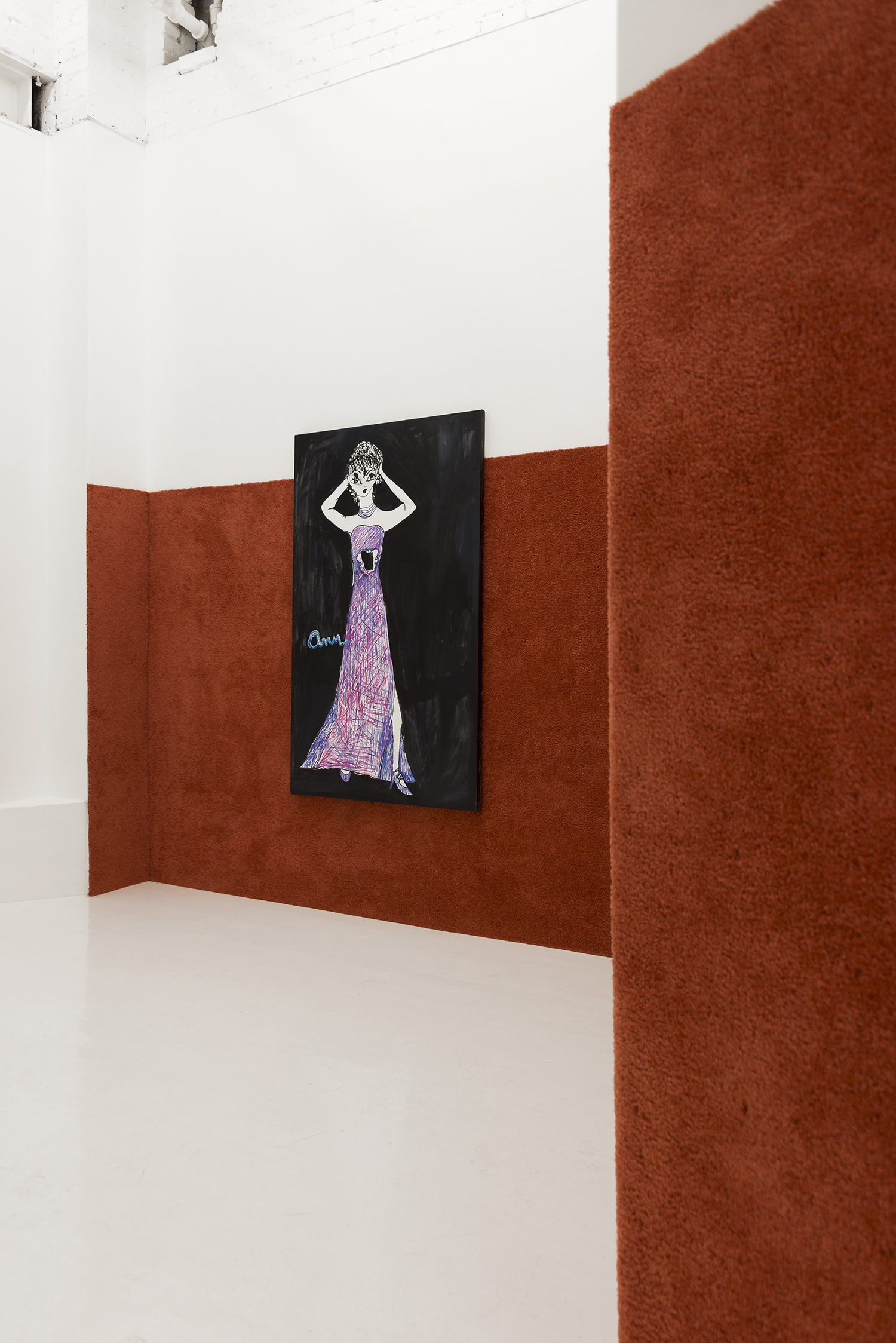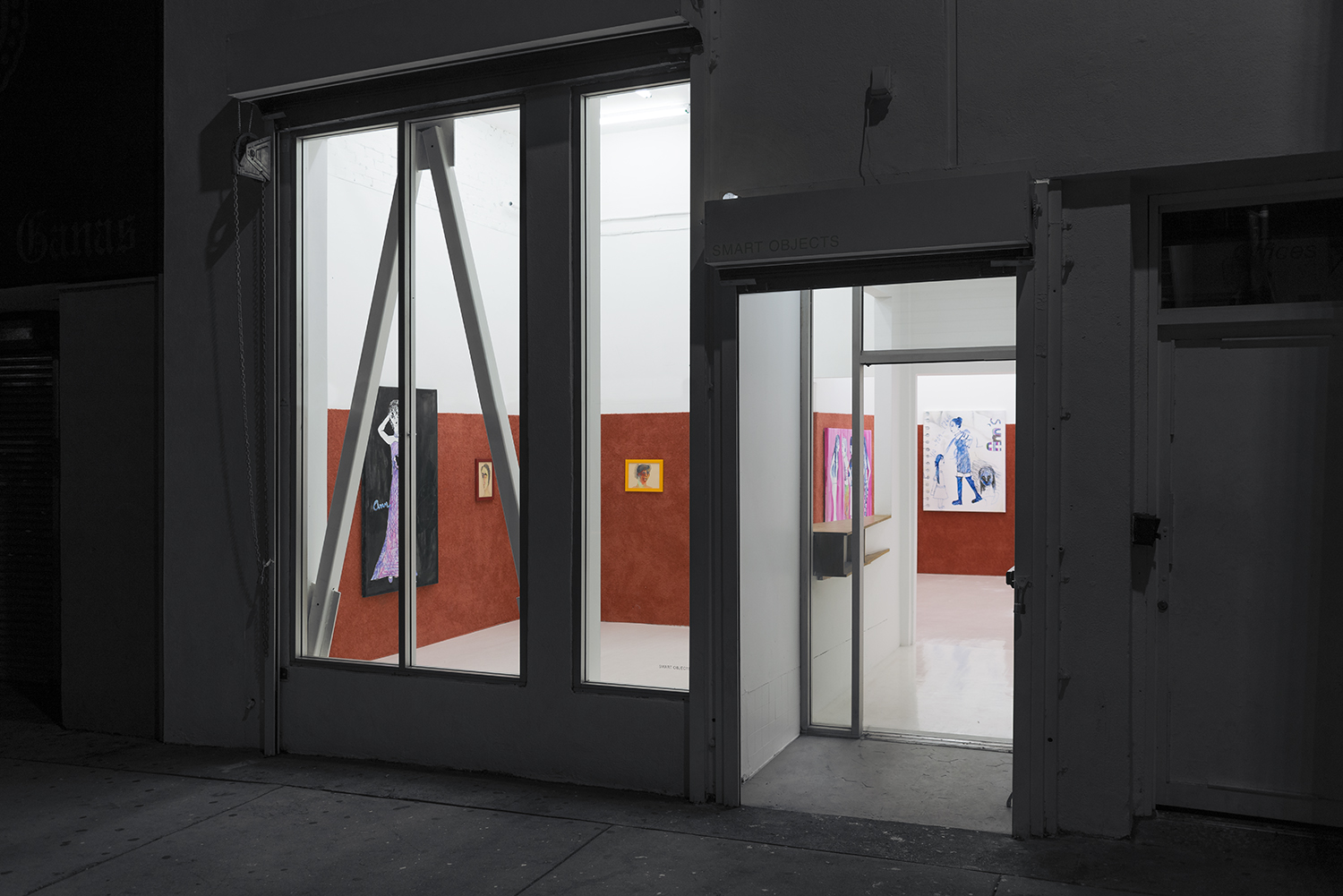 It's 4:30pm on a Wednesday. I am tired from a long day at my Jewish Day School. Krista, my beautiful nineteen-year-old British Au-Pair, picks me up.
"I don't want to go," I whine to Krista.
"I know, it's just one hour though Ann."
Krista drives me to a suburban neighborhood lined with moderately sized houses on small plots of land. Towards the back of this development is a brick house, with a perfectly manicured lawn. Krista stops in the driveway.
"Your dad will come get you when it's over."
I open the door slowly and look around. I pray none of the neighborhood kids will see me. Surely, they will know what I'm doing here. They will think I'm pathetic. Coming here is supposed to help me, and I have noticed when I leave I often feel free from the typical anxieties that plague me. But that doesn't take away from the social stigma of my needing help.
The coast is clear and I run to the side of the house, down a short staircase, and open the door, which is unlocked, for me.
I'm in a small beige waiting room, now a familiar place. I sit in a large cream chair and open up the newest issue of Architectural Digest, prominently displayed on a wooden side table.
After a few minutes I hear footsteps through the wall and then a click. A door to another room opens slightly. An elegant woman, a little older than my mother, with blonde wavy hair and large eyes beckons to me. It is Dr. Guttman.
"Come on in, Annie," she purrs. Her voice is soothing and exotic, she won't tell me where she is from. She doesn't tell me anything about herself. It's not allowed.
I follow her into her office. In the front part, there is a large leather chair and a green velvet reclining chaise. I walk past the front to the back of her large office, where there is a small white table, two chairs, stacks of paper, and scores of colored markers.
"What would you like to do today, Annie?" Dr. Guttman says to me, as though she doesn't already know the answer.
"Draw," I tell her.
I take a piece of paper and begin a drawing the same way I've begun the others before it. A peach oval. Large blue eyes. Long brown hair. A red halter top and largely flared jeans. Platform shoes.
"It's beautiful, Annie," Dr. Guttman tells me. She takes the finished drawing and opens a large grey drawer. She places the drawing inside of the drawer along with the thousands of others that are exactly like it, already inside.
~
I recently found a notebook filled with dozens of drawings that I had produced in the office of Dr. XXX Guttman, a child therapist and psychoanalyst. The notebook was just one cache of the literally thousands of drawings I had produced in Dr. Guttman's office. Looking back now, I was struck by the obsessive repetition of the drawings – all young women who were beautiful, happy, and wearing the hippest clothes. I knew that producing these drawings was deeply therapeutic for me at the time but why? It wasn't until I realized that I am essentially still doing the same thing in much of my art that it began to click. Then and now, I continually represent women – women's bodies, women's clothes, and, more recently, my own female genitalia – as a way to reconcile my own position as a woman in a complex, often hostile world. How is a woman supposed to appear? And how do I fit into that? In Dr. Guttman's Office, I reproduce several of these notebook drawings as larger-scale paintings and place them alongside recent drawings and videos to, on the one hand, expand this exploration and, on the other, continue the therapeutic process I set upon with Dr. Guttman.
Ann Hirsch is a video and performance artist who examines the influence of technology on popular culture and gender. Her immersive research has included becoming a YouTube camwhore with over two million video views and an appearance as a contestant on Frank the Entertainer...In a Basement Affair on Vh1. She was awarded a Rhizome commission for her two-person play Playground (2013) which debuted at the New Museum (New York) and was premiered by South London Gallery at Goldsmiths College (London). The companion ebook Twelve (2013) is available through Klaus von Nichtssagend Gallery (New York) after being censored from the iTunes Store. Hirsch has been an artist in residence at Yaddo (Saratoga Springs), Atlantic Center for the Arts (Florida), and Lower Manhattan Cultural Council (New York). Upcoming shows include a solo show at MIT's List Projects and her second solo with her Brooklyn gallery, American Medium.