Hypnic Jerk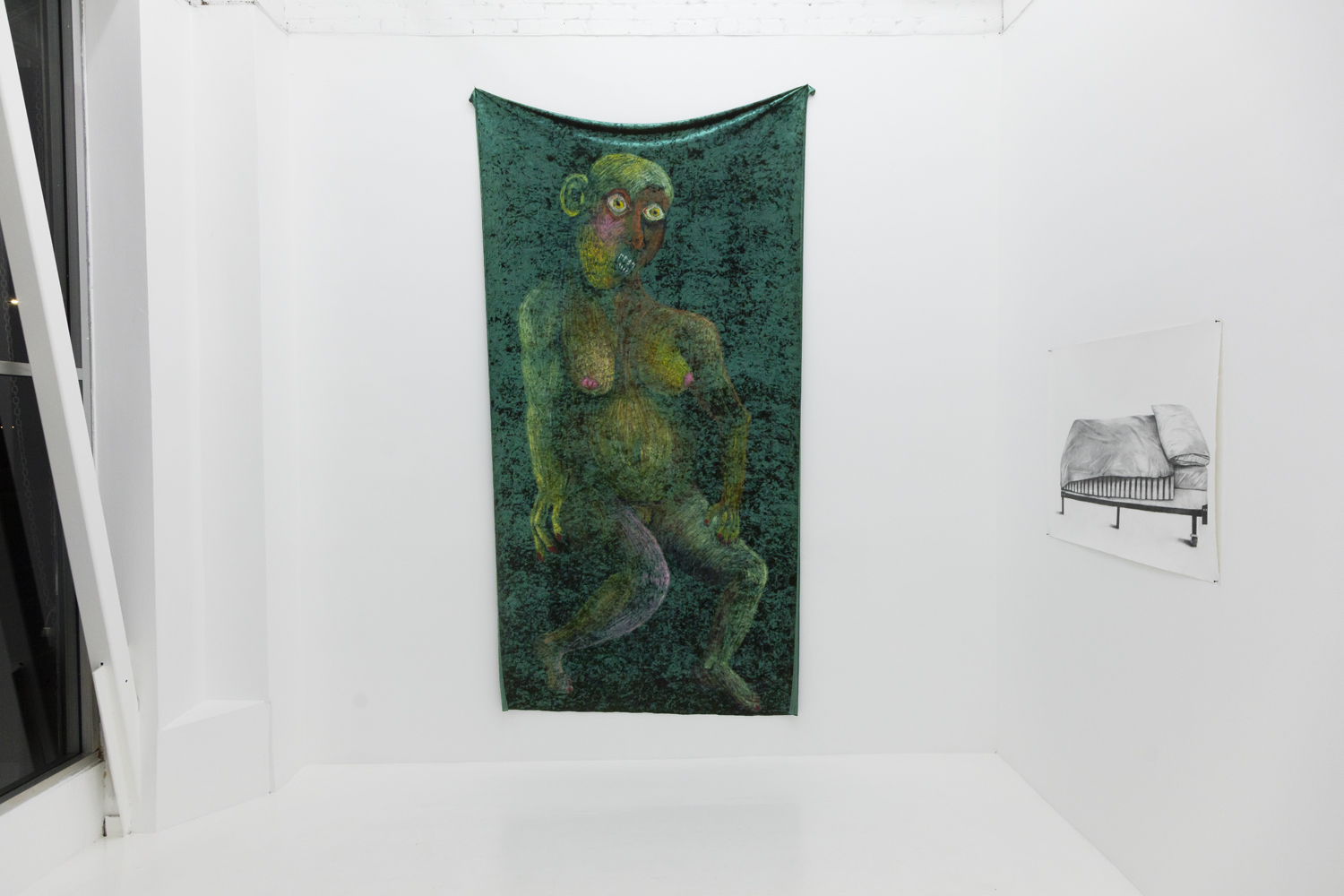 Hypnic Jerk
like goosebumps, a vestigial reflex – jerking us from sleep, when our brains imagine our bodies to be falling from the primeval tree
~
Louisa Gagliardi, Vanessa Gully Santiago, Ann Hirsch, and Cheyenne Julien
10.21 – 11.25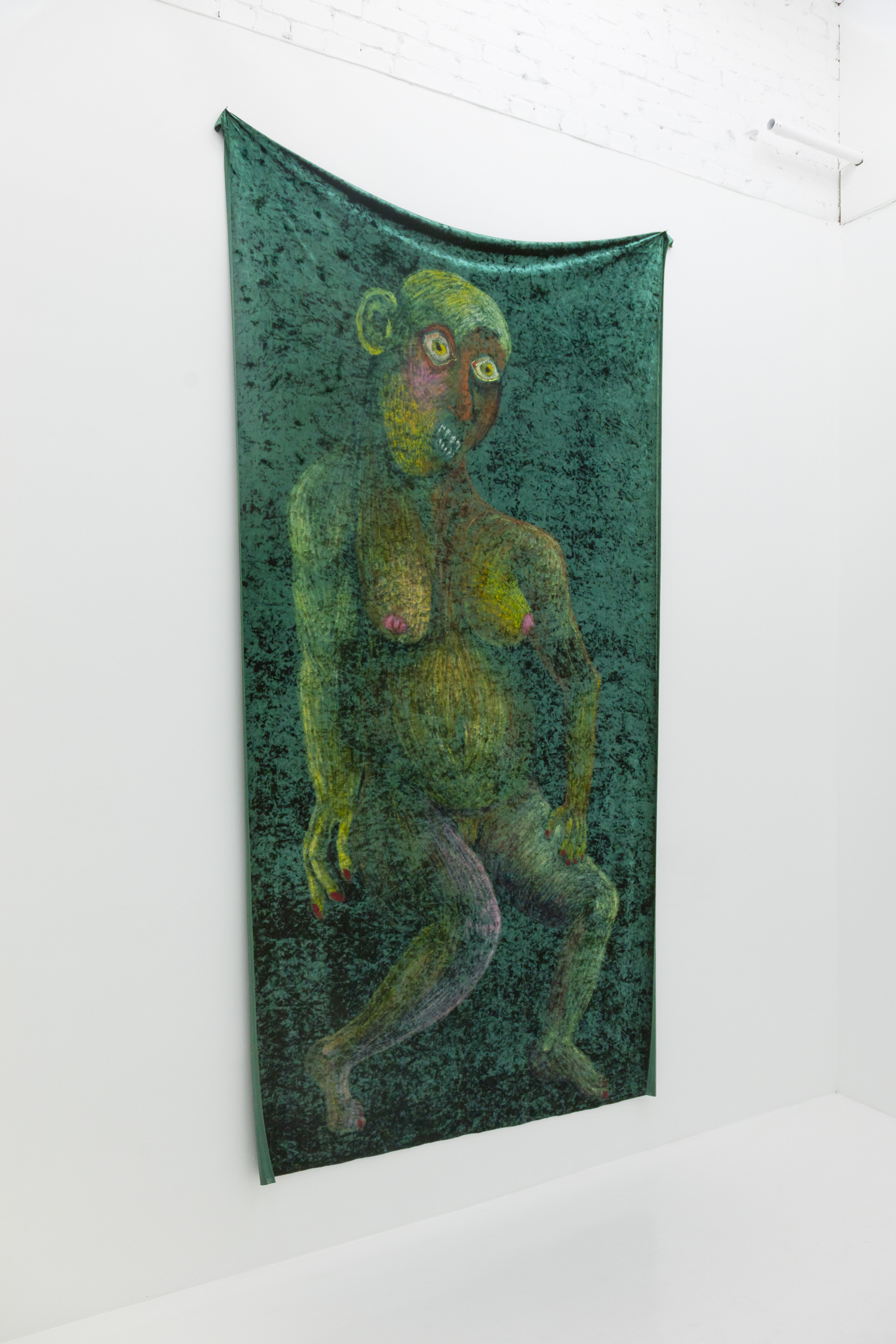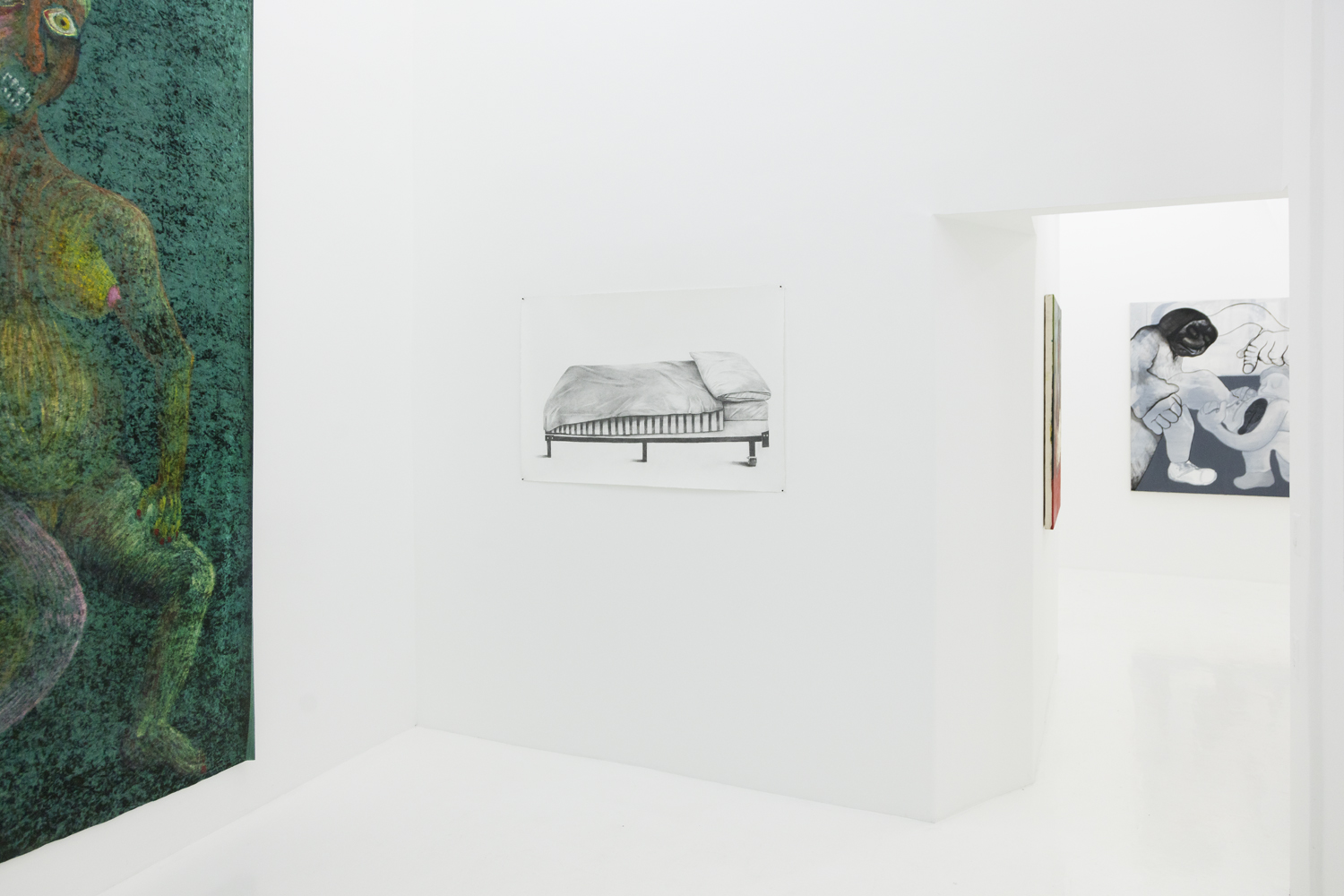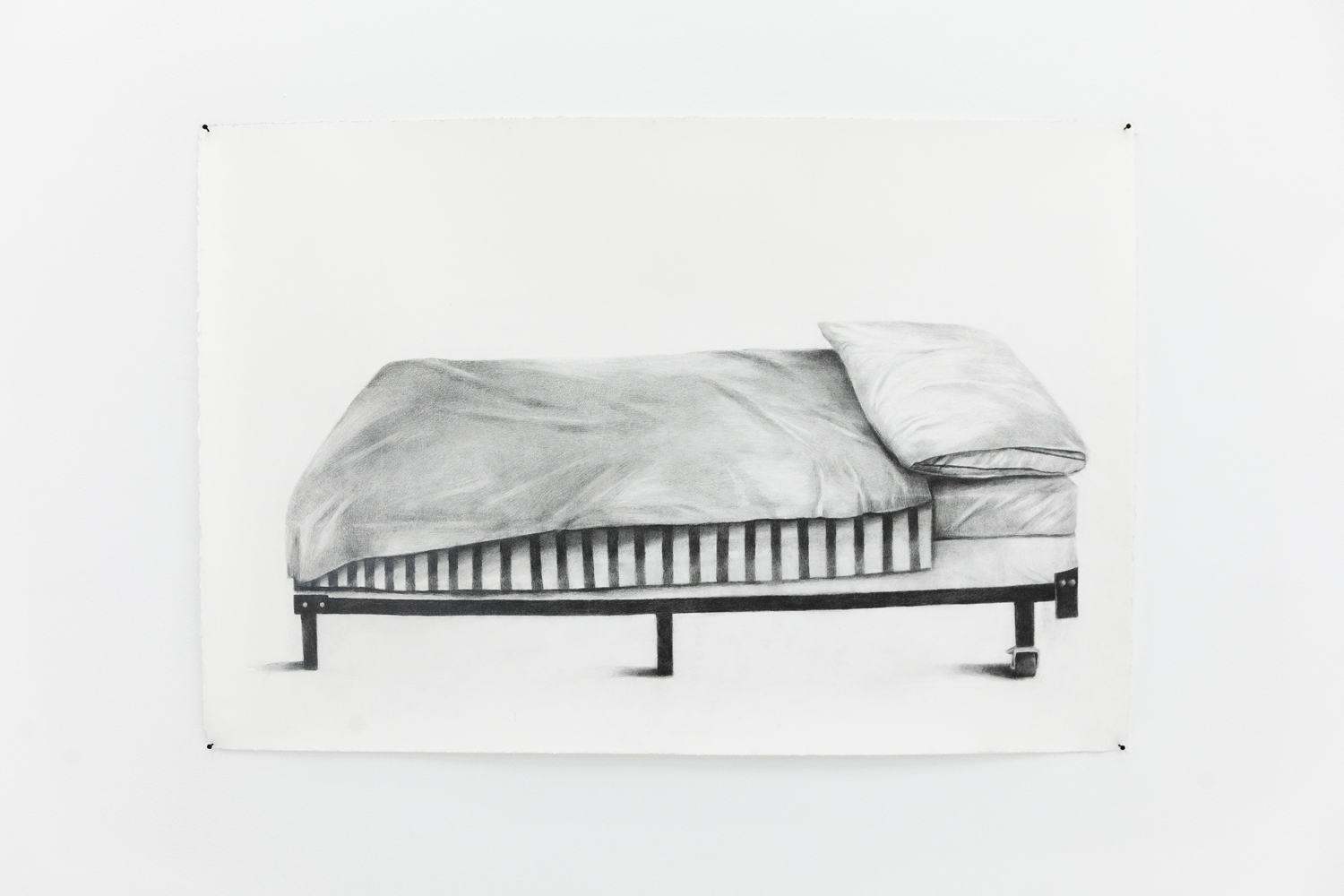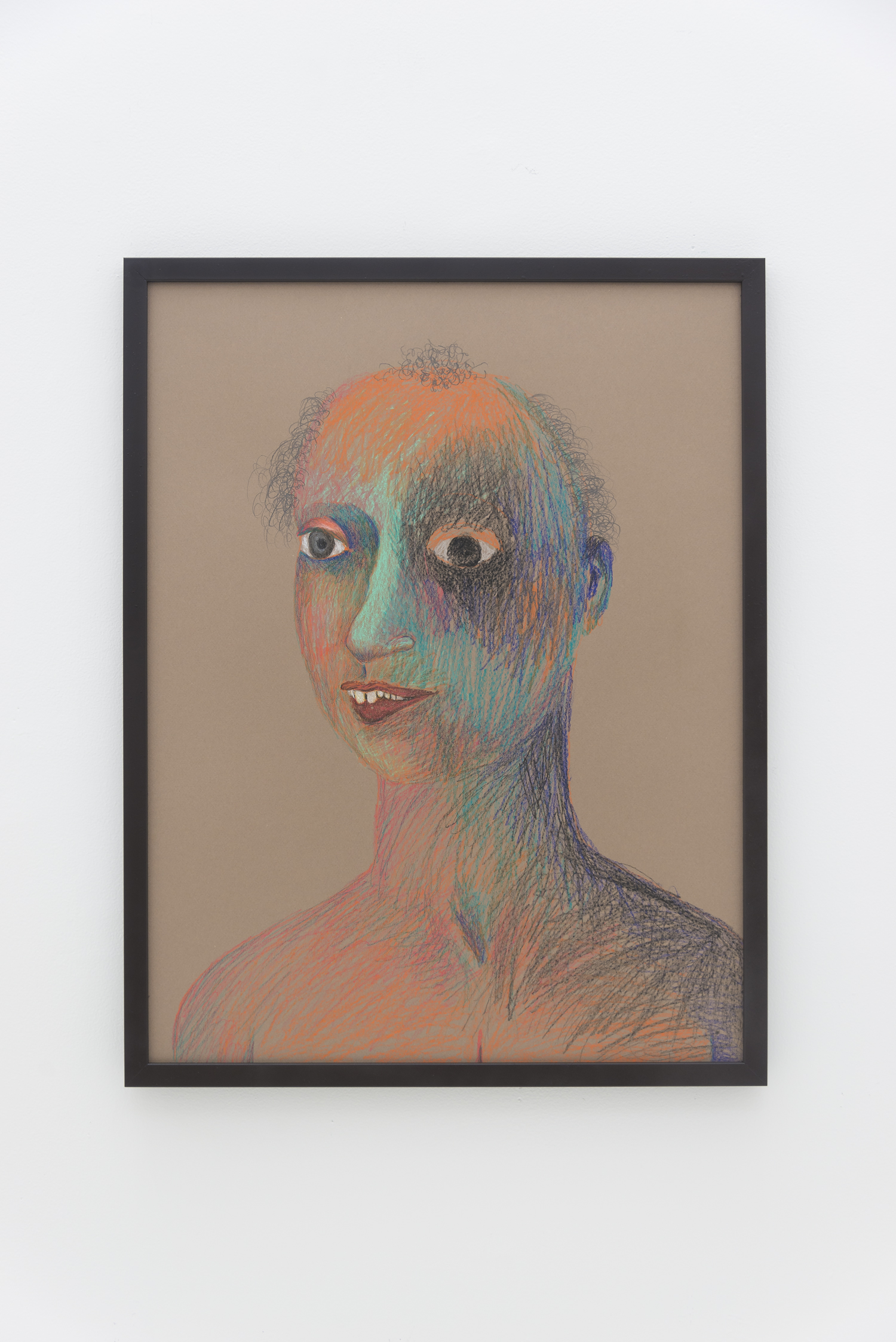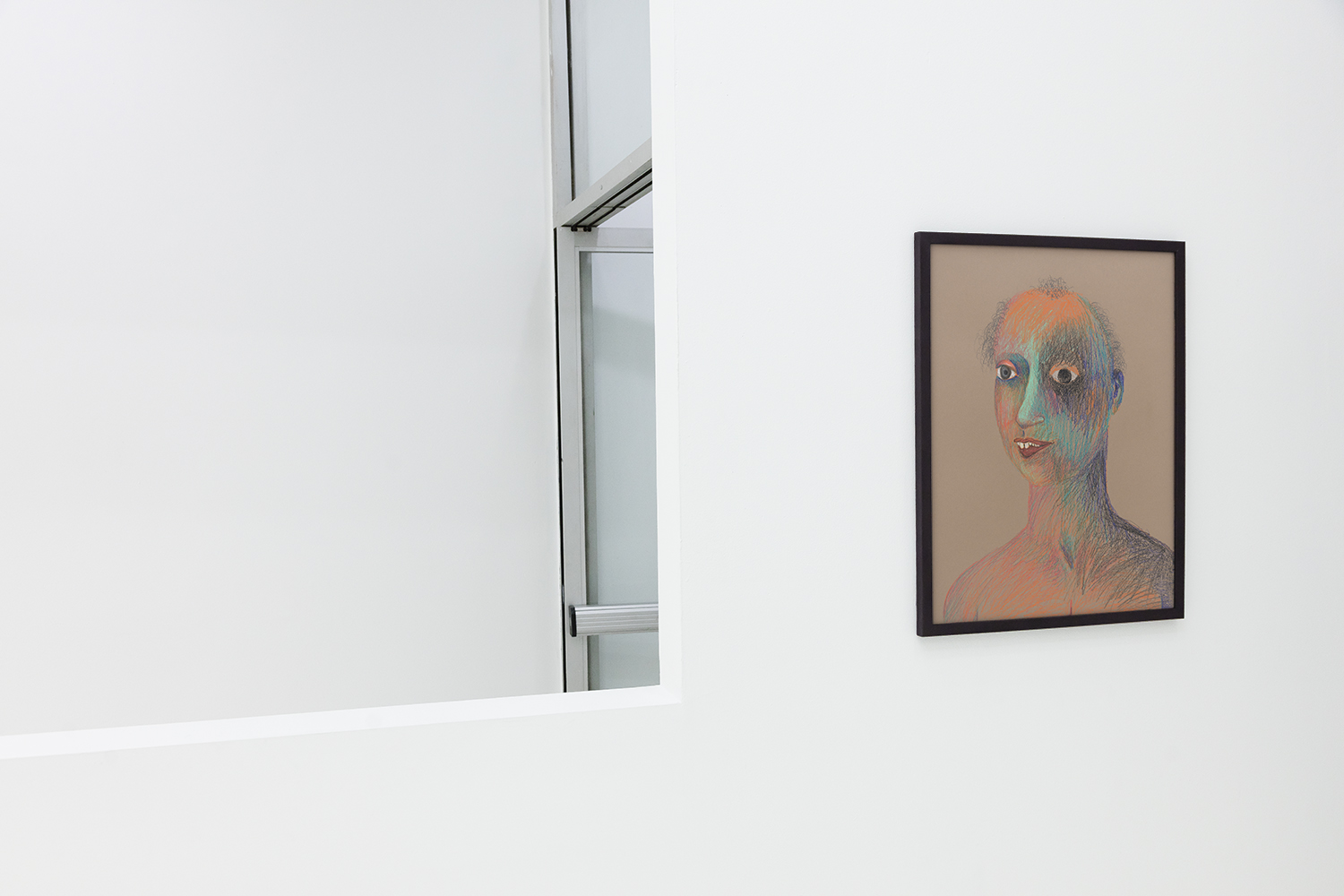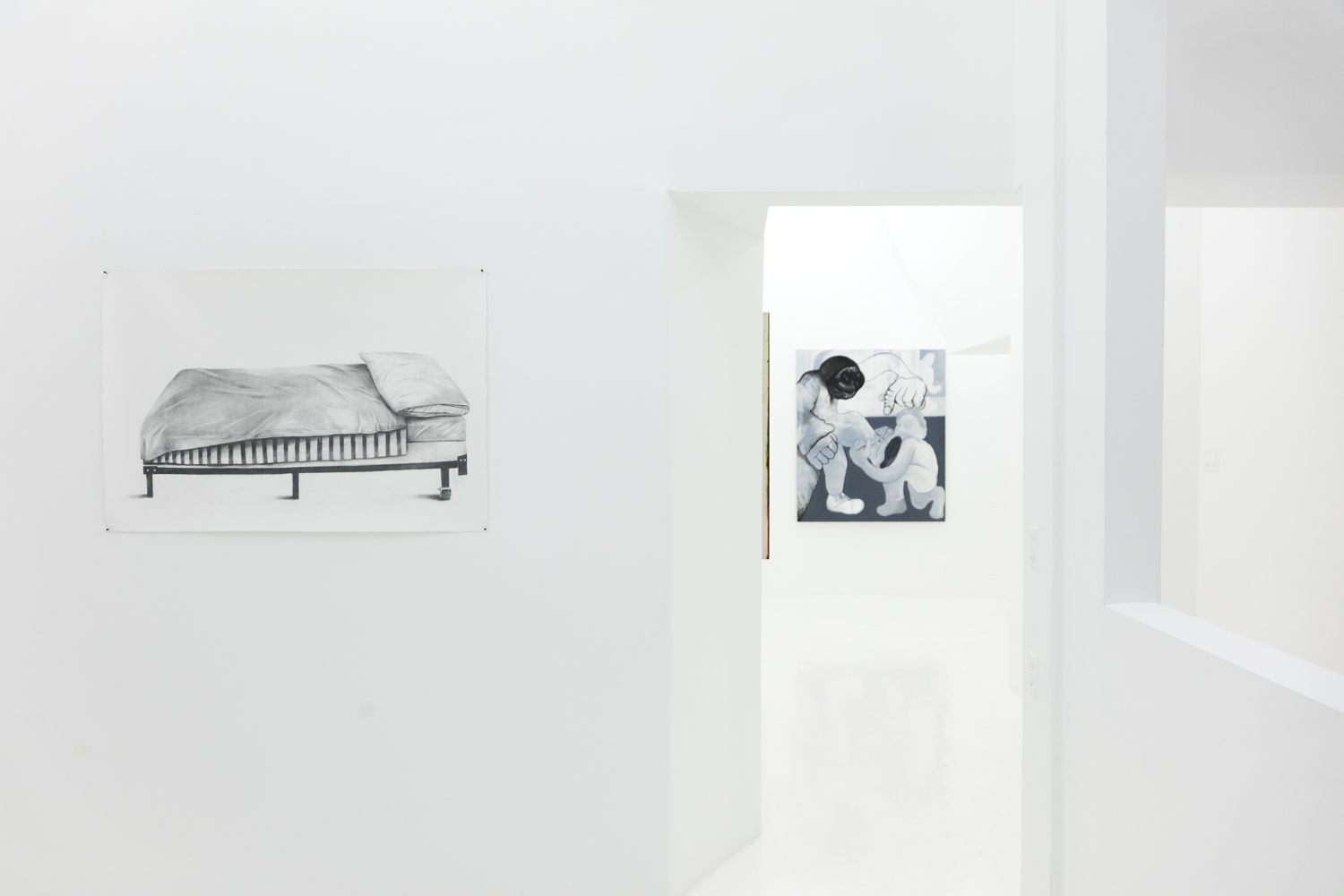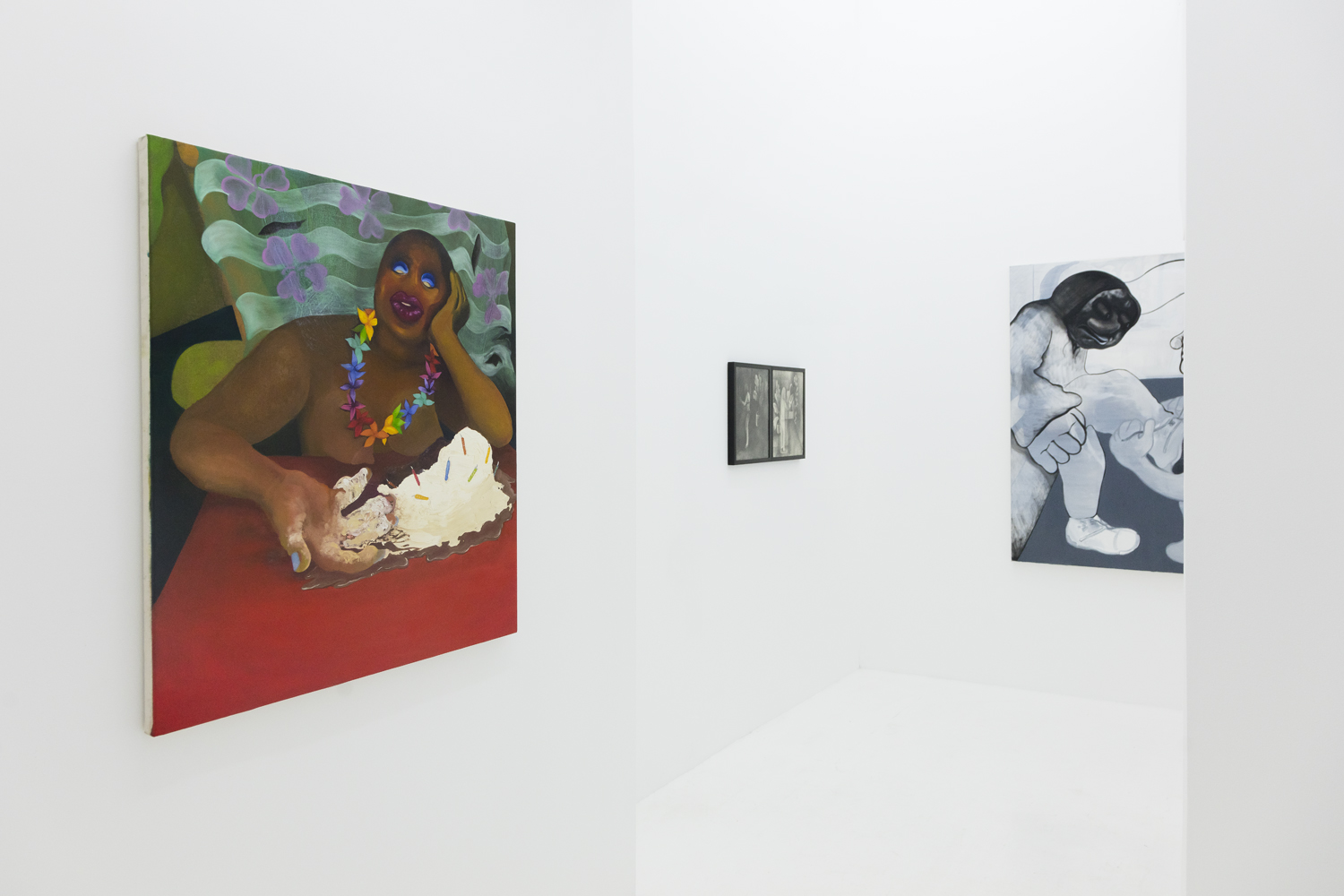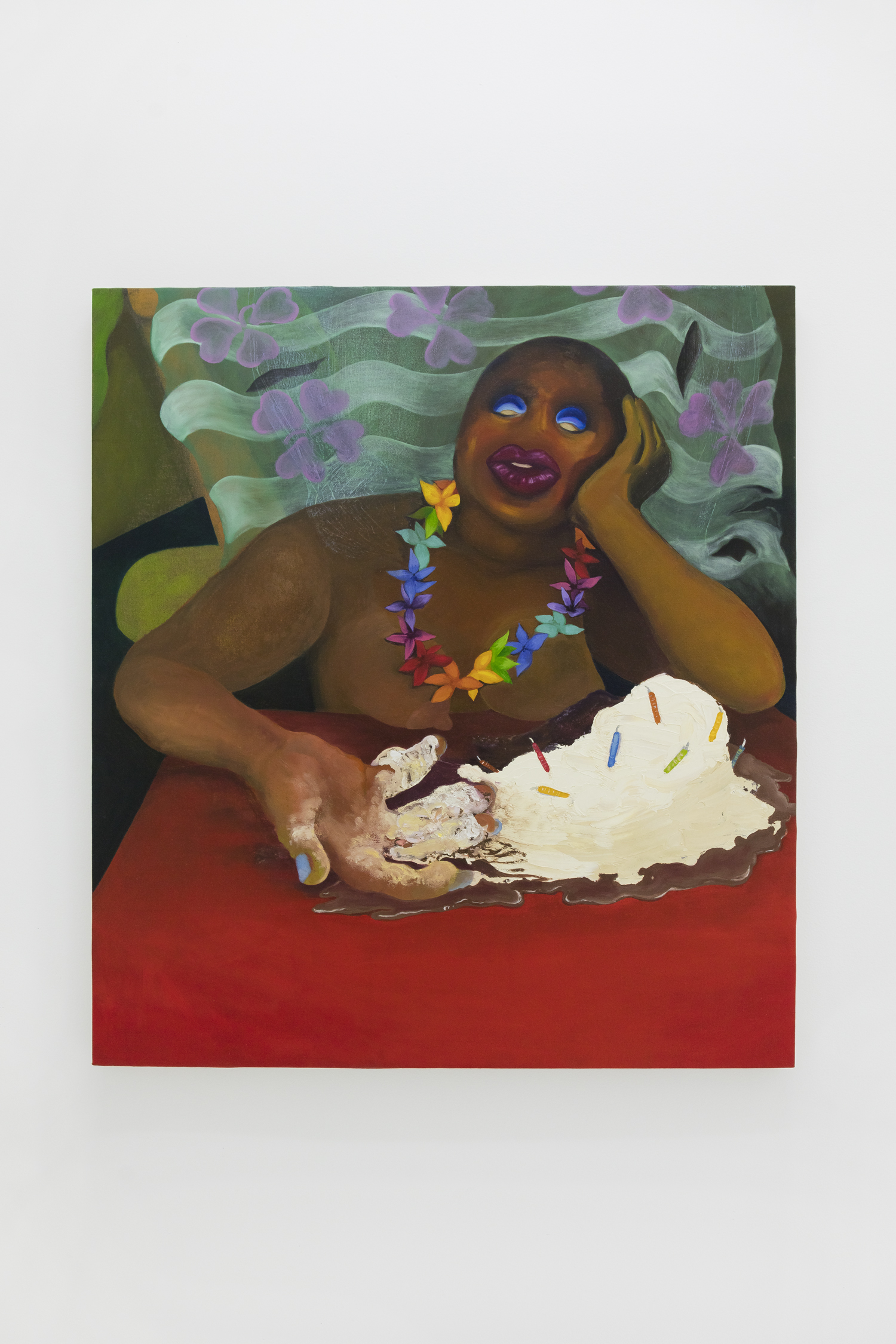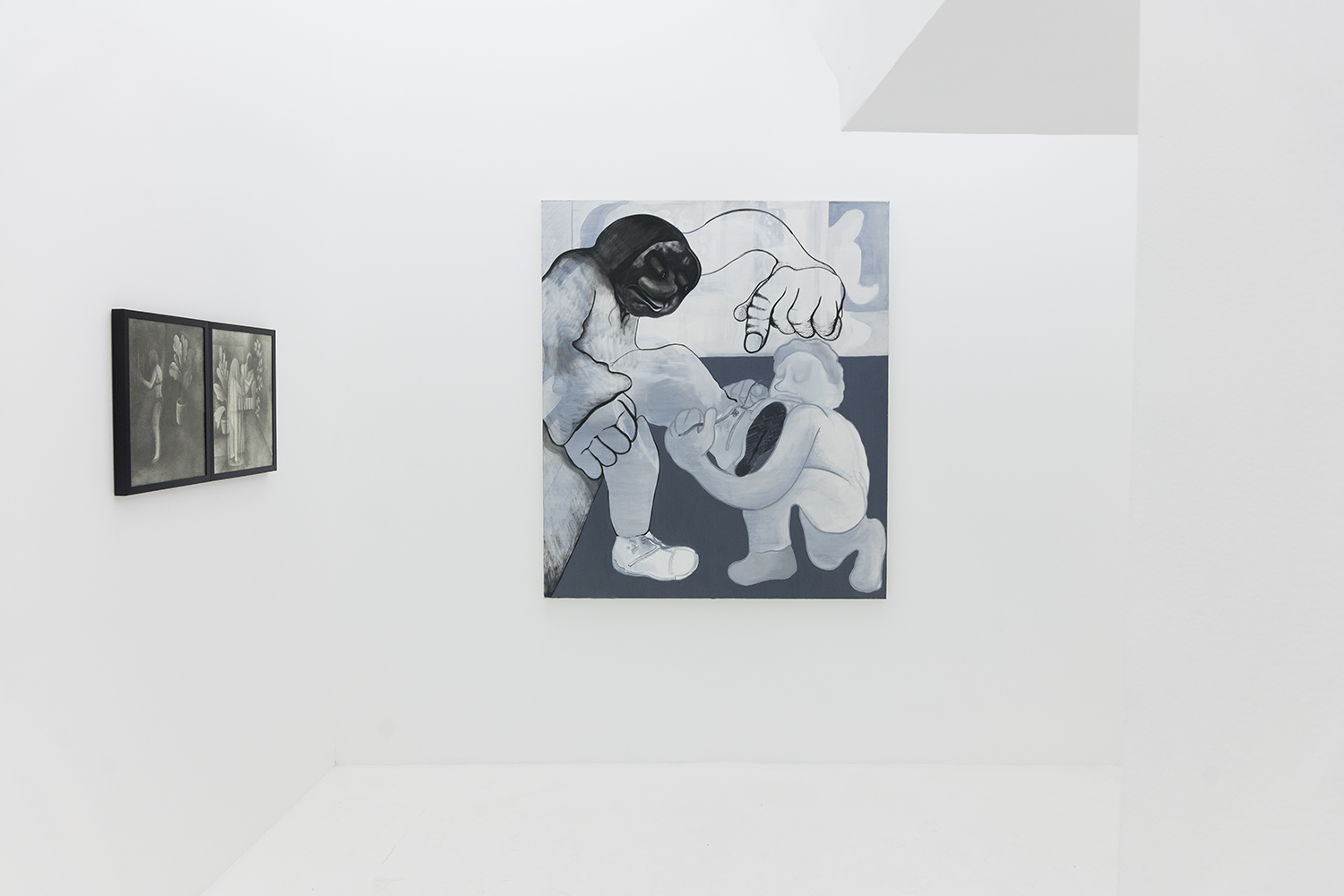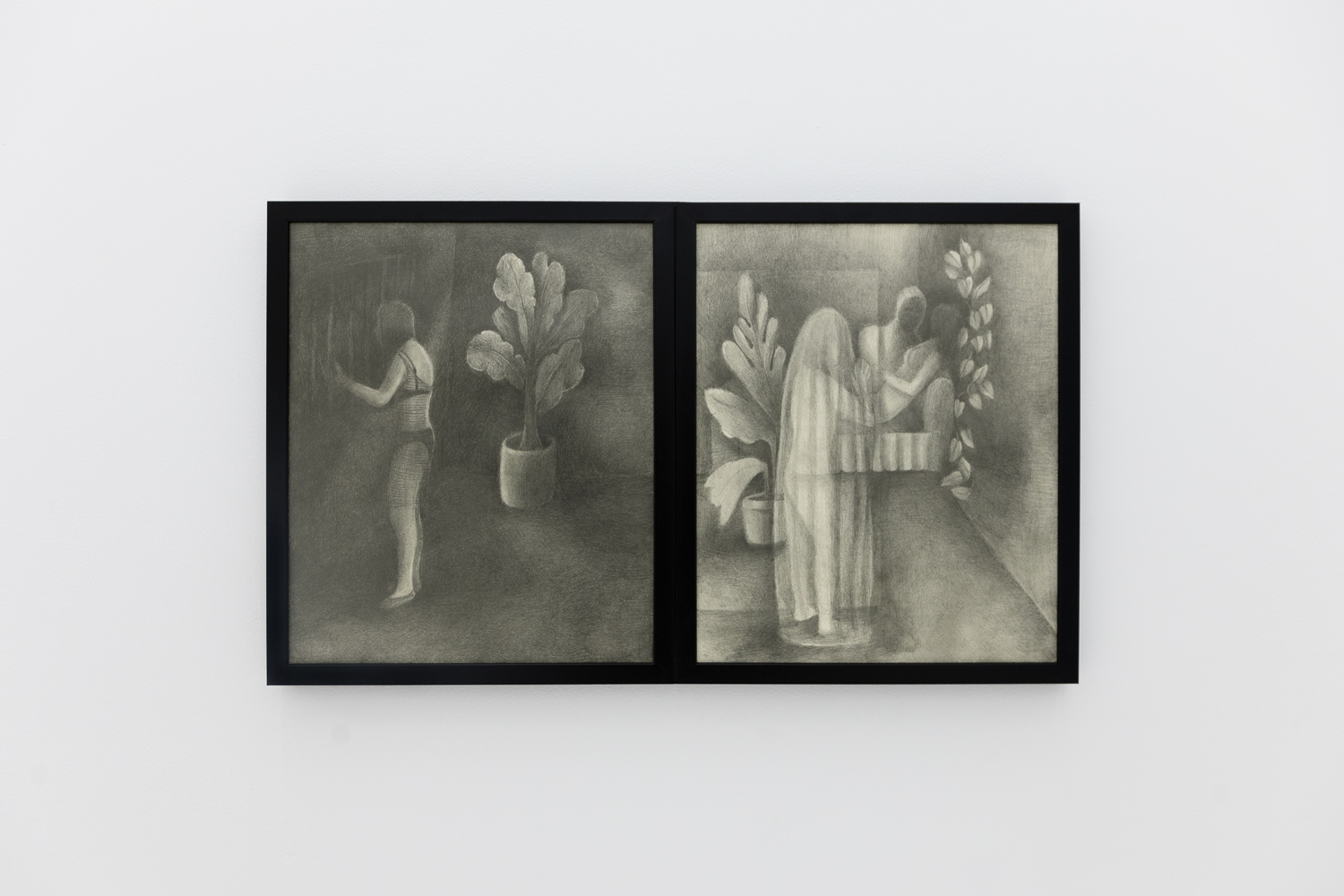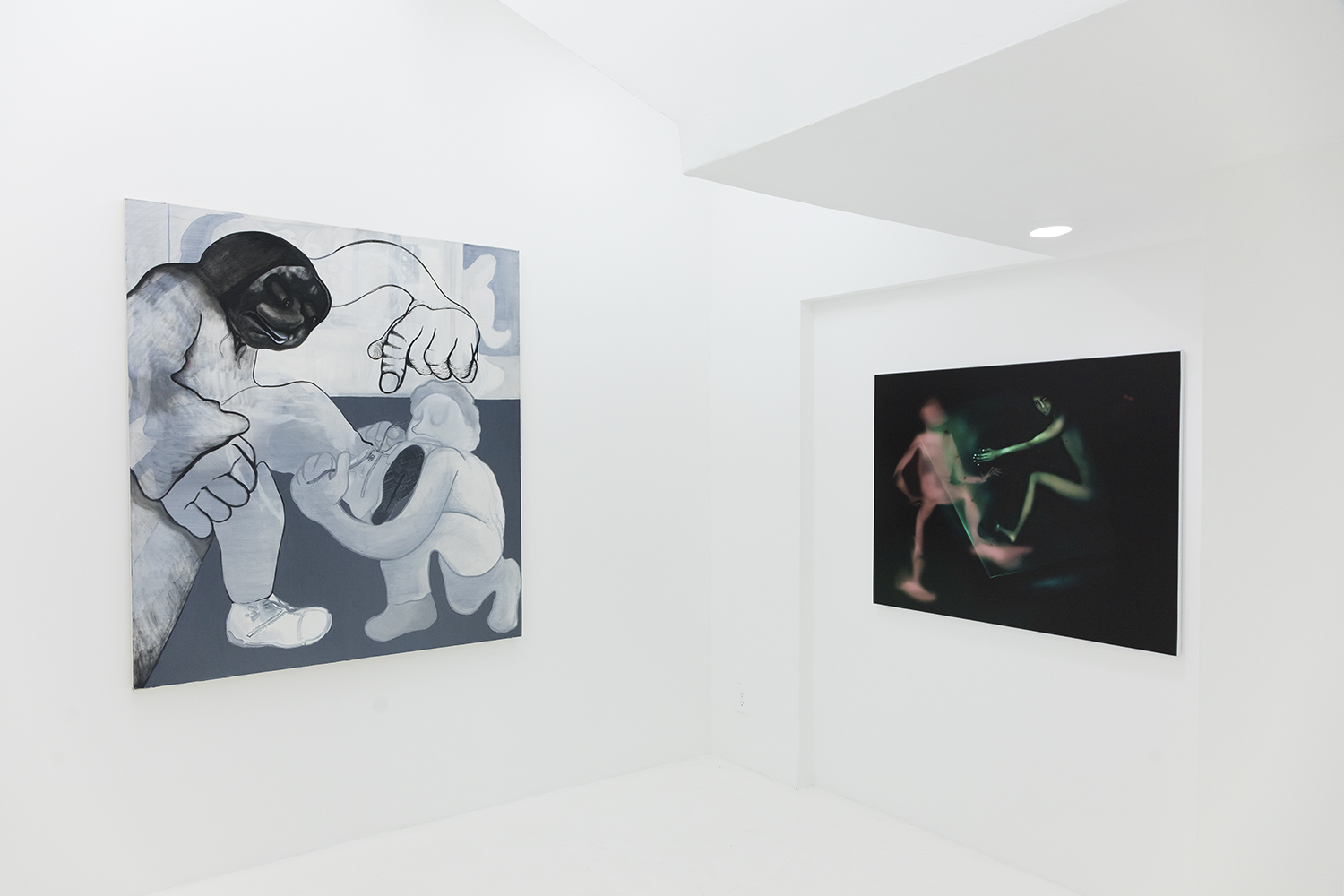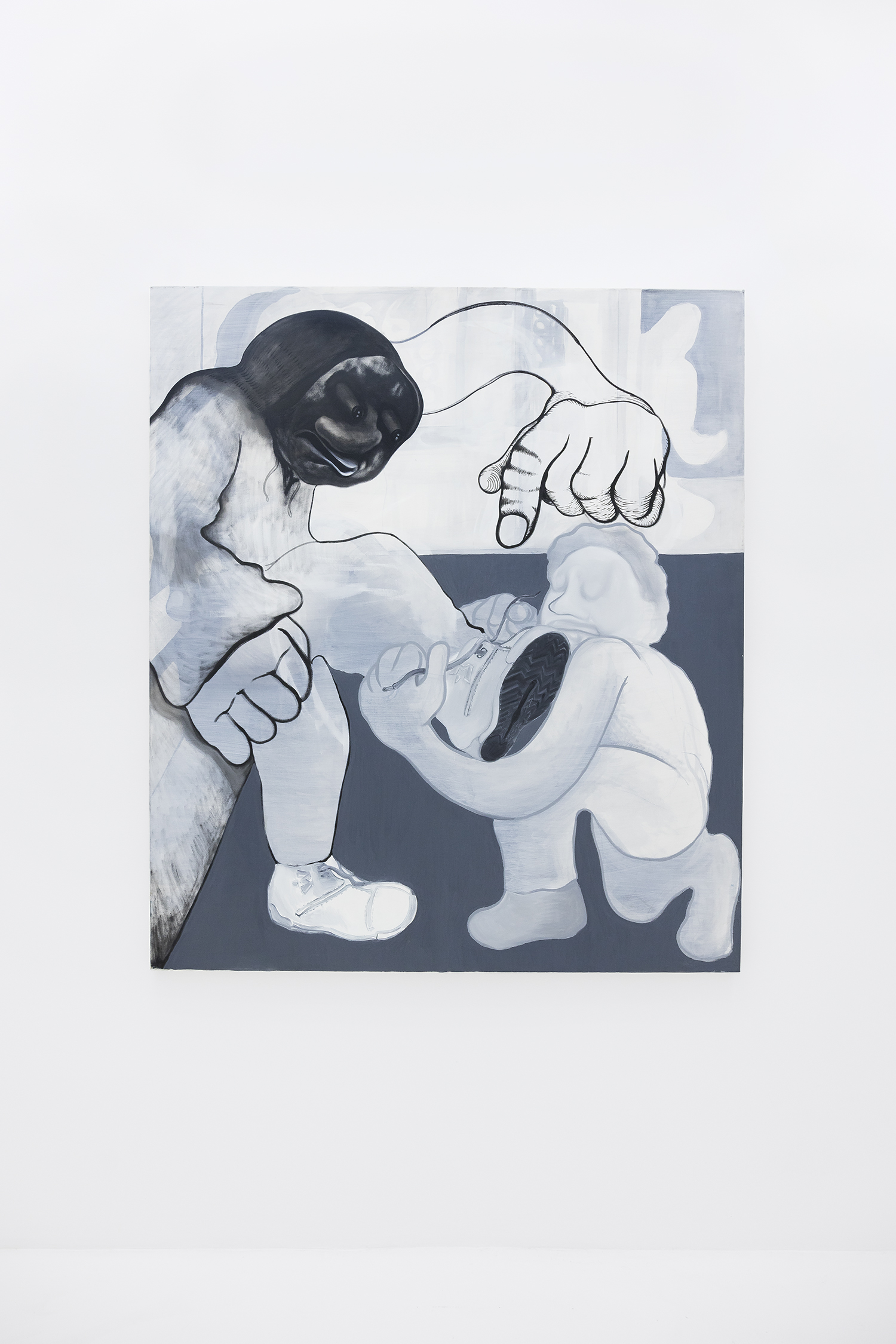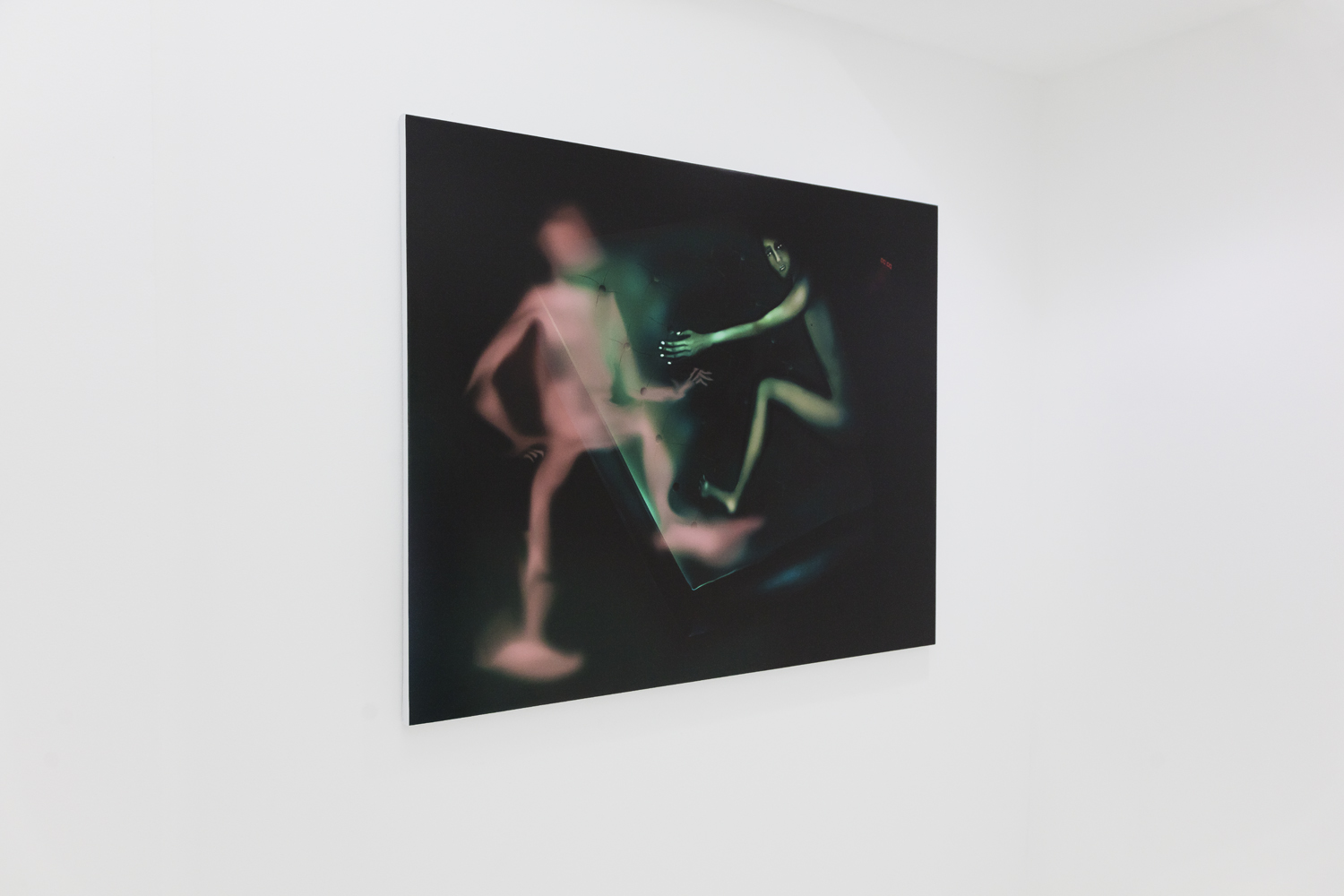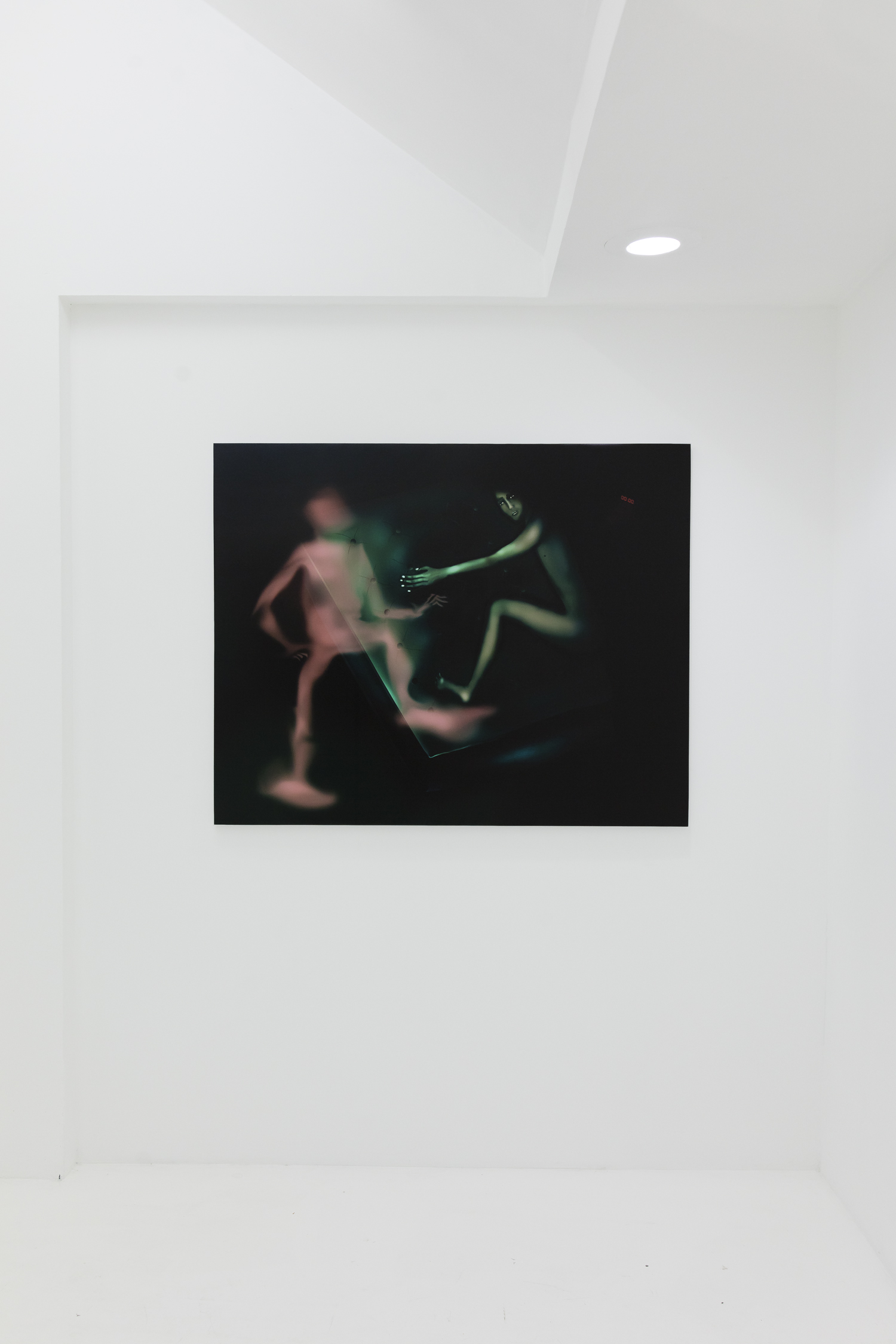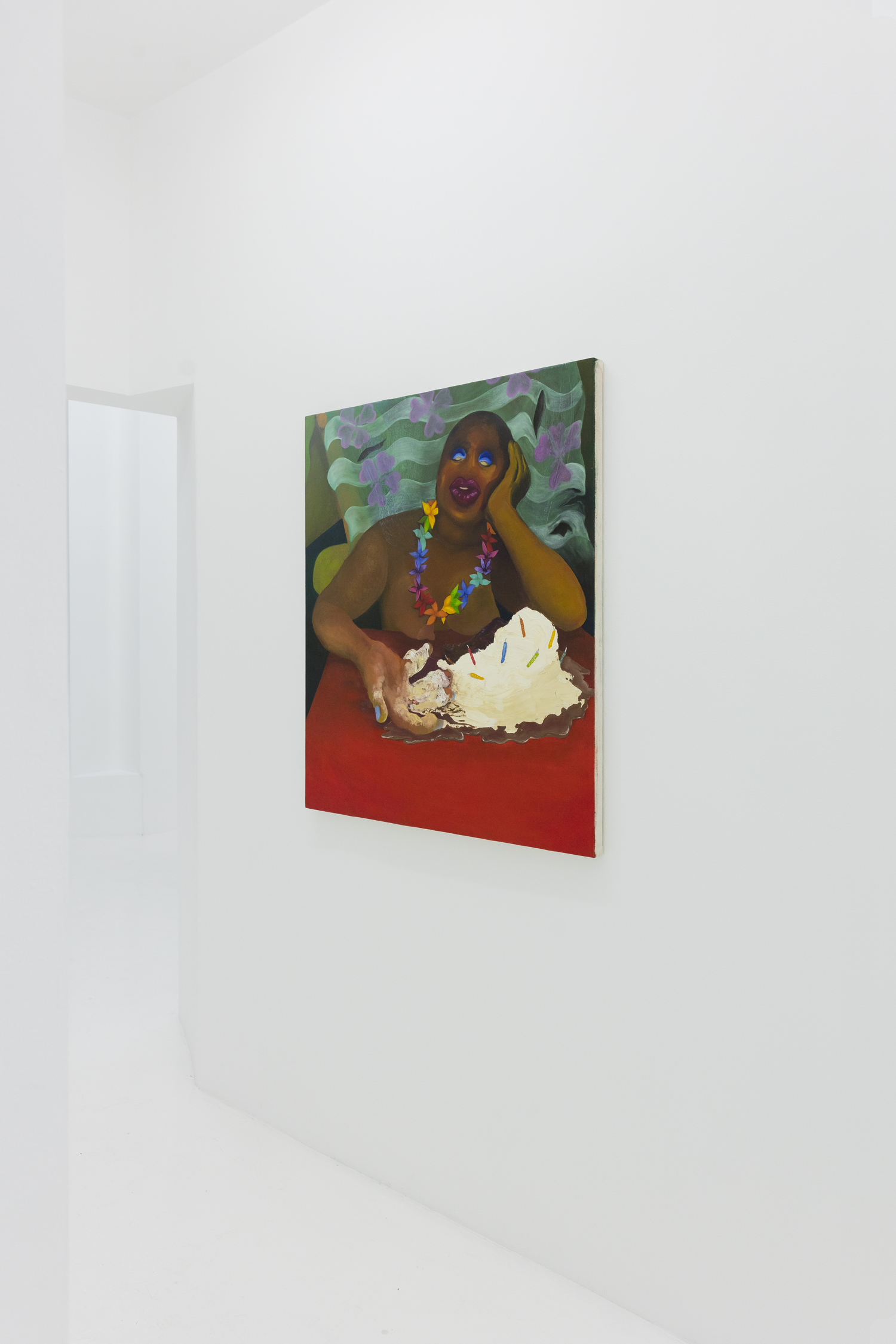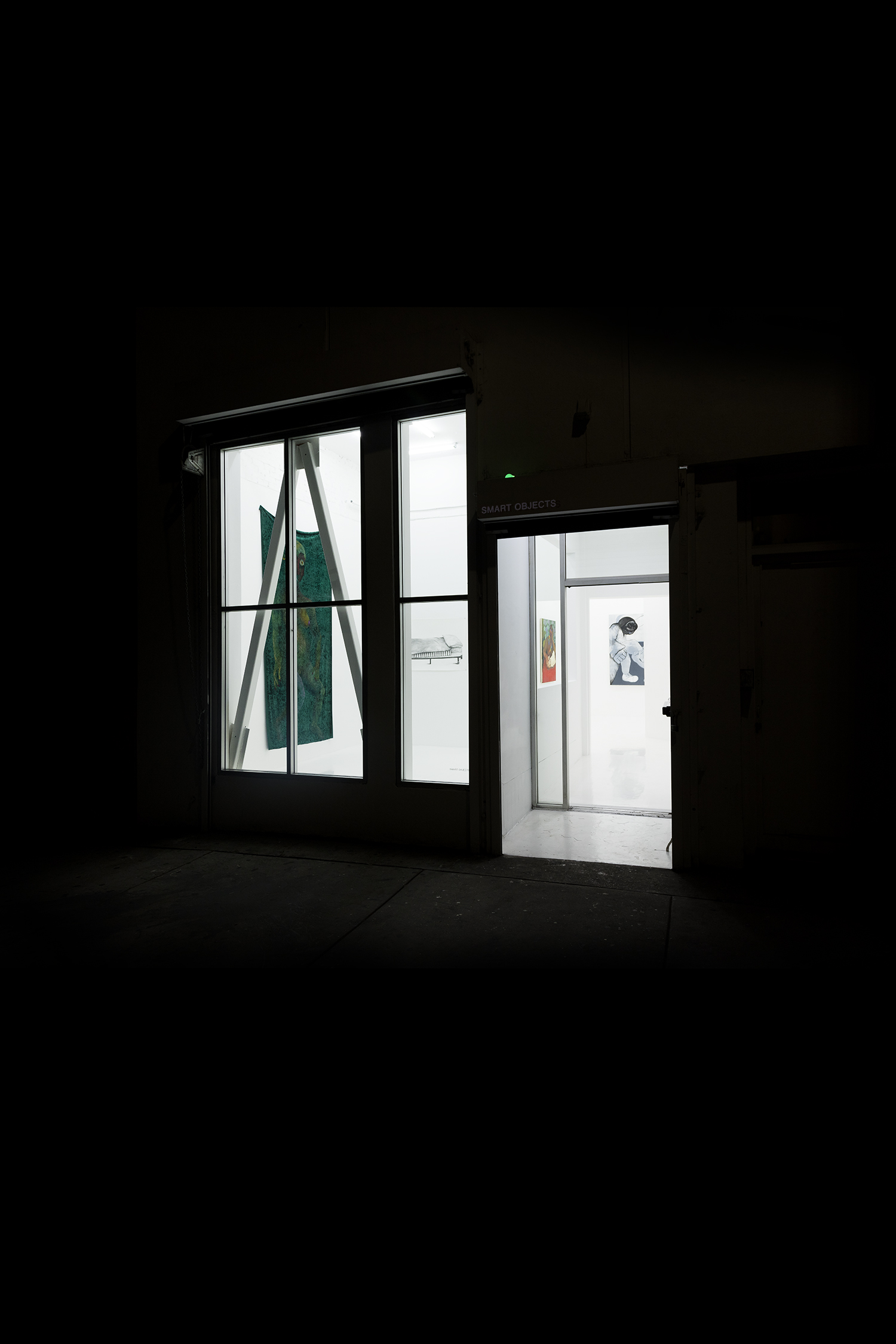 Louisa Gagliardi was born in 1989 in Switzerland. She received her BFA in Graphic Design from ECAL in 2012. Gagliardi's practice revolves around illustration, which allows her projects to oscillate between the editorial realm and visual arts realm. She has recently exhibited at LUMA Foundation, Zürich, CH; Tomorrow Gallery, NYC, USA; and König Galerie, Berlin, DE. Gagliardi currently lives and works in Zürich, CH.
Vanessa Gully Santiago (b. 1984, Braintree, MA) is an artist based in New York City. She holds a BFA from The Cooper Union and an MFA from Rutgers University. She has exhibited her work at 247365 in New York, Peninsula Art Space in Brooklyn and the Chicago Underground Film Festival.
Ann Hirsch is a video and performance artist, who examines the influence of technology on popular culture and gender. Her immersive research has included becoming a YouTube camwhore with over two million video views and an appearance as a contestant on Frank the Entertainer...In a Basement Affair on Vh1. She was awarded a Rhizome commission for her two-person play Playground which debuted at the New Museum and was premiered by South London Gallery at Goldsmiths College. Hirsch has been an artist in residence at Yaddo, Atlantic Center for the Arts, and Lower Manhattan Cultural Council. Recent solo shows include MIT List Visual Arts Center and the New Museum's online project space First Look.


Cheyenne Julien (b. 1994, Bronx, NY) is an artist who lives and works in The Bronx. Cheyenne received her BFA in Painting at the Rhode Island School of Design, where she was a recipient of the Florence Leif Award. Most recently she participated in residencies at the Skowhegan School of Painting and Sculpture, and the OxBow School of Art. She has an upcoming solo exhibition at Smart Objects in 2017.