SMART OBJECTS Landers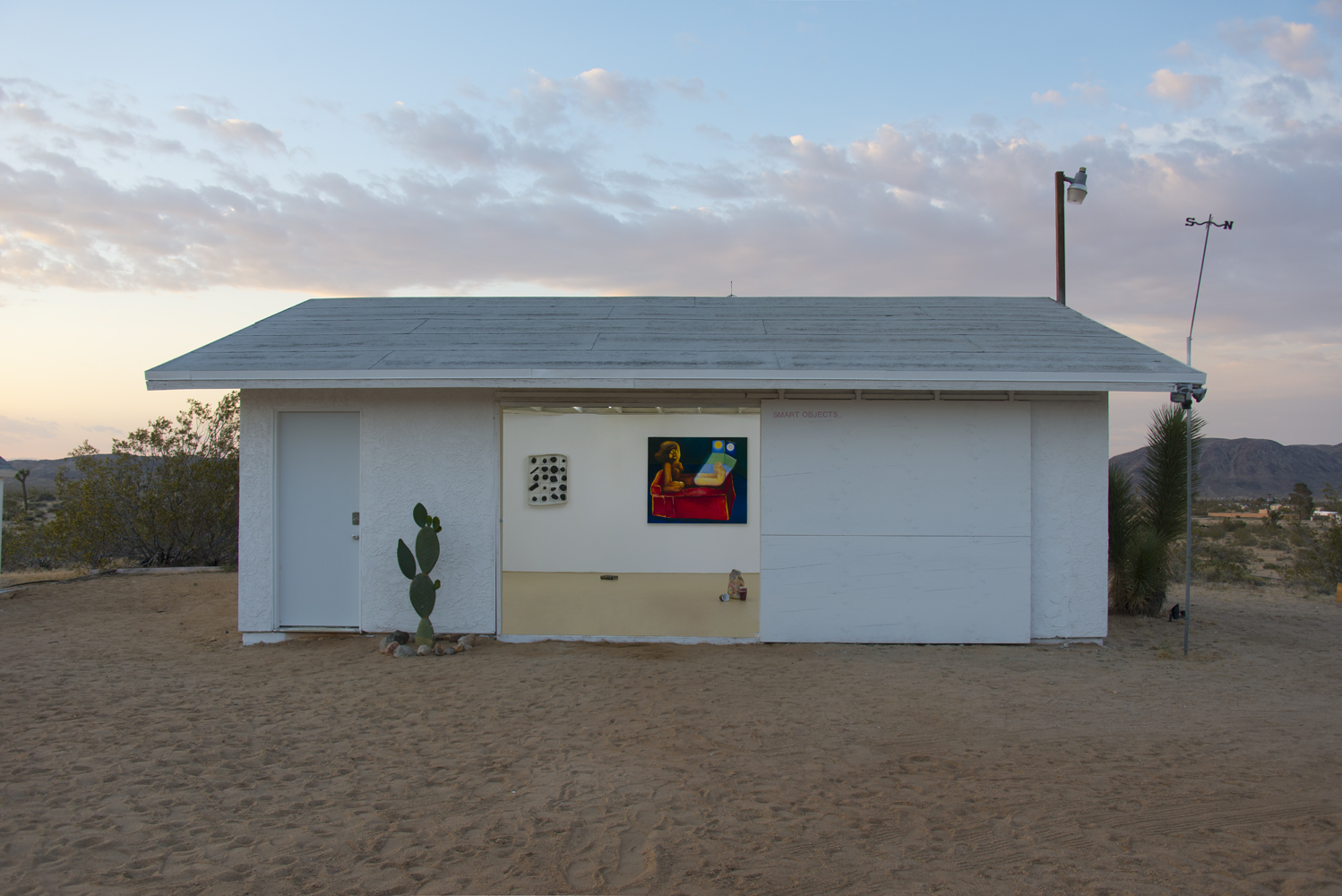 In celebration of five successful years on Sunset Boulevard in Los Angeles, SMART OBJECTS will be opening a satellite gallery location in Landers, California, an outpost of the High Desert.
Following in the footsteps of mavericks Frank Critzer and George Van Tassel, SMART OBJECTS travels to Landers in search of something greater. A short drive from Joshua Tree National Park, and directly next door to the Integratron and Giant Rock – Earth's largest freestanding boulder – SMART OBJECTS Landers sits within a ring of strange geomagnetic activity, and atop a confluence of subterranean rivers.
The space itself is situated on a five acre compound known as Balsa Ranch, which backs up to 4,000 acres of recreational land operated by the BLM. The programming of the space intends to take advantage of this expanse and organize events around seasonal and celestial patterns.
Along with its vastness, SMART OBJECTS chose Landers because of a kindred ethos. The new location hopes to mirror the freewheeling sentiments of the High Desert, by encouraging uninhibited, artist-driven programming. Opening May 6th, the inaugural show, Thin Places, will feature a group of artists ranging from the High Desert to the East Coast.
~
Exhibitions
~
Press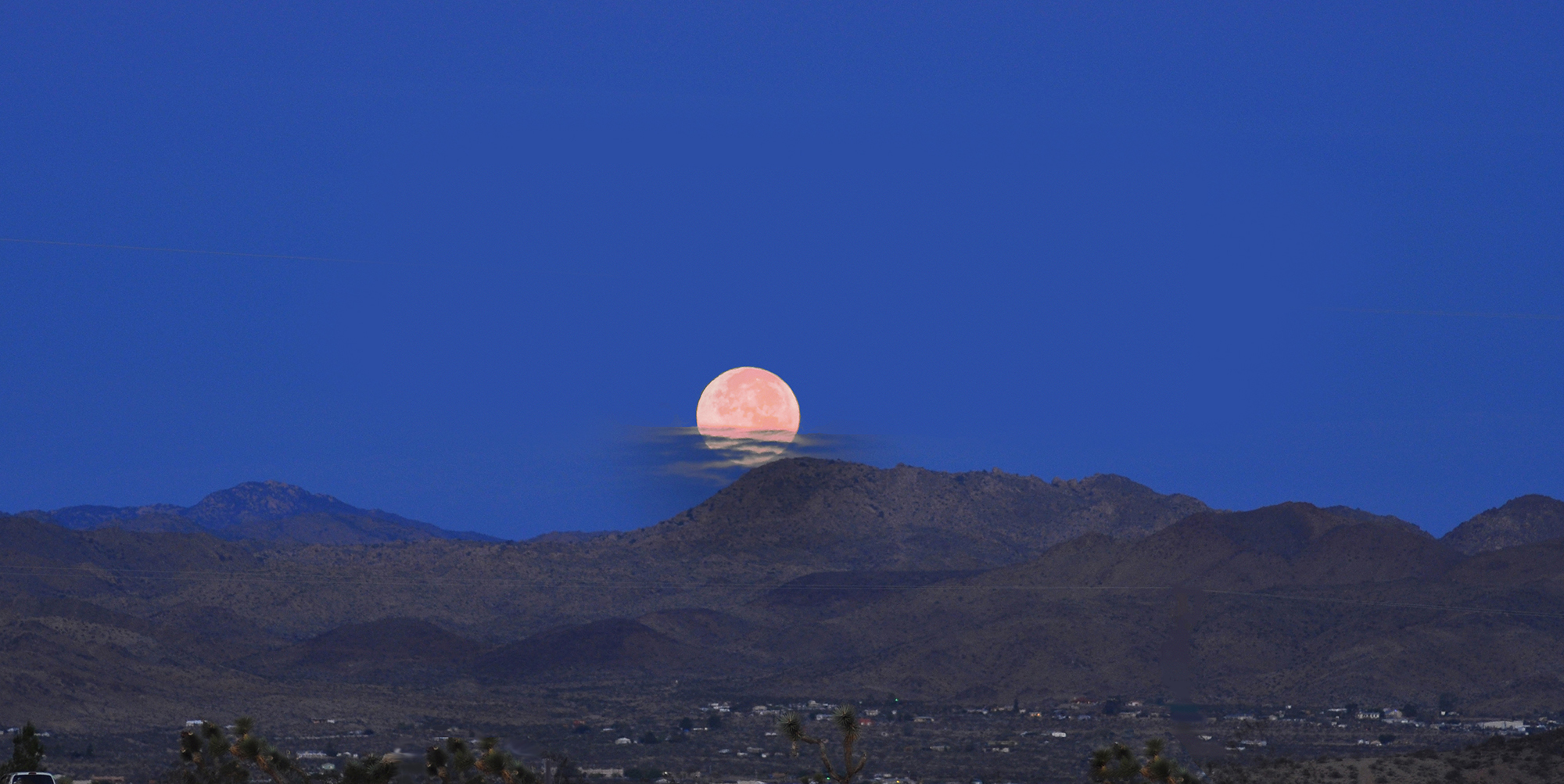 x
SMART OBJECTS Landers
Balsa Ave
Landers, CA
info@smartobjects.la