Conor Backman: A Reflective Eyeball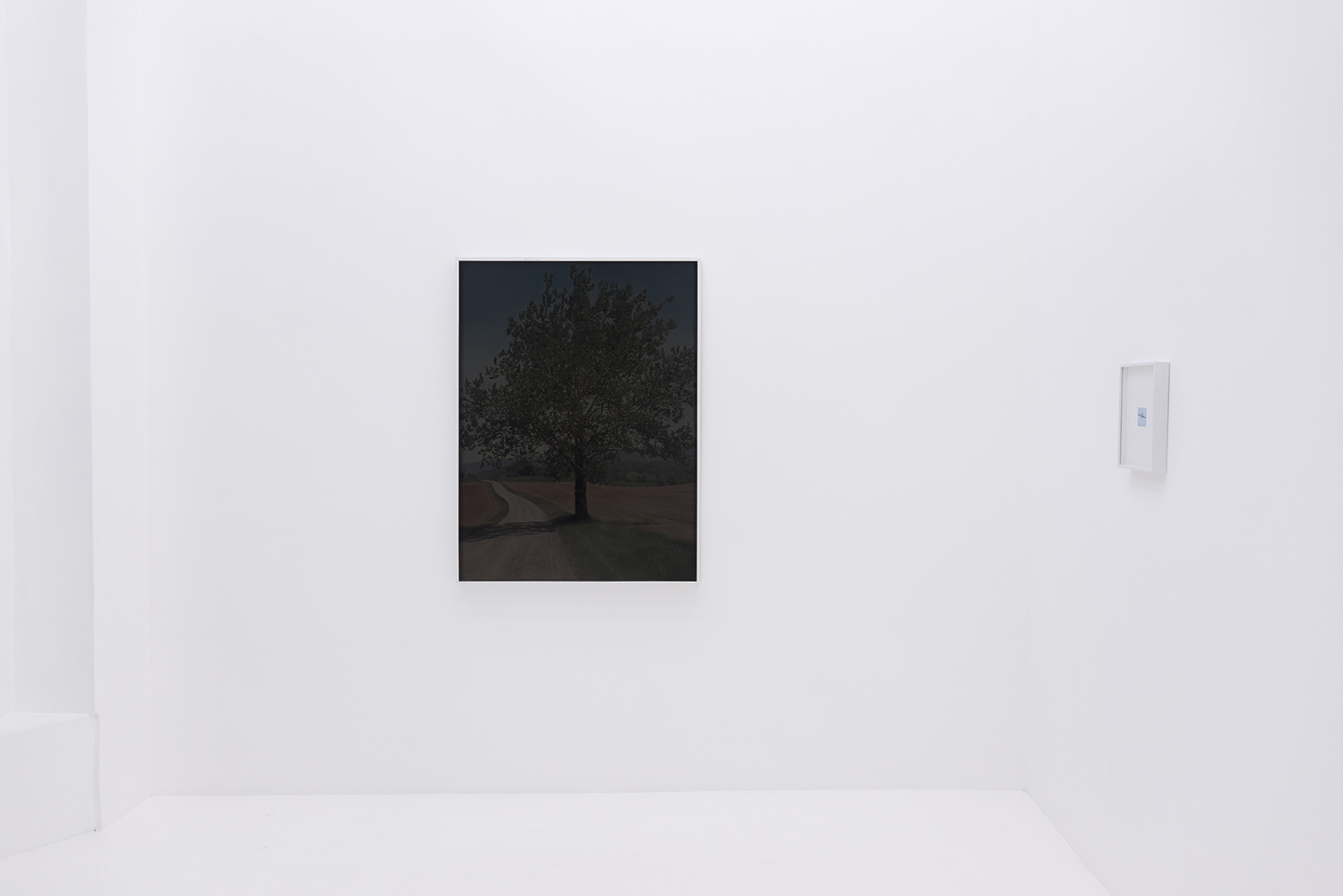 SMART OBJECTS is pleased to present A Reflective Eyeball, Conor Backman's first solo show in Los Angeles.
2.26 – 4.26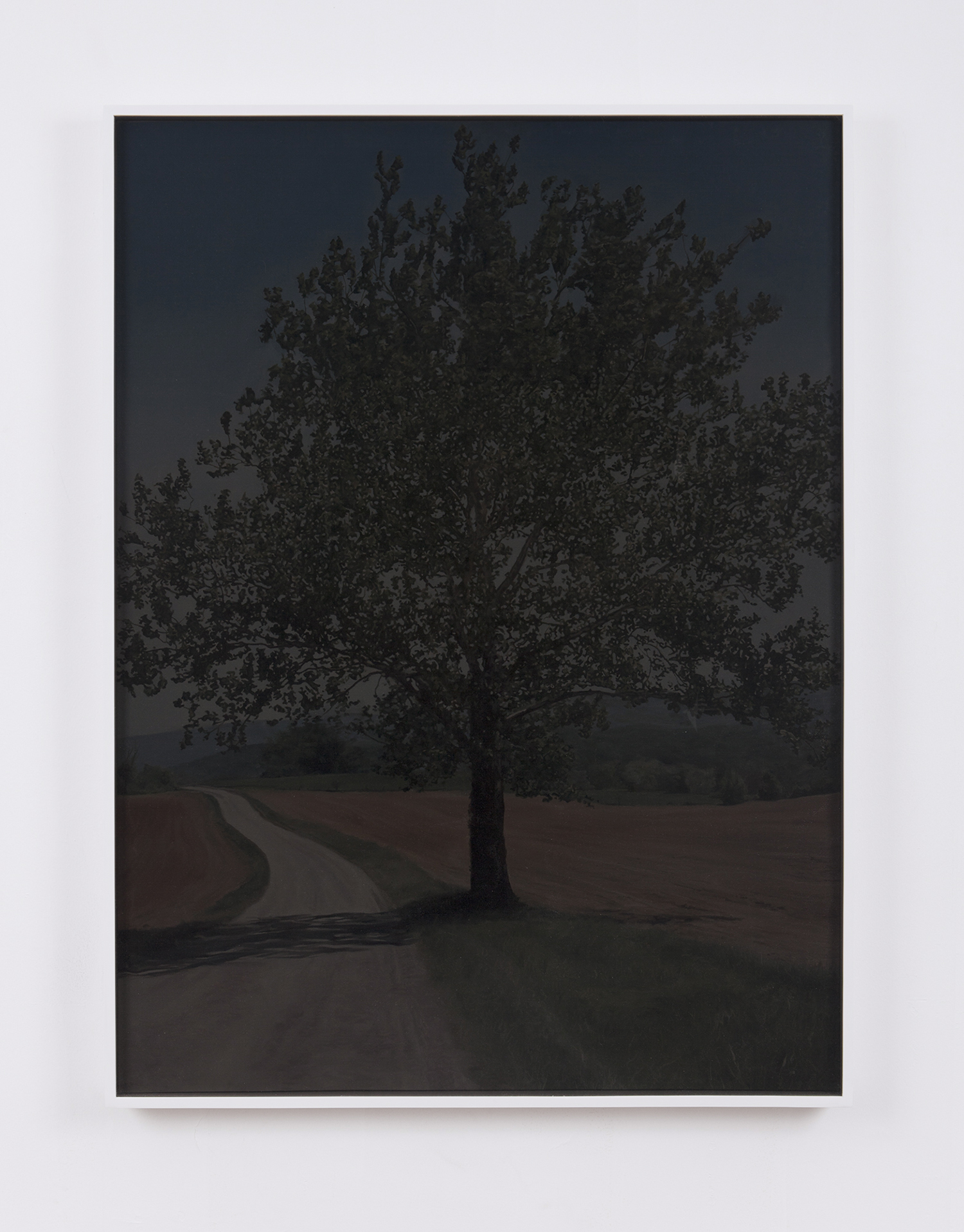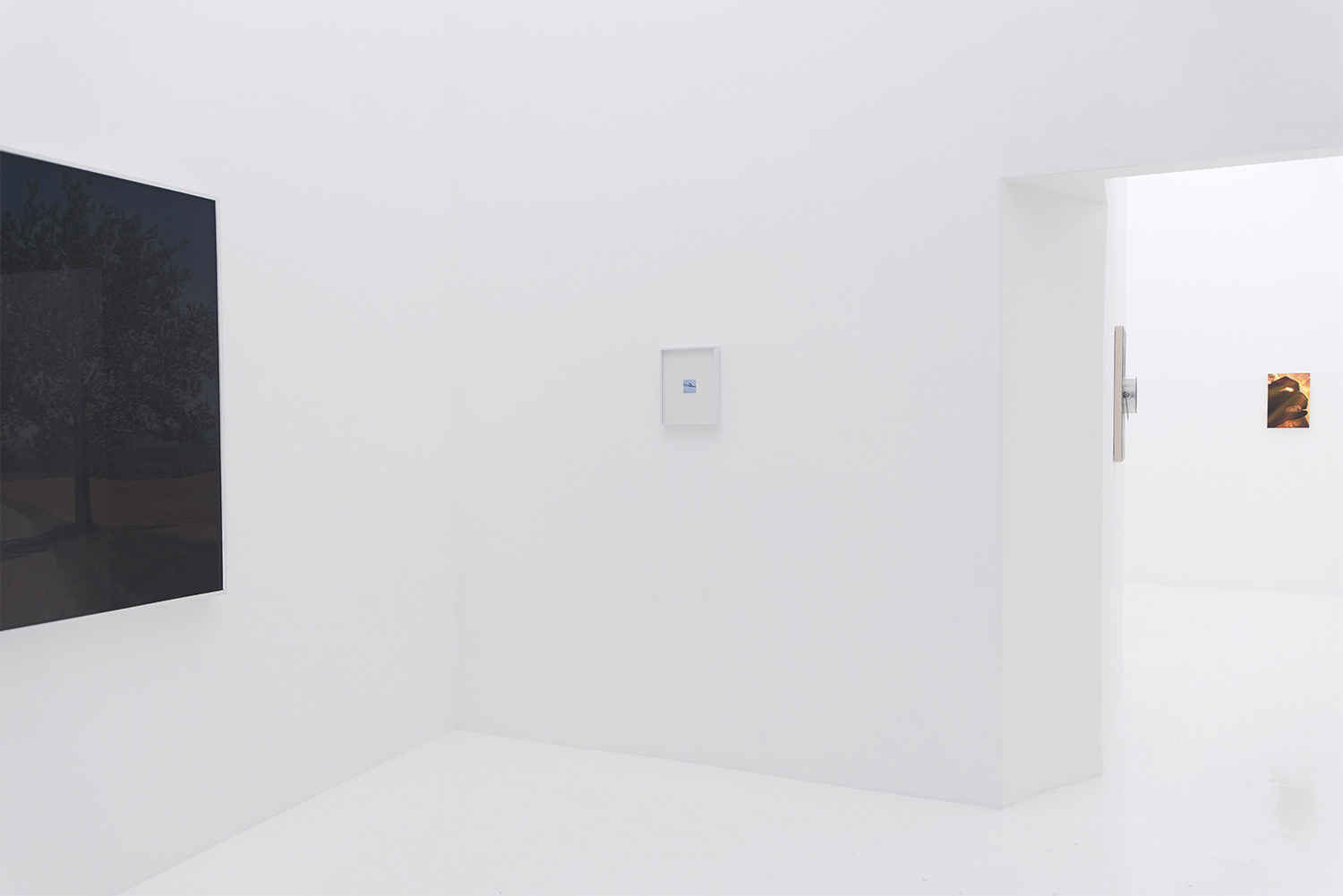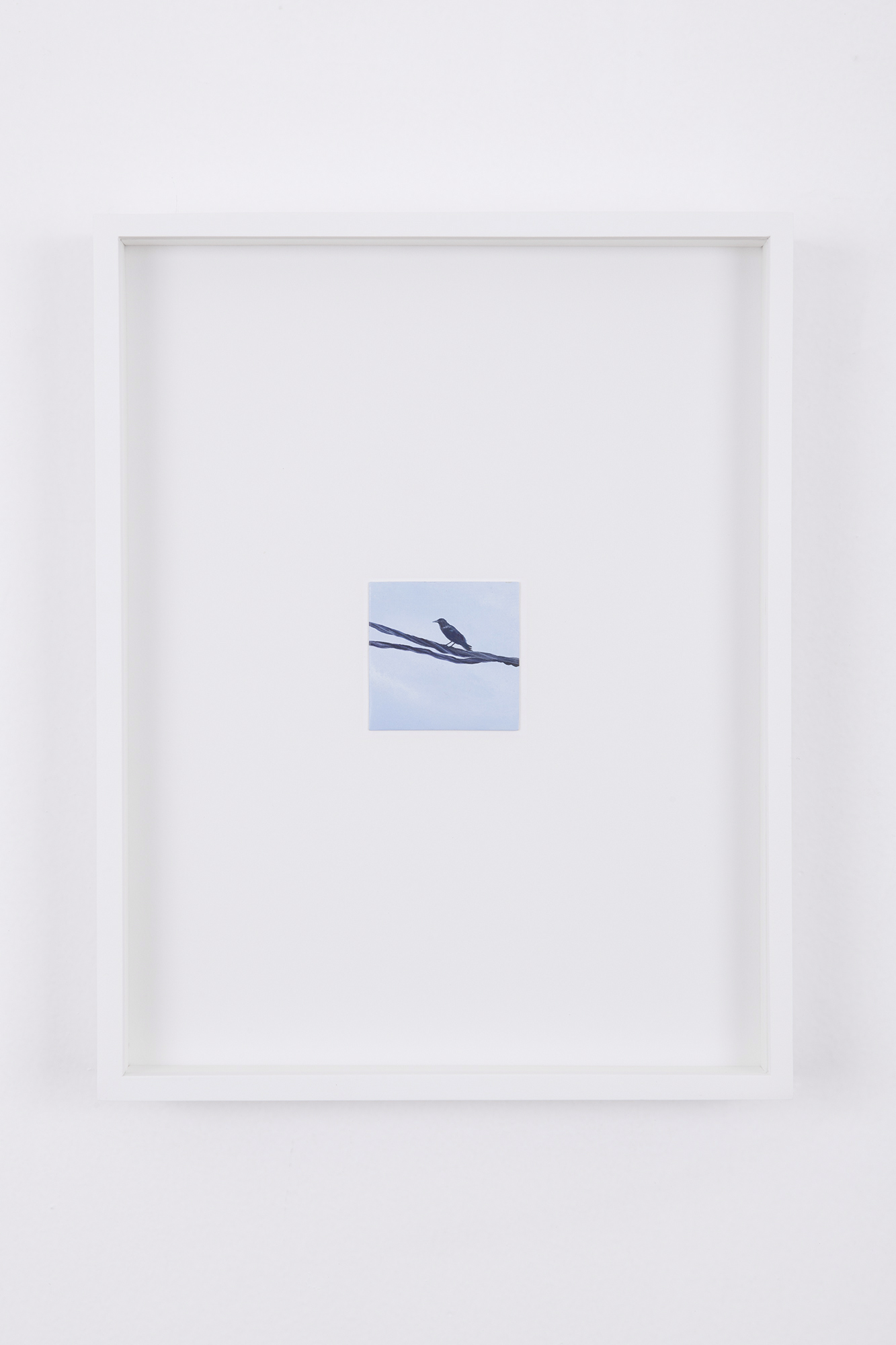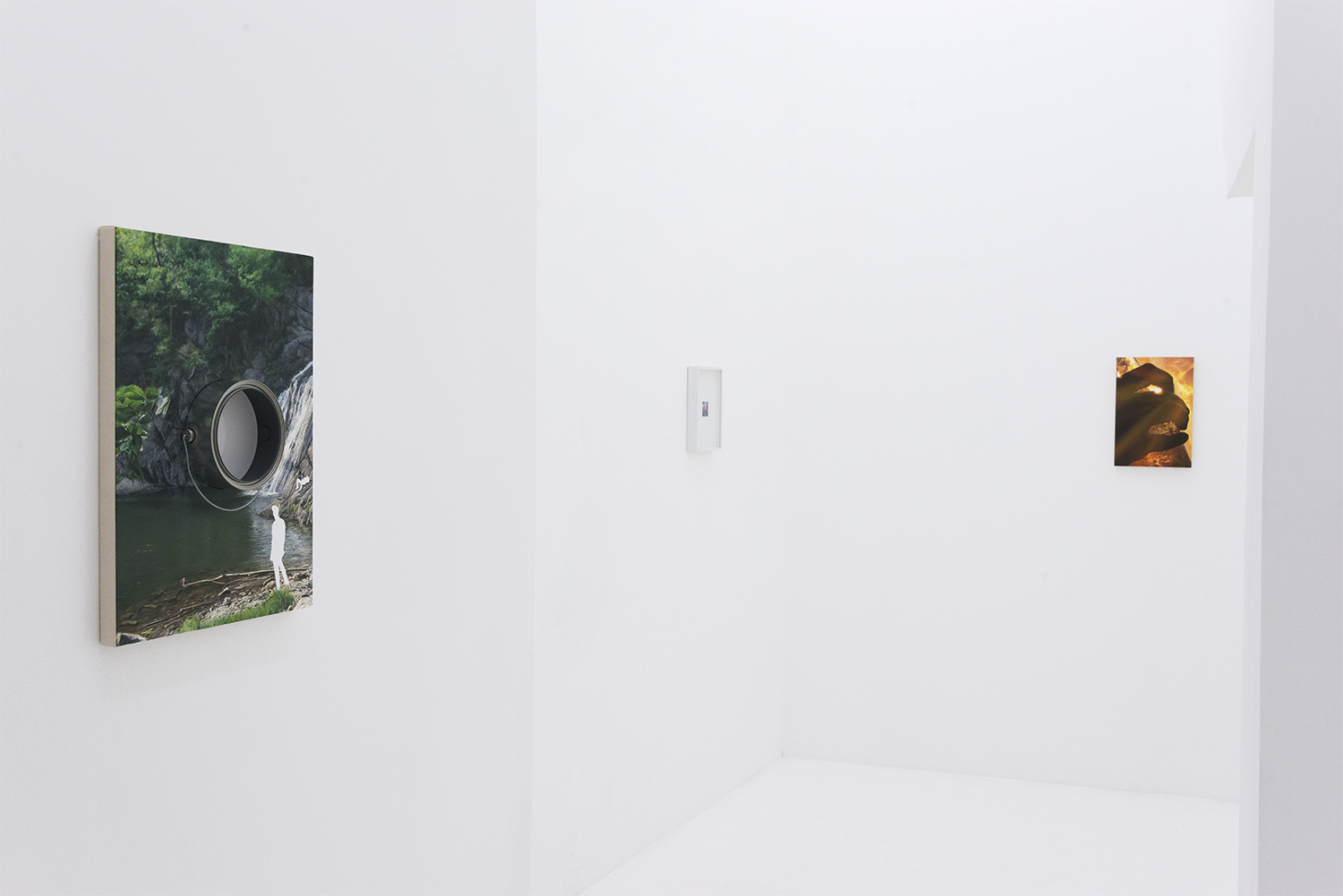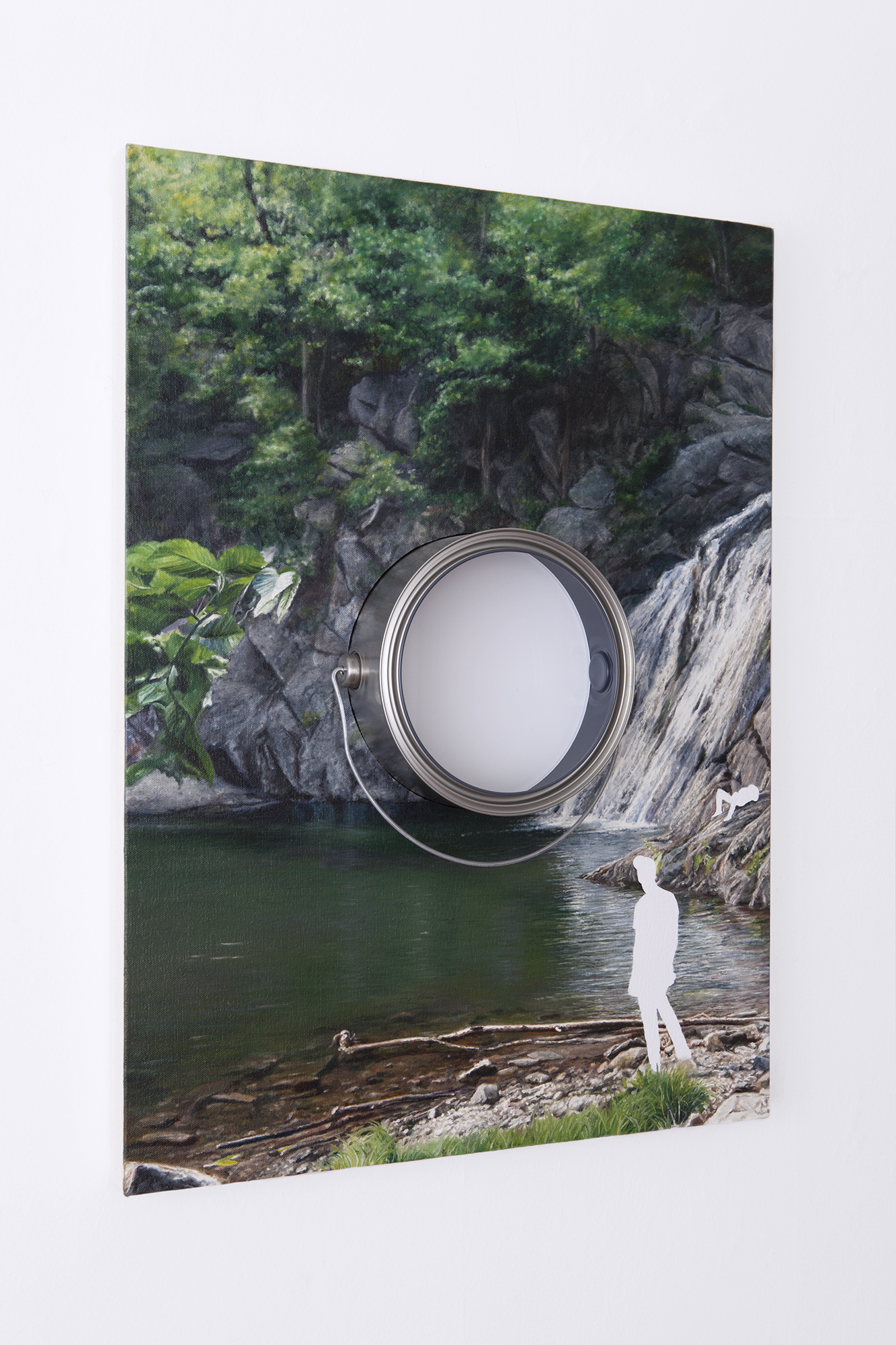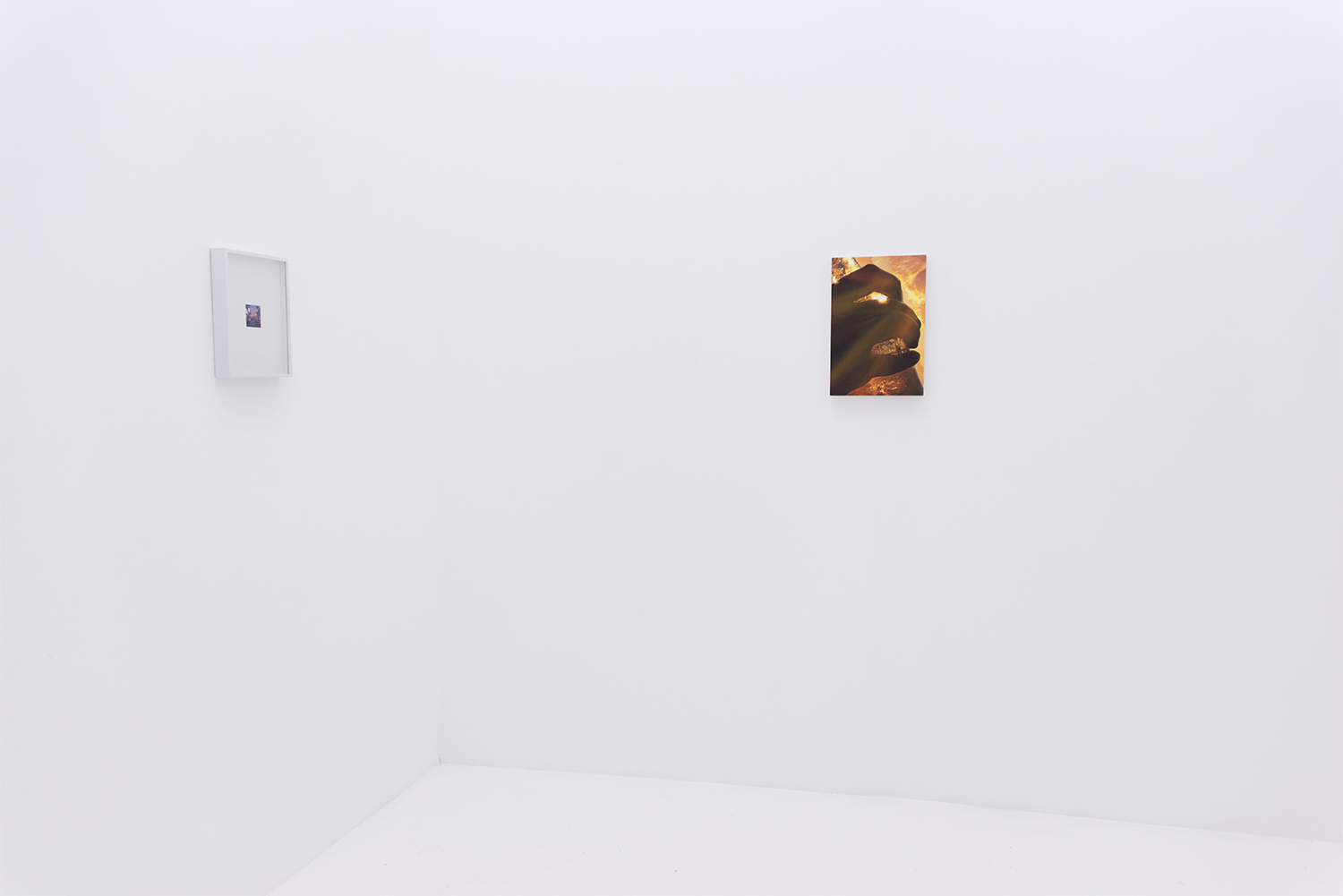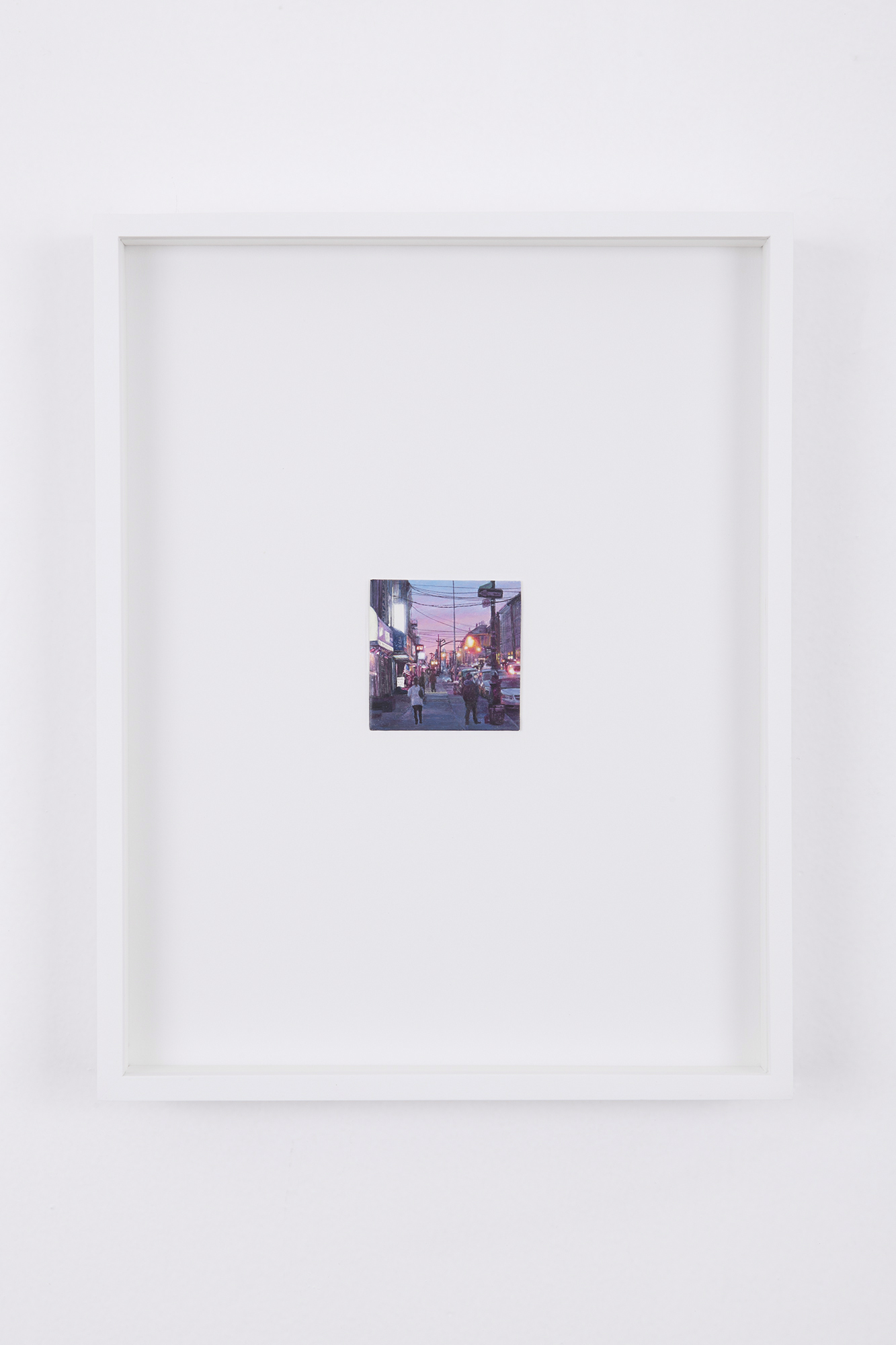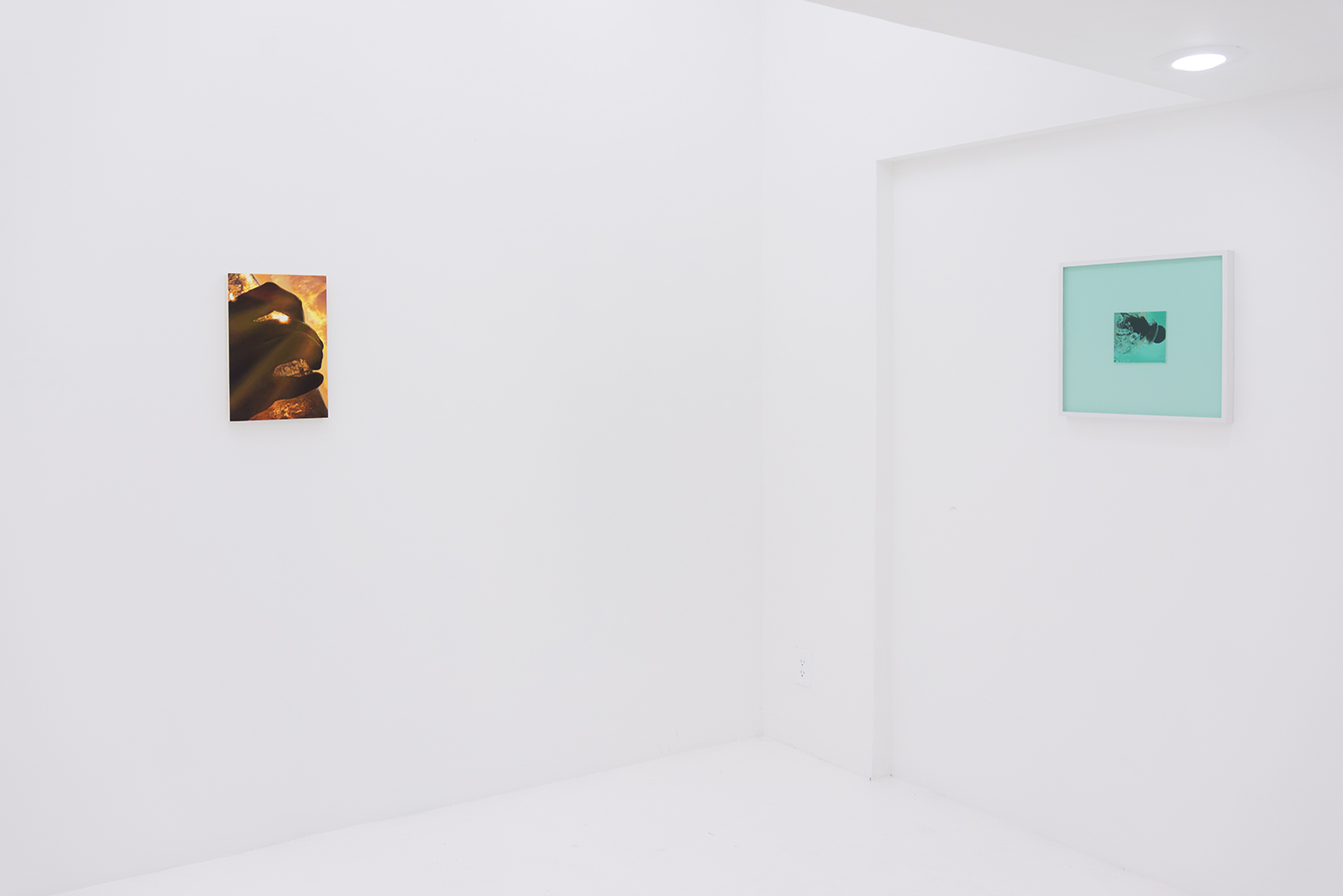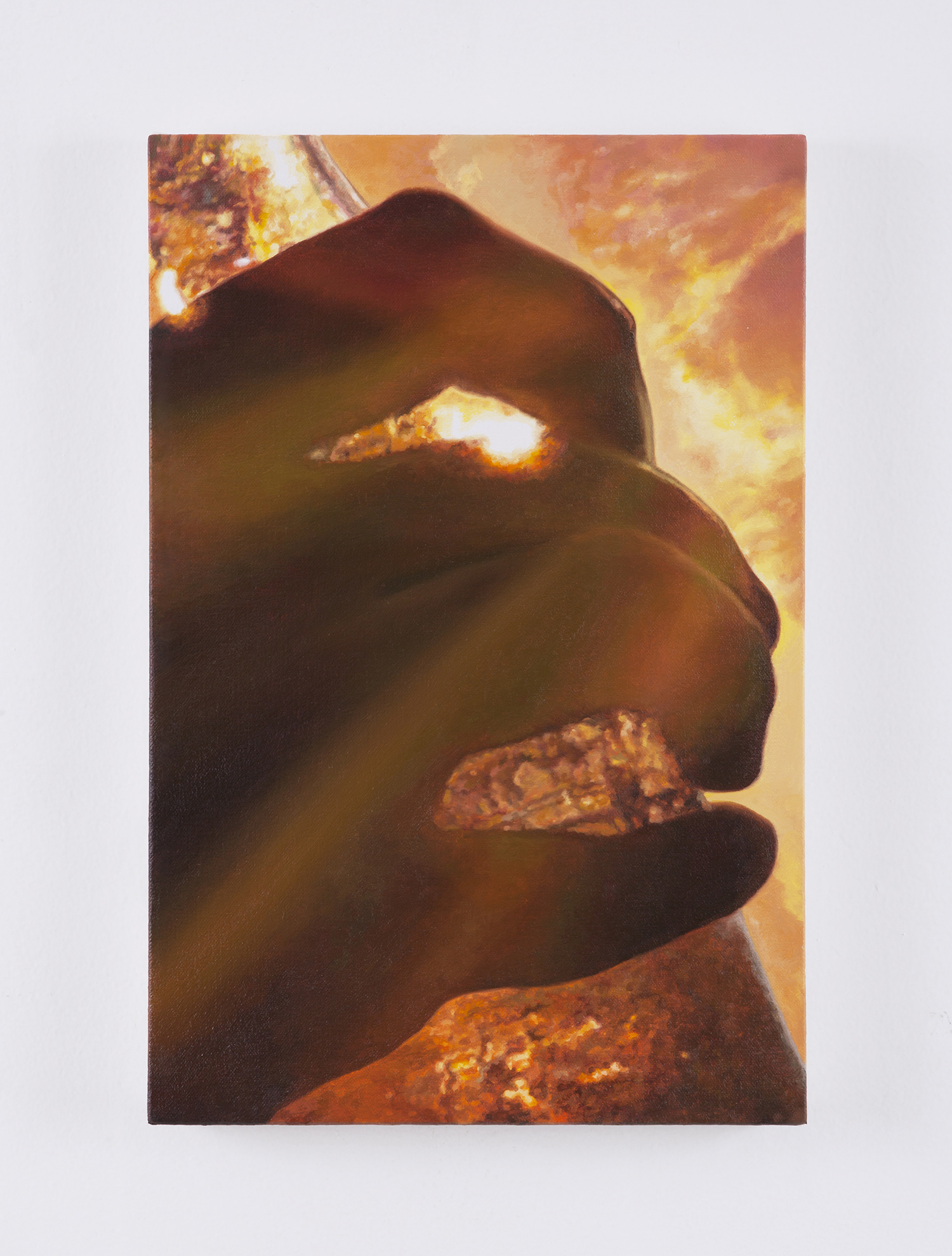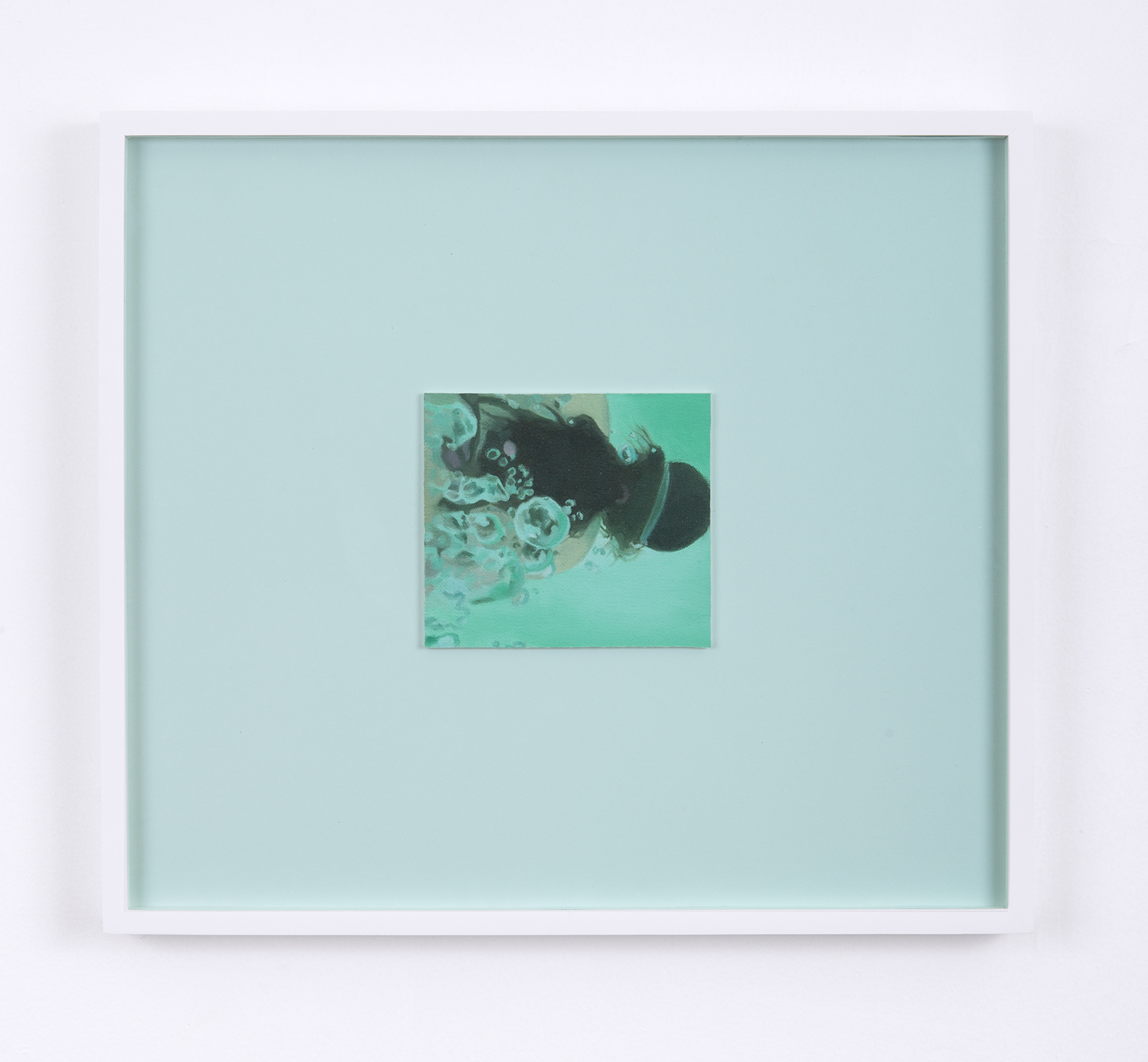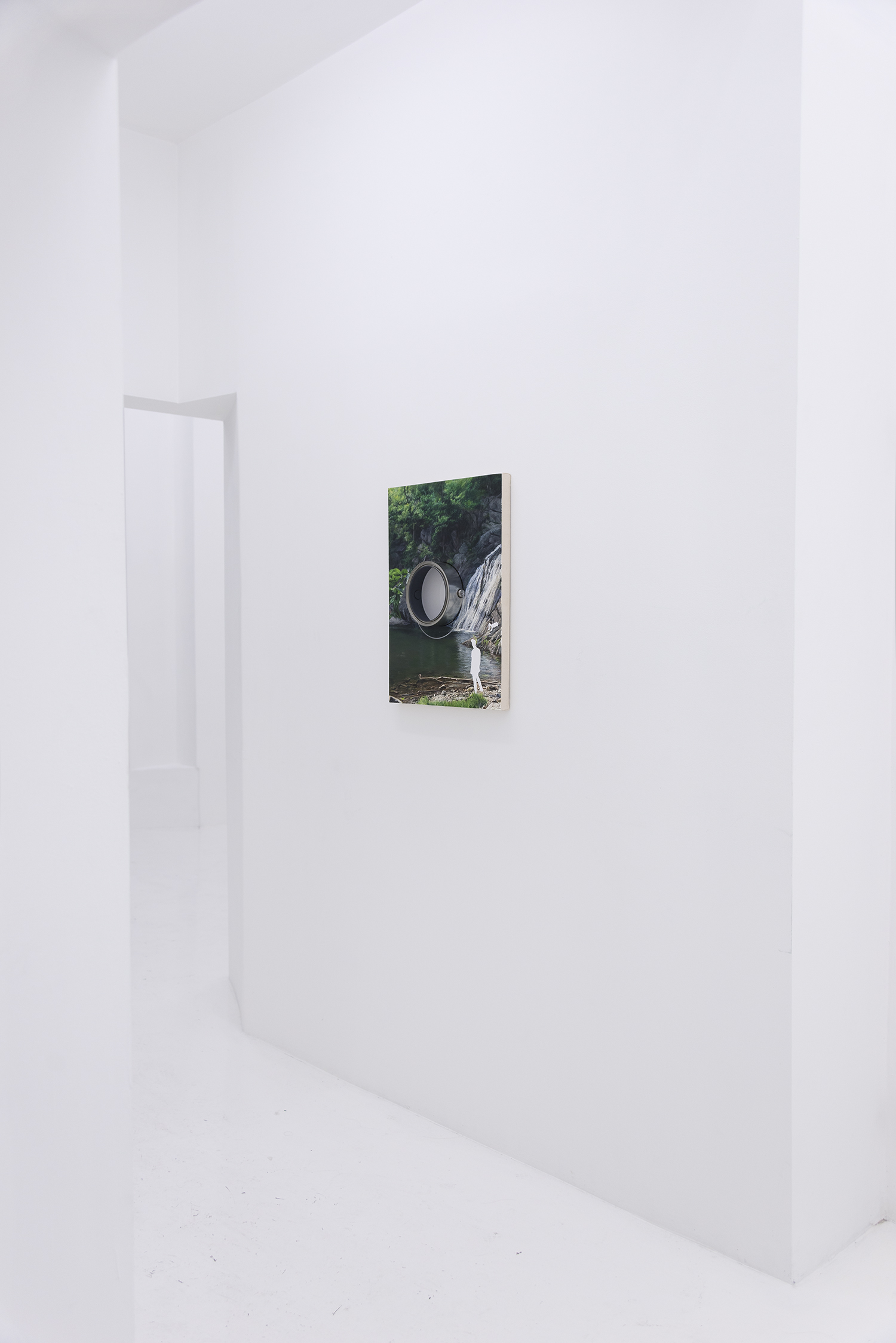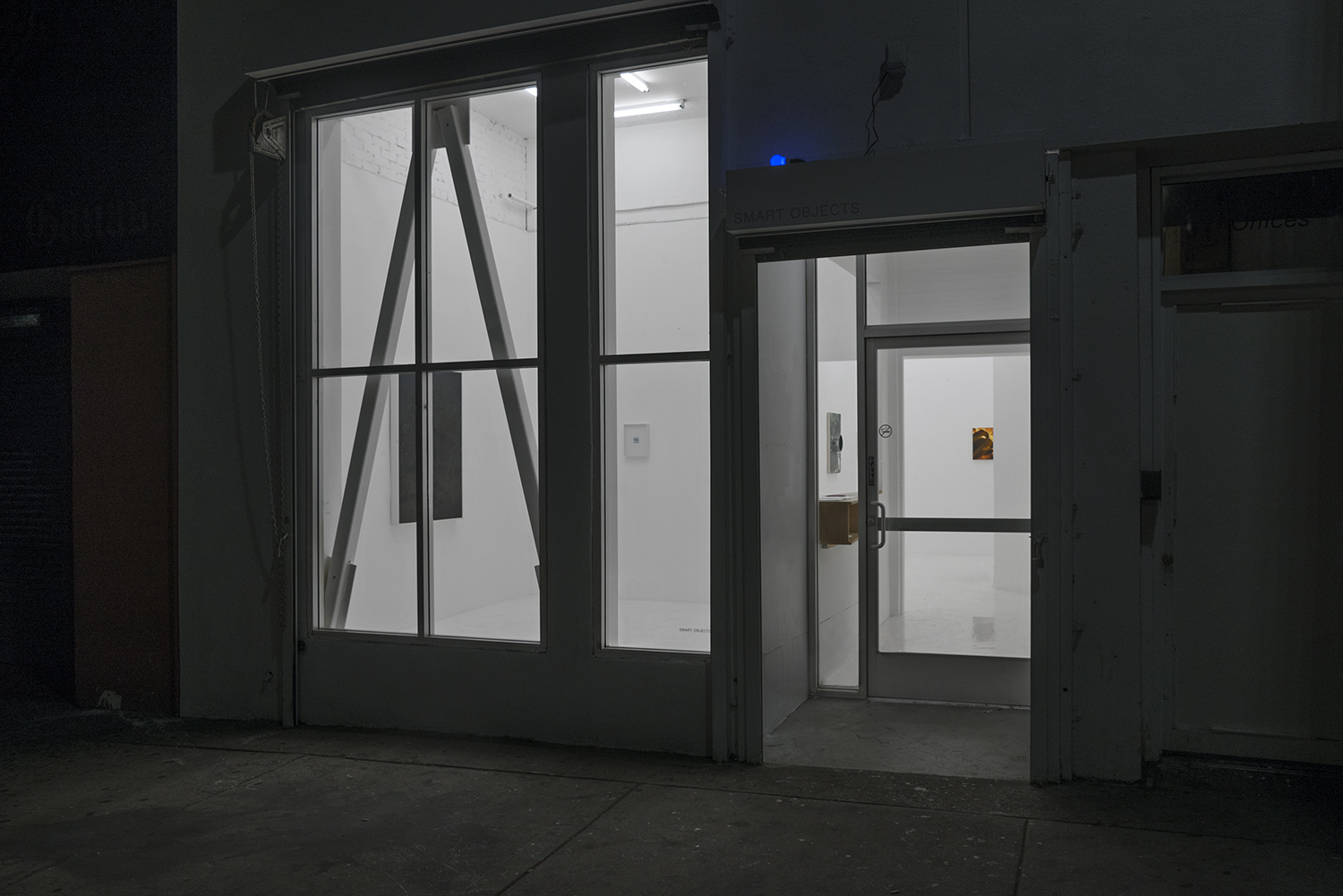 A Reflective Eyeball brings together a group of landscape and figure paintings that foreground the process of seeing. Backman will present several new works along with pieces from 2007 that he has recently revisited. The works in the exhibition continue the artist's explorations into perception, scale, surface, painting's relationship to time, and the history of viewing, with a renewed interest in the genre of landscape. This renewed interest comes in part from Backman's relocation to New York's Hudson Valley in 2013. It is paired with an increasingly architectural approach to painting, in which frames, tinted glass, and the incorporation of physical objects become an important element of the works' content, extending pigment and surface, making reference to ideas of painting as a window, while moving the objects into the territory of sculpture.
Since graduating VCU in 2011 with BFAs in Painting+Printmaking and Sculpture+Extended media, his work has been included in exhibitions at David Zwirner, New York; The Capodimonte Museum, Naples Italy; Galerie Gebr Lehmann, Berlin; Smart Objects, Los Angeles; Saamlung, Hong Kong; and Higher Pictures, New York. In 2015 Backman had solo exhibitions at James Fuentes, New York, and Retrospective Gallery in Hudson, NY. In 2017 Backman will have his first US Museum Solo exhibition at the University of Albany Museum SUNY.