Justin Chance: Long Distance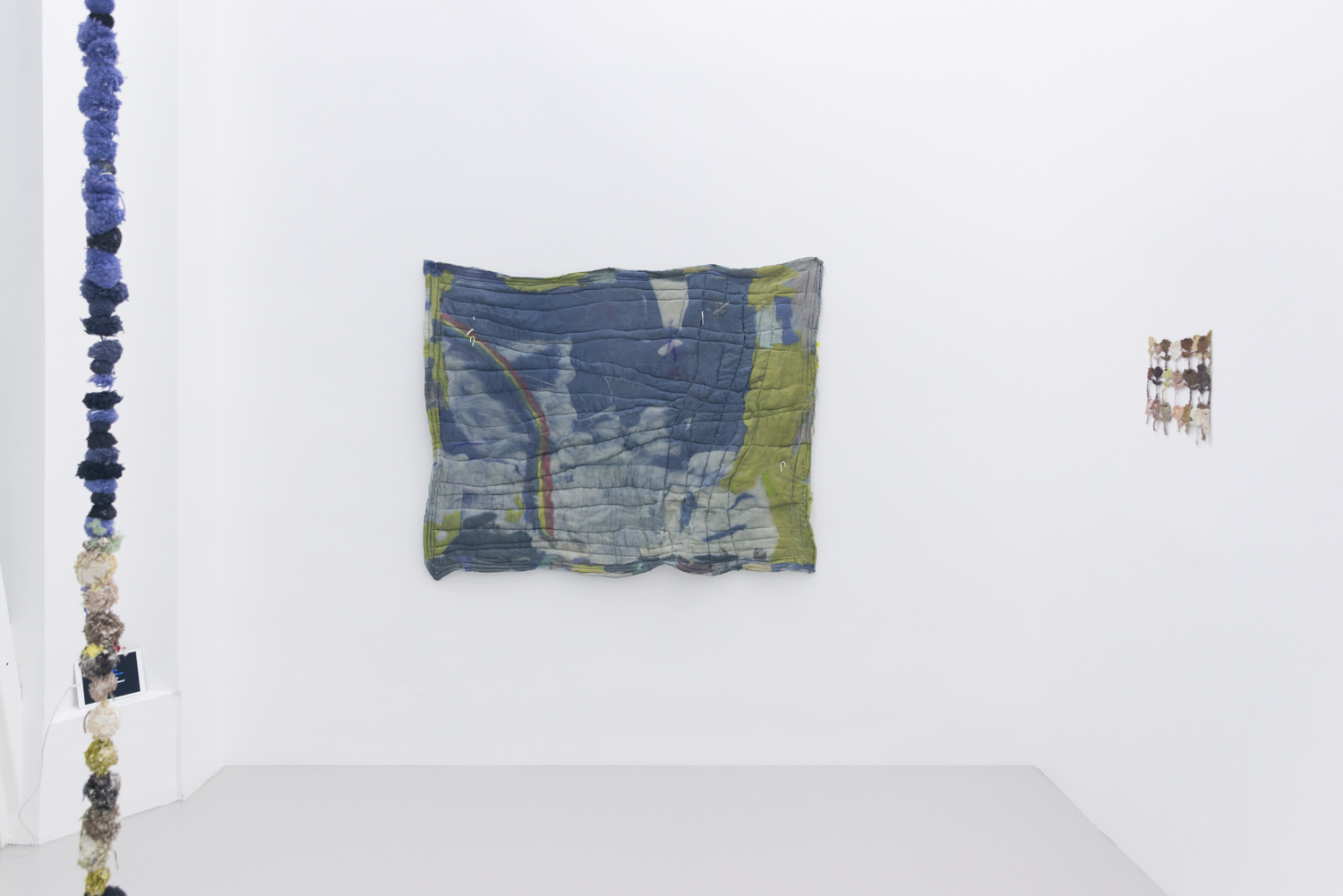 SMART OBJECTS presents Long Distance, a solo exhibition of new works by Justin Chance.
10.26 – 11.30
Long Distance is an exhibition exploring distance––––the way Jack did, when he climbed up the beanstalk and entered the Giant's home (uninvited), or Dorothy, who needed a natural disaster (and concussion) to imagine a world outside of Kansas.
Exploring distance, the way The English Language did….when it lunged itself from its tiny-island sitting-position across the world. It was such a strain, in fact, this stretching, that it sweat into the Atlantic, into the Pacific, the Indian and eventually the Arctic (watering the algae, which the fish ate, who were eaten by bigger fish ate, who were then eaten by people, who were then eaten by the ground, which was then eaten by the sea and so on and so forth…)
Exploring distance the way that black and brown people did––––when they were borrowed from their homes and respective continents to garden elsewhere. Exploring distance, the way The English Language explored distance over these Black and Brown people–––into their synapses, over their tongues, through the tiny spaces between their tiny teeth and also their children's.
Considering distance and its violence (the removed), its romances (those moved by it), its grace, its naivety, Long Distance is a consideration of relationships.
Relationships to and across:
a) space
b) time
c) mortality
d) home
d) the familiar
e) the foreign
f) the near
h) the very far away
h) the hard to see
g) the blatantly obvious
i) race
j) English
All the while unfolding, unfolding, unfolding, unfolding, constantly expanding, constantly obscuring, constantly fogging up and getting harder to see, etc…(like home, like family, like paradise, like deep space, like you.) Jack's Giant was in a long distance relationship with the ground and it killed him.
– Justin Chance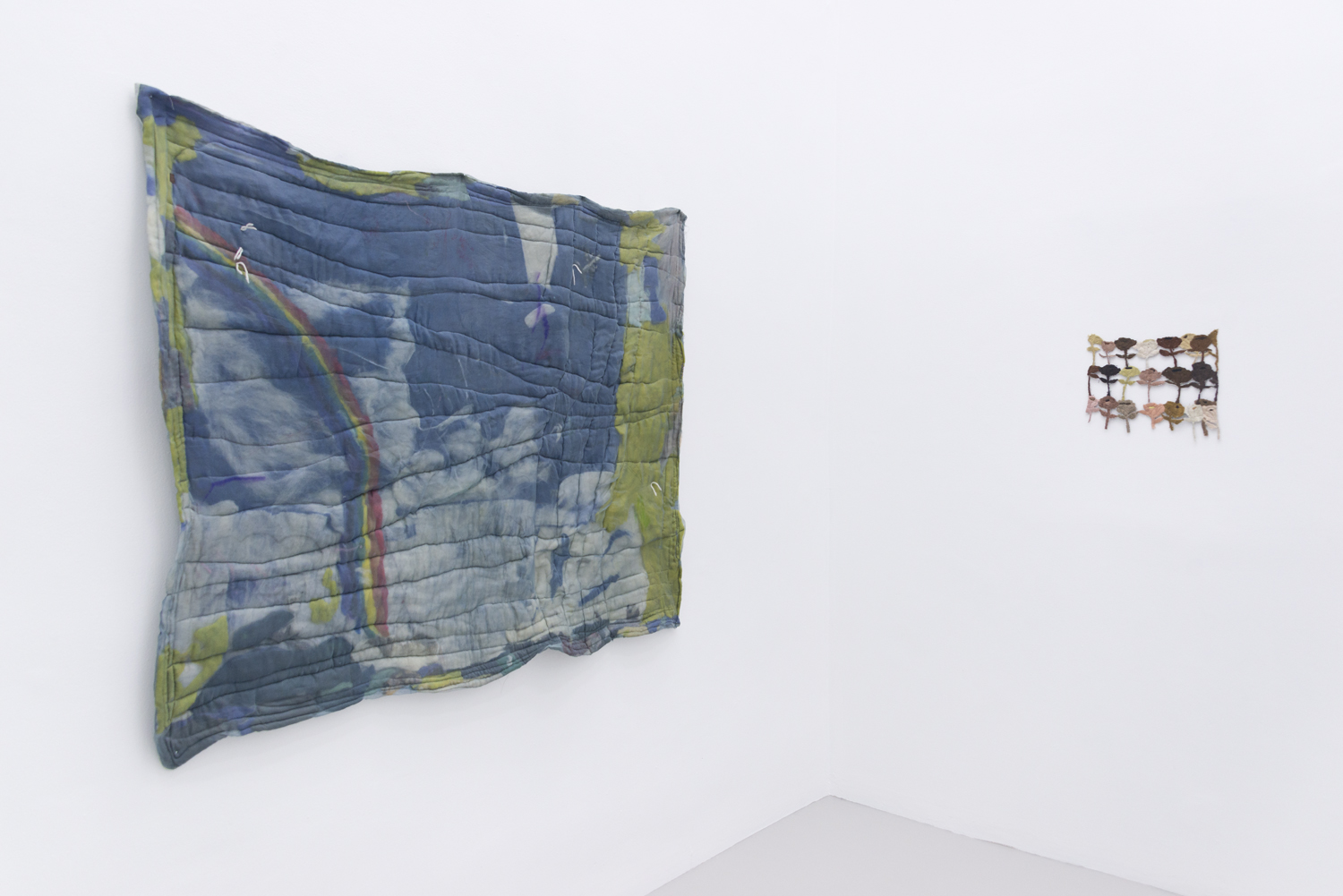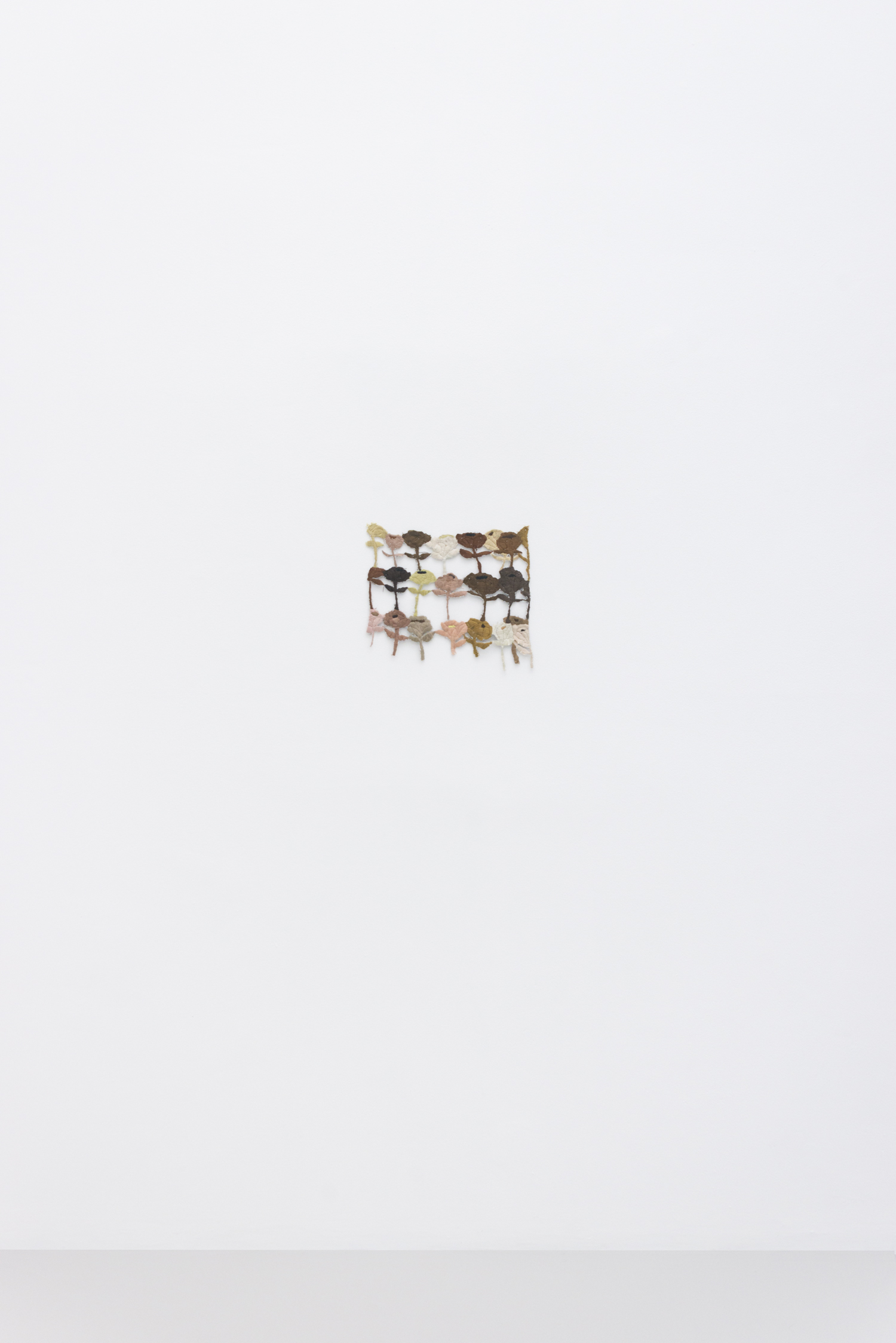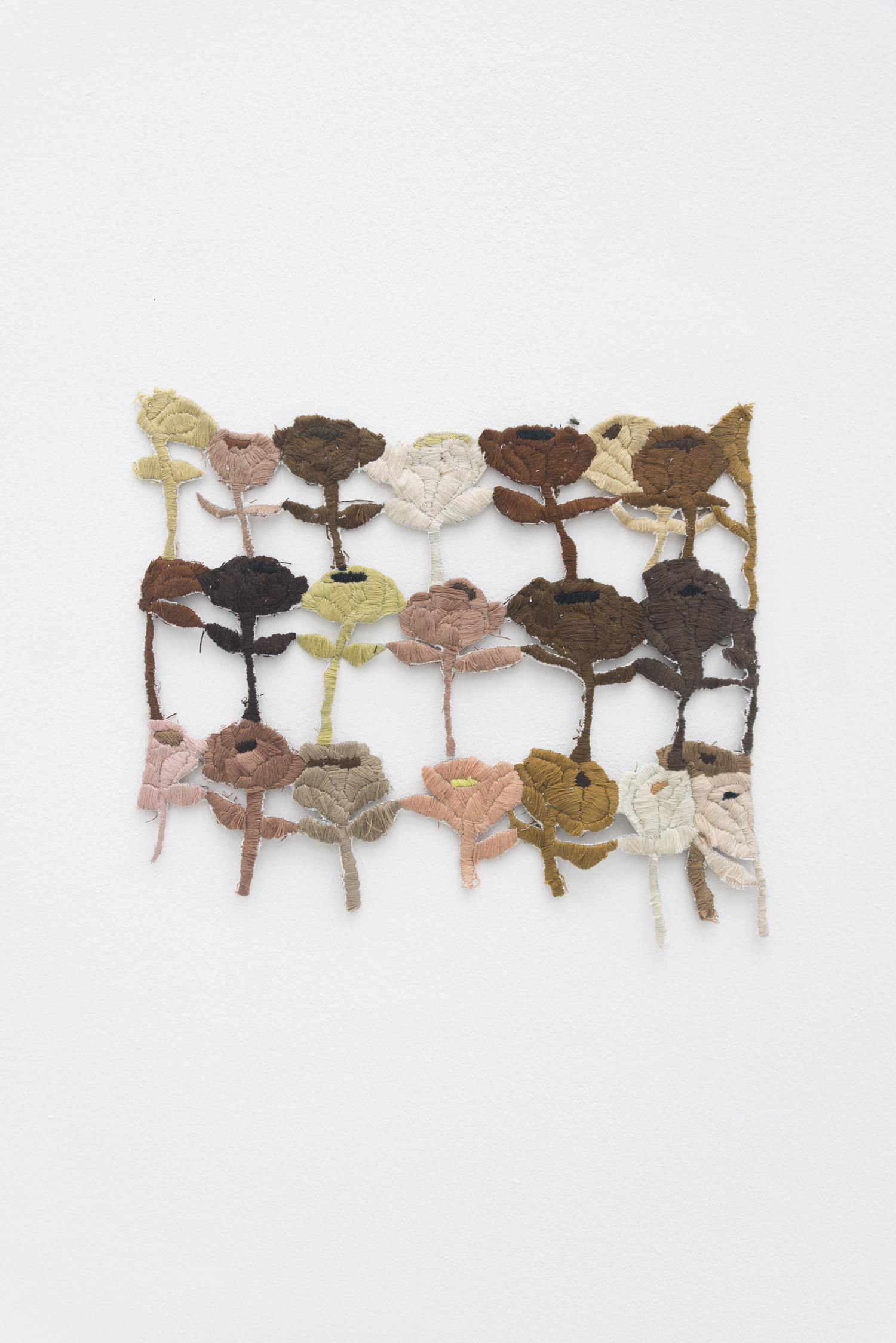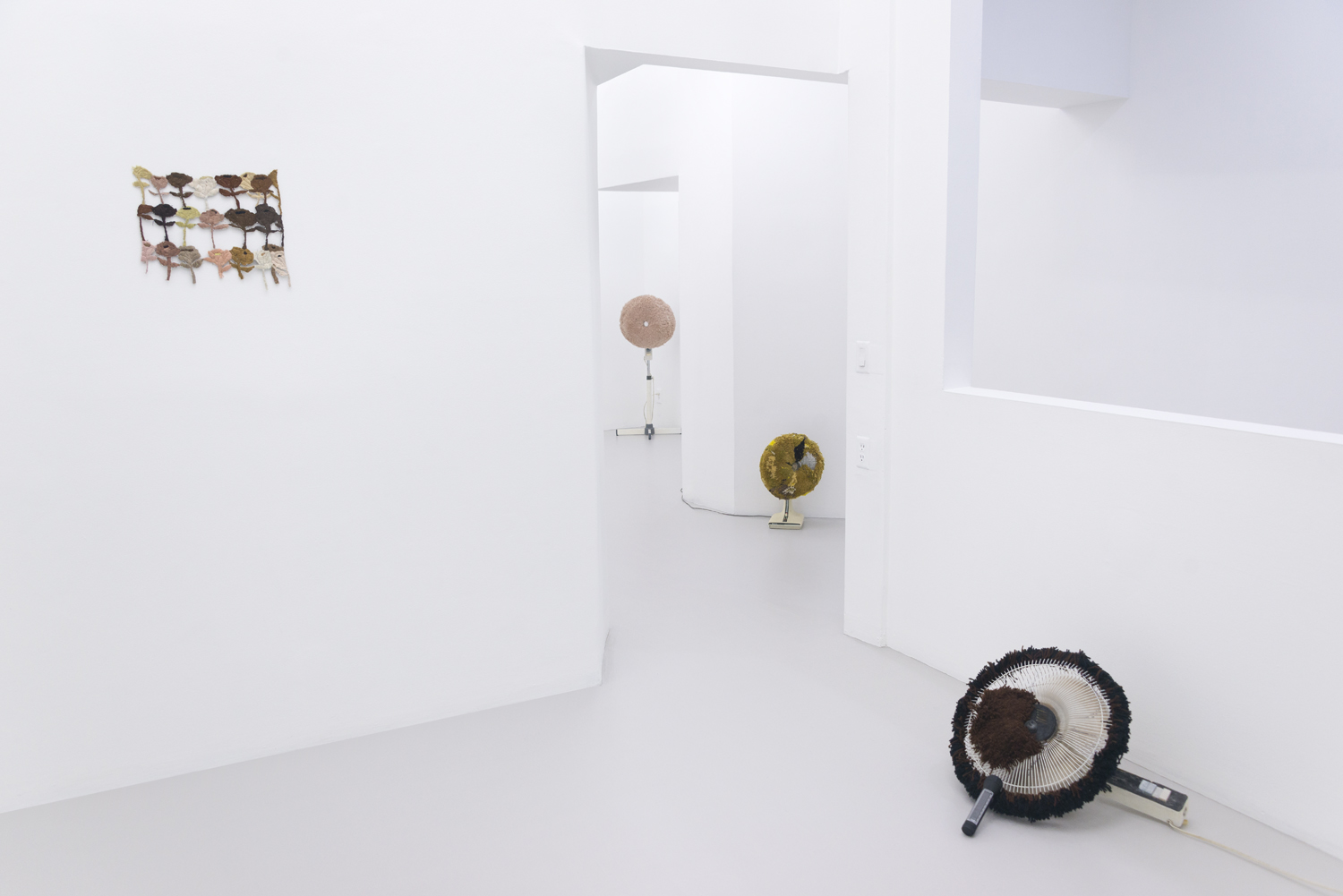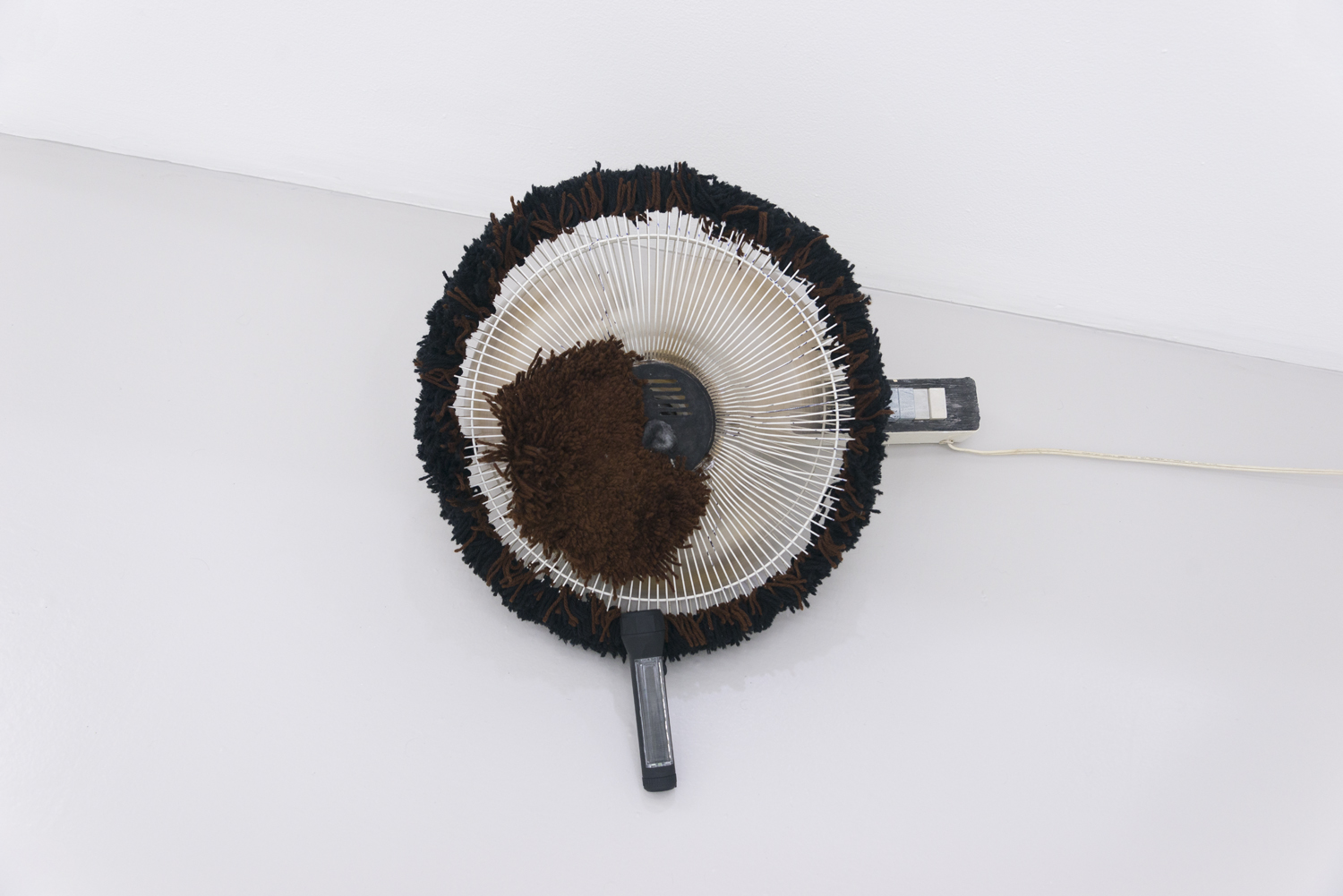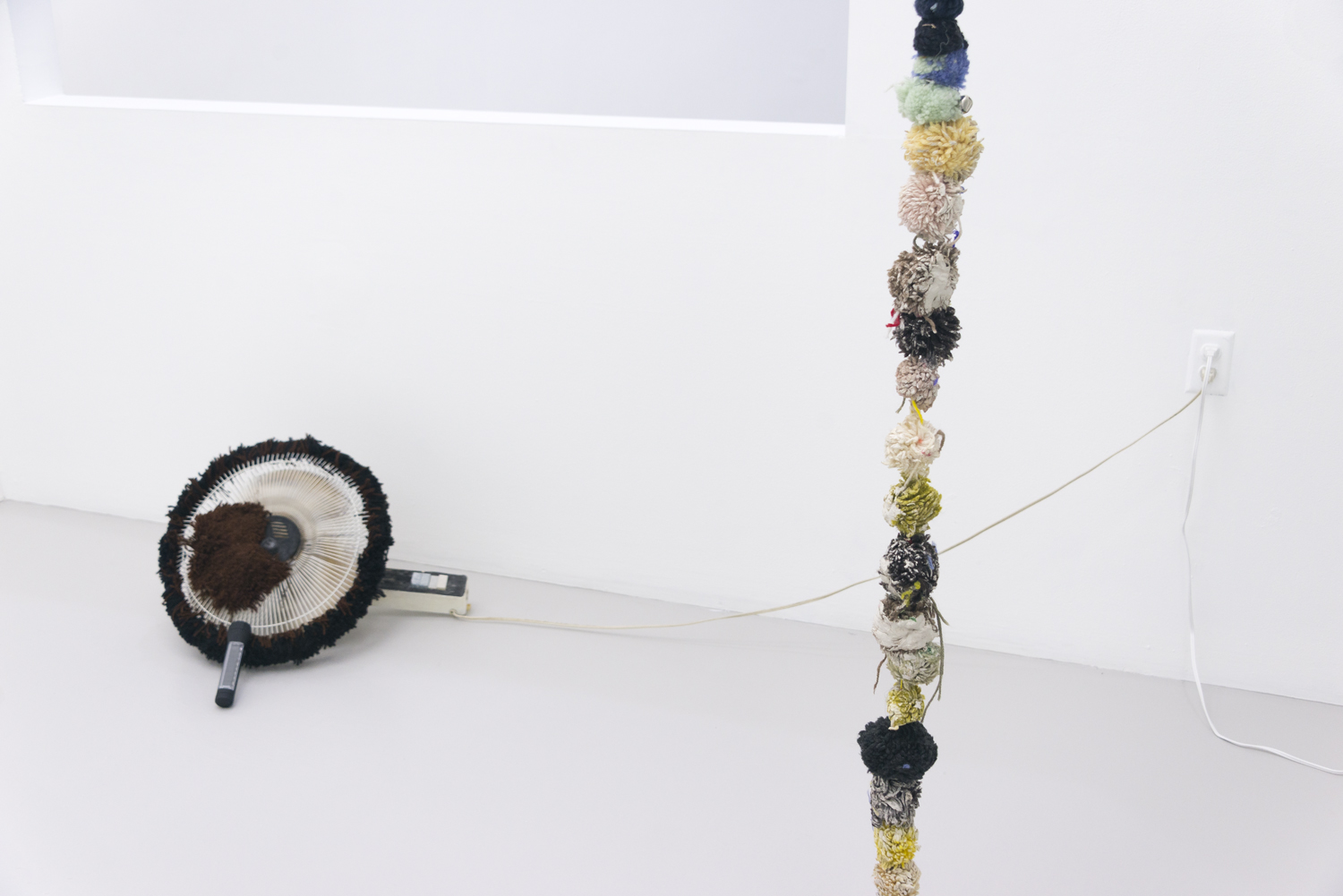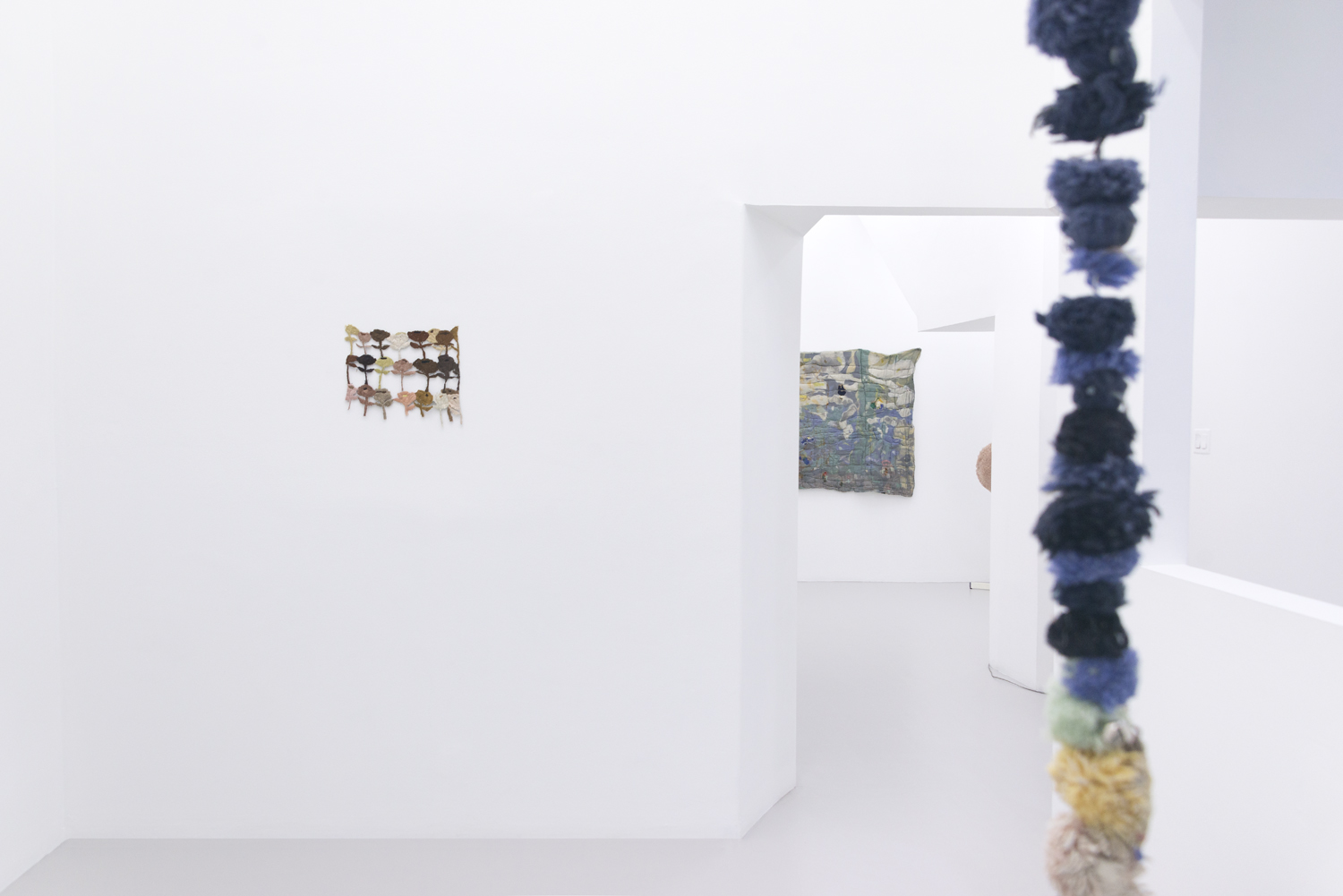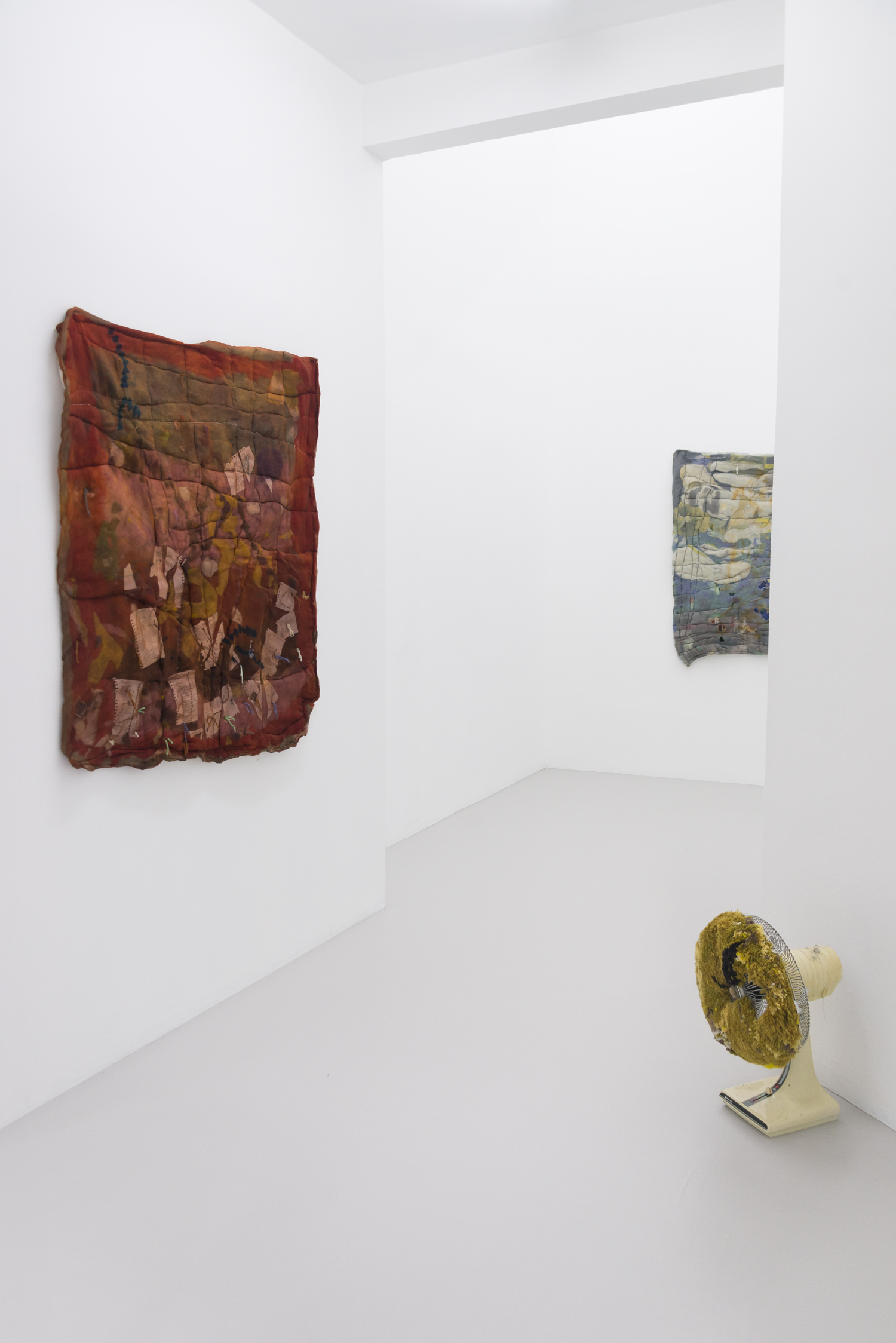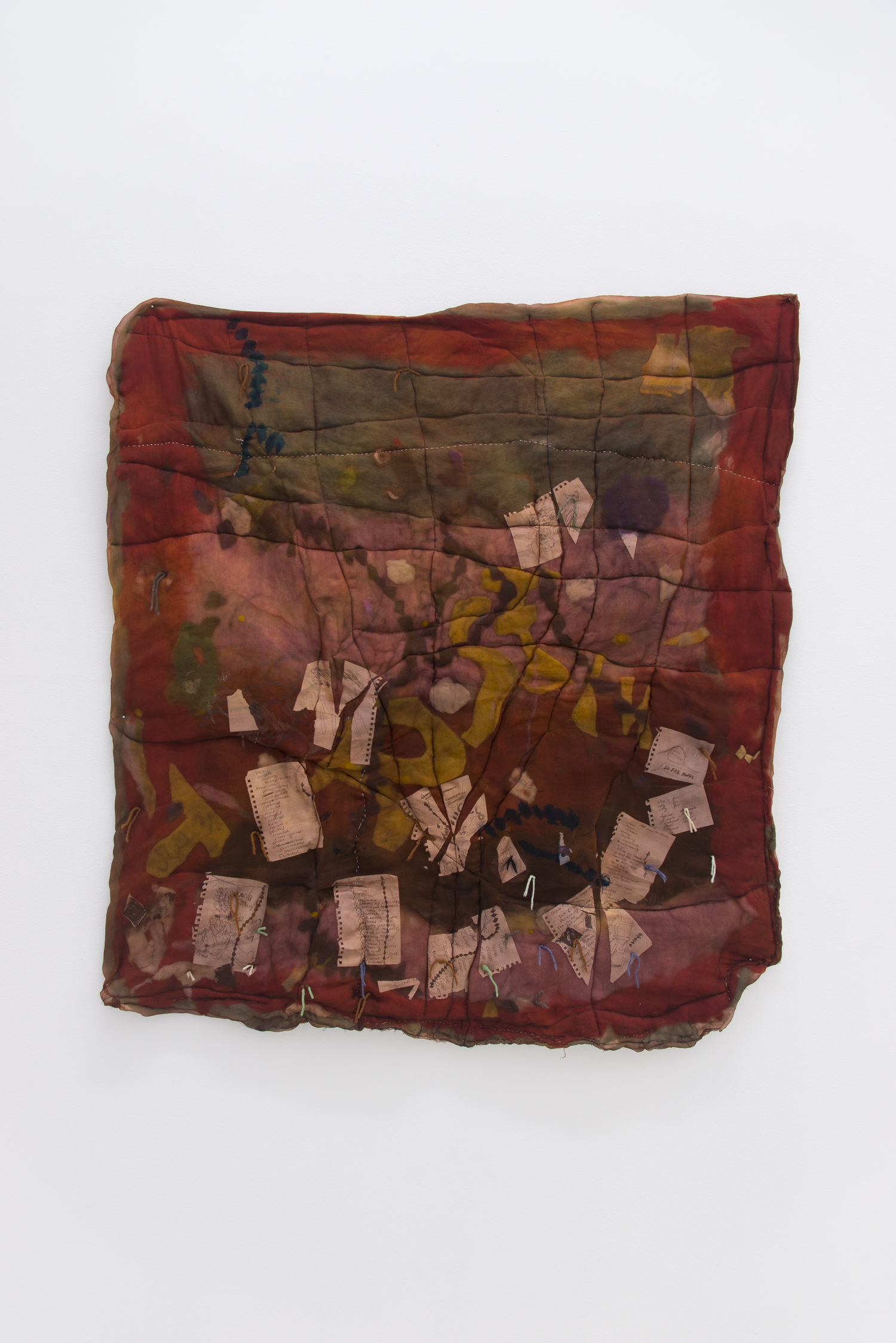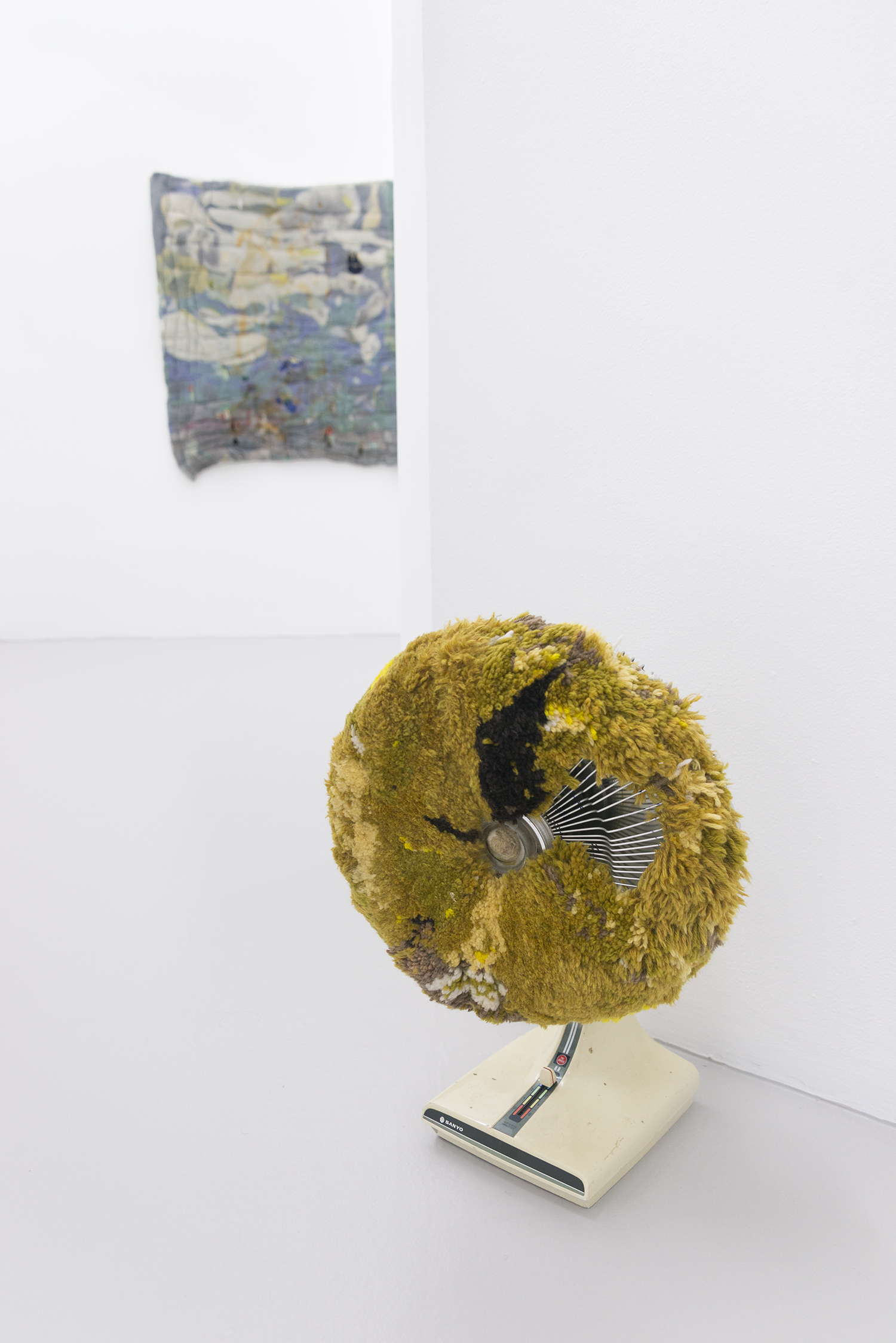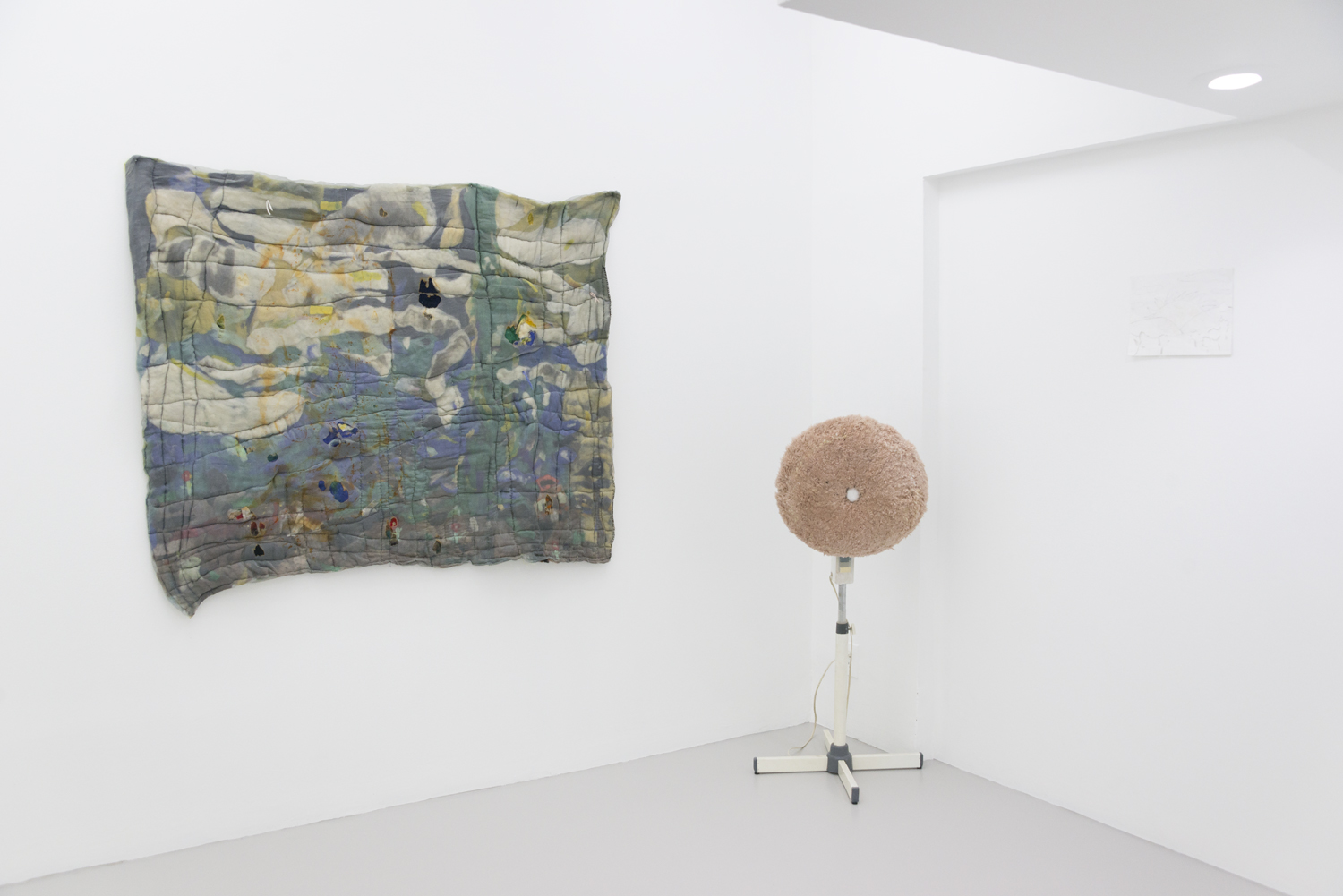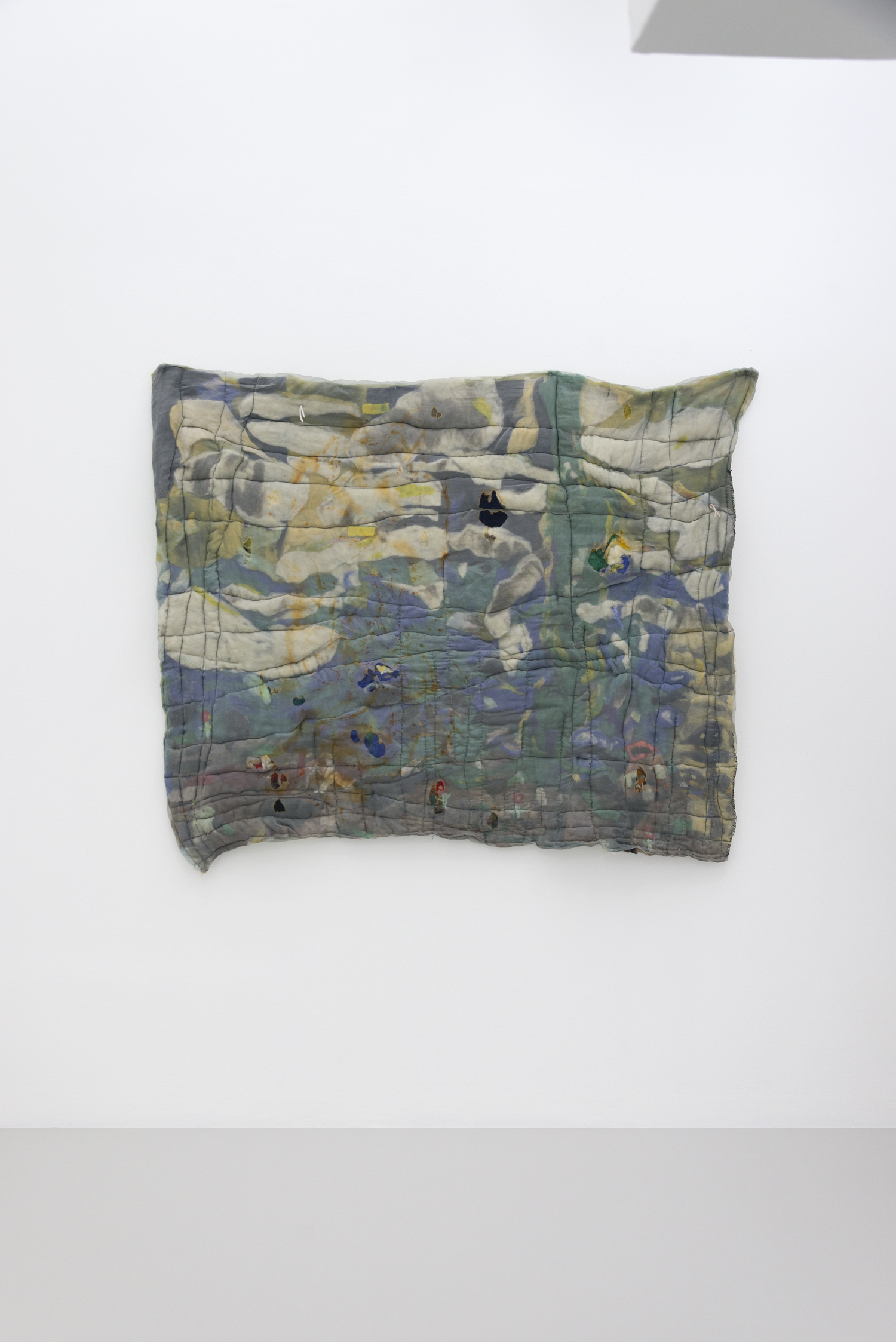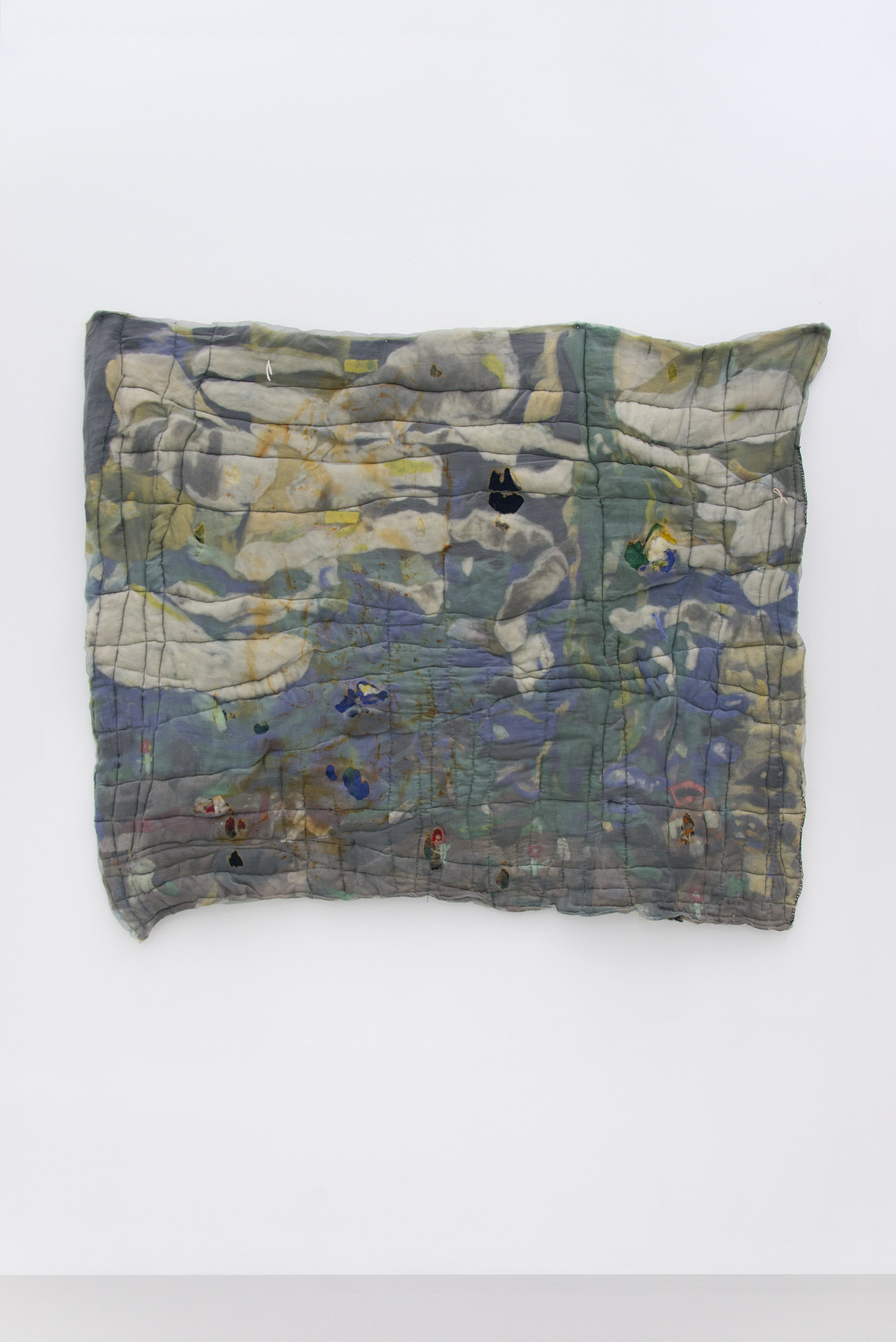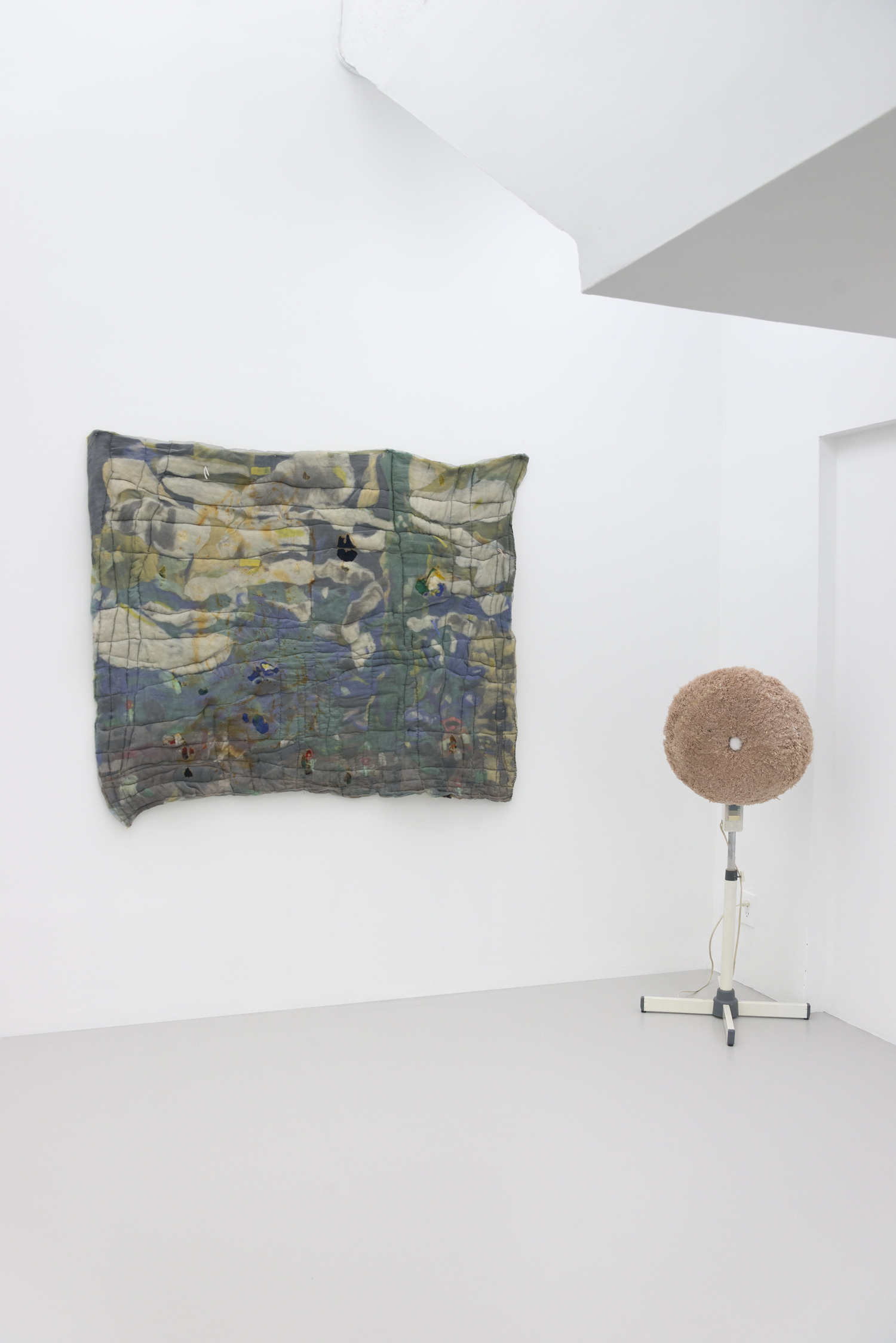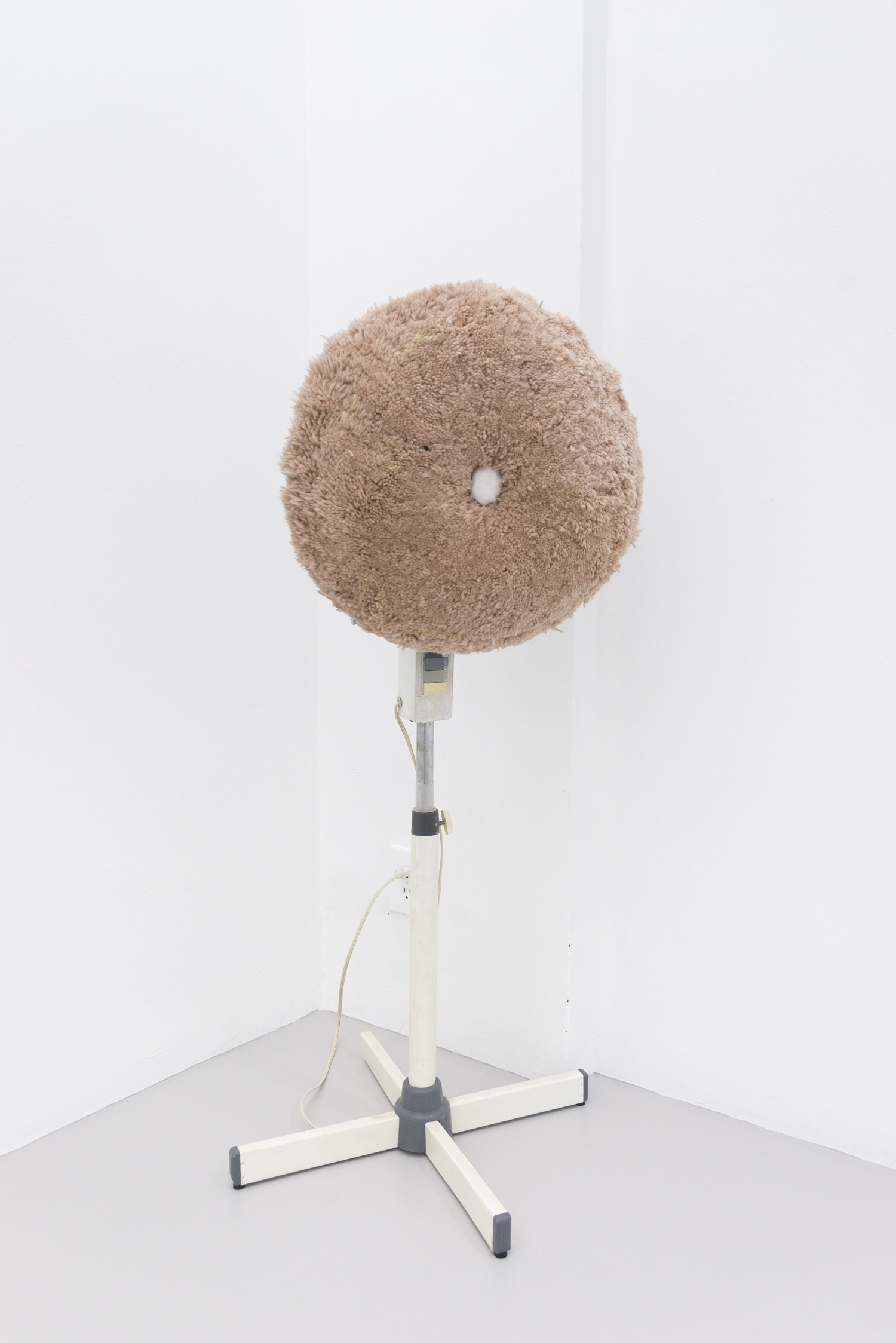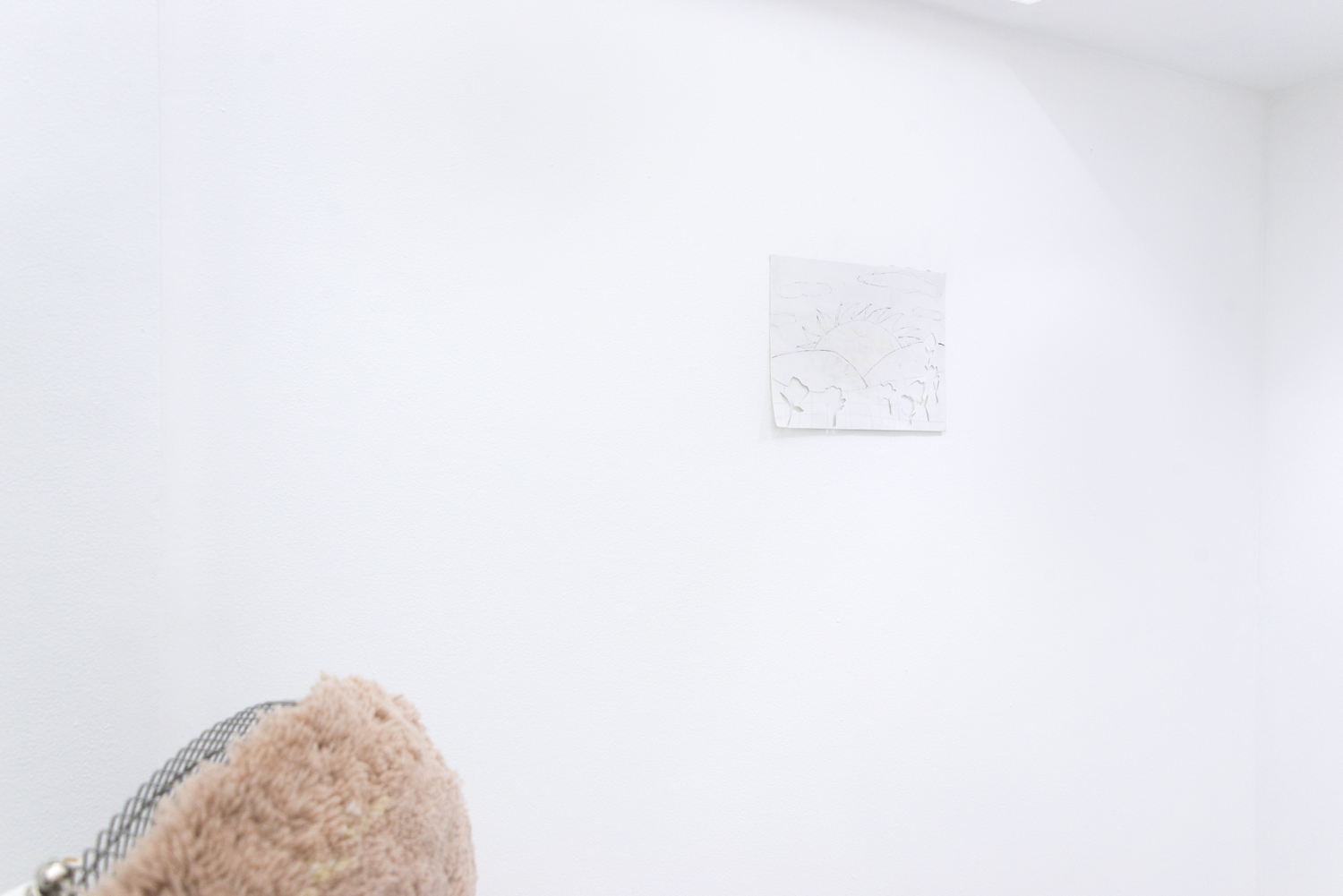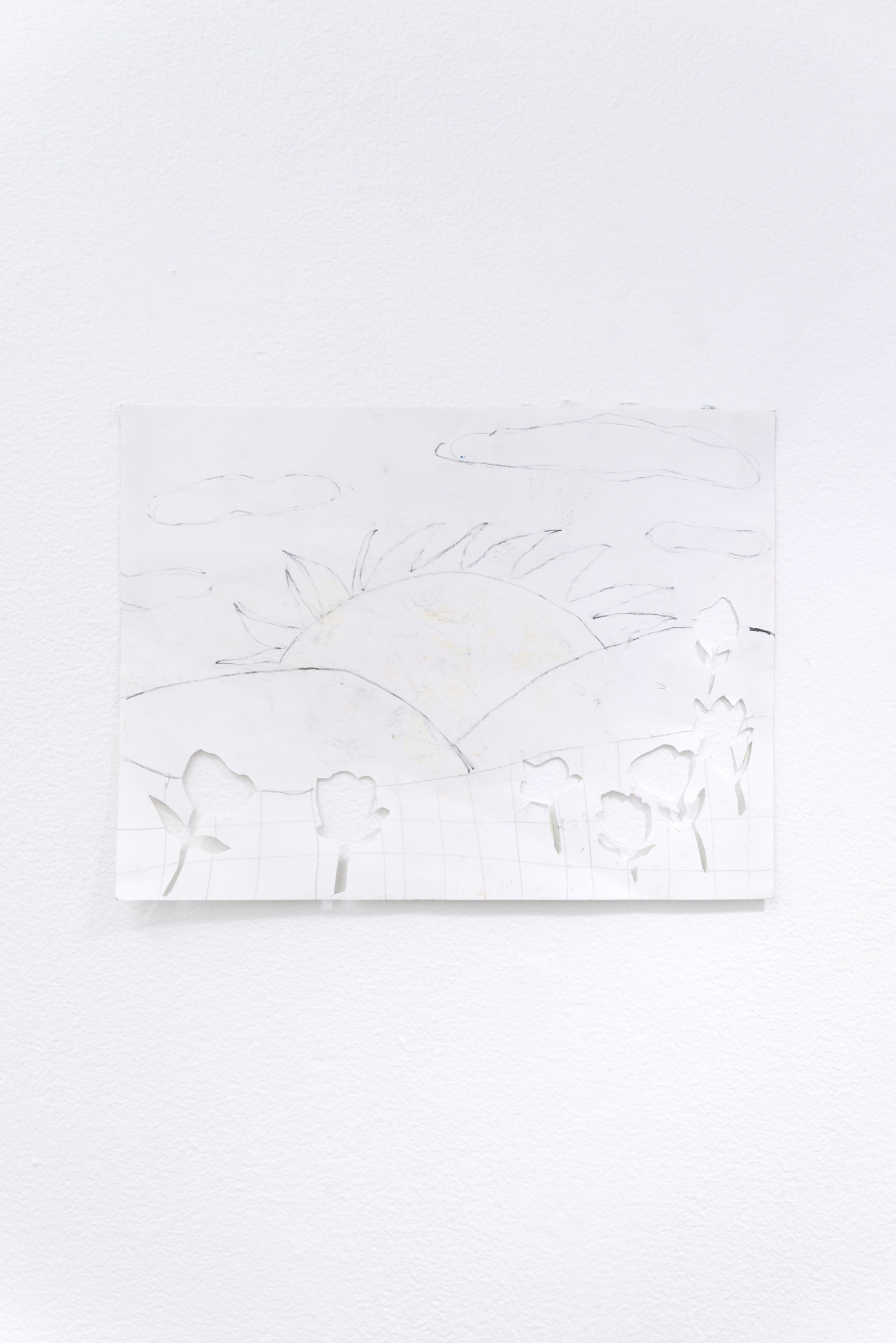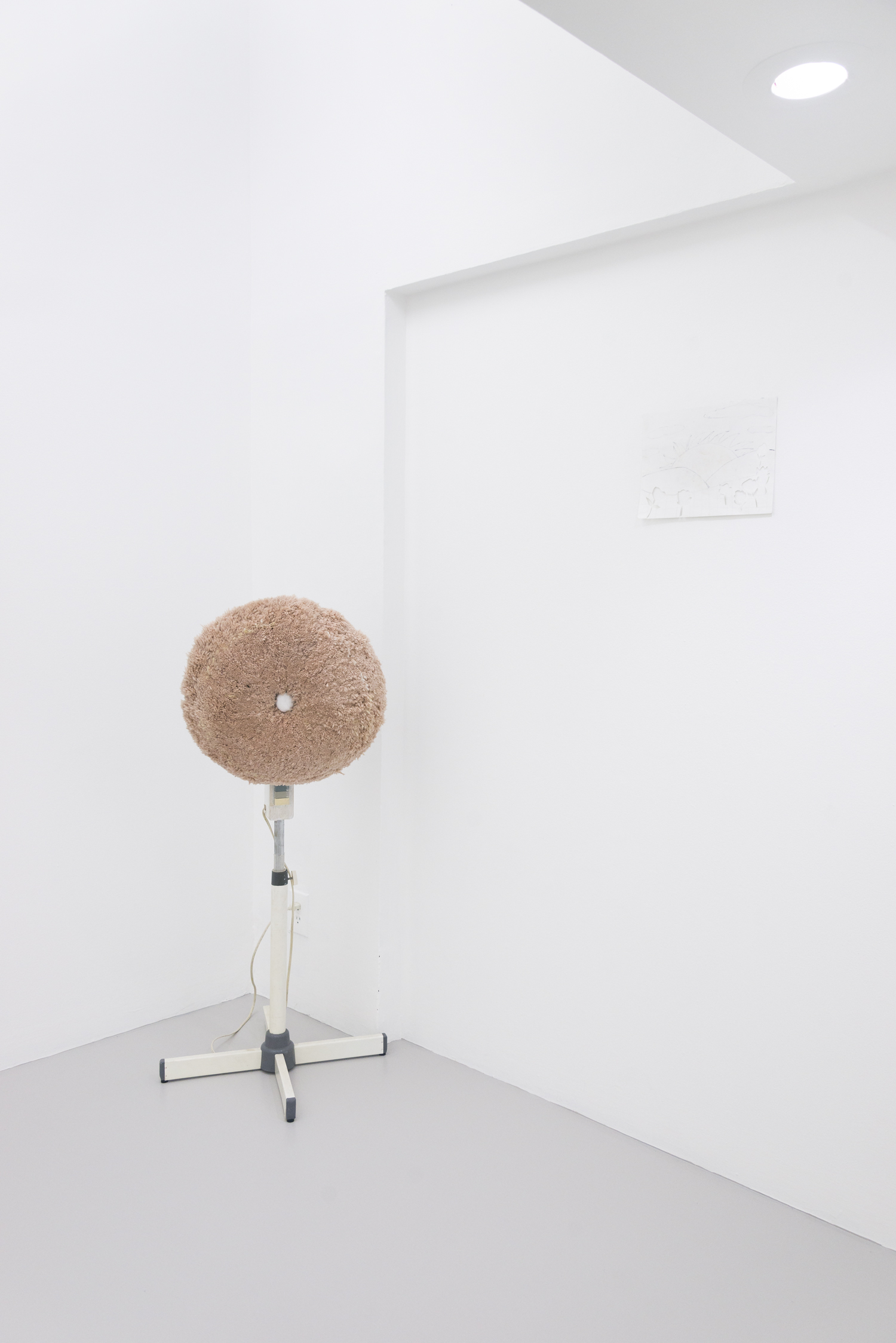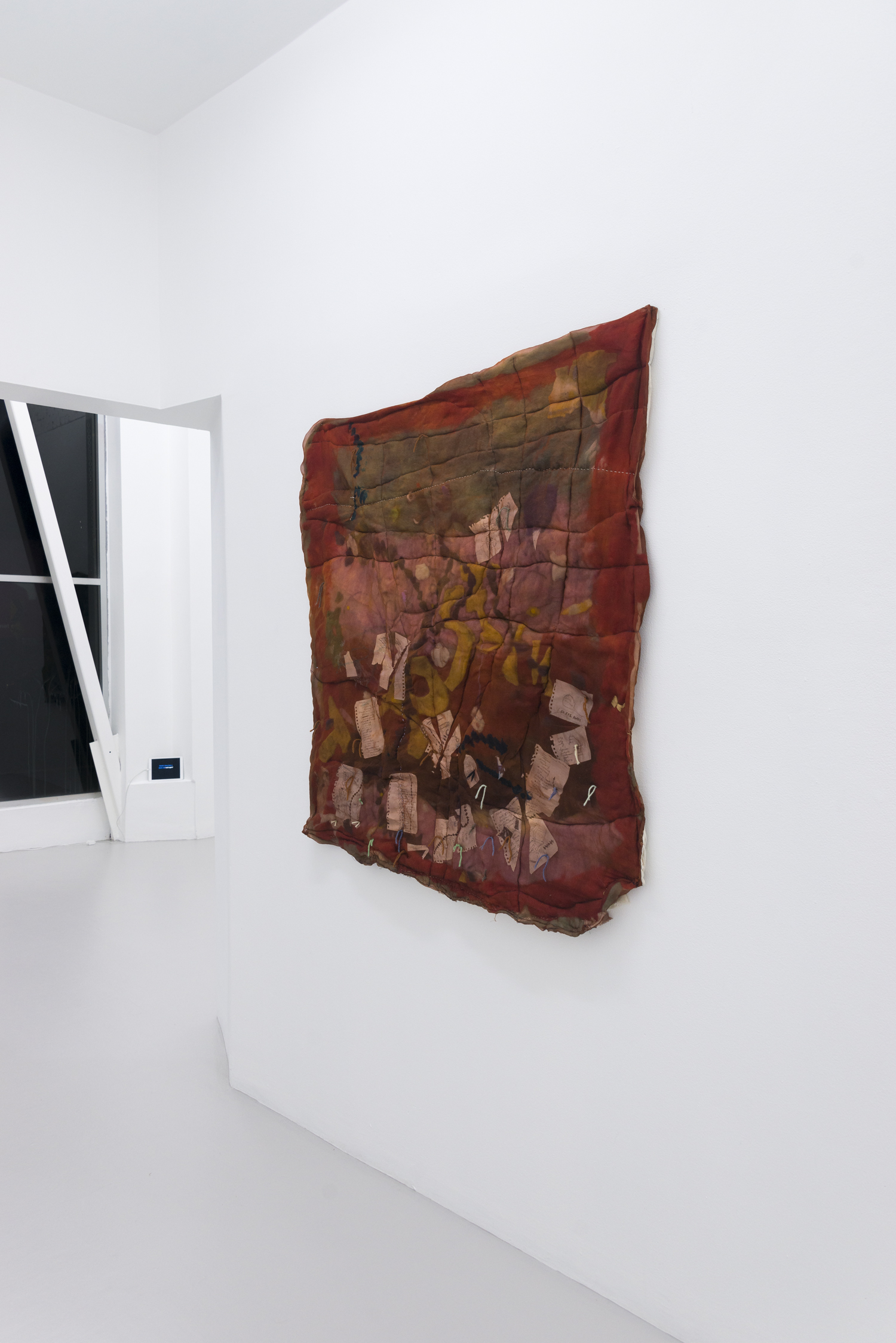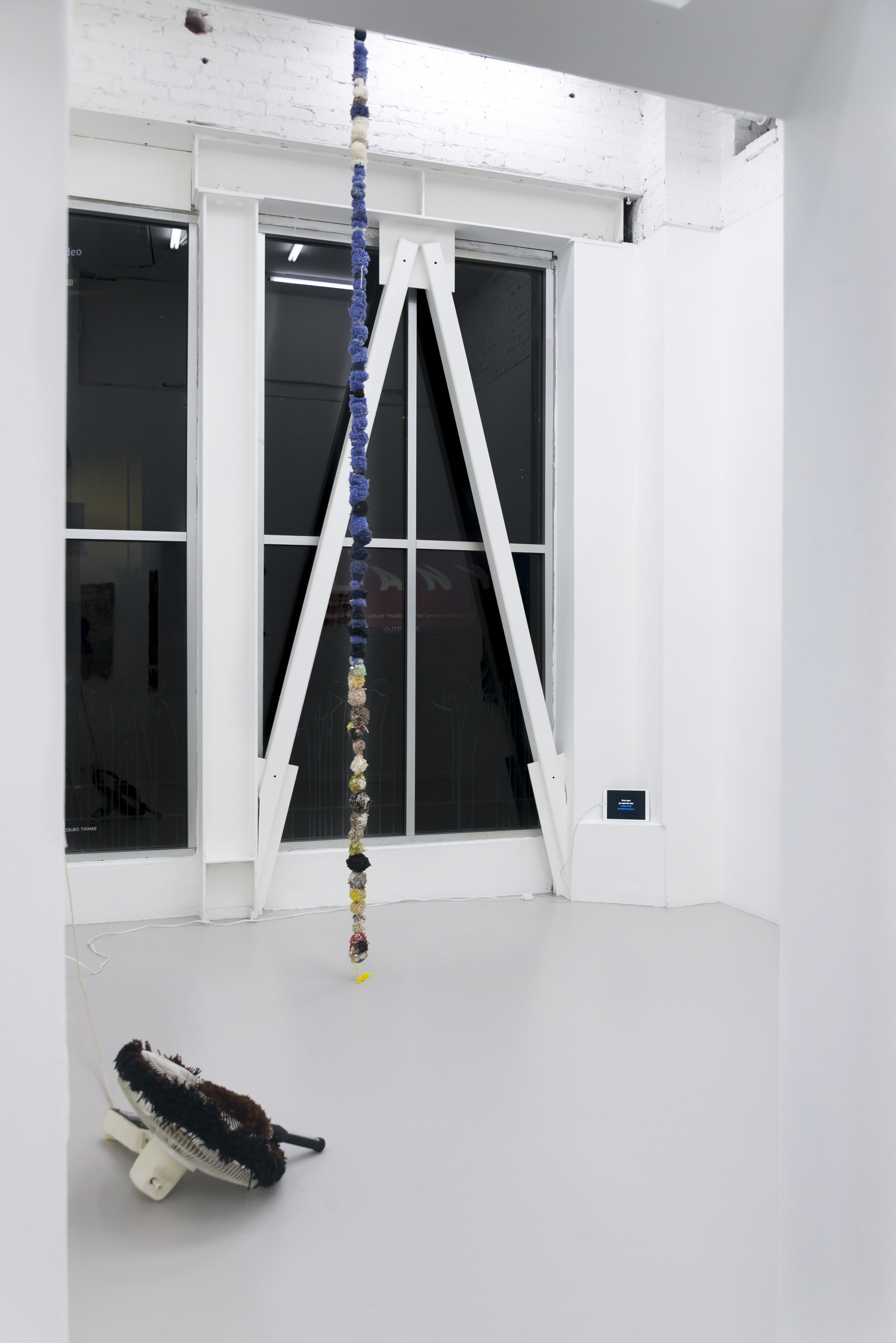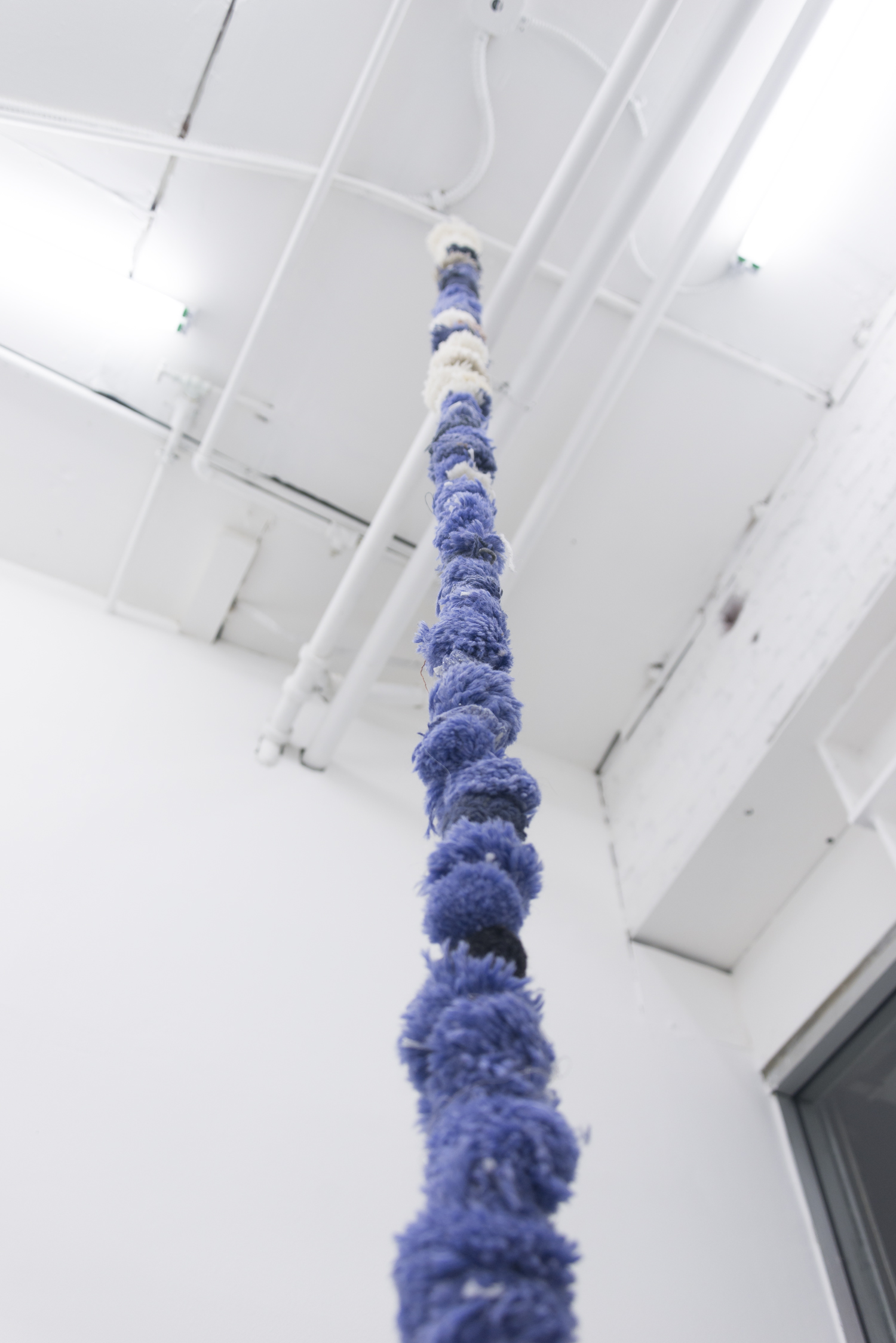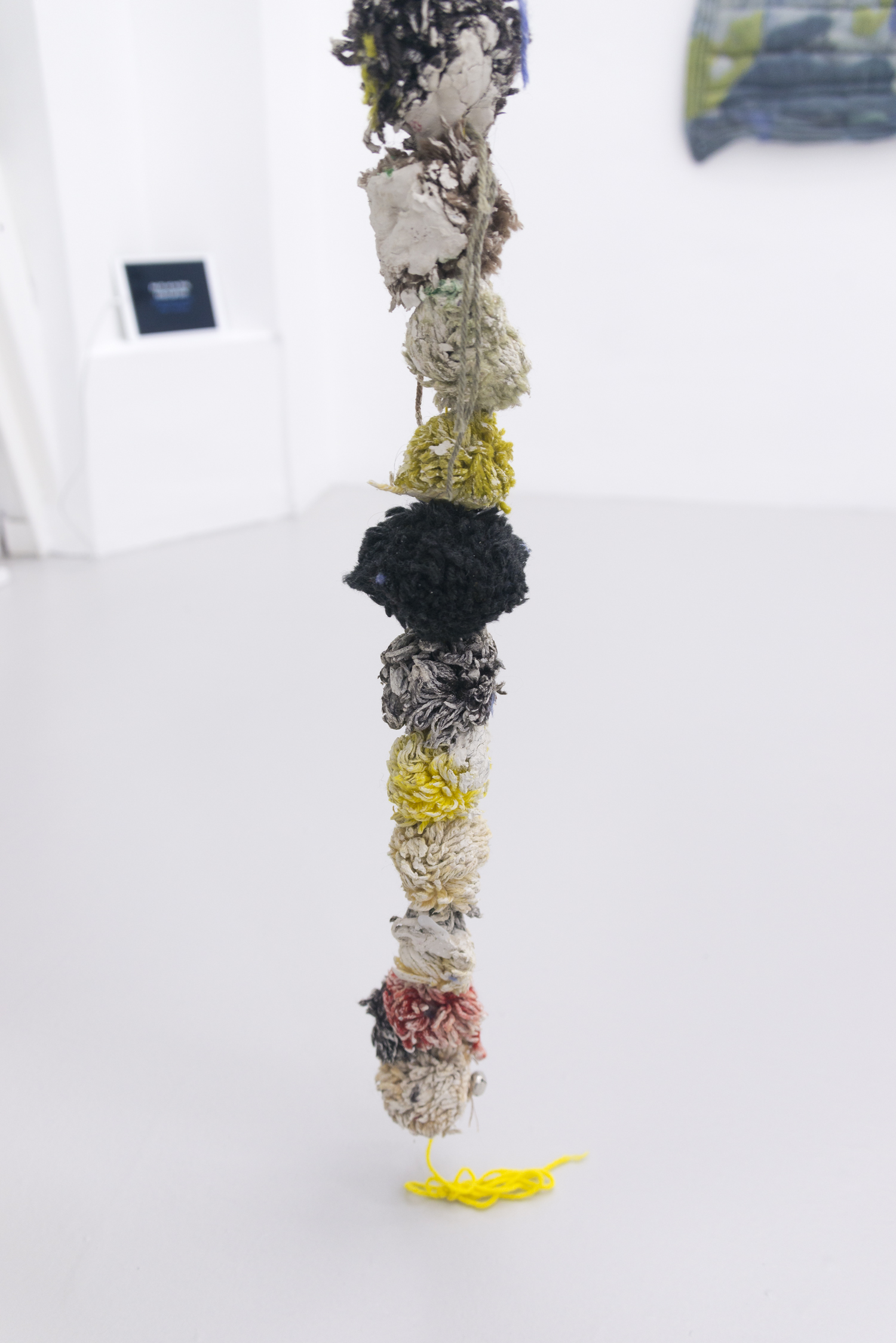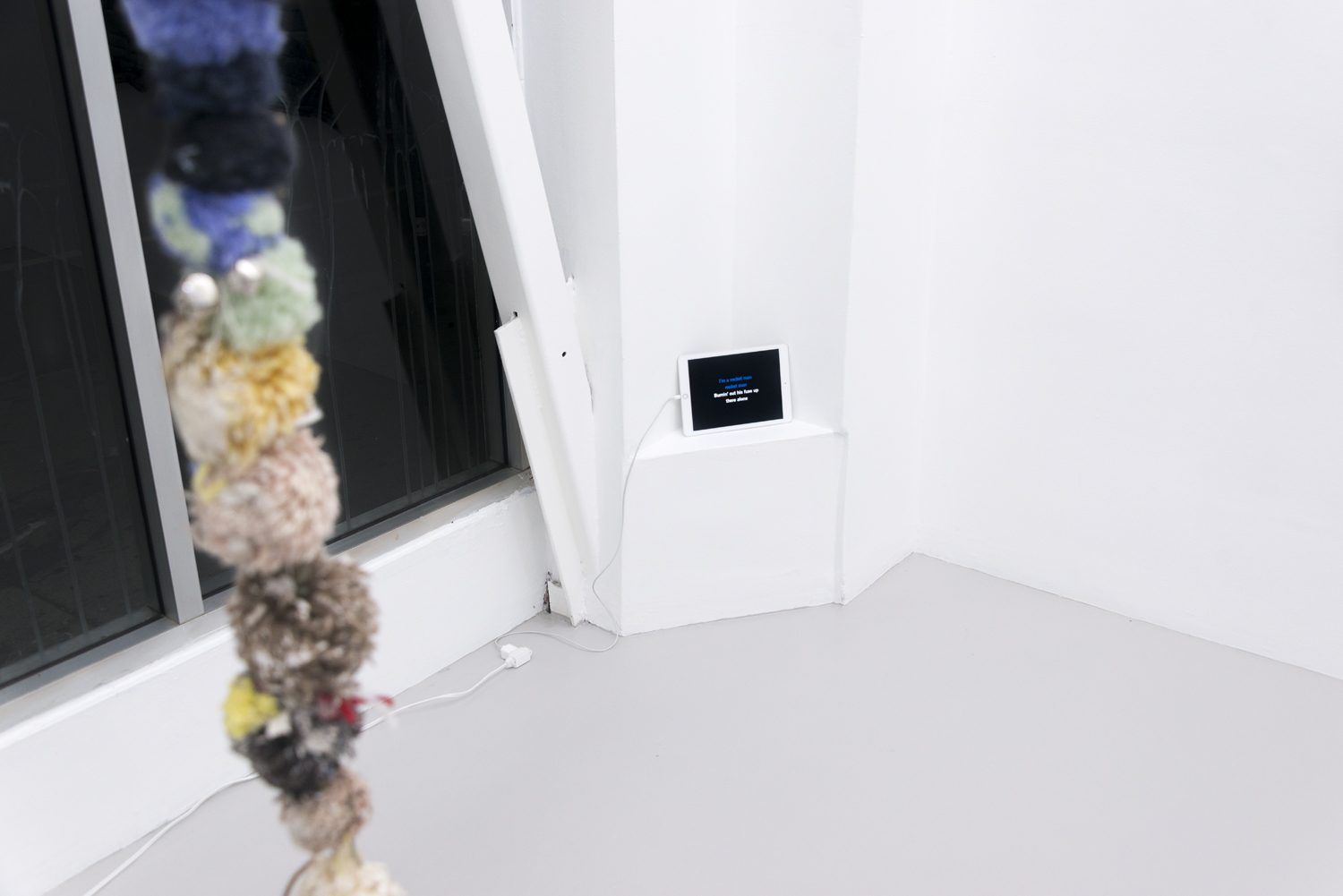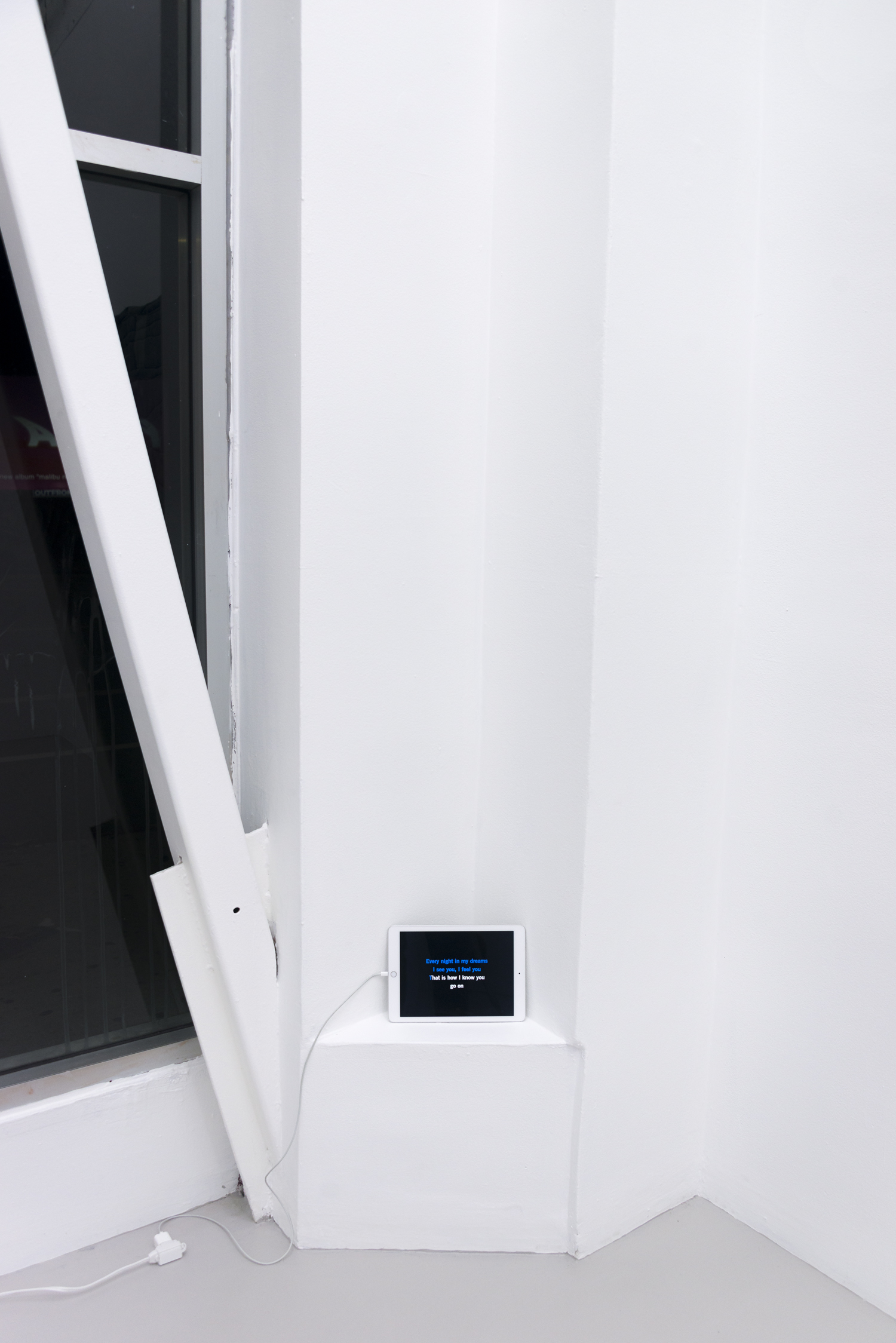 Justin Chance (b.1993, New York, NY) is an artist, writer and co-founder of The Collaborative Center for Storm Space and Seismic Research, raised in Valley Stream, NY. He holds a Bachelors in Visual & Critical Studies and a Bachelor of Fine Arts from the School of the Art Institute of Chicago. Chance was recently included in group shows at SMART OBJECTS, Los Angeles, CA, and The Institute of Contemporary Art Baltimore, Baltimore, MD. Long Distance is his first solo exhibition.