Derek Paul Jack Boyle: Obstacles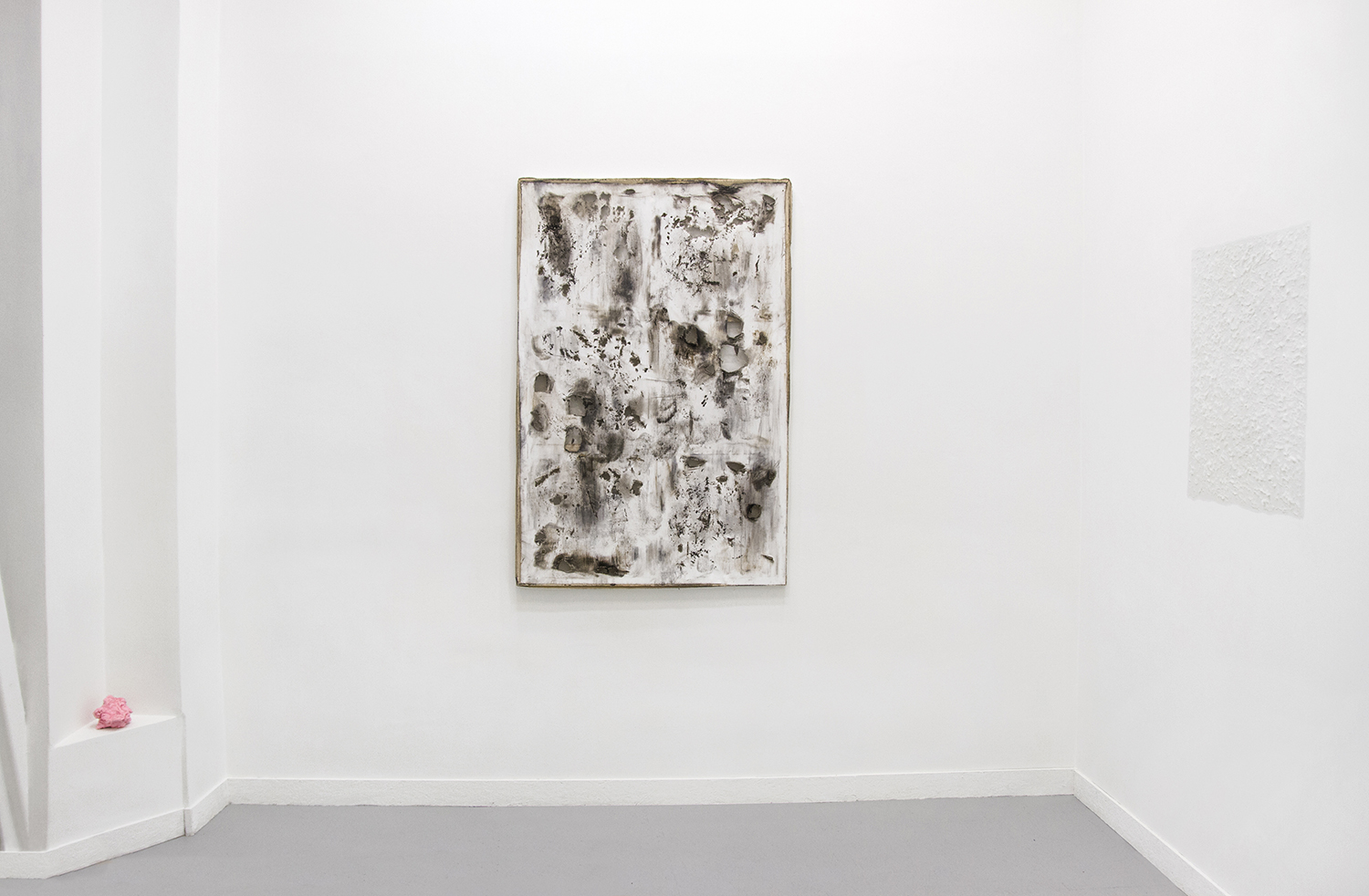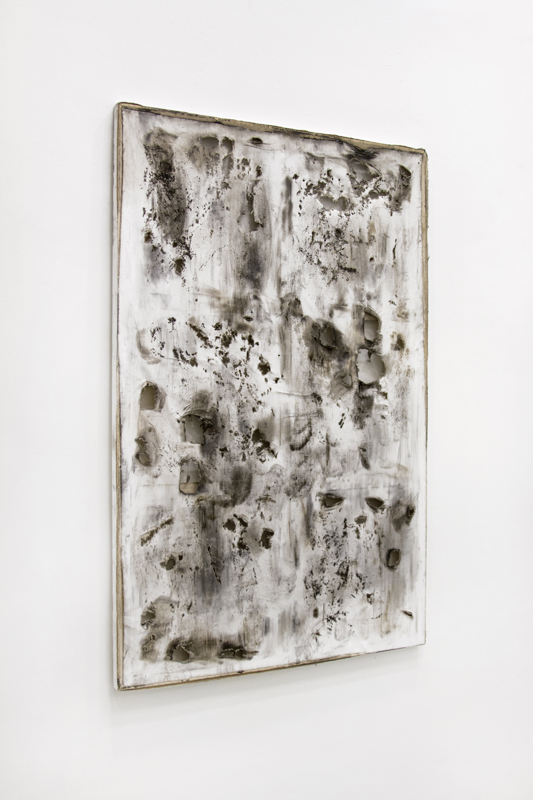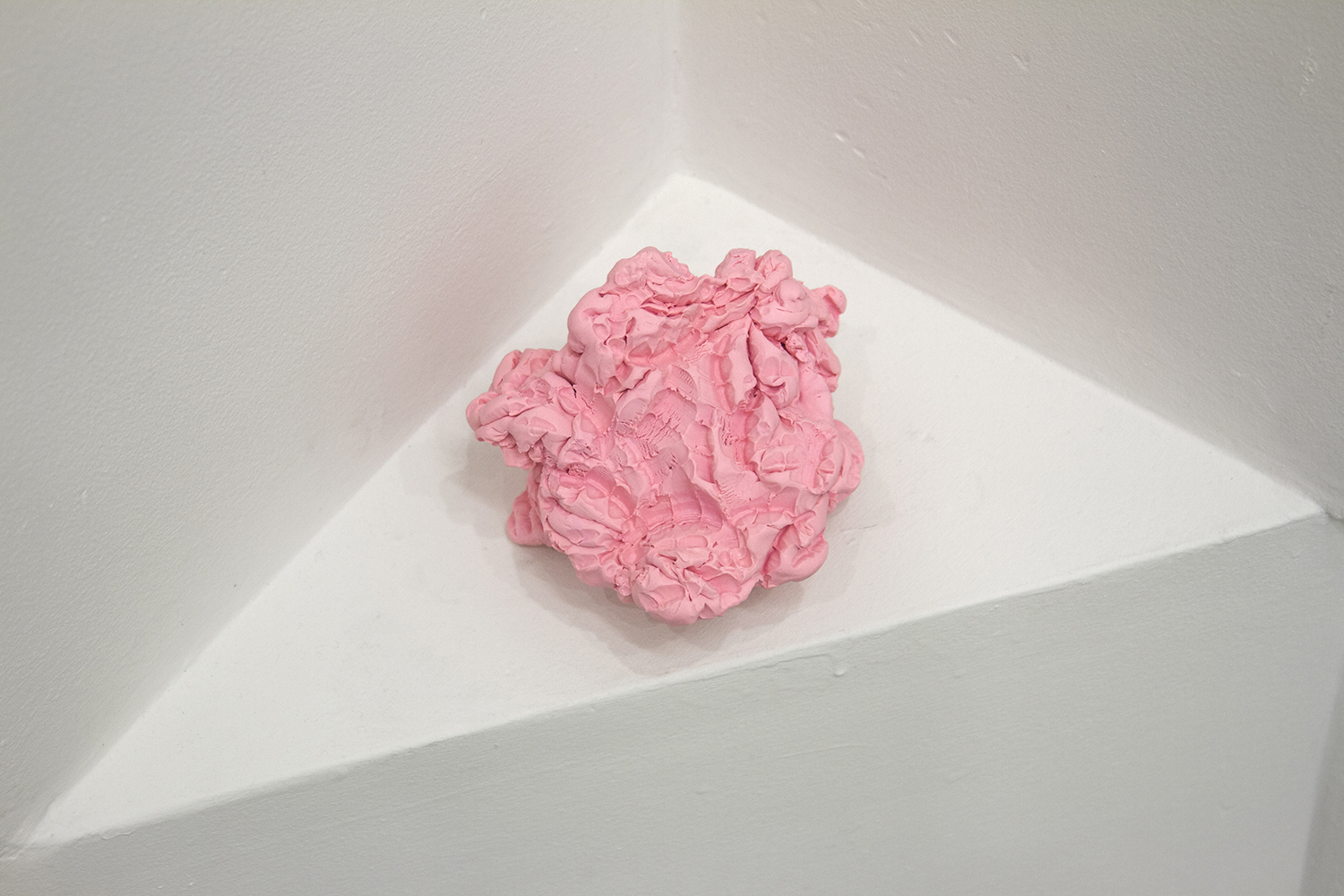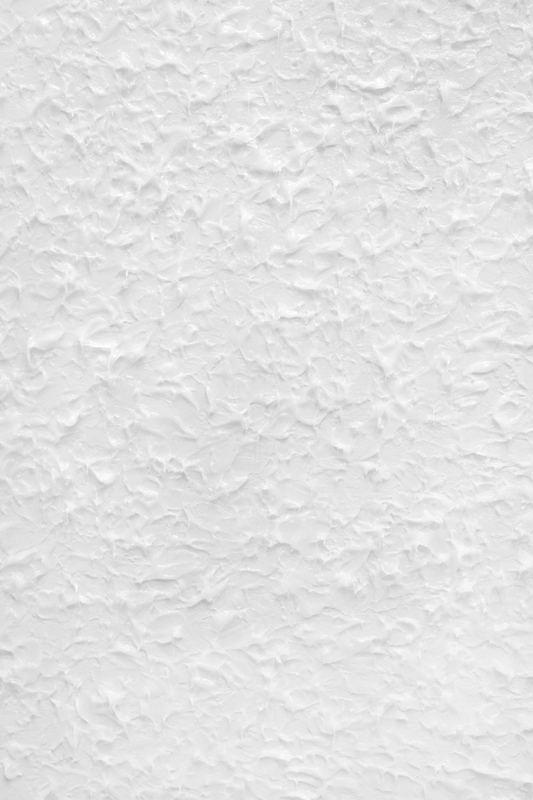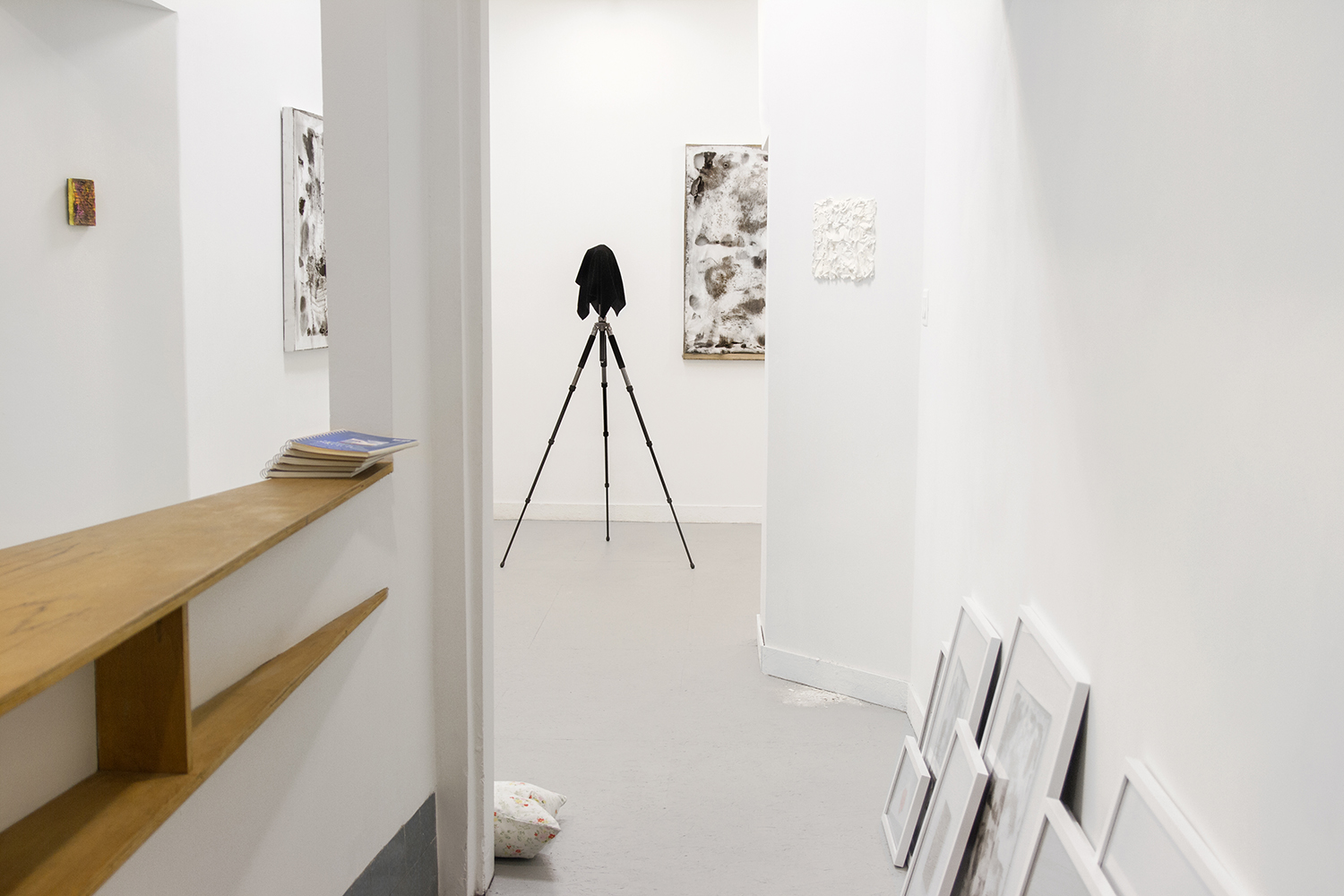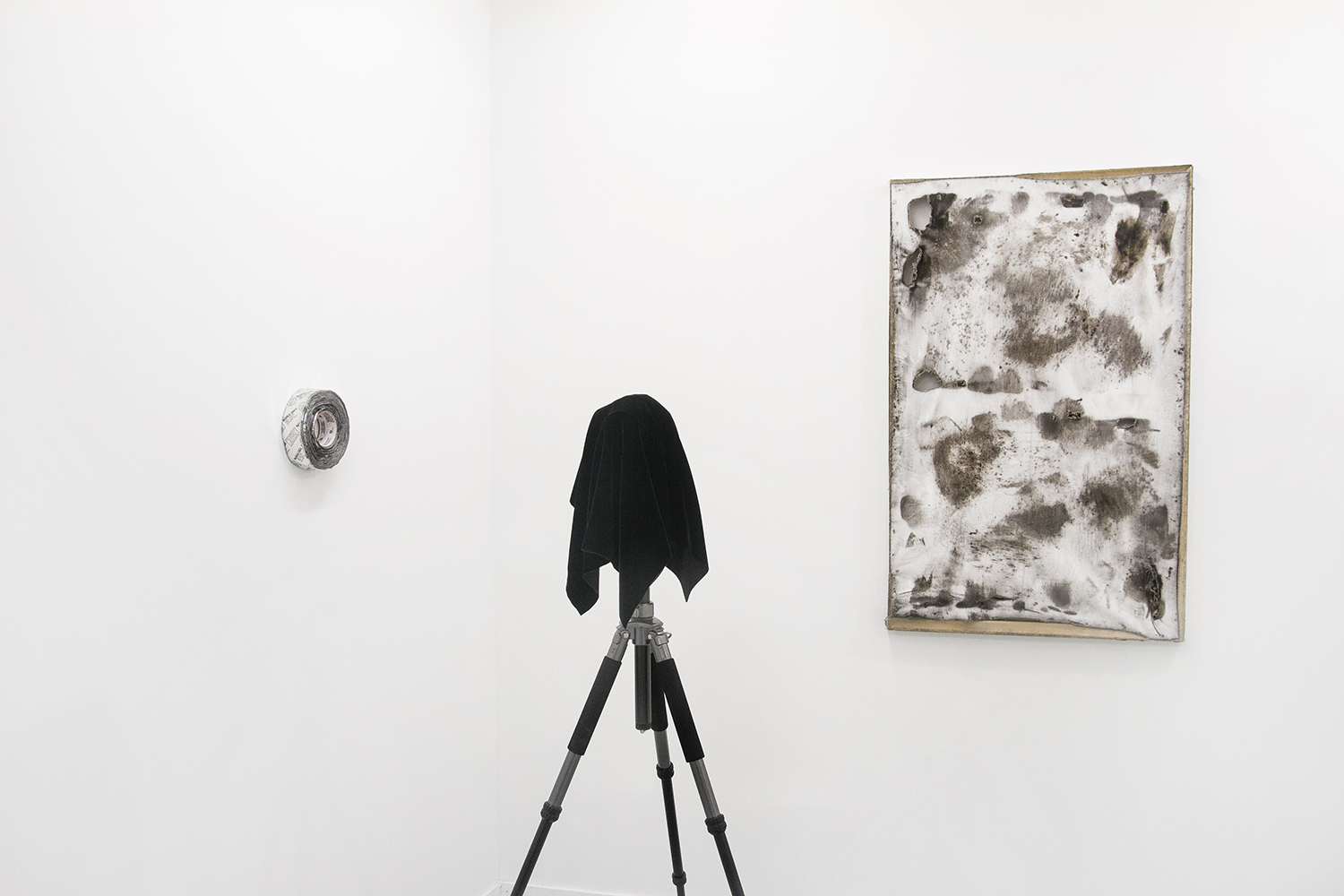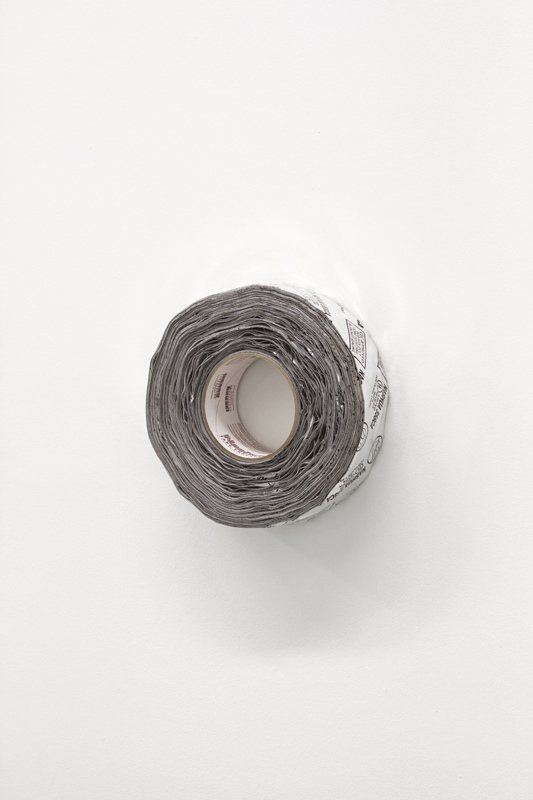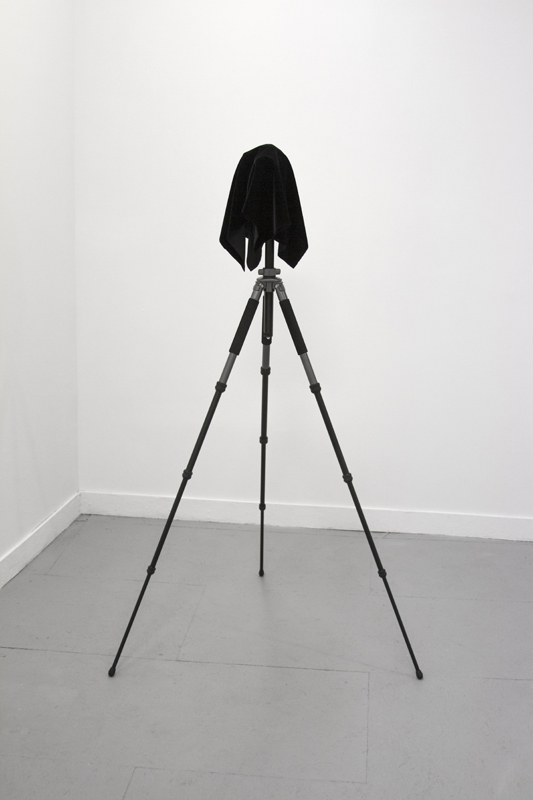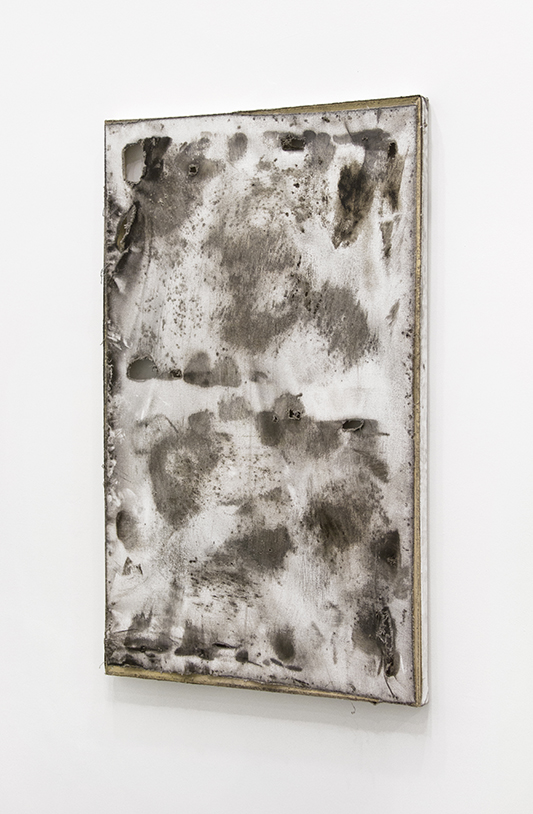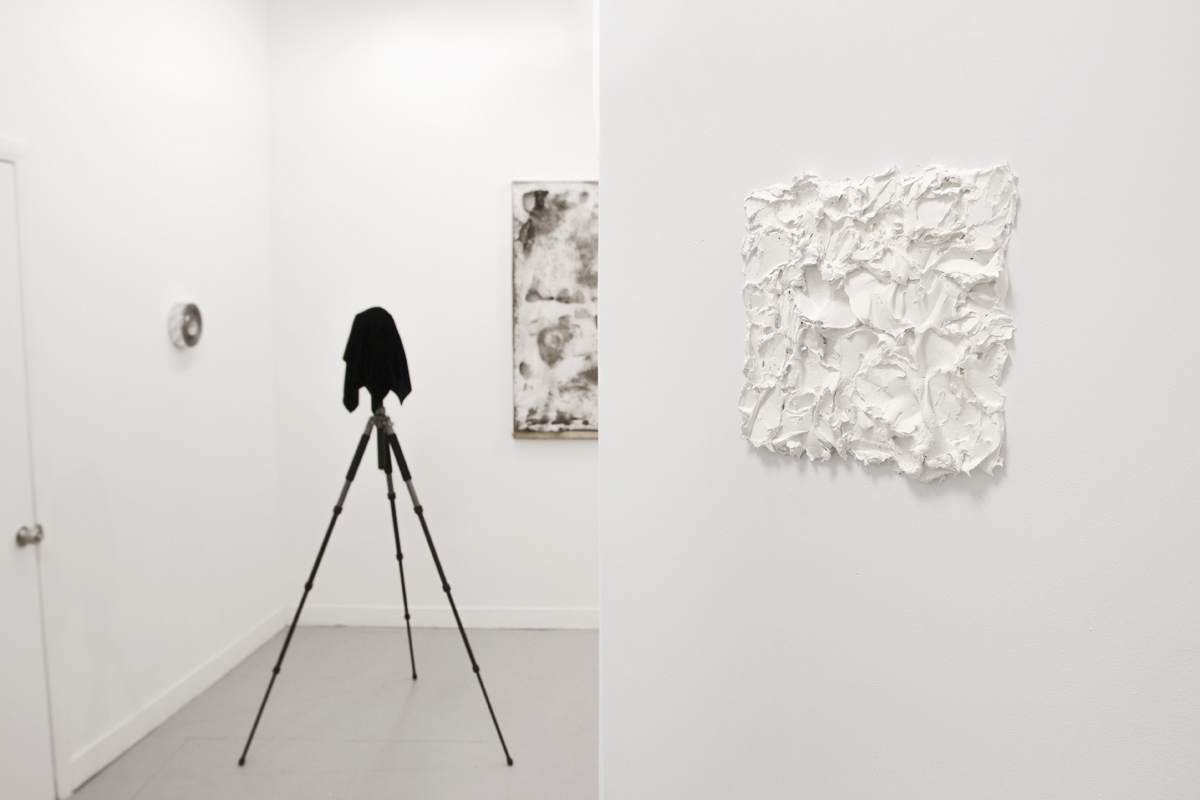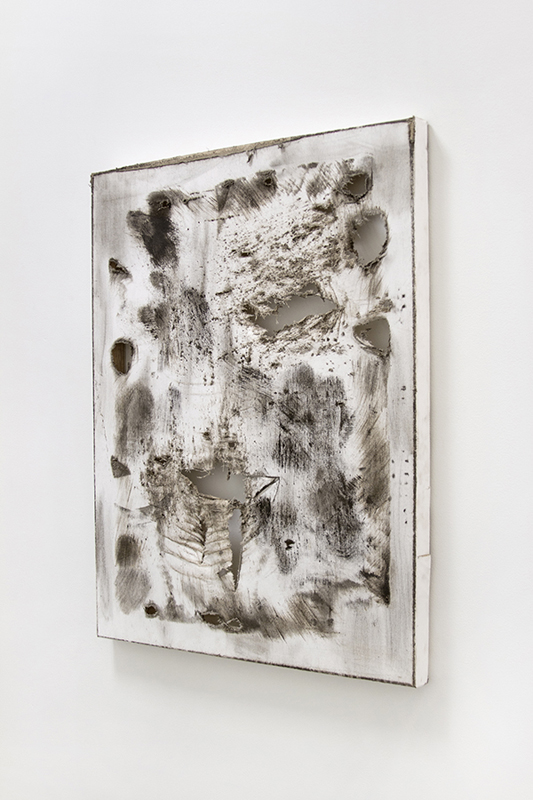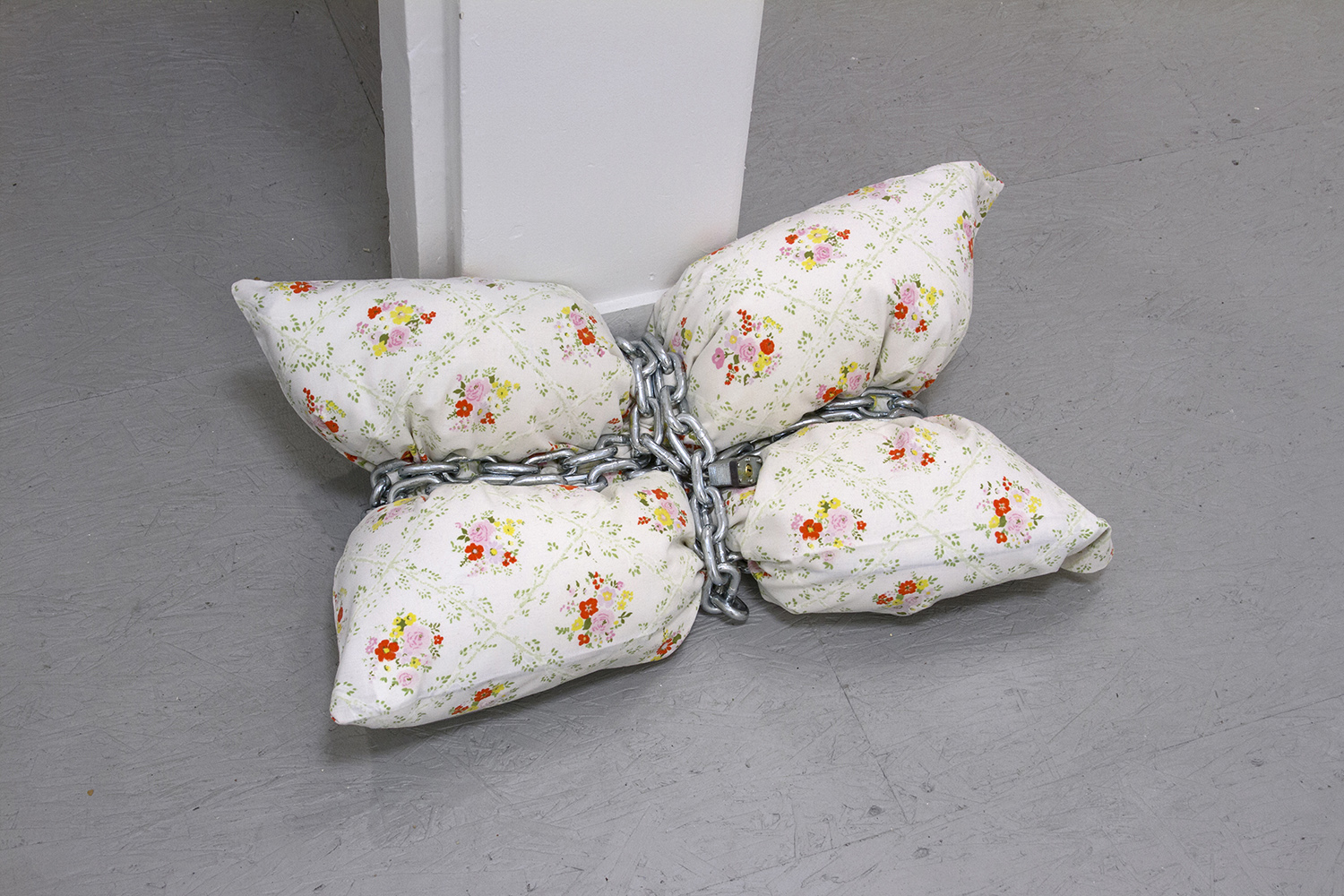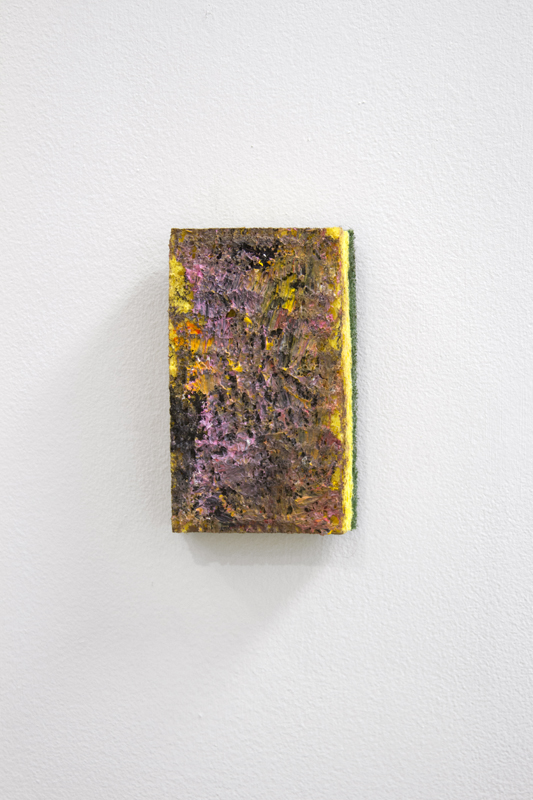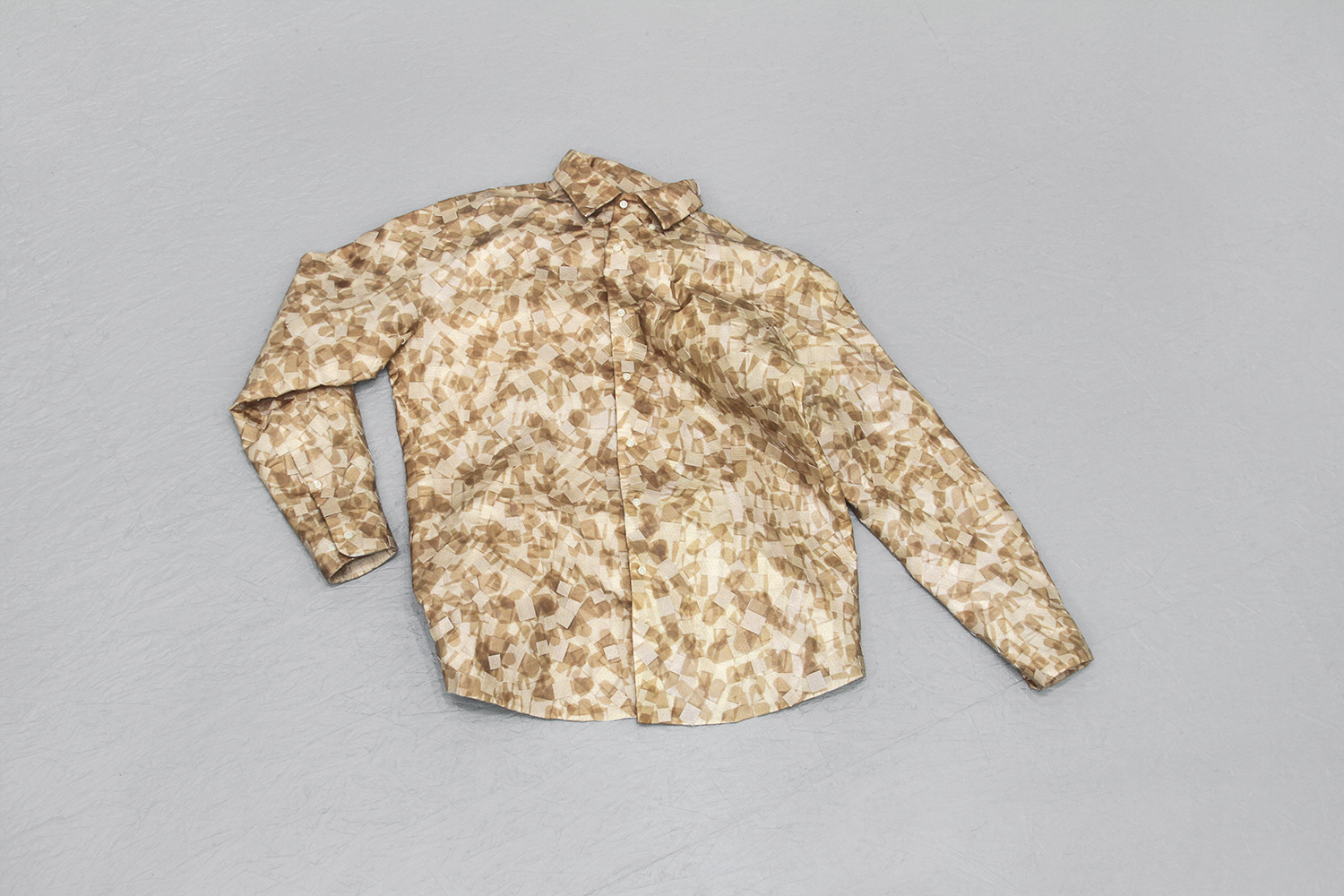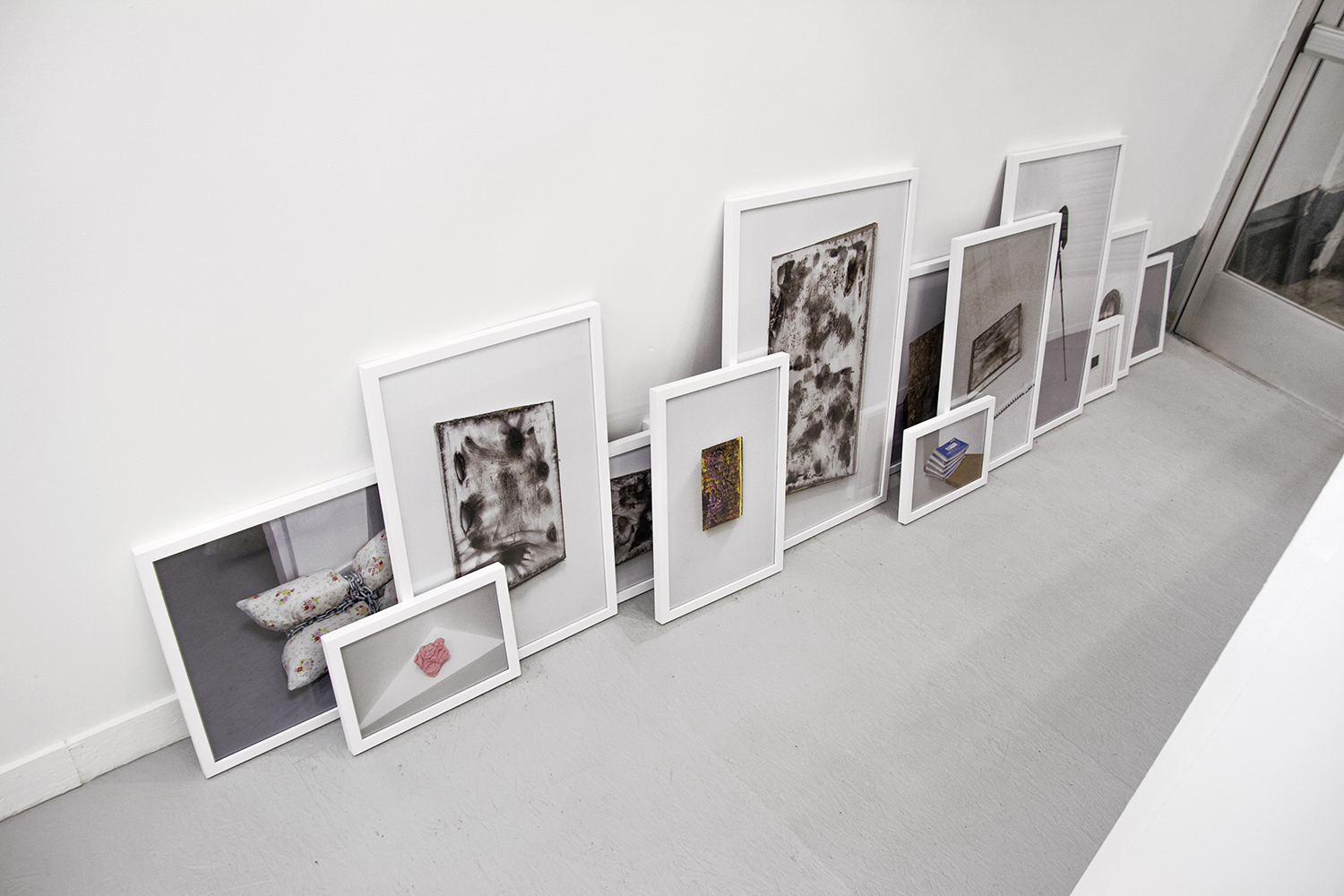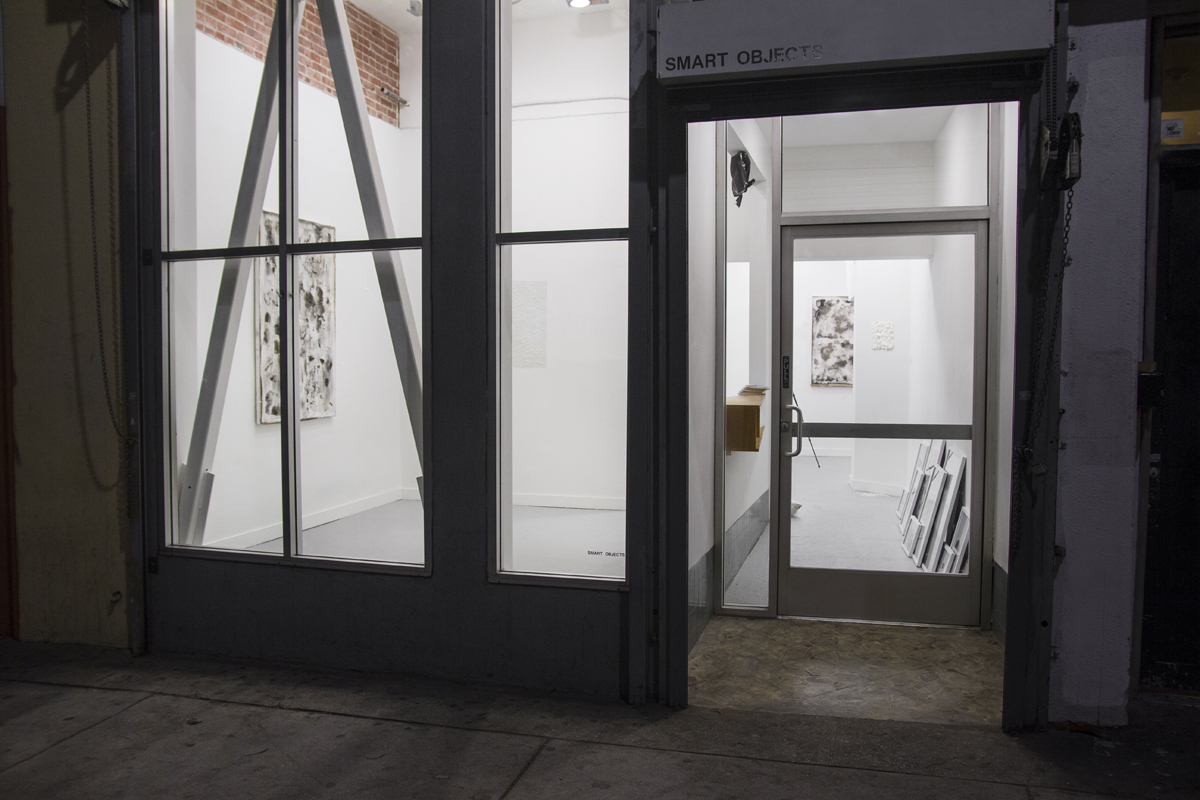 Smart Objects presents Obstacles, a solo exhibition of new work by Derek Paul Boyle.
4.4.14 – 5.9.14
obstacles are everywhere.
right in the way of whatever it is you're doing with your time.
and time is an obstacle. work is an obstacle. leisure is an obstacle. gum on the sidewalk is an
obstacle.
maybe it's best to let things get in the way. give in – but really notice them.
to start putting things in the way of what you think is good or right or fun.
change it up.
let everything become a hitch. get hitched, or whatever.
and in that way, everything becomes an obstacle. that's alright.
if everything is in the way, it just becomes the way.
like making things – constantly forging new obstacles to take over the old ones.
doing a show is an obstacle. documentation of the show in the show.
everything's in the way of itself, eventually.
my obstacles become yours, if only while you're here. smart objects.
maybe you'll trip over one of these works and then it'll truly be done. or was it done when i
thought of it?
either way, obstacles are here.
they keep us moving around.
and looking out.
Derek Paul Jack Boyle is an artist doing things in Los Angeles.
He is into visual contradictions, objects as events, and incompatible states of the self. In a wavering step between angst and serenity, fear and pleasure, he gives form to anxiety, a shape to tension. He proposes an exploration of personal exposure – a record of work that explores the fragment as metaphor, the use and abuse of the body, and the framing of ideas through the tradition of the absurd.
Boyle's work has been featured in the New York Times, the Greenpoint Film Festival, Jotta of Central Saint Martins in London, the Pixilerations Festival, and the Radiolab podcast on NPR. He is currently a director (as Objective) at The Joinery in LA (thejoinery.tv). He has recently shown work at Perfect Present in Copenhagen with The Jogging; FAMU in Prague; Collar Works in Troy, NY; Tompkins Projects in Brooklyn, New York; Eddy Street Gallery, Providence, RI; FirstWorks Gallery, Providence, RI