Michael Manning: Bright & Contemporary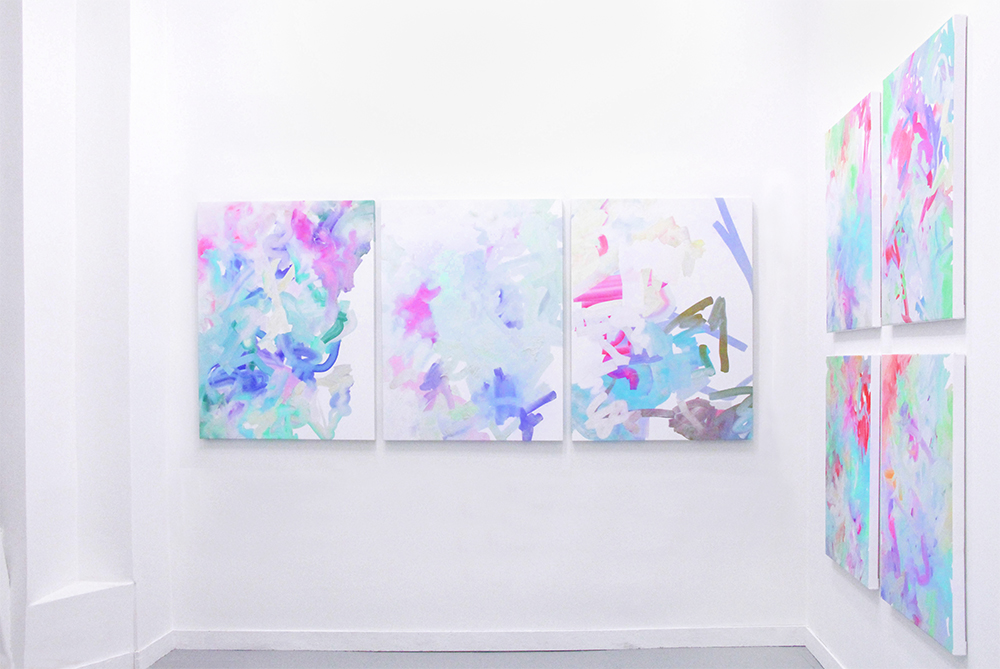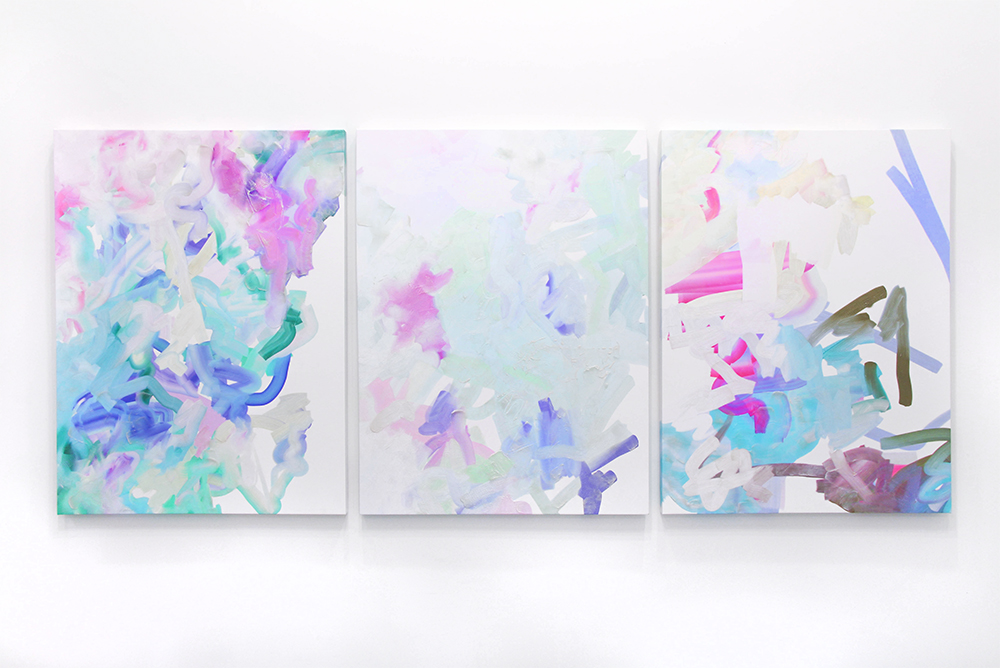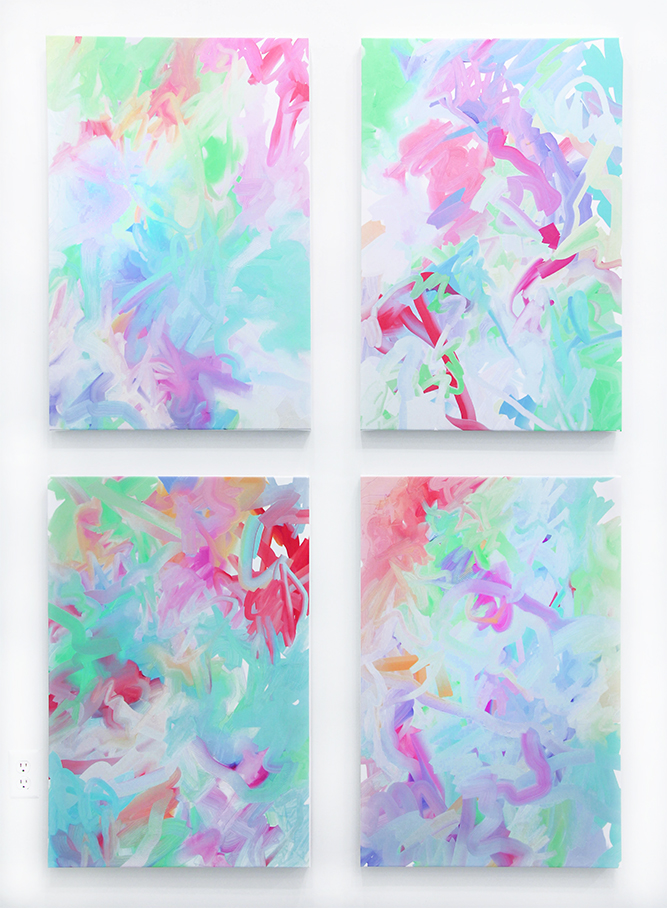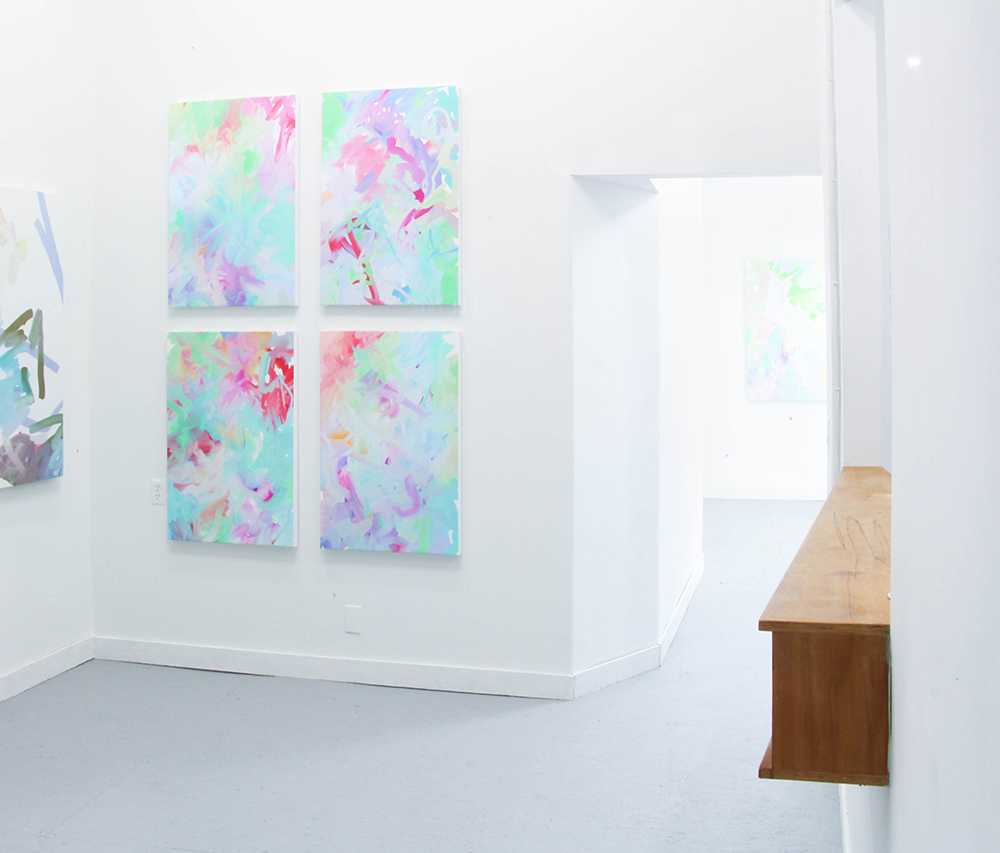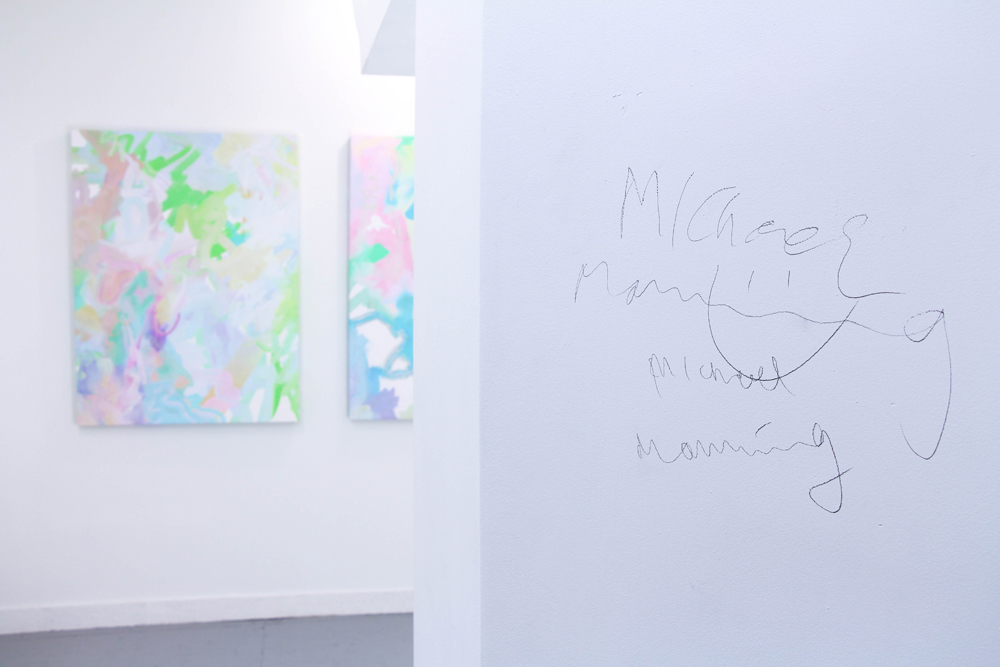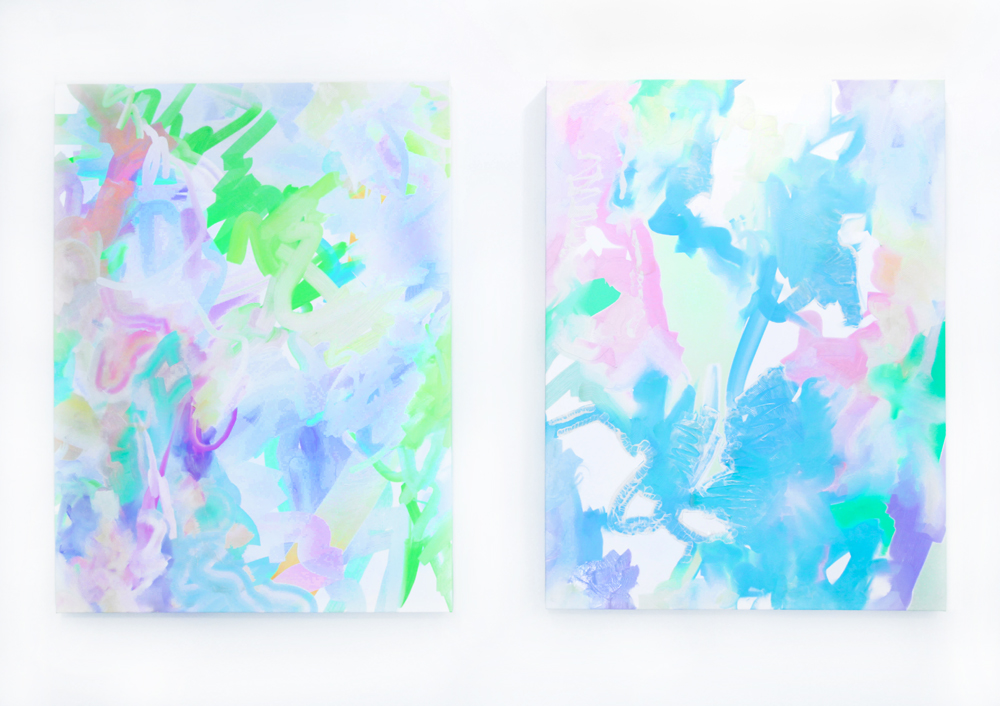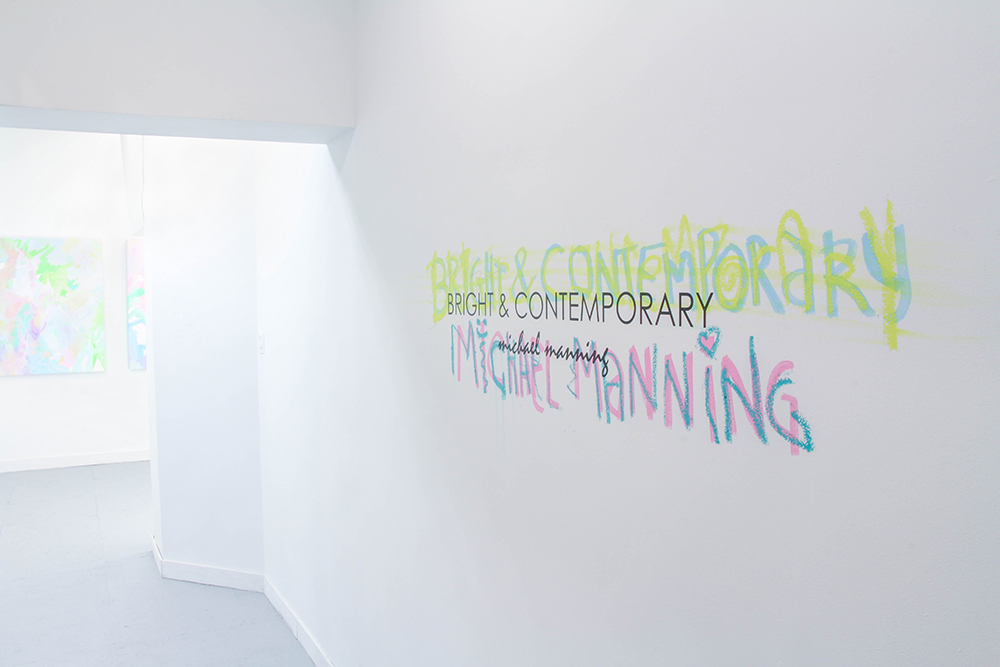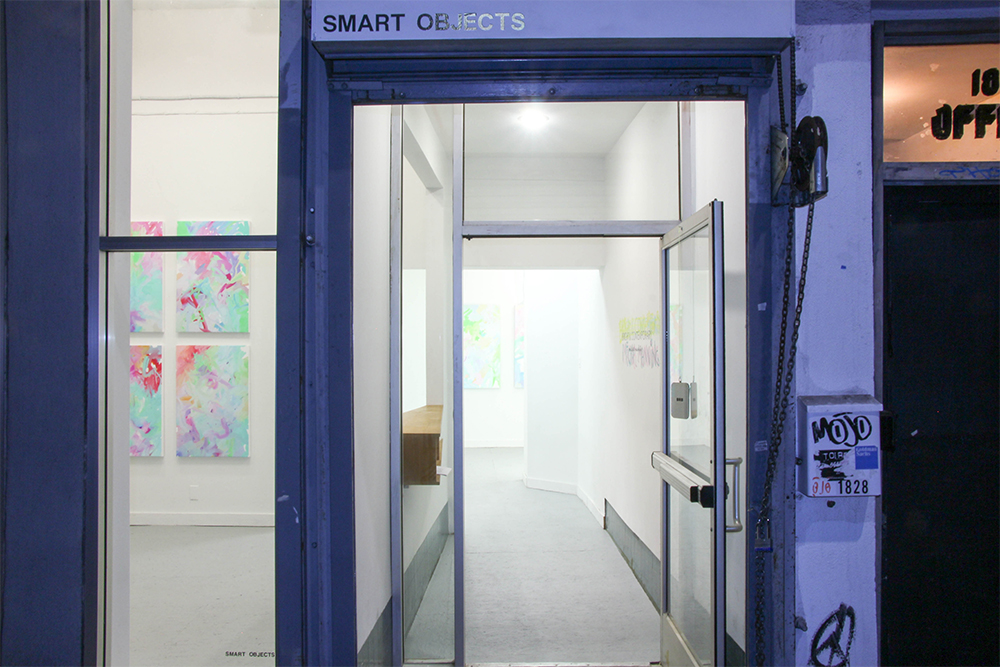 The best art is like sitting in a bath full of coconut scented bubbles while you check twitter DMs on your iPhone 5S, listening to that one Gotye song about how you used to know somebody or whatever. You don't haveto think about it, you just kinda feel it and maybe you even smell it.
Smart Objects presents: Bright & Contemporary a solo exhibition of new work by Michael Manning. 10.18.13 – 11.24.13
Michael Manning is a Los Angeles based artist who explores alternative approaches to producing and distributing traditional art objects using technology and social networking. He is a contributing member of PhoneArts.Net, an ongoing collection of artwork made on smartphones. His work has been included in Over The Valley: Steve Turner Contemporary, Los Angeles; A Small Forest, Kunsthalle New, Chicago; BYOB MOCA LA, Museum of Contemporary Art, Los Angeles; Best of Fach & Asendorf Gallery, Museum of Moving Image, New York; USB show, Point Ephemere, Paris; QR/ART, Portland Museum of Art, Portland and Streetshow: The Things Between Us, Eyebeam Center for the Arts, New York. His work has been featured on ArtInfo, Rhizome, Creators Project, The Verge and CNET.