Ann Hirsch: CURSED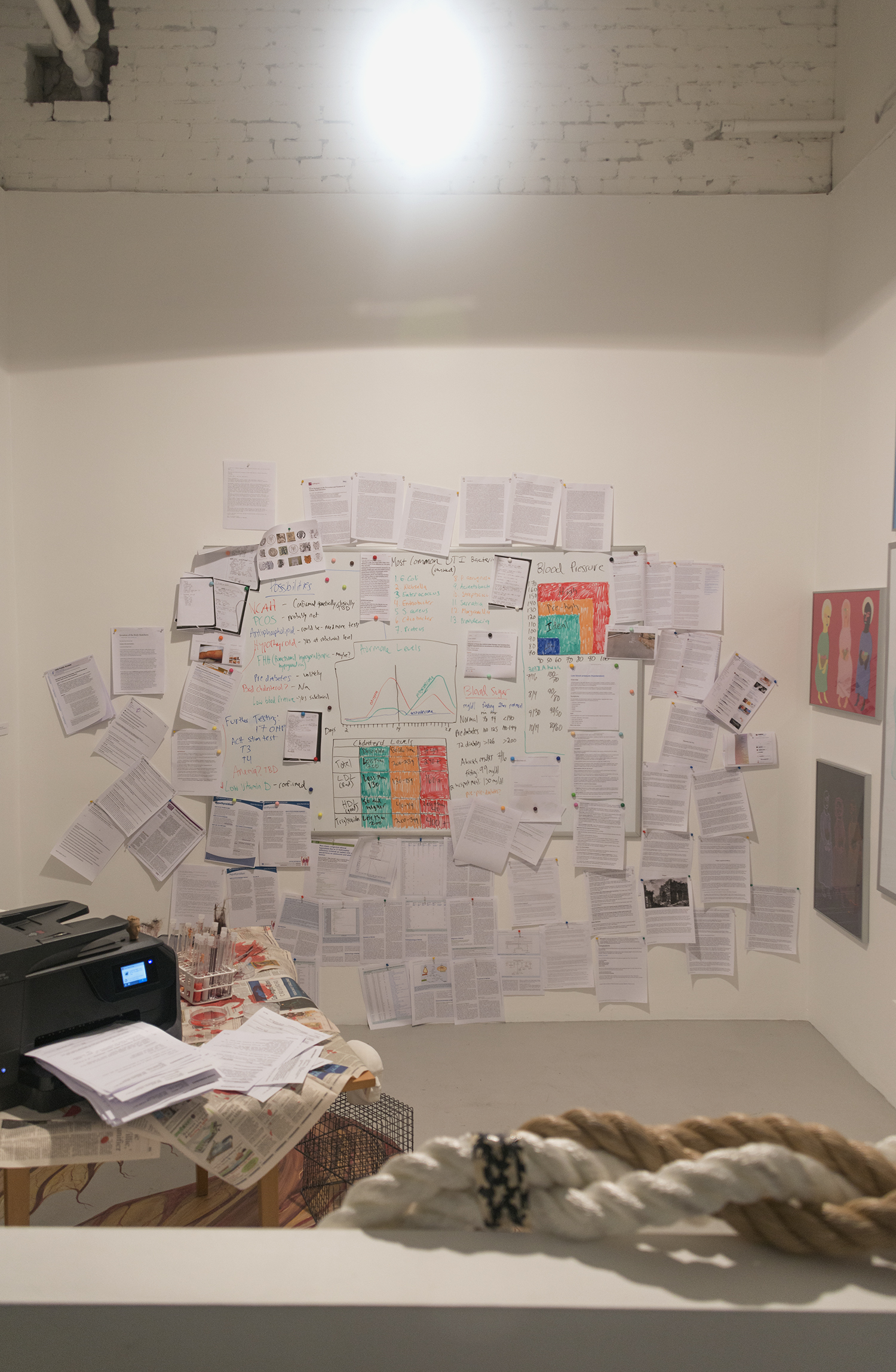 SMART OBJECTS presents CURSED, a solo exhibition of new works by Ann Hirsch.
3.8 – 5.4
The artist was cursed by someone she knows in January 2018. The curse affected her mind and body. Because it affected her mind, she could not make art for nearly a year. Because it affected her body she began to have mysterious chronic conditions flare up, one of which concluded in the removal of an organ. To heal her body, she began an obsessive deep dive into western, naturopathic, and Chinese medicine, scouring women's health groups online. To heal her mind, she began an uncharted journey into the realm of spirituality and intuition.
For her second solo show at SMART OBJECTS, Hirsch presents video, drawing, and sculpture in an elaborate two-part installation: one part mad scientist's laboratory, one part space of spiritual warmth and awakening. In the laboratory space, she explores what it means to be a hypochondriac in an overconfident medical landscape where women's health and pain concerns are often ignored. In the spiritual space, she chronicles the journey that led her to understand there is a world beyond what we can see, and what science is able to measure. Ultimately, CURSED is about how neither the scientific or the spiritual provide definitive answers; both are systems of faith.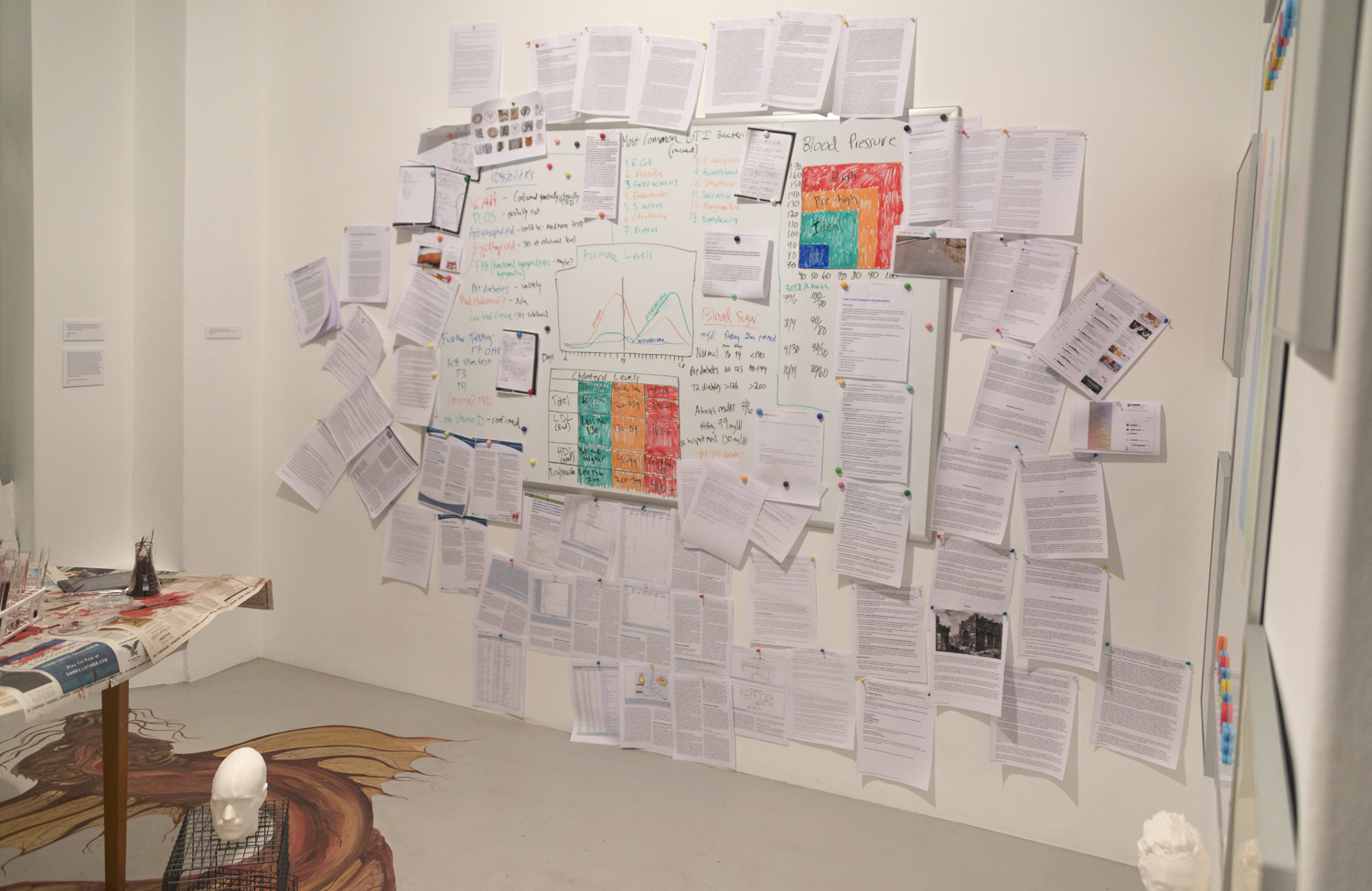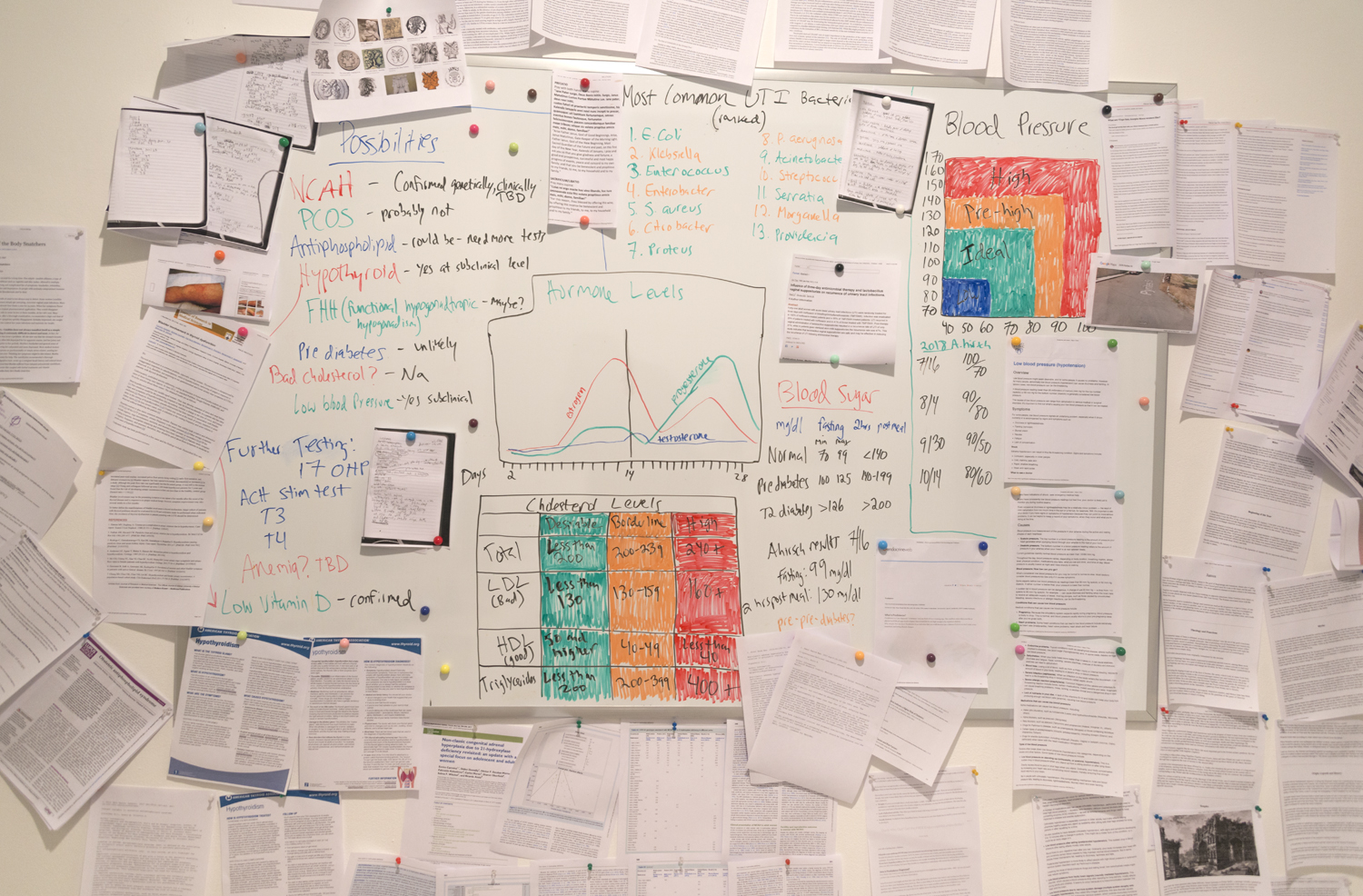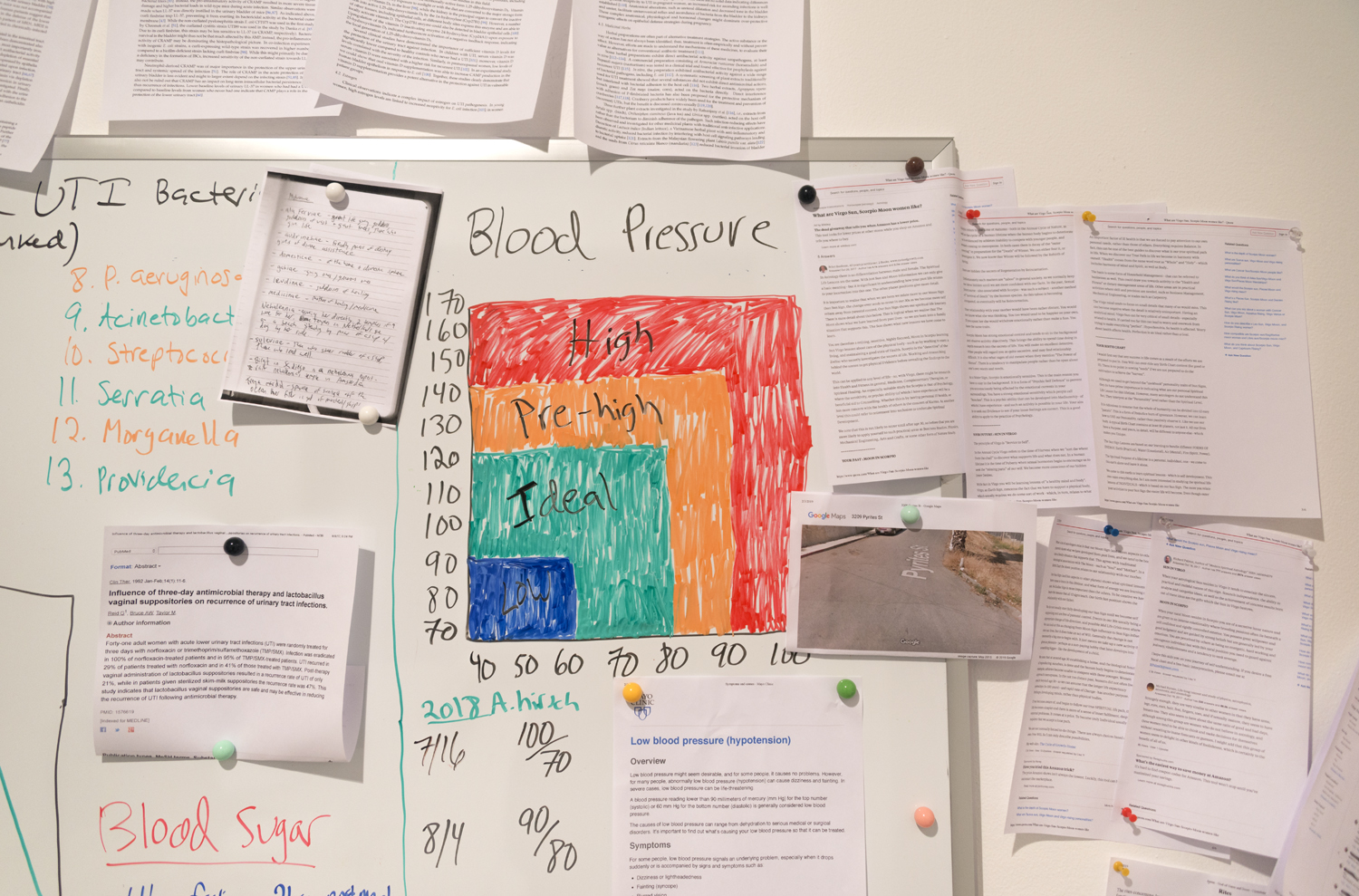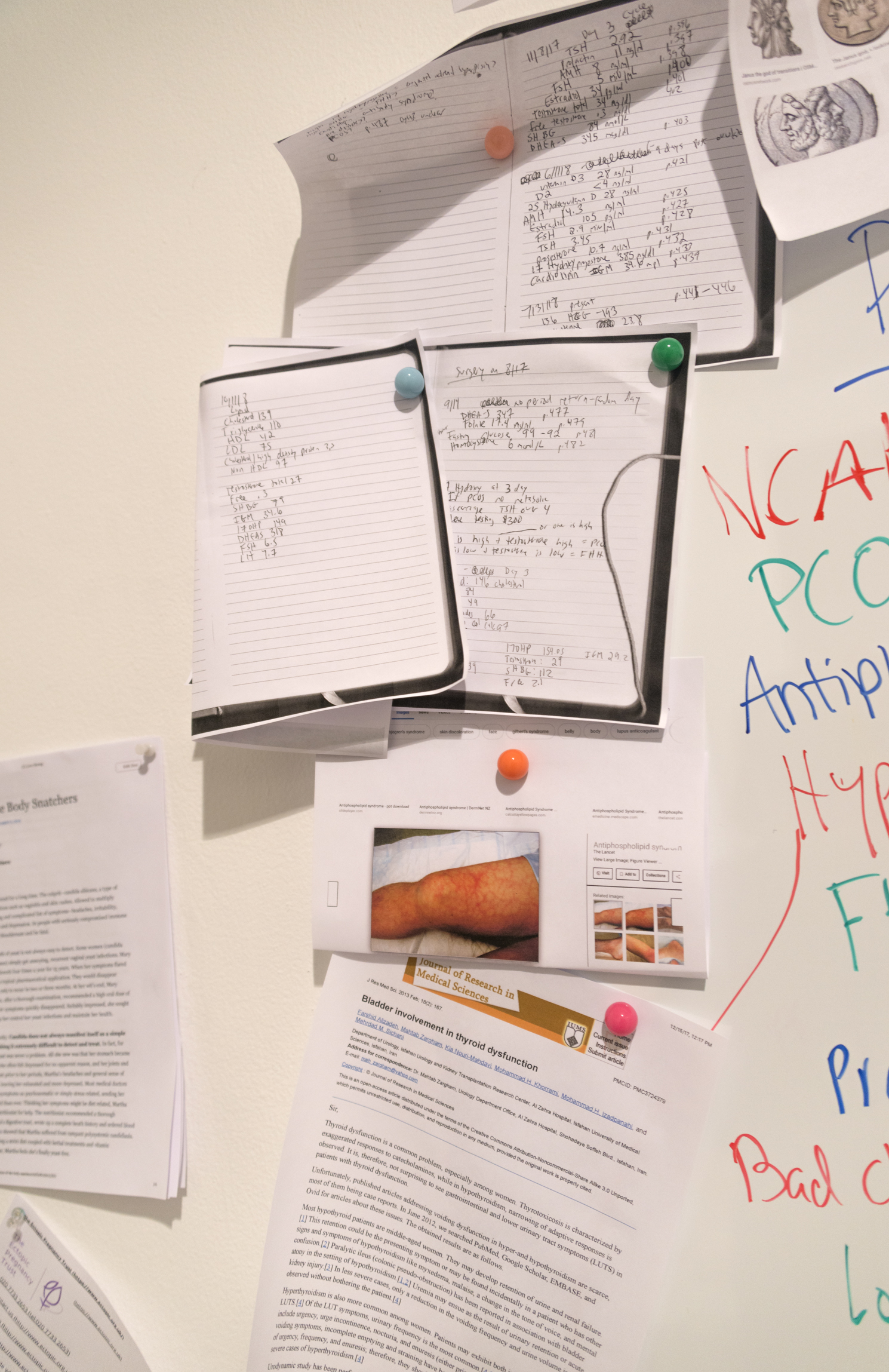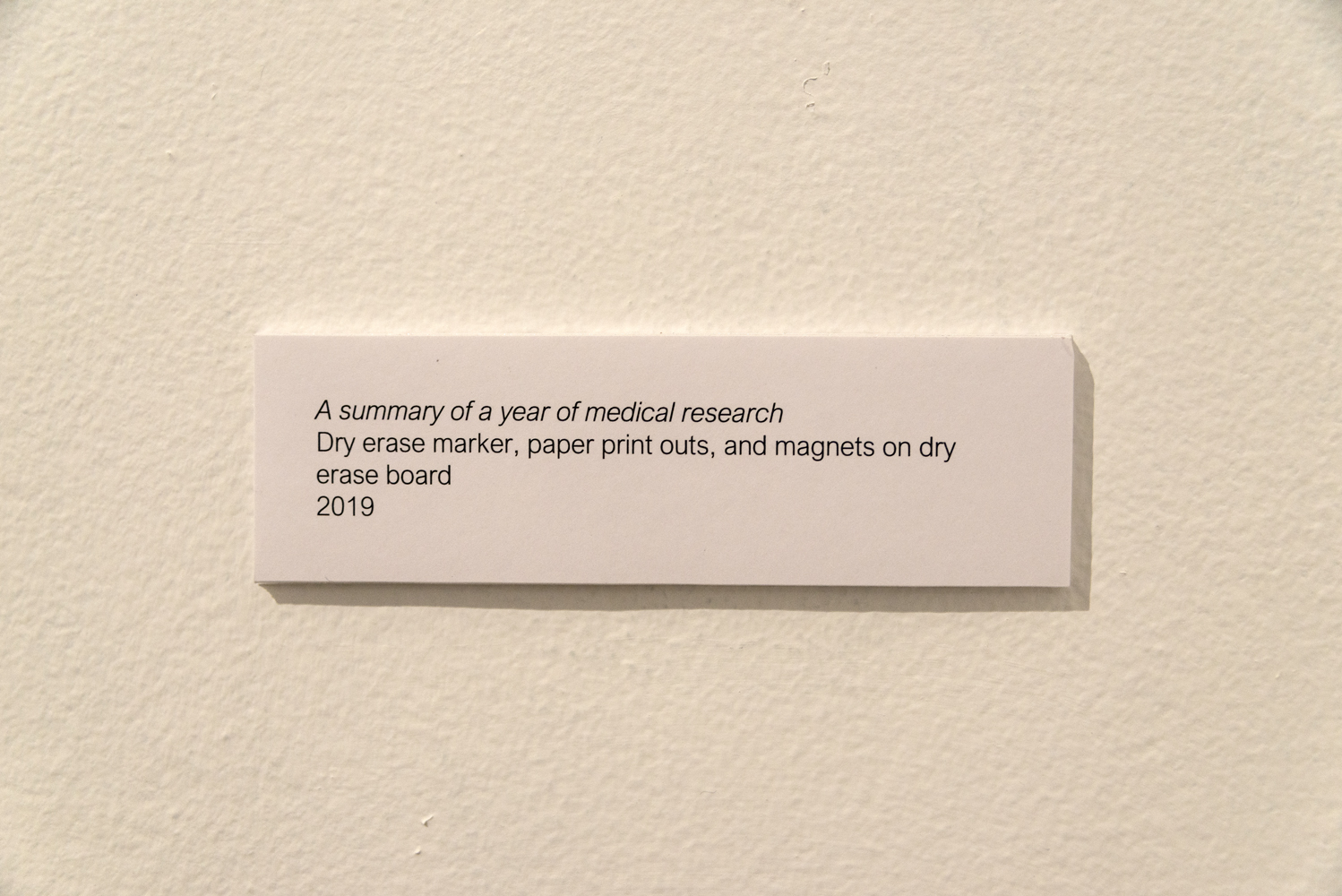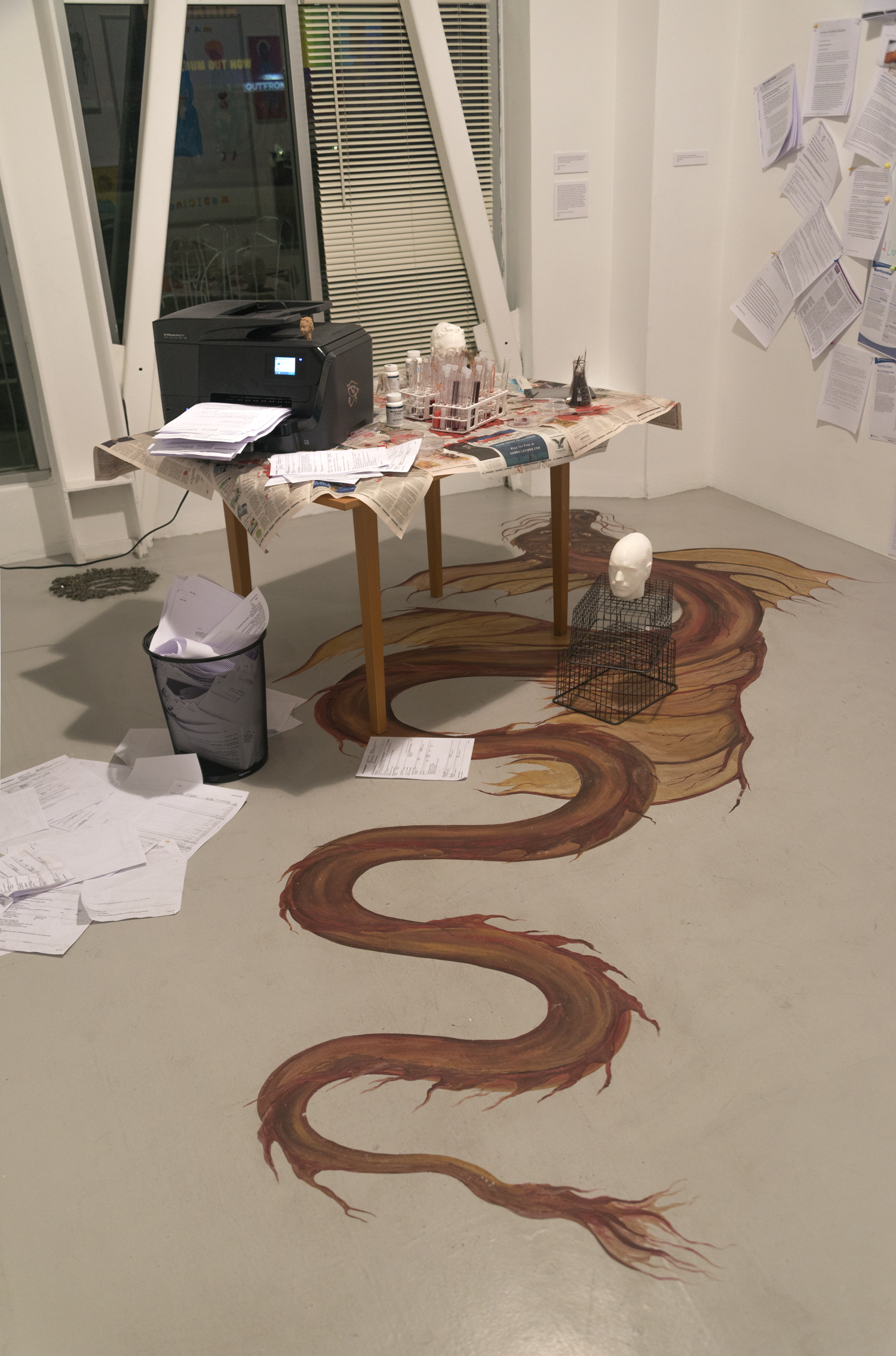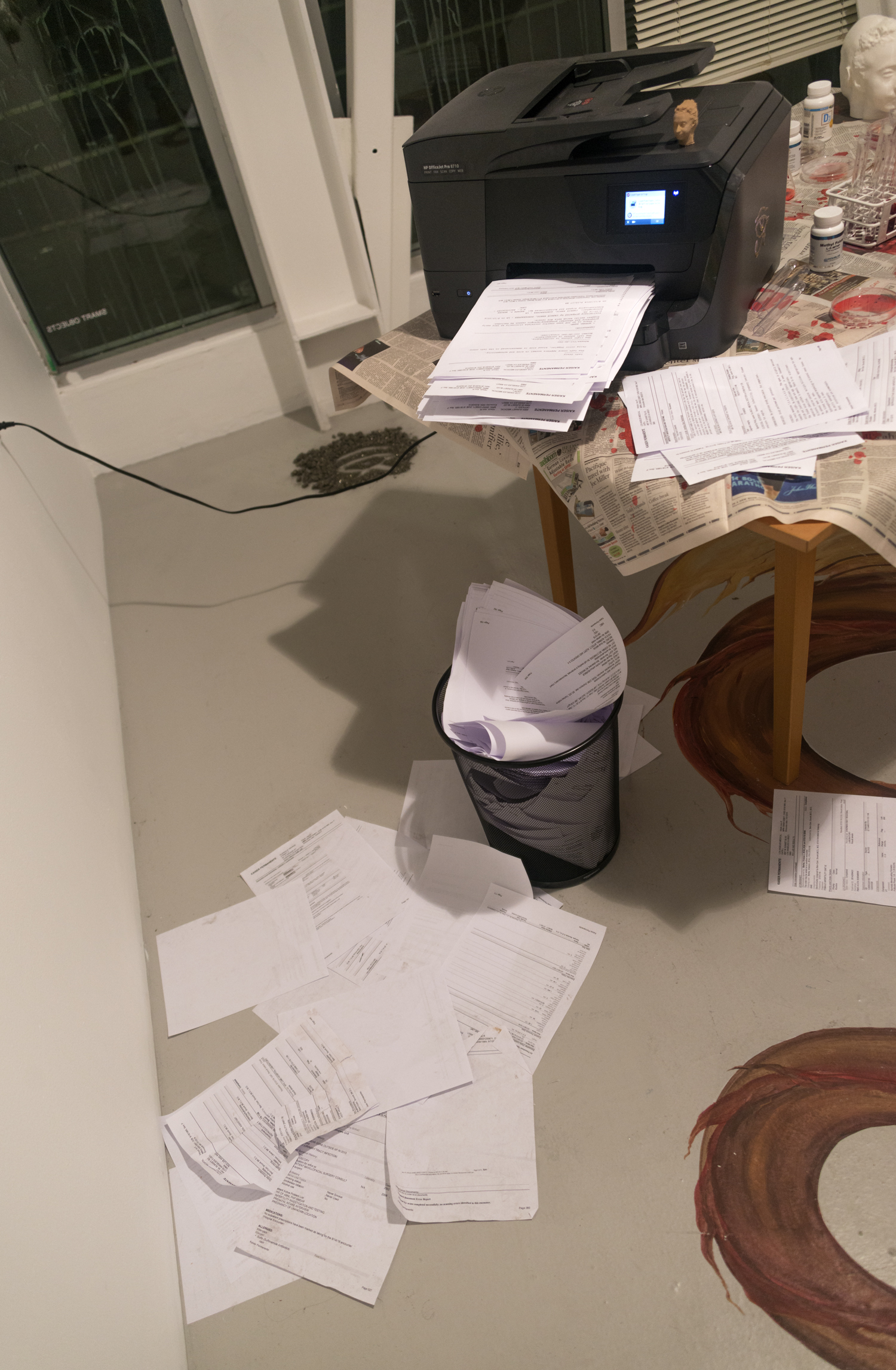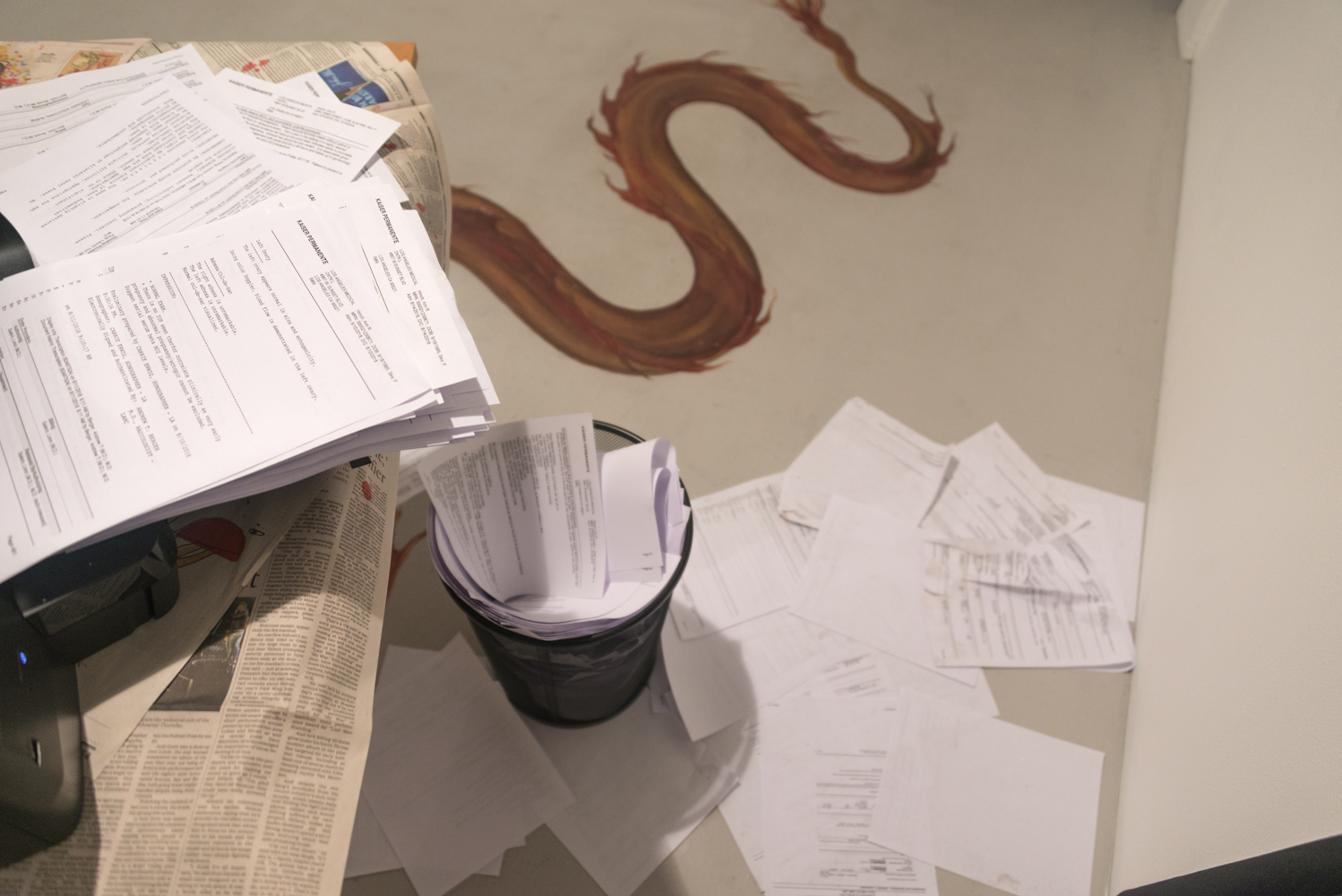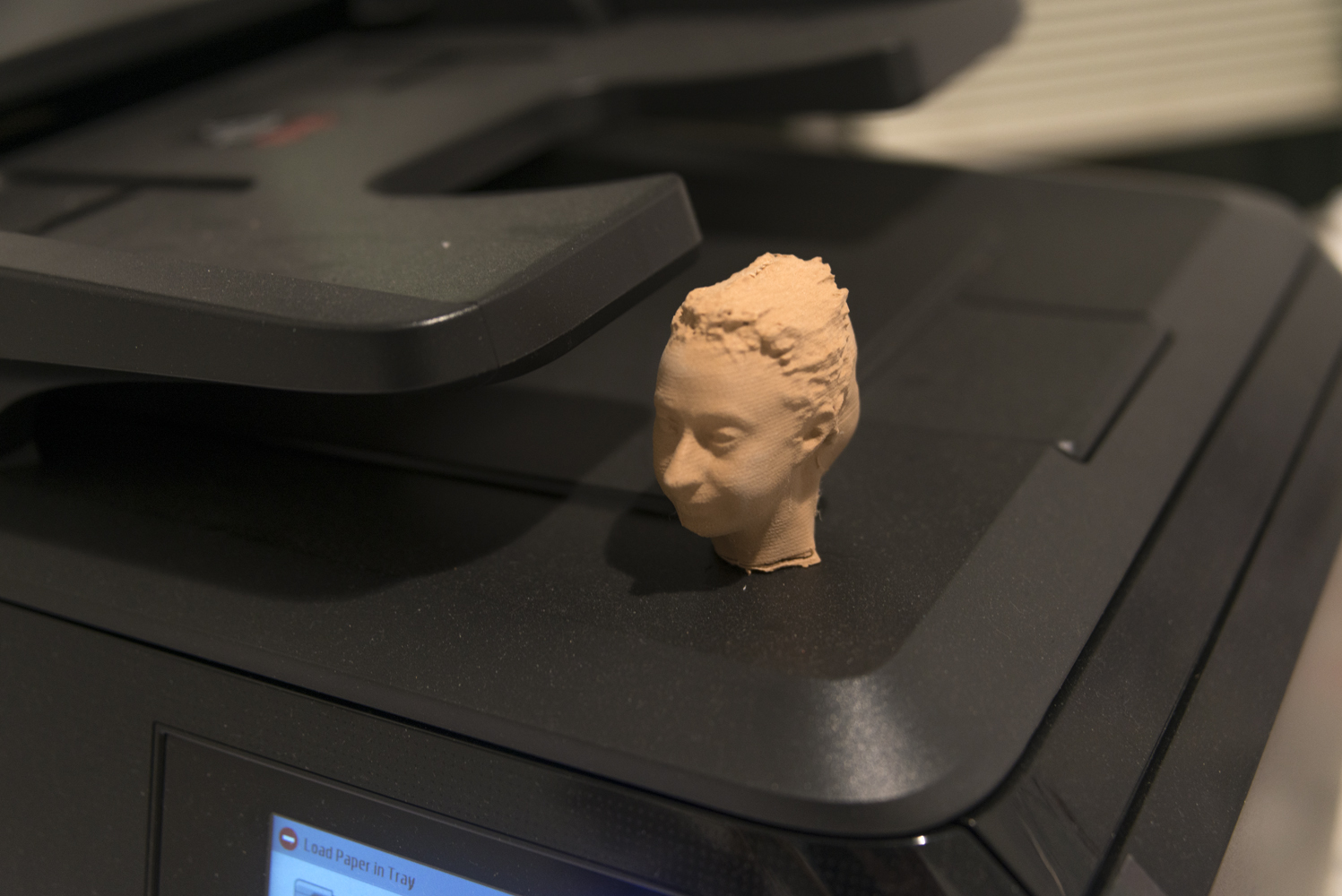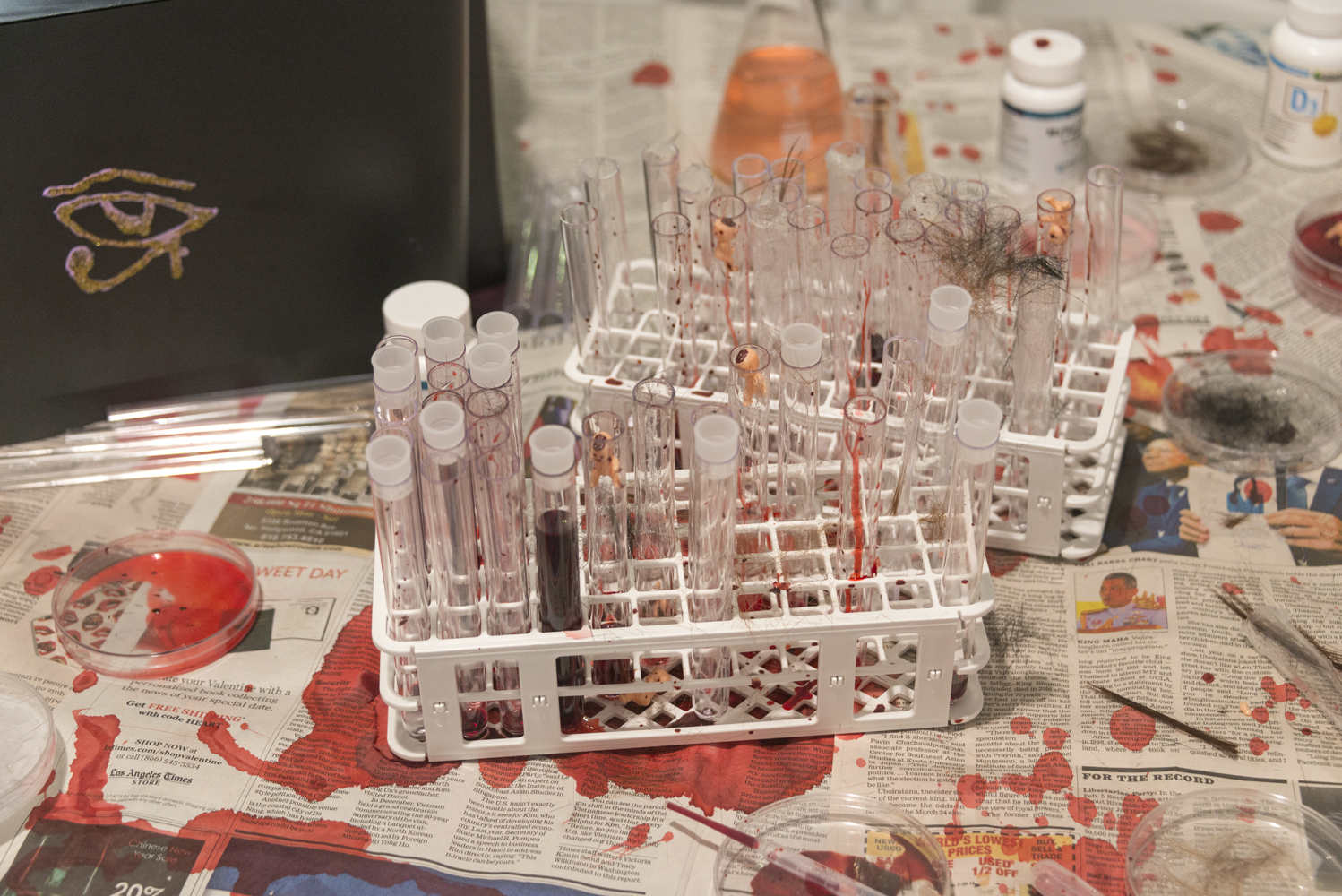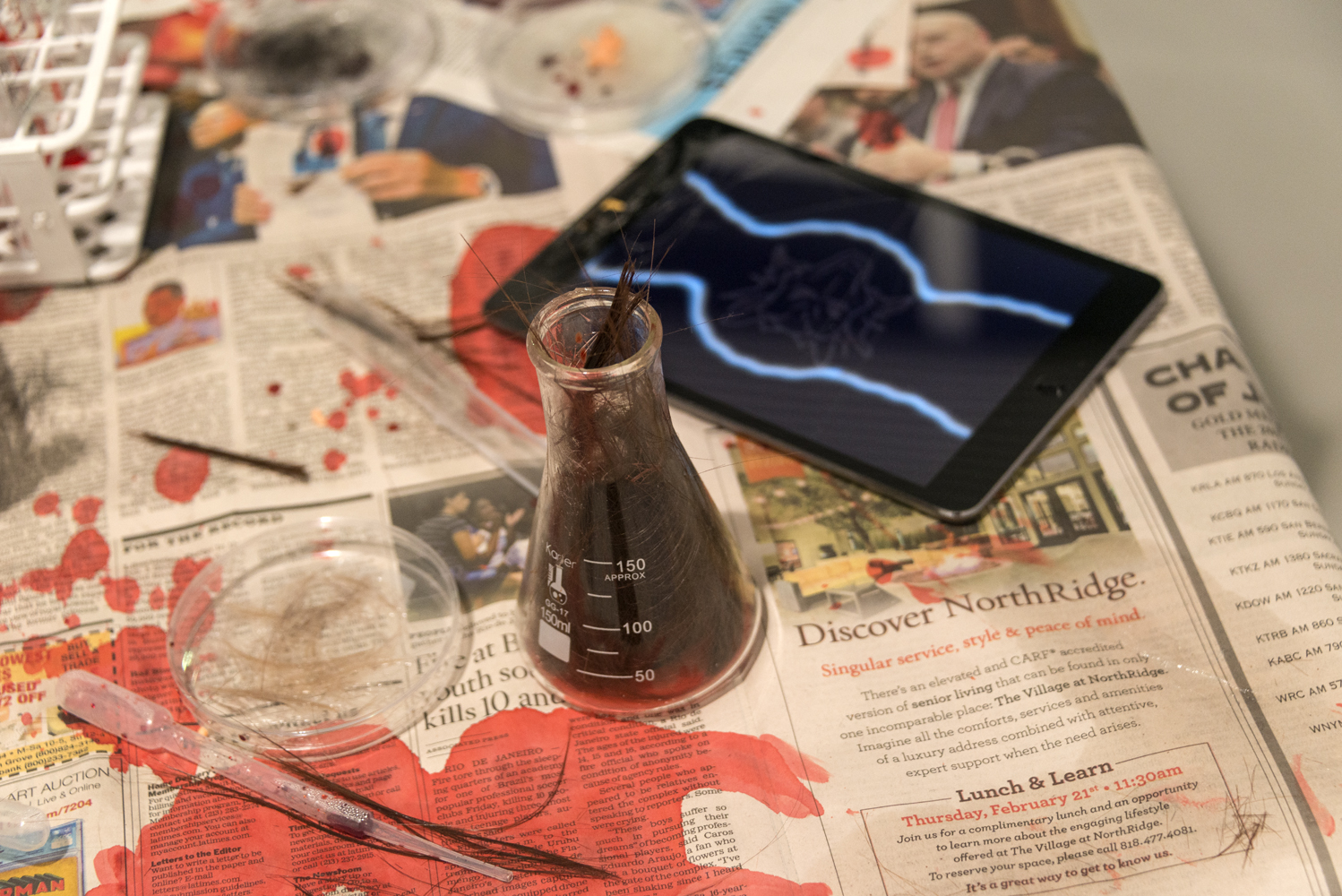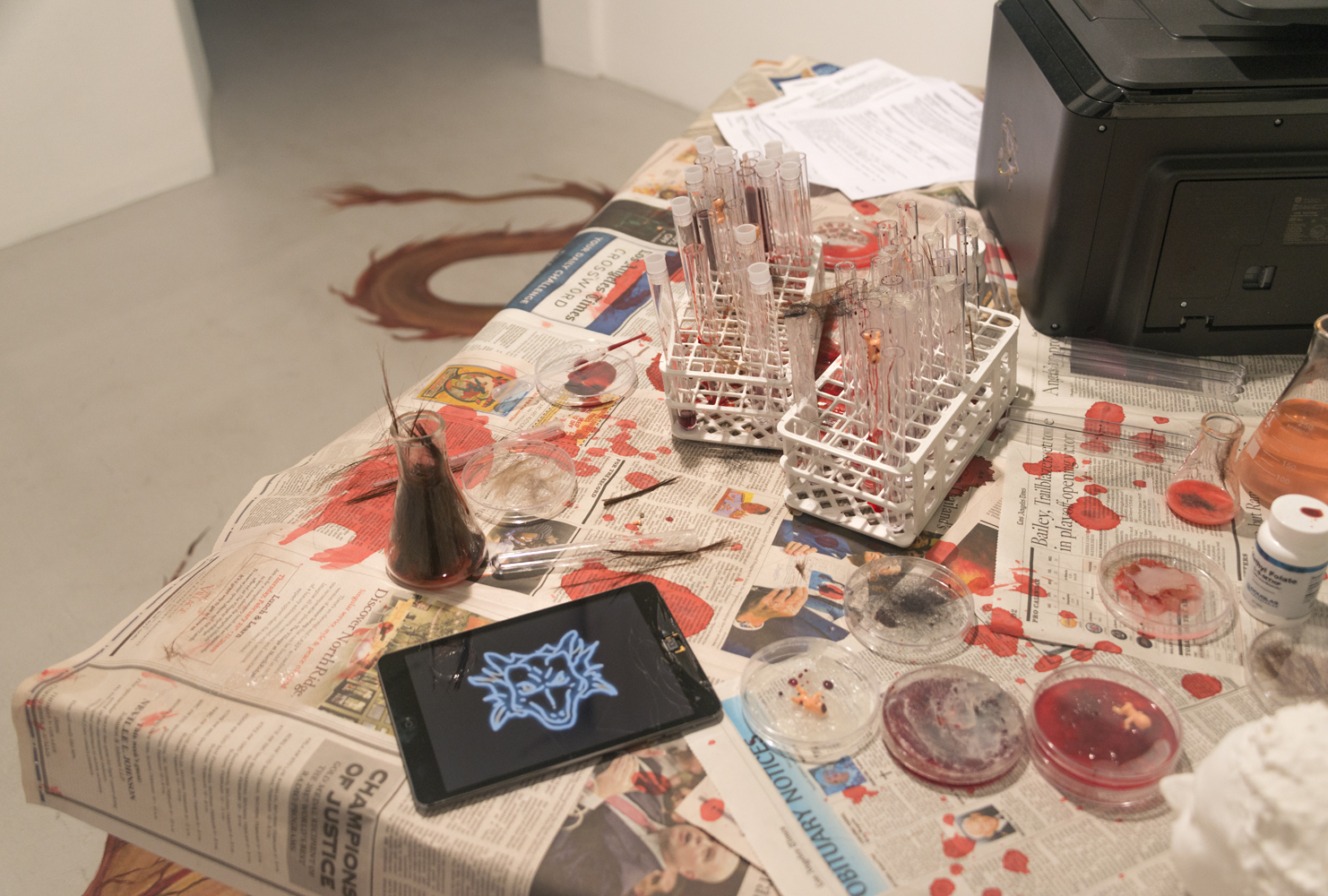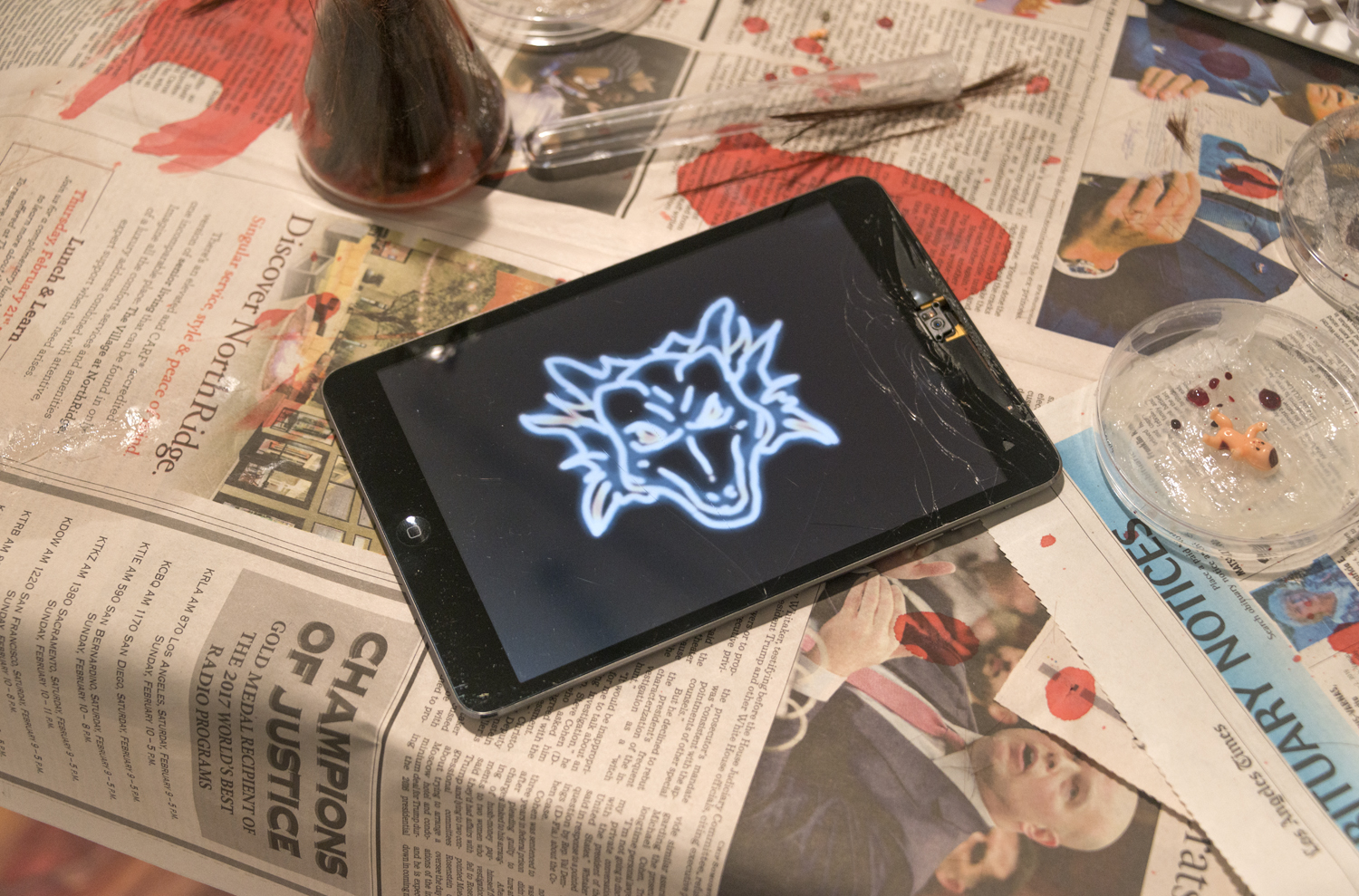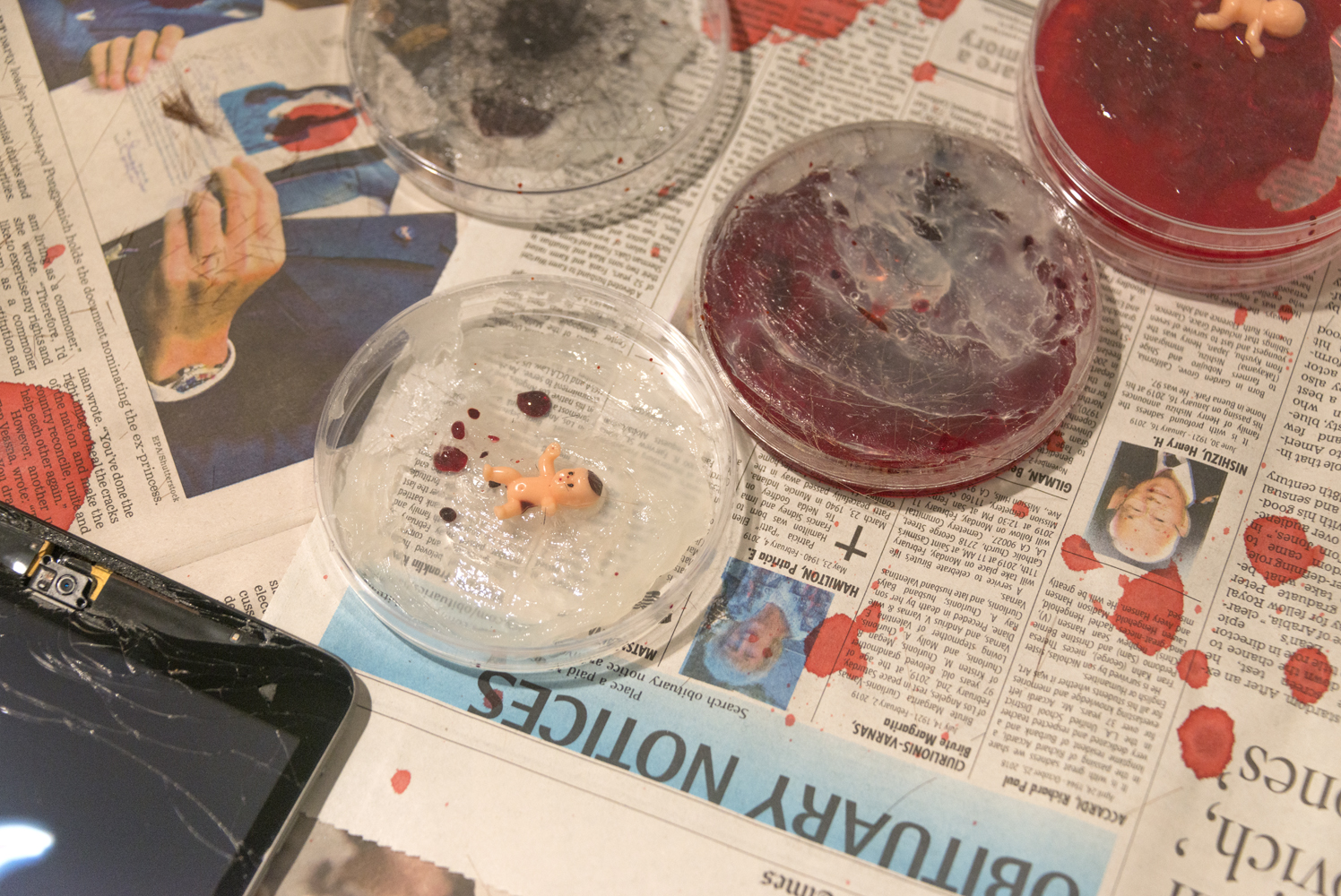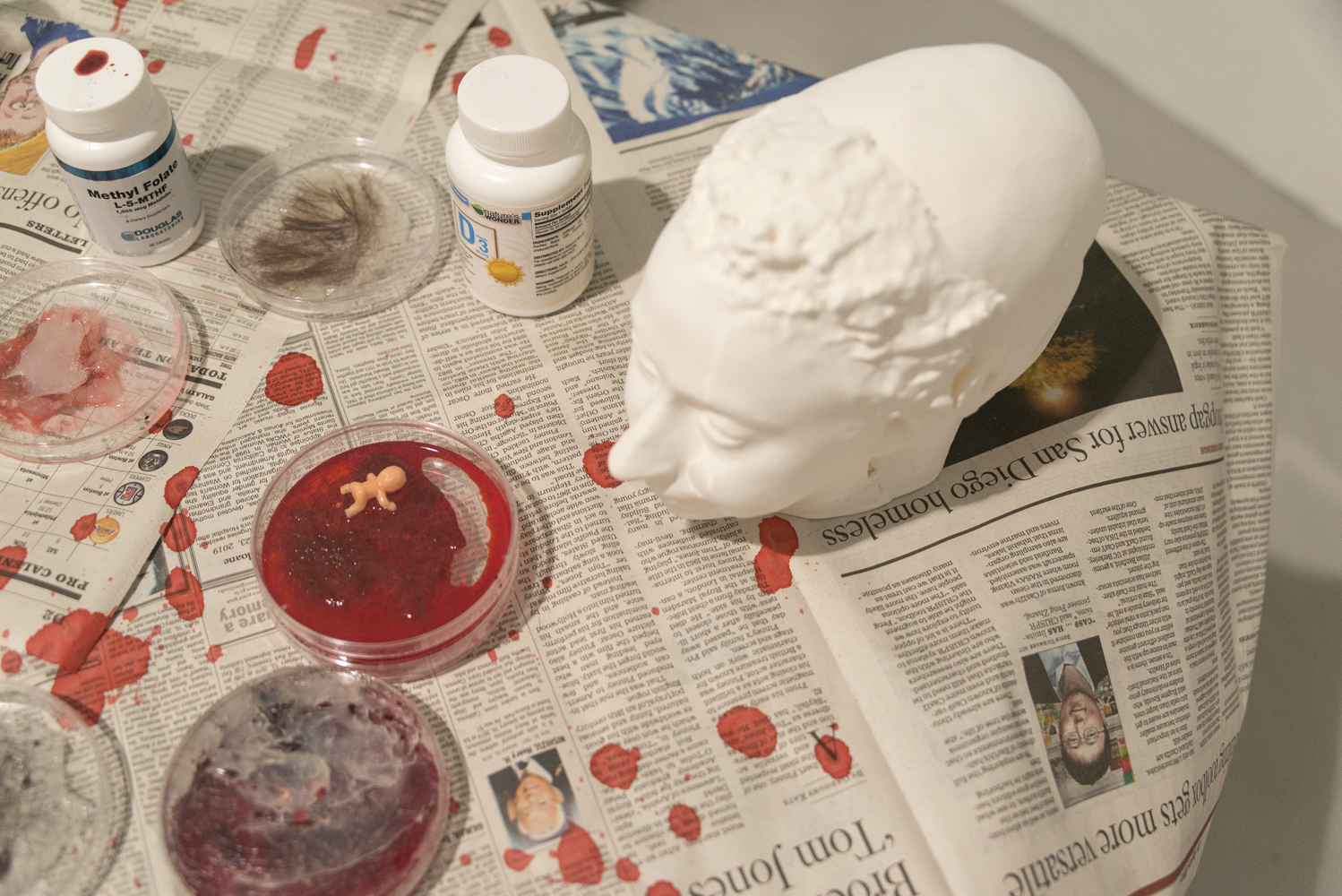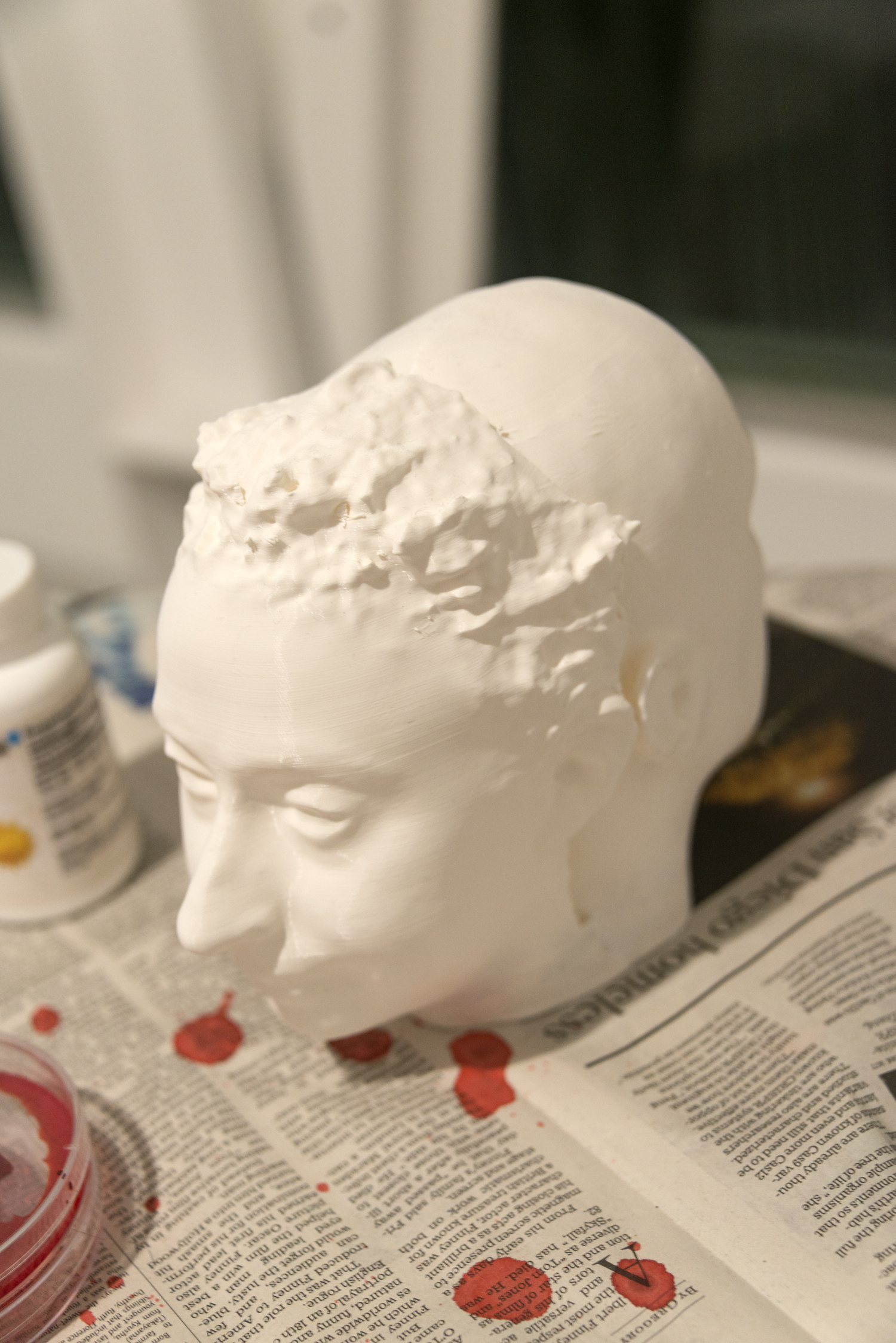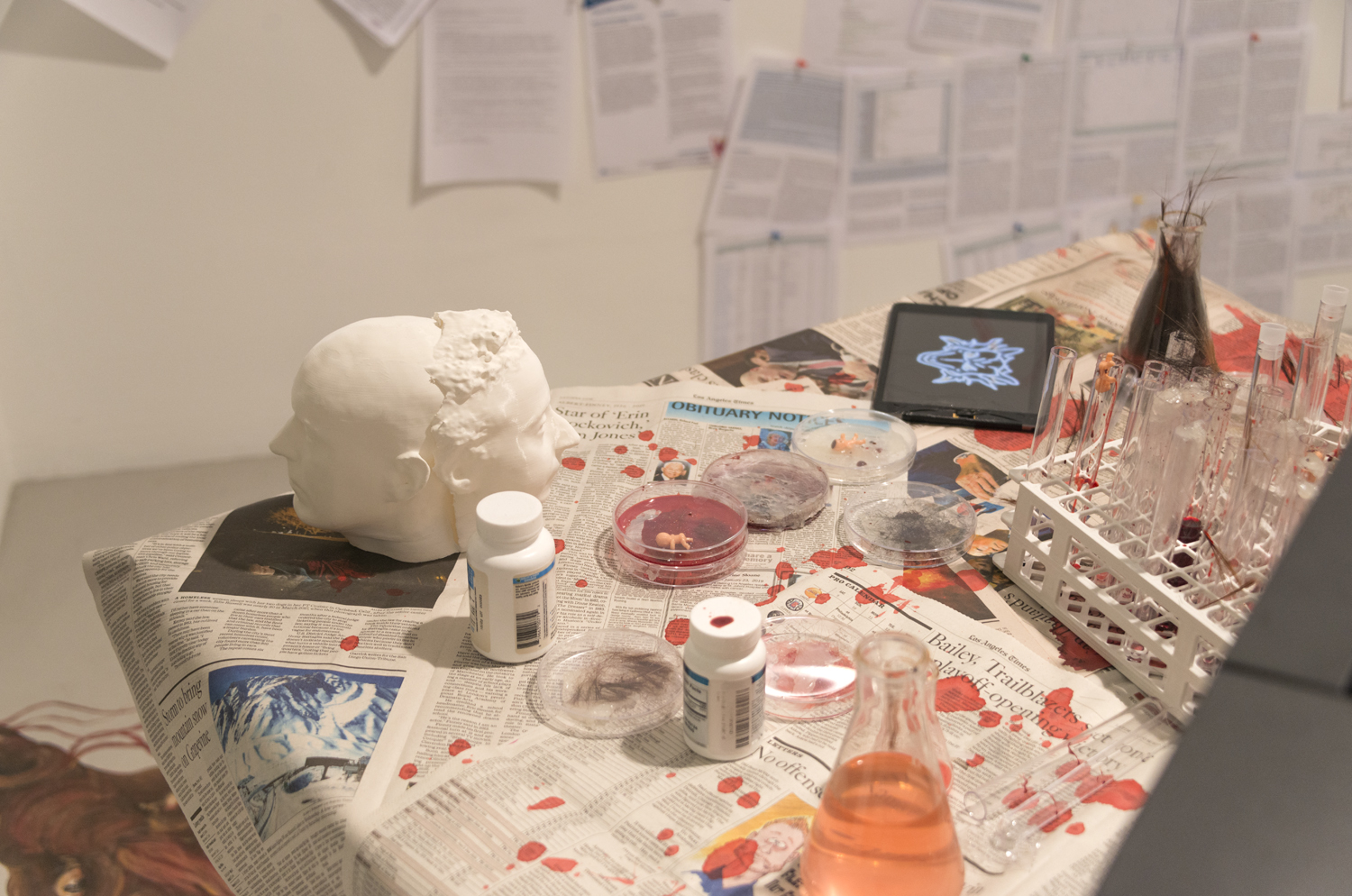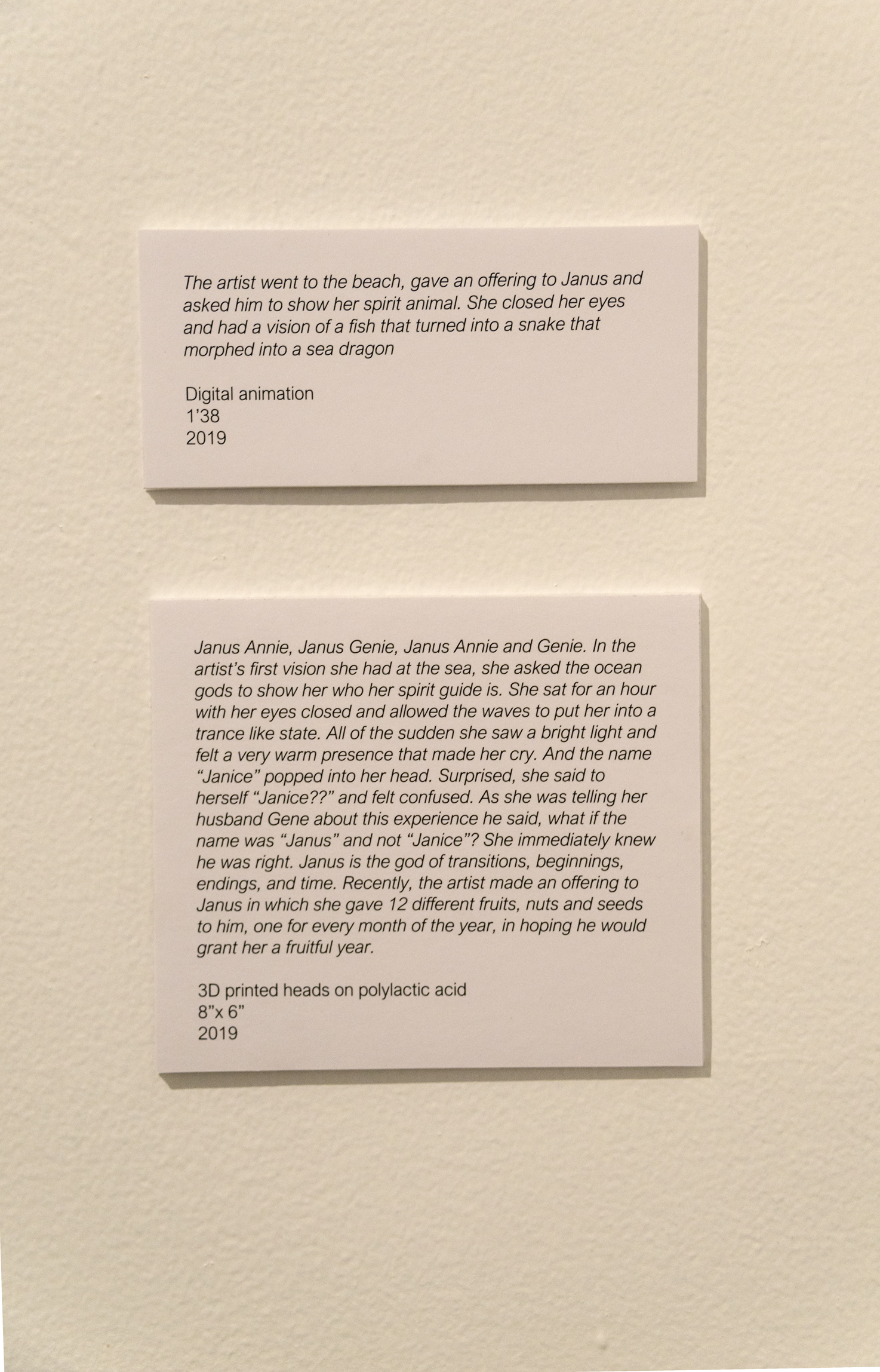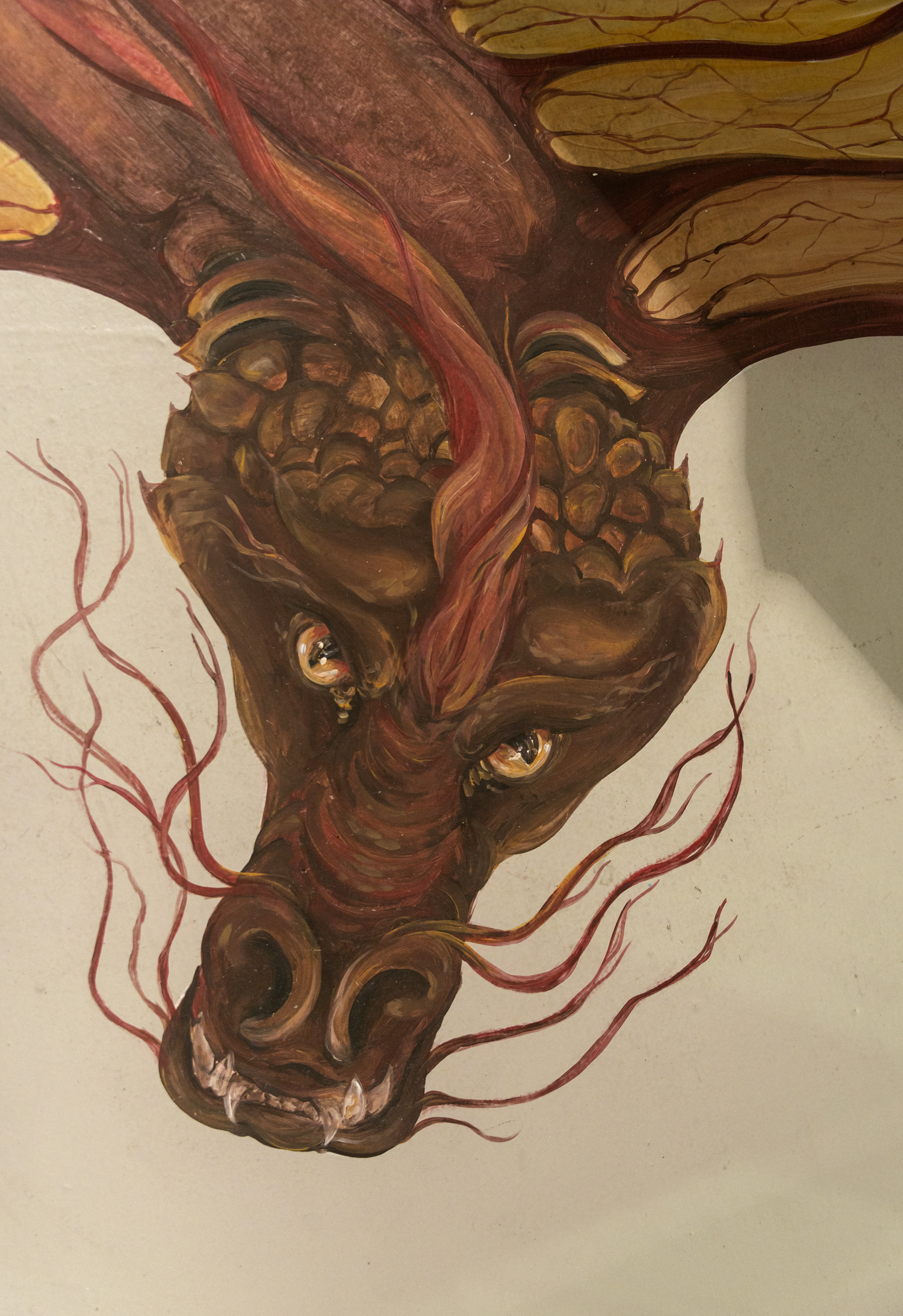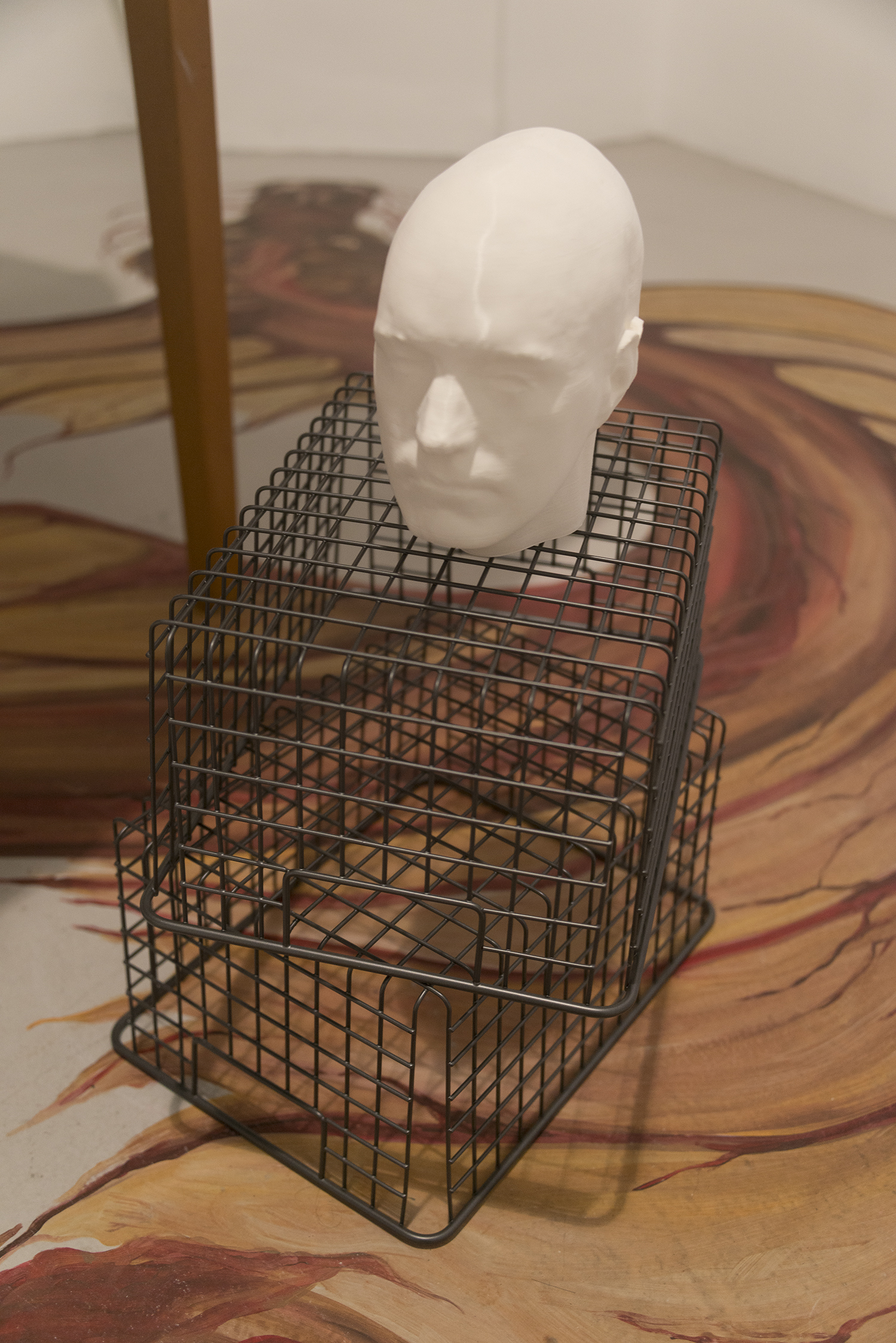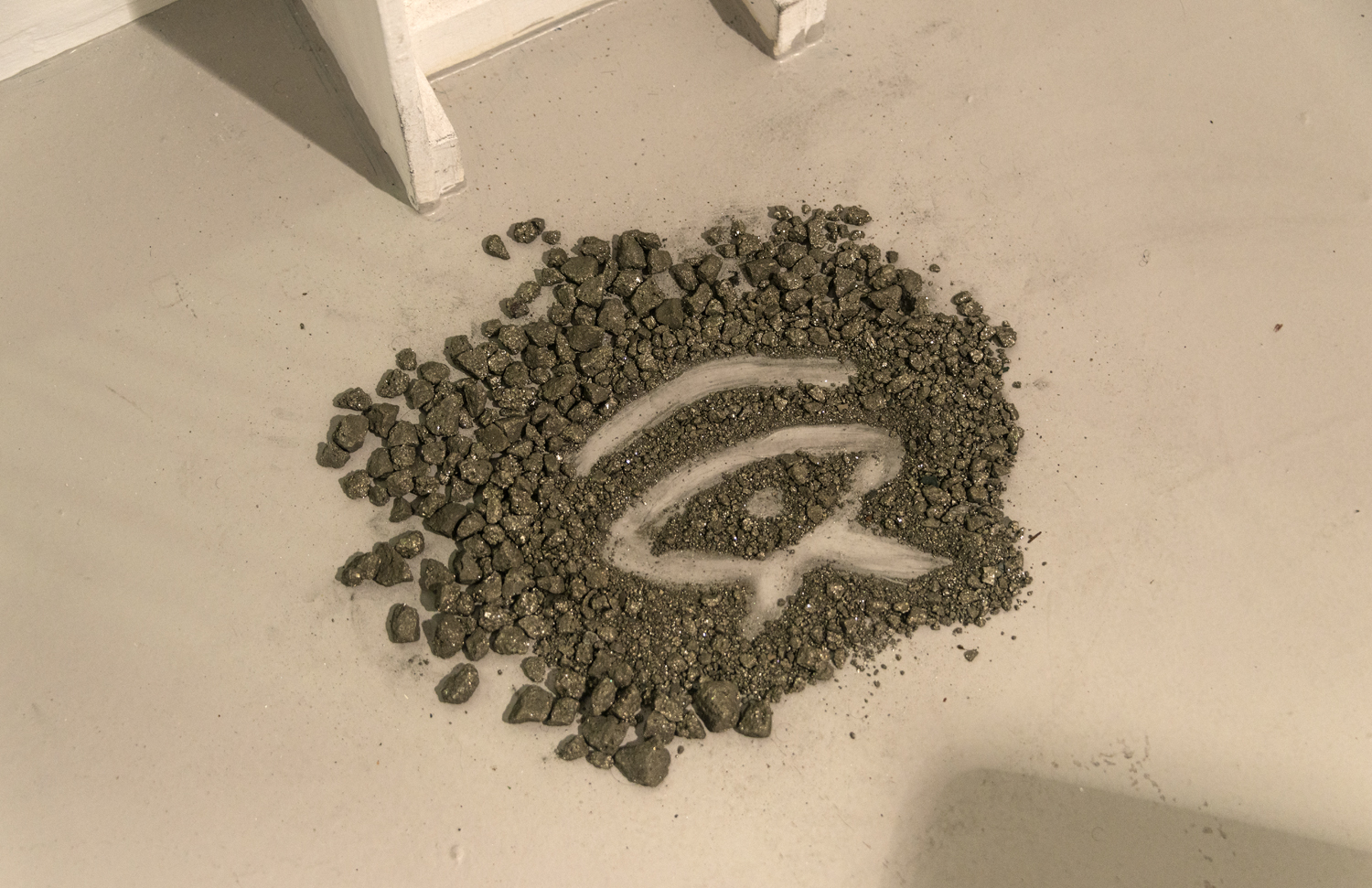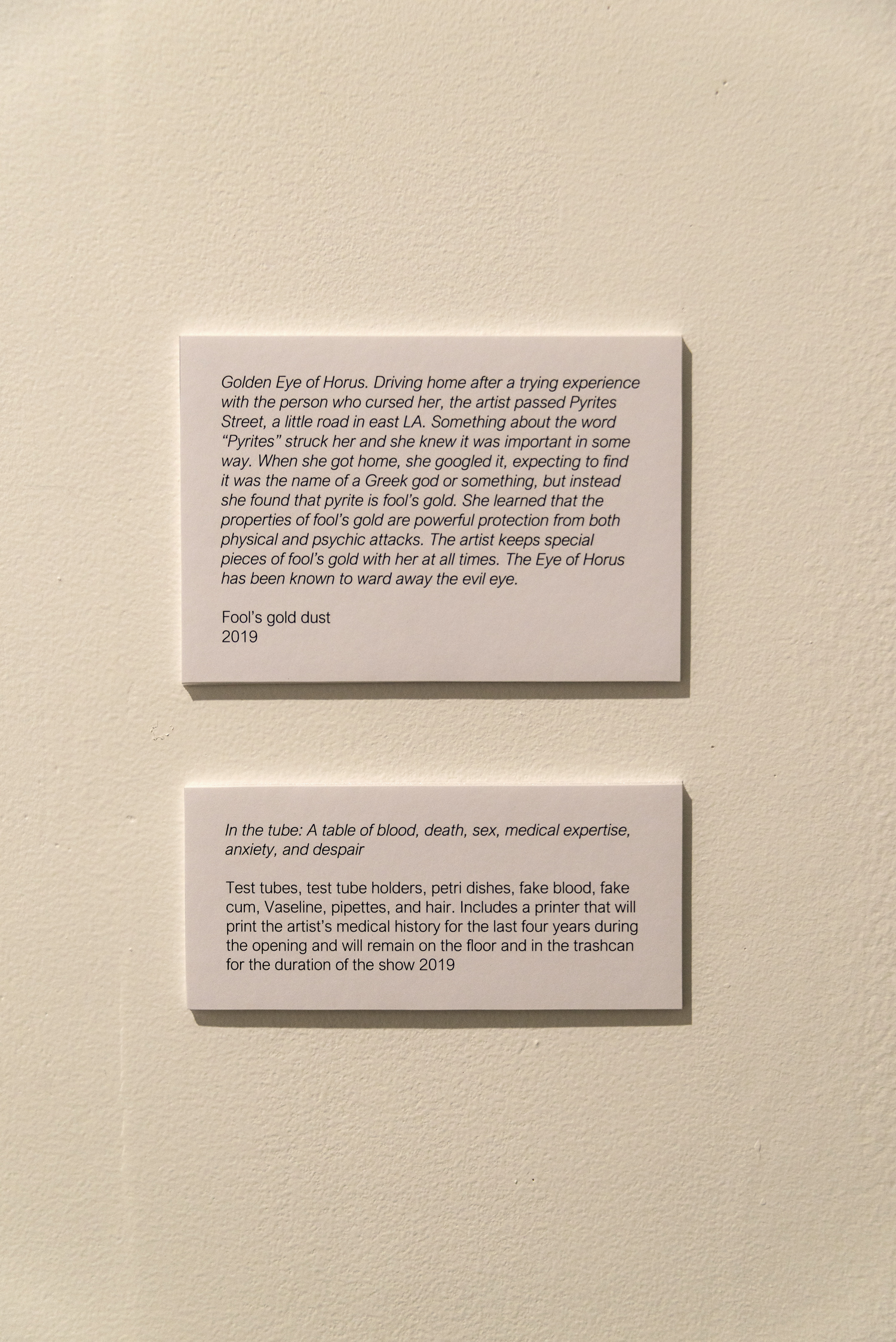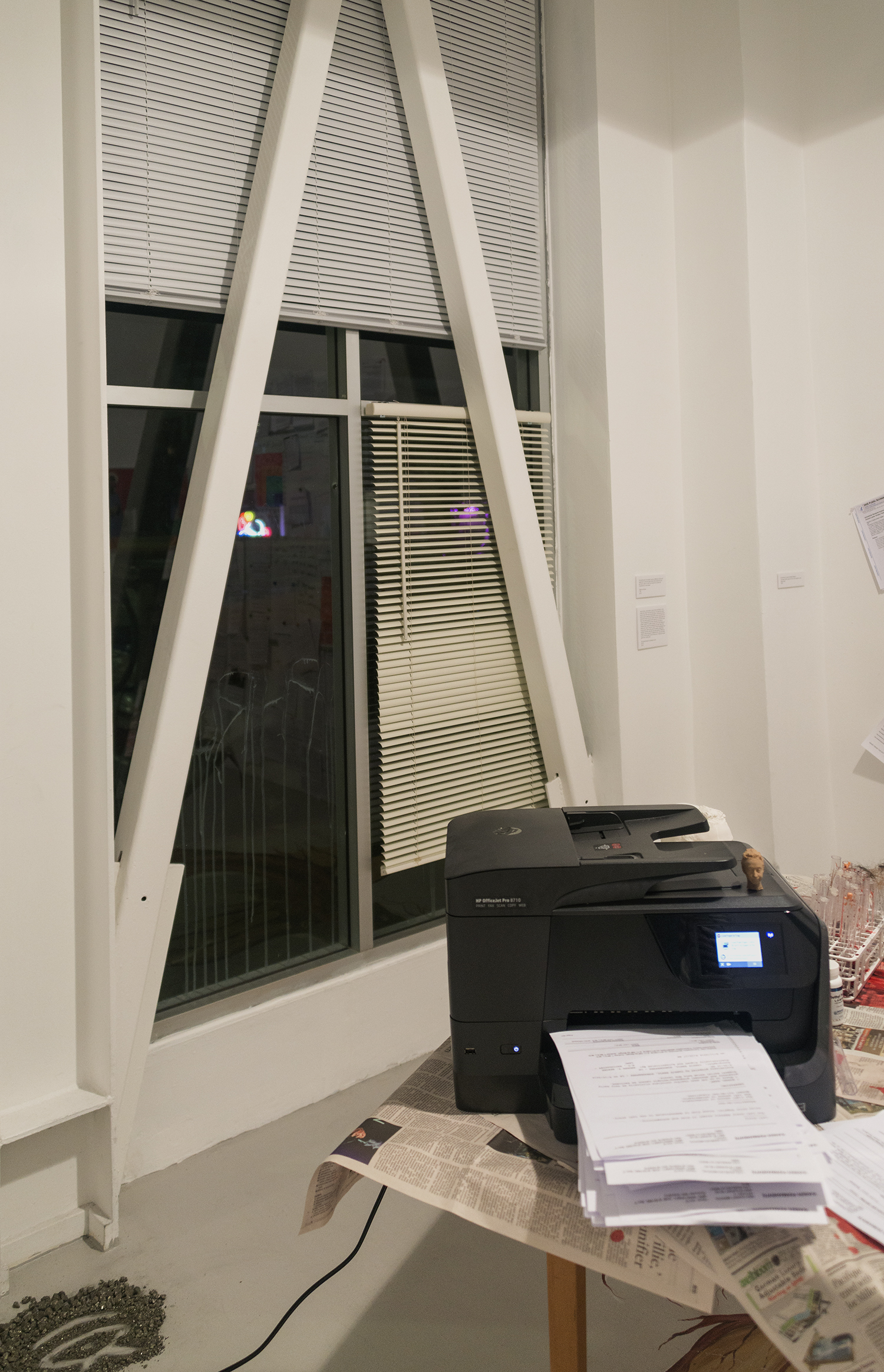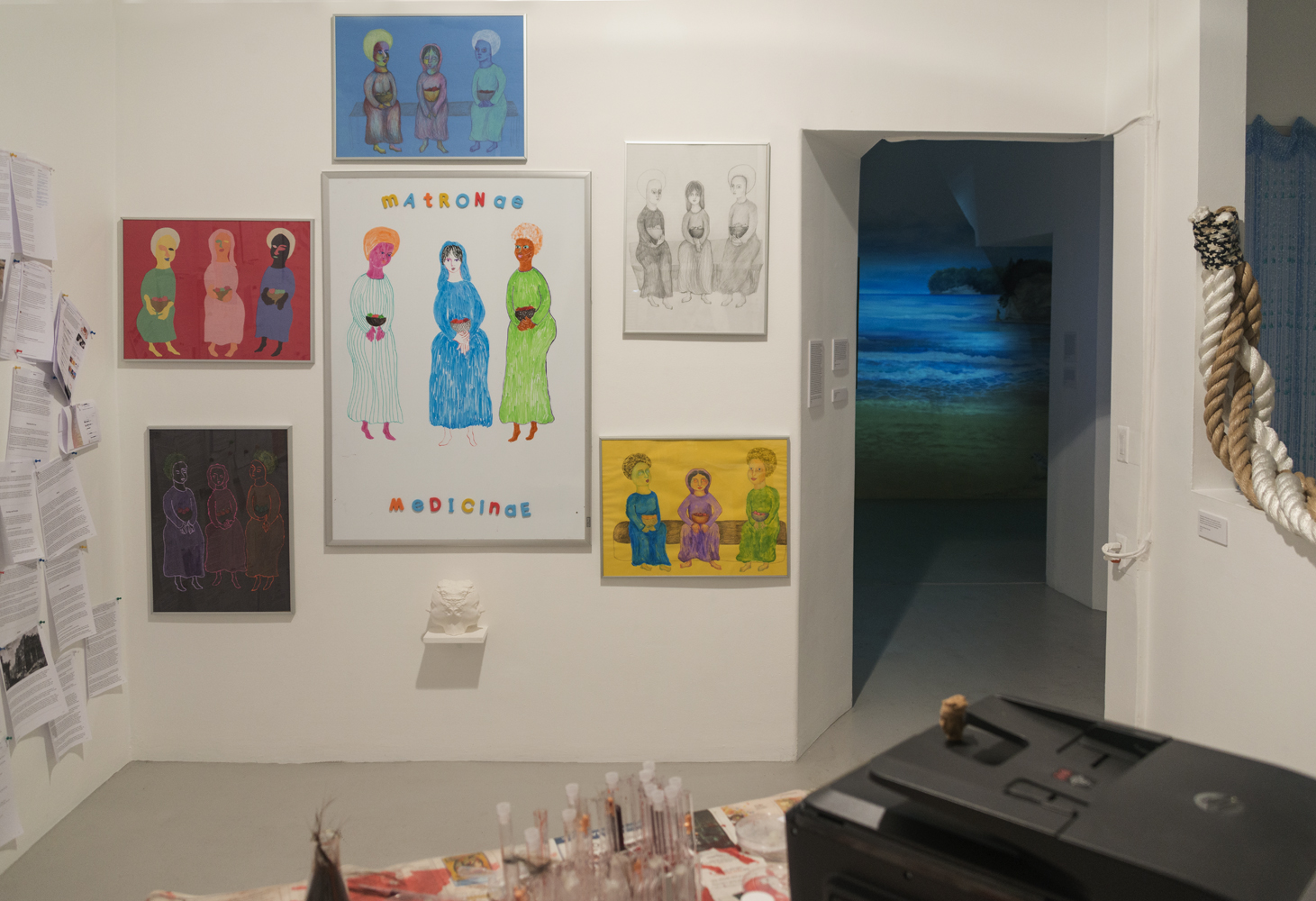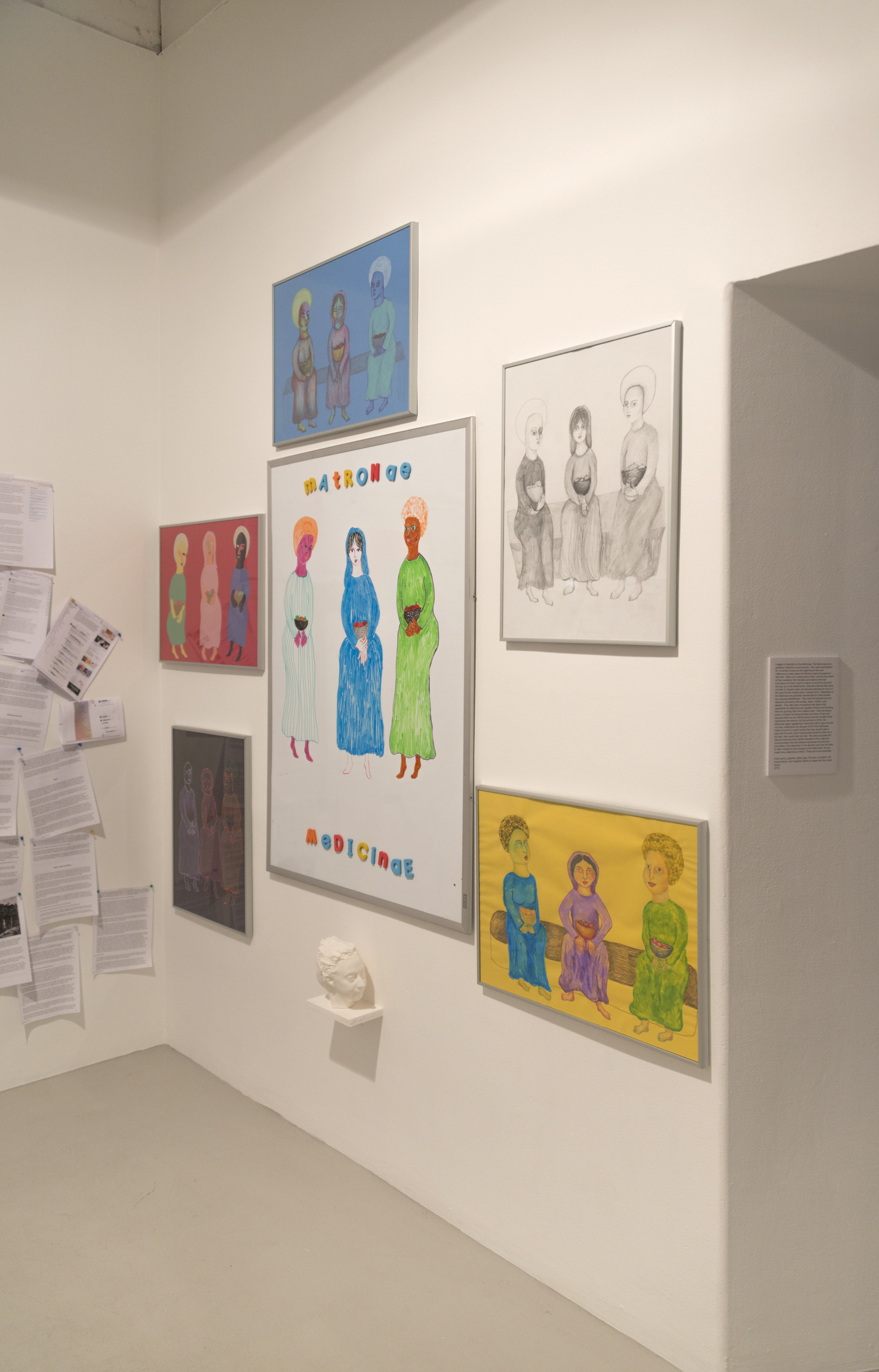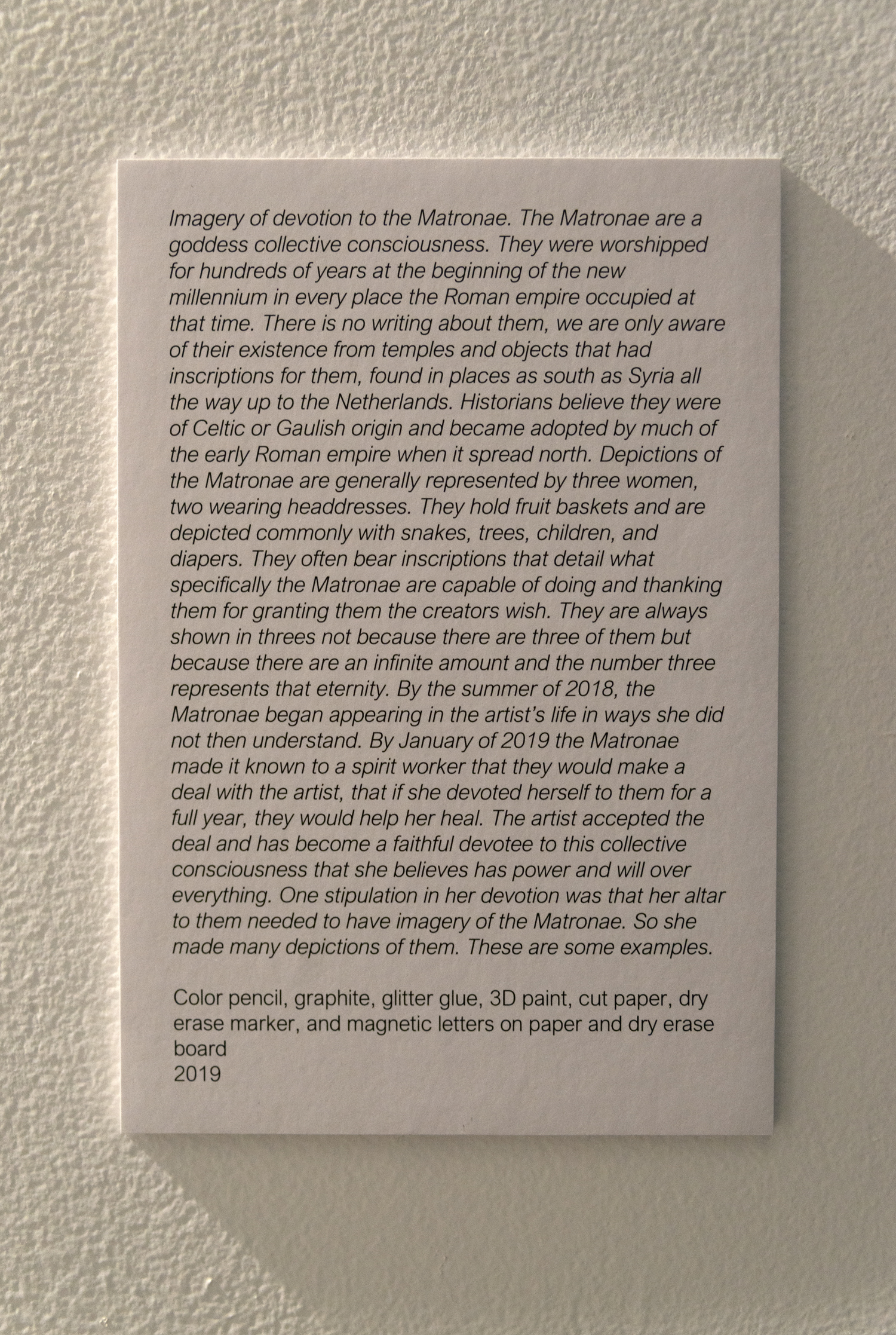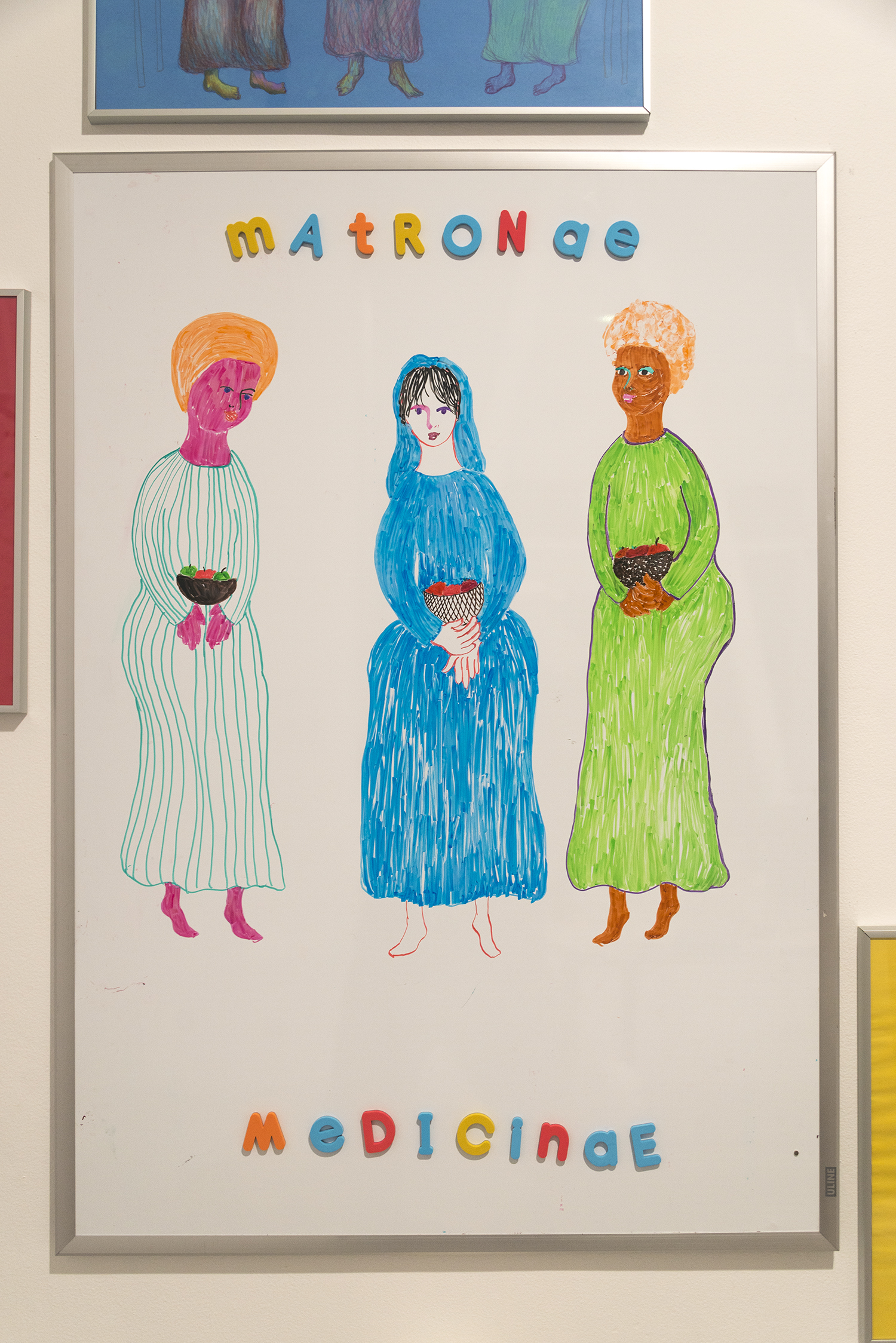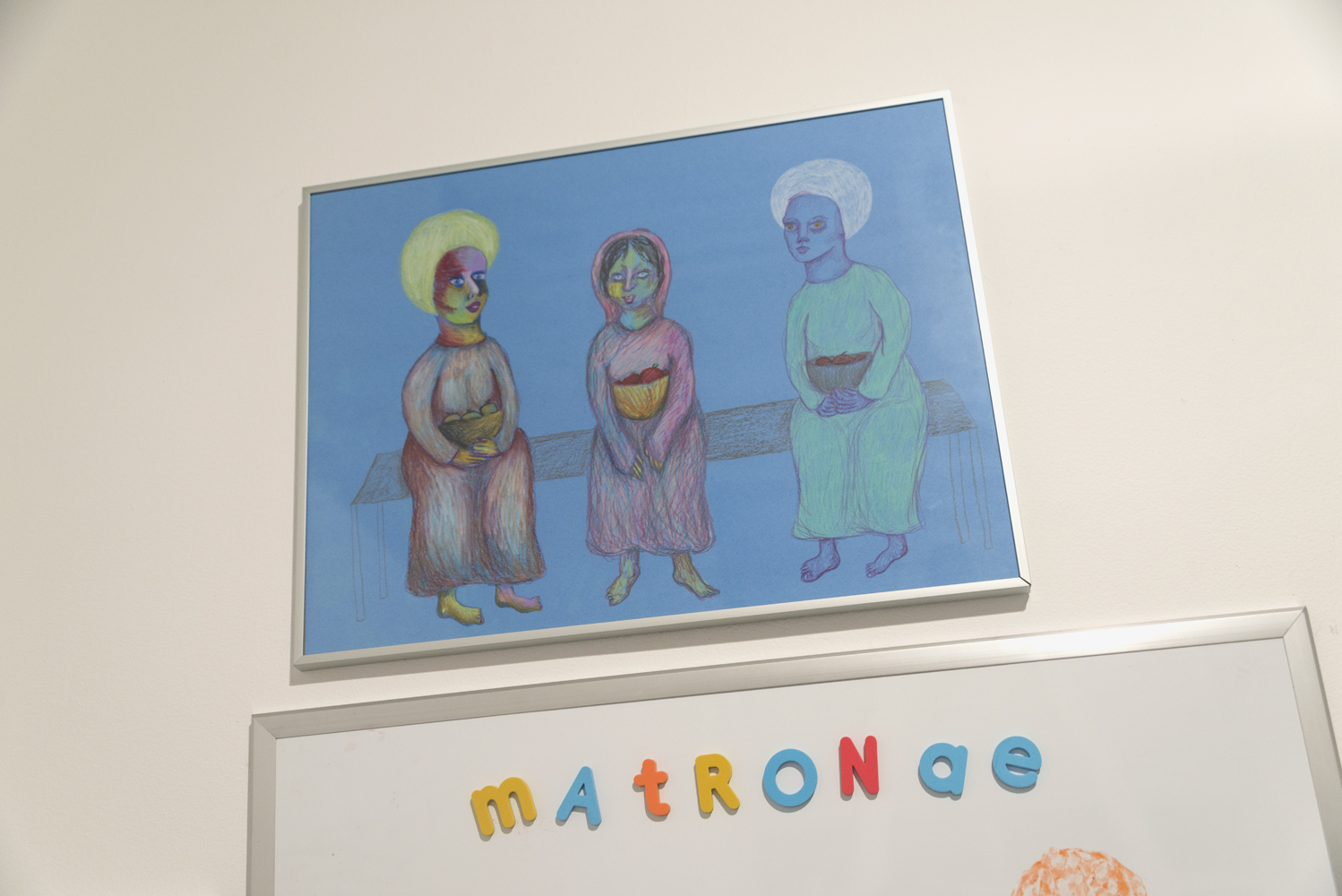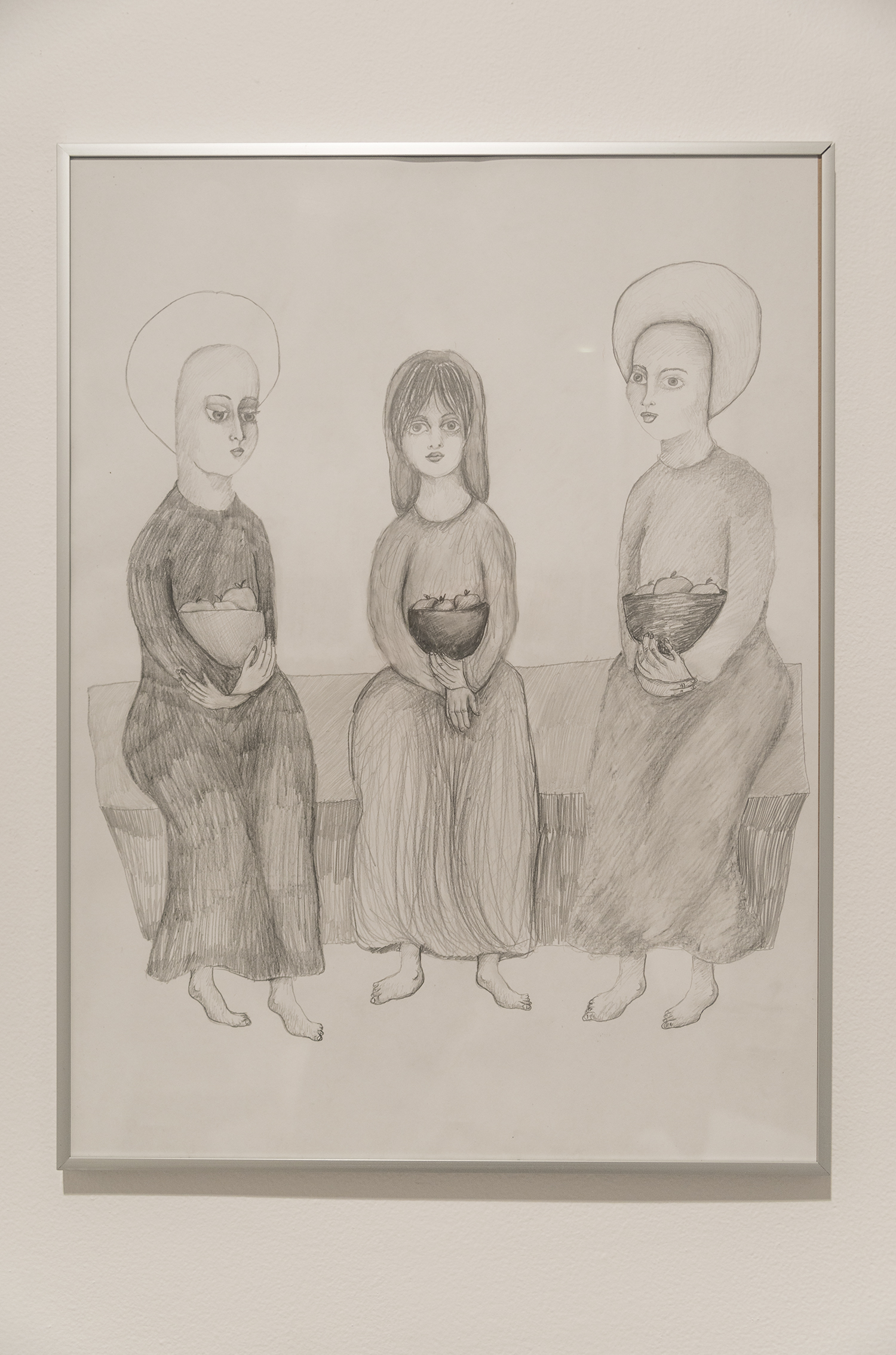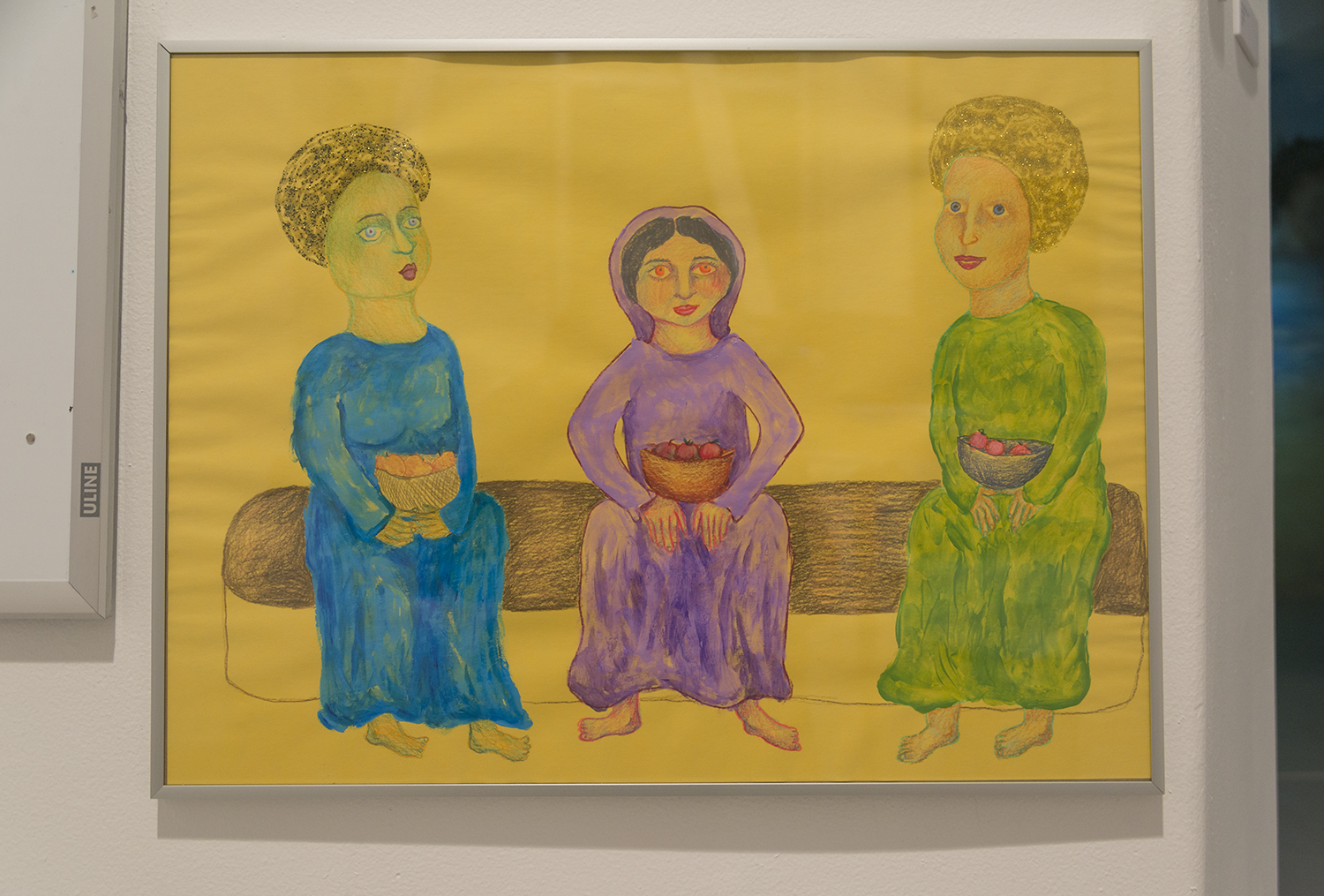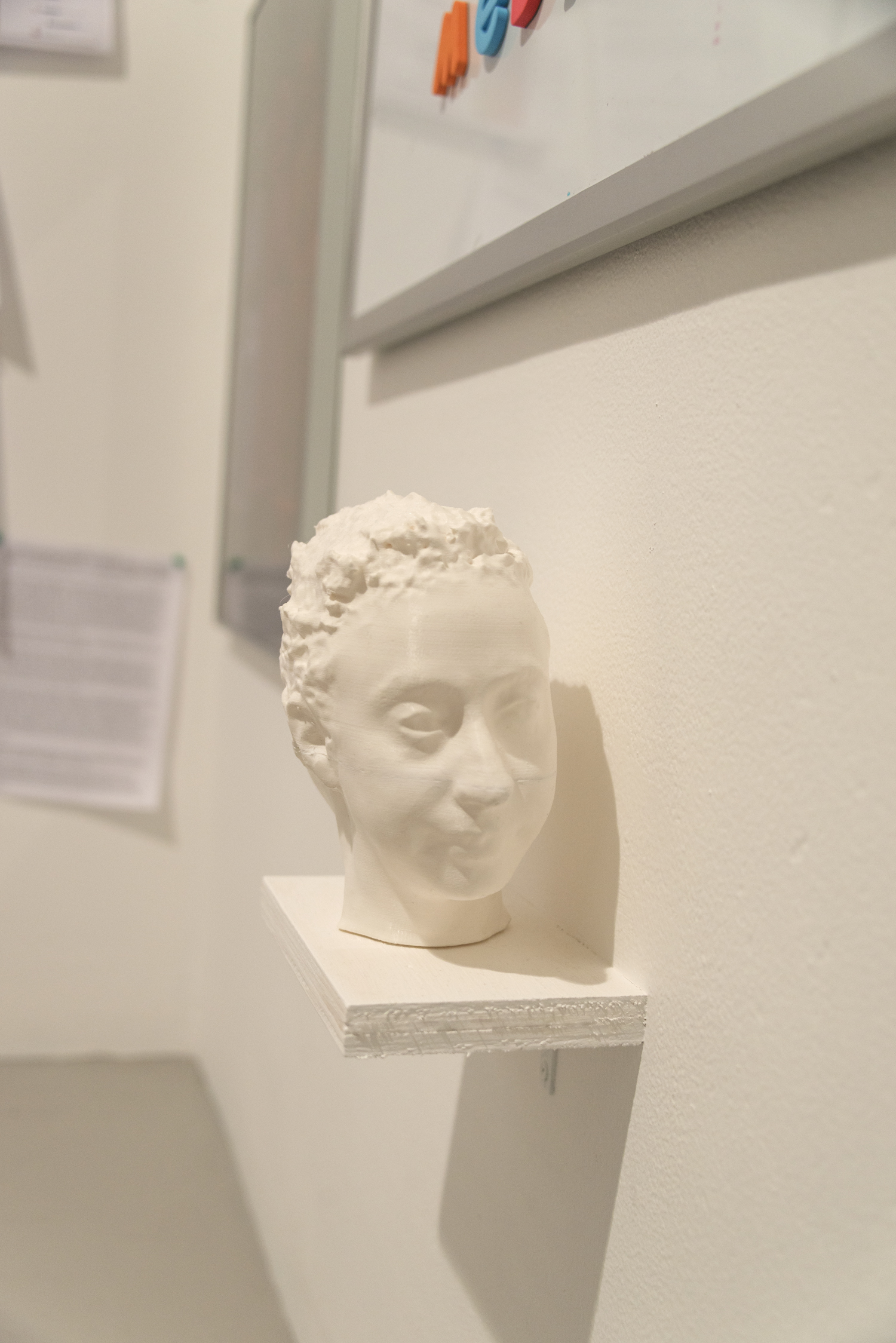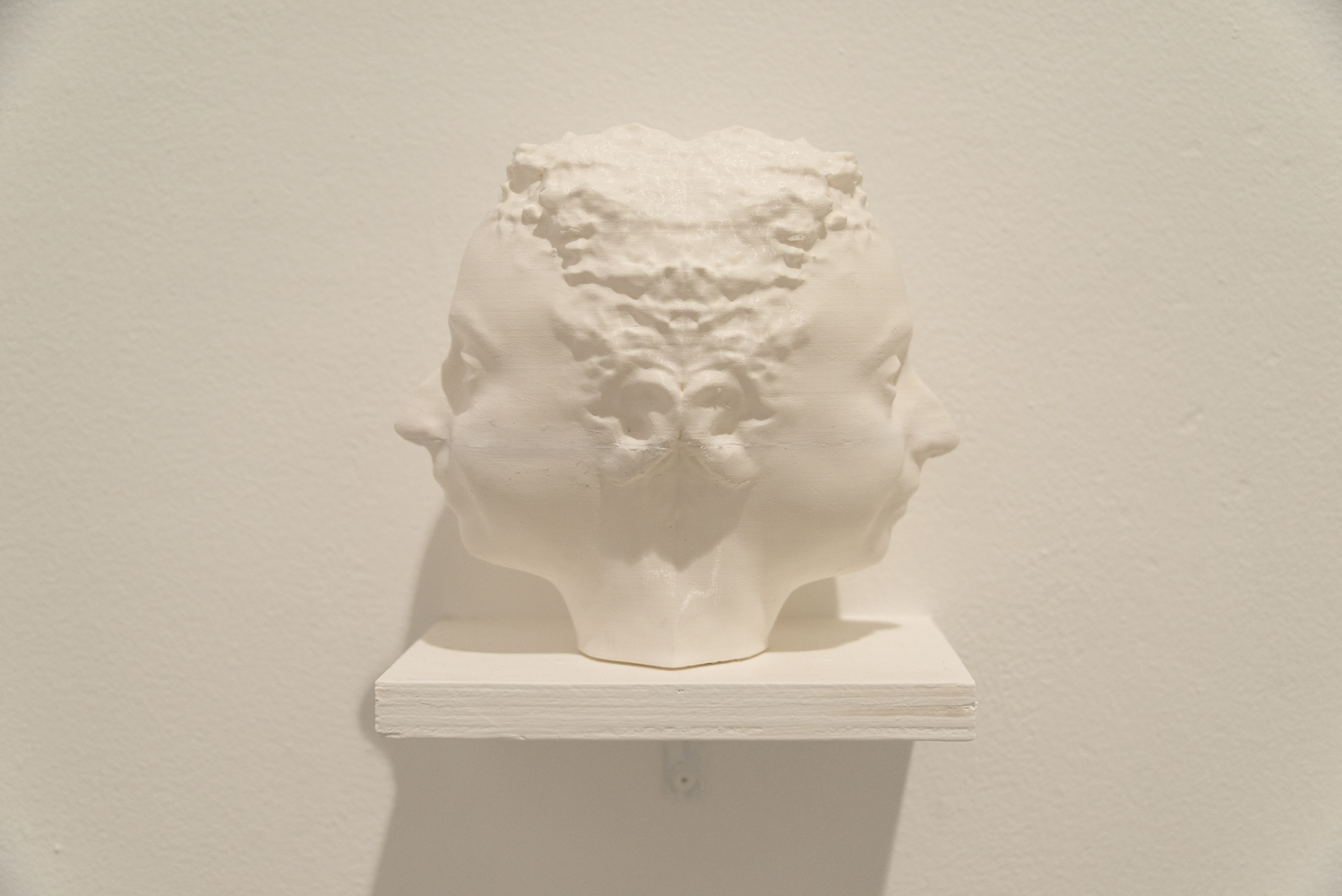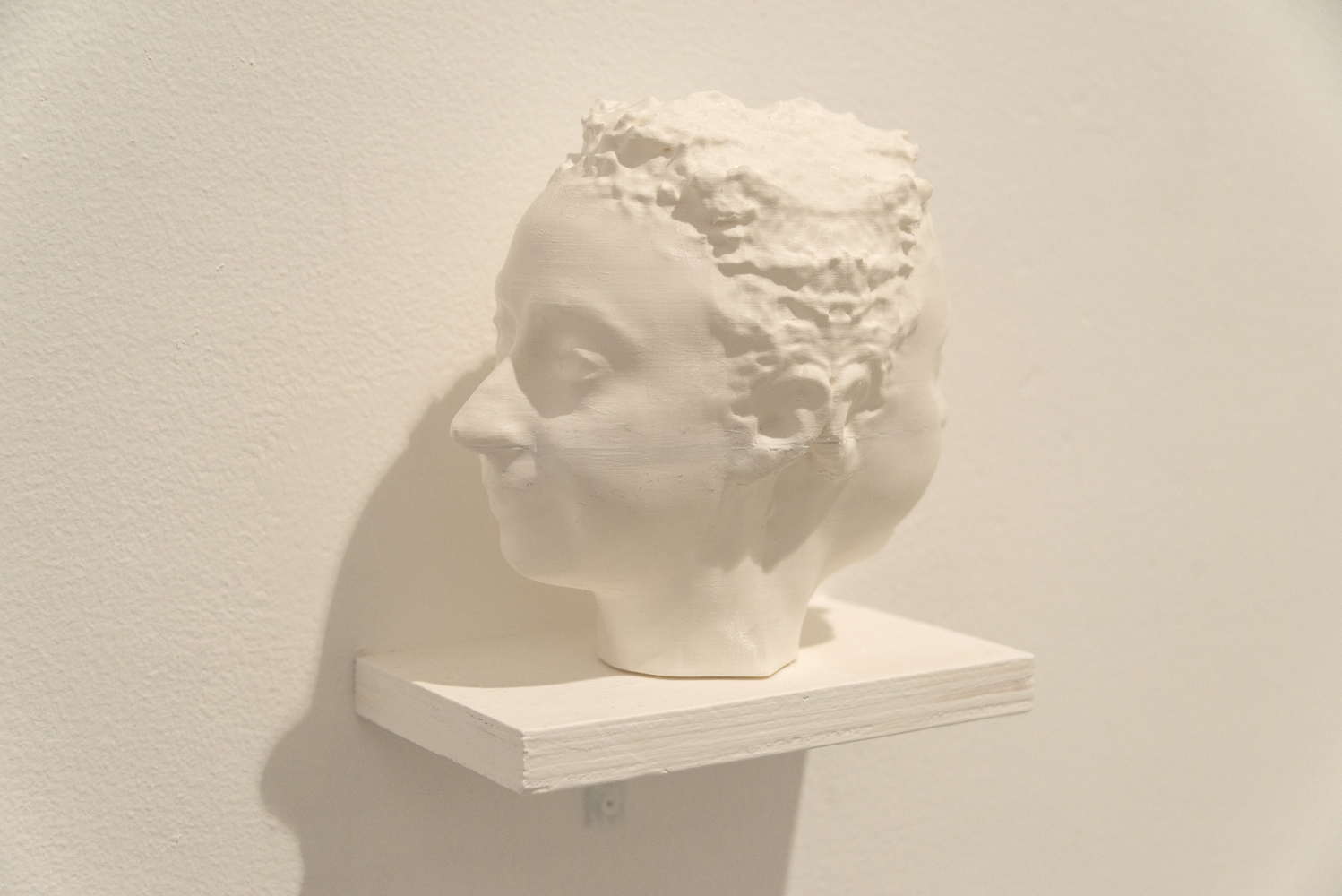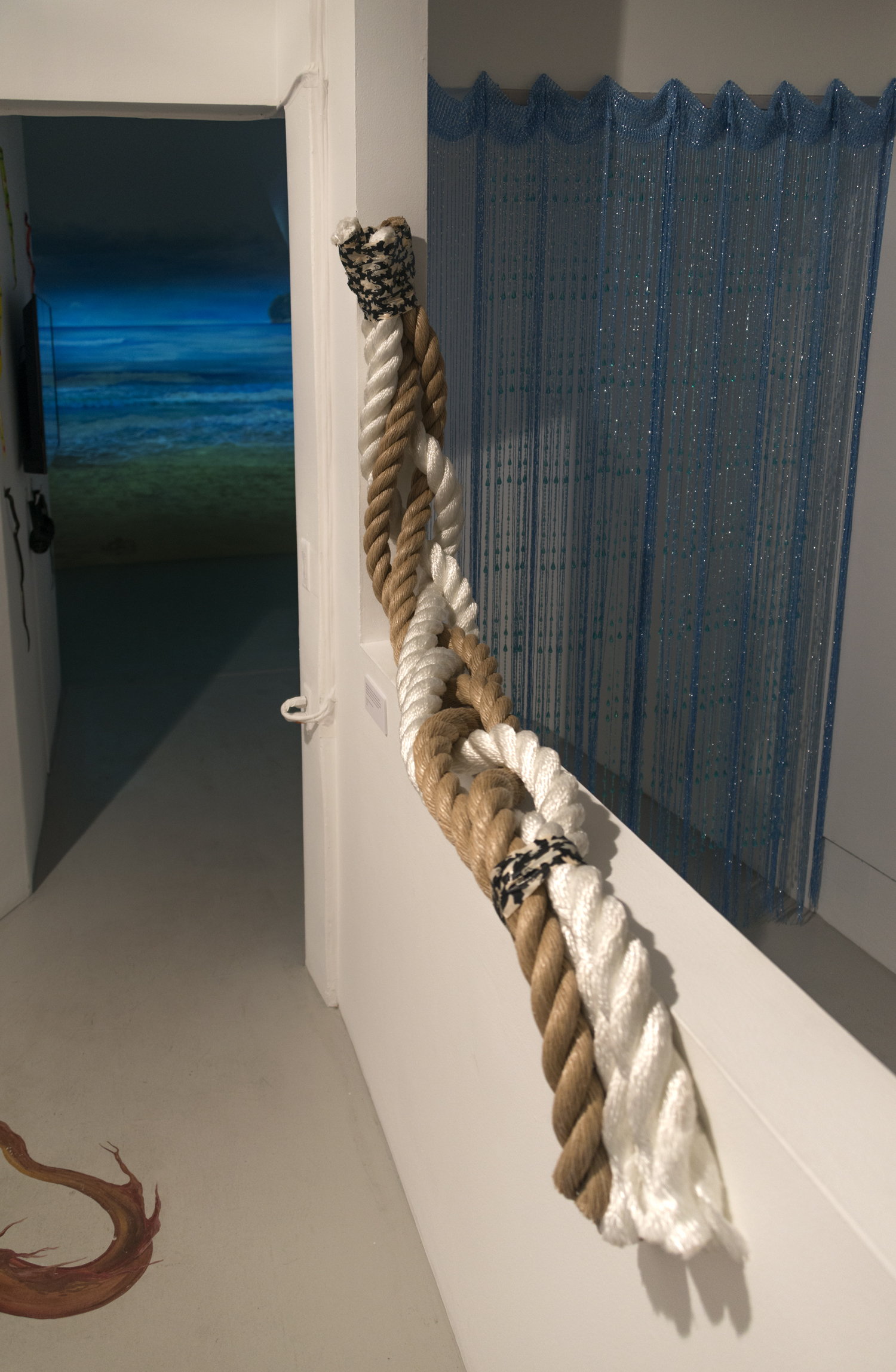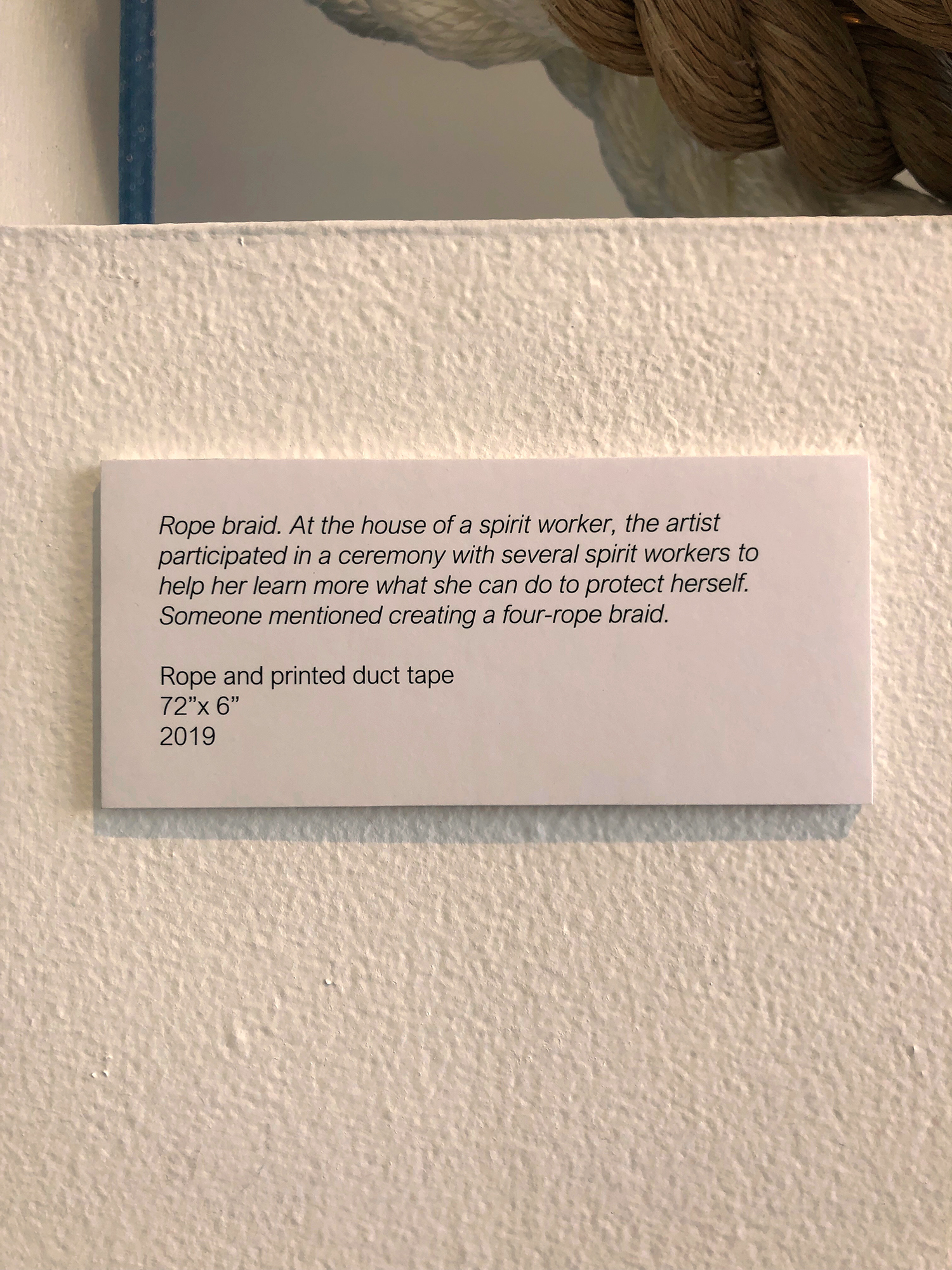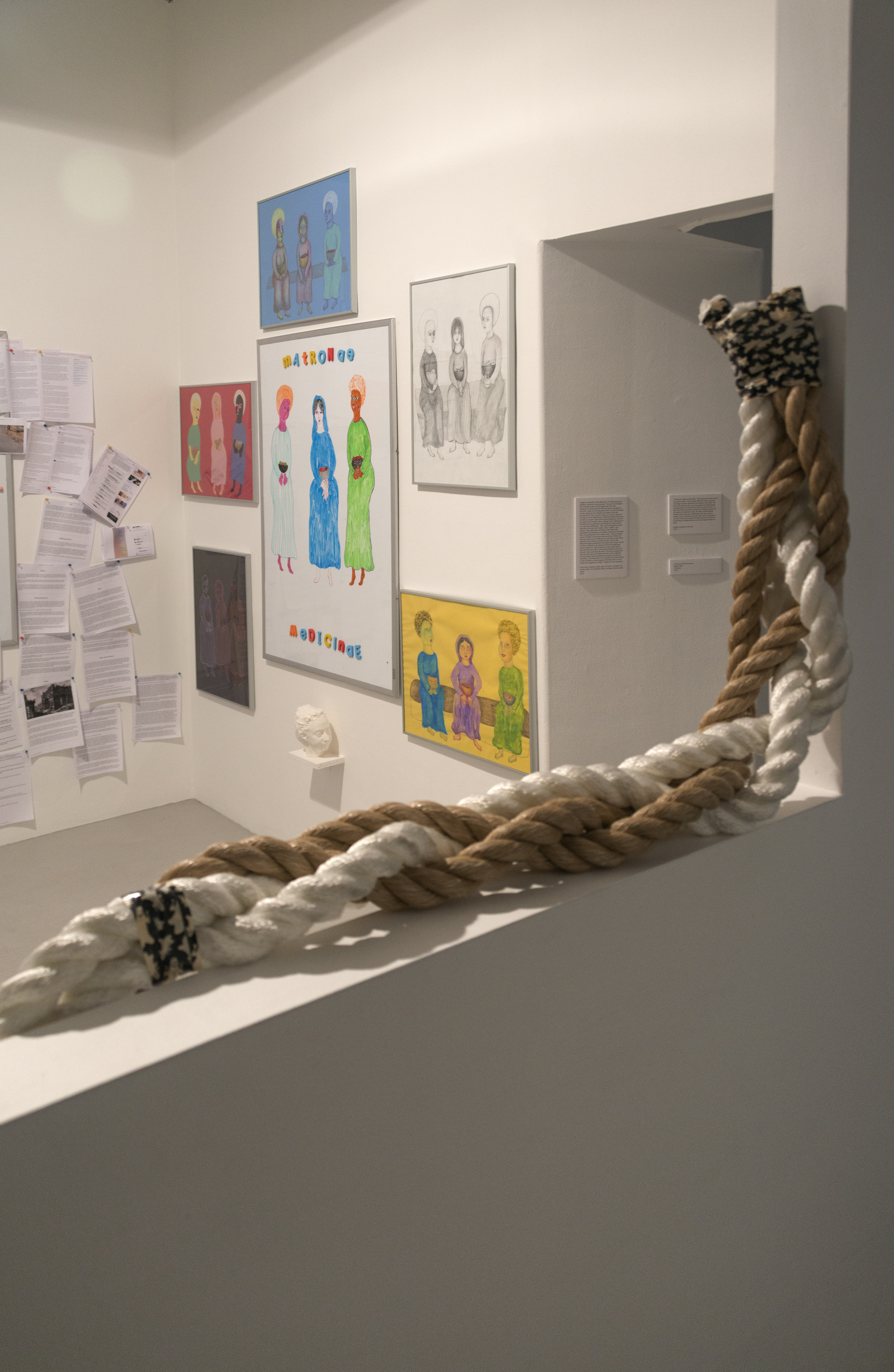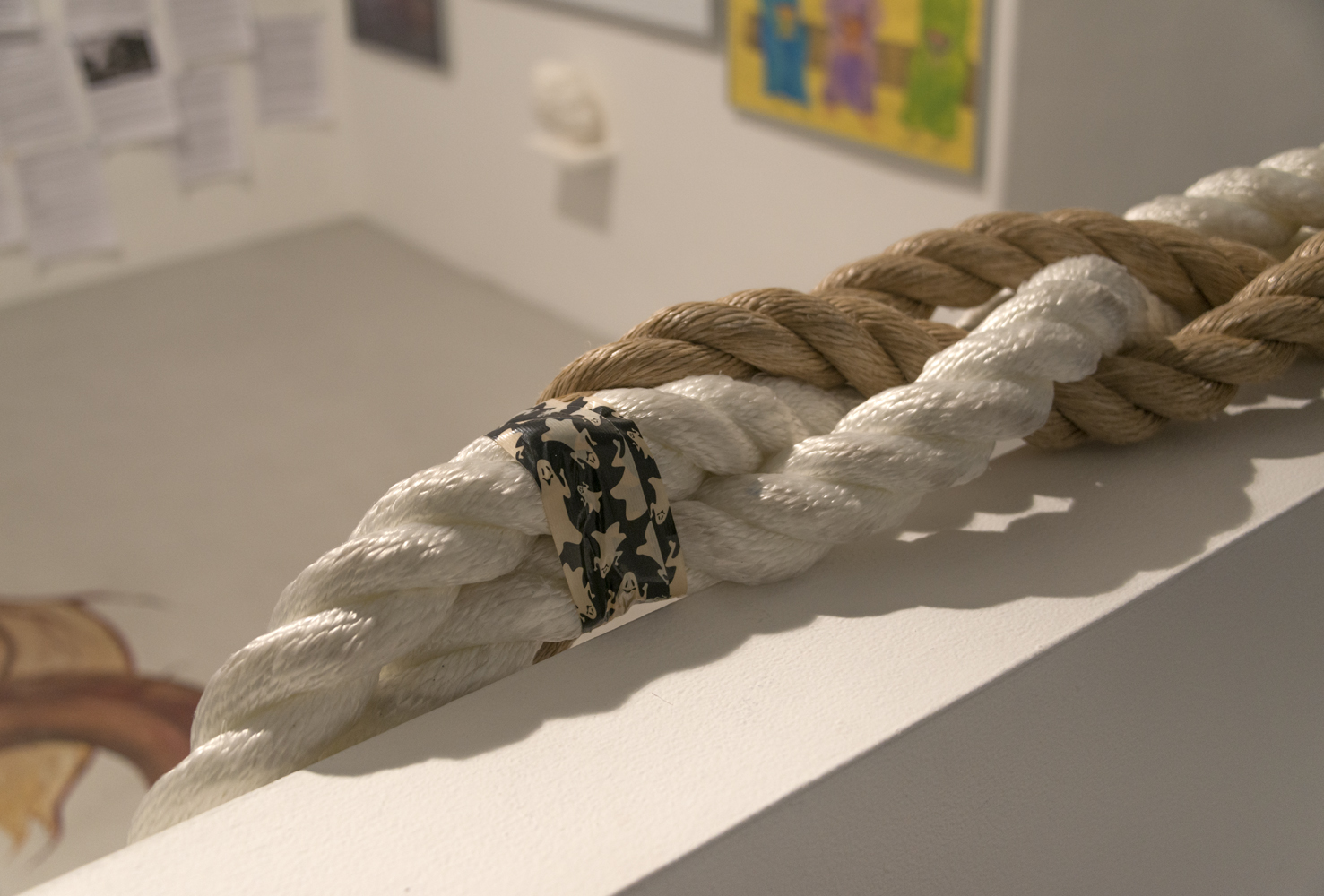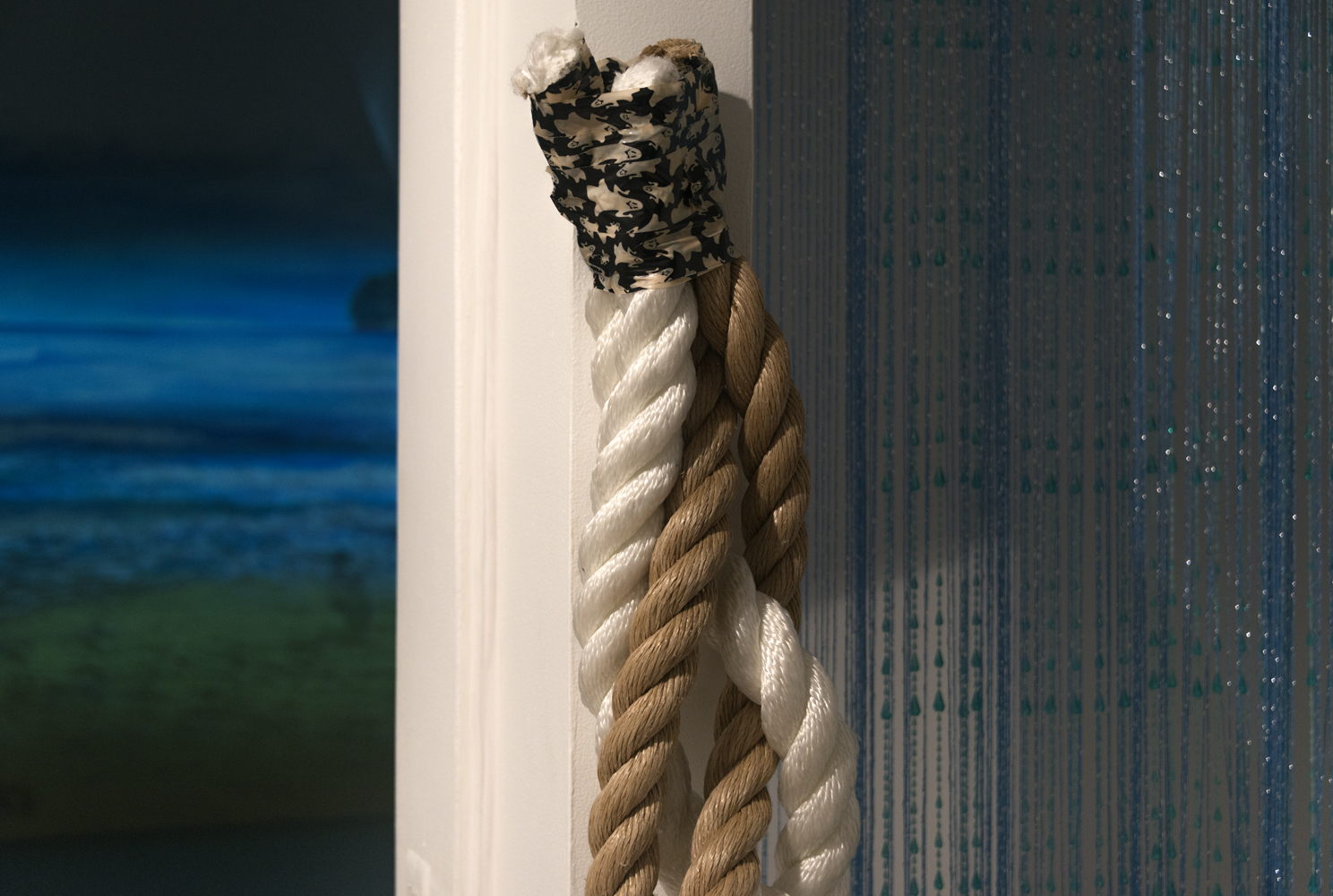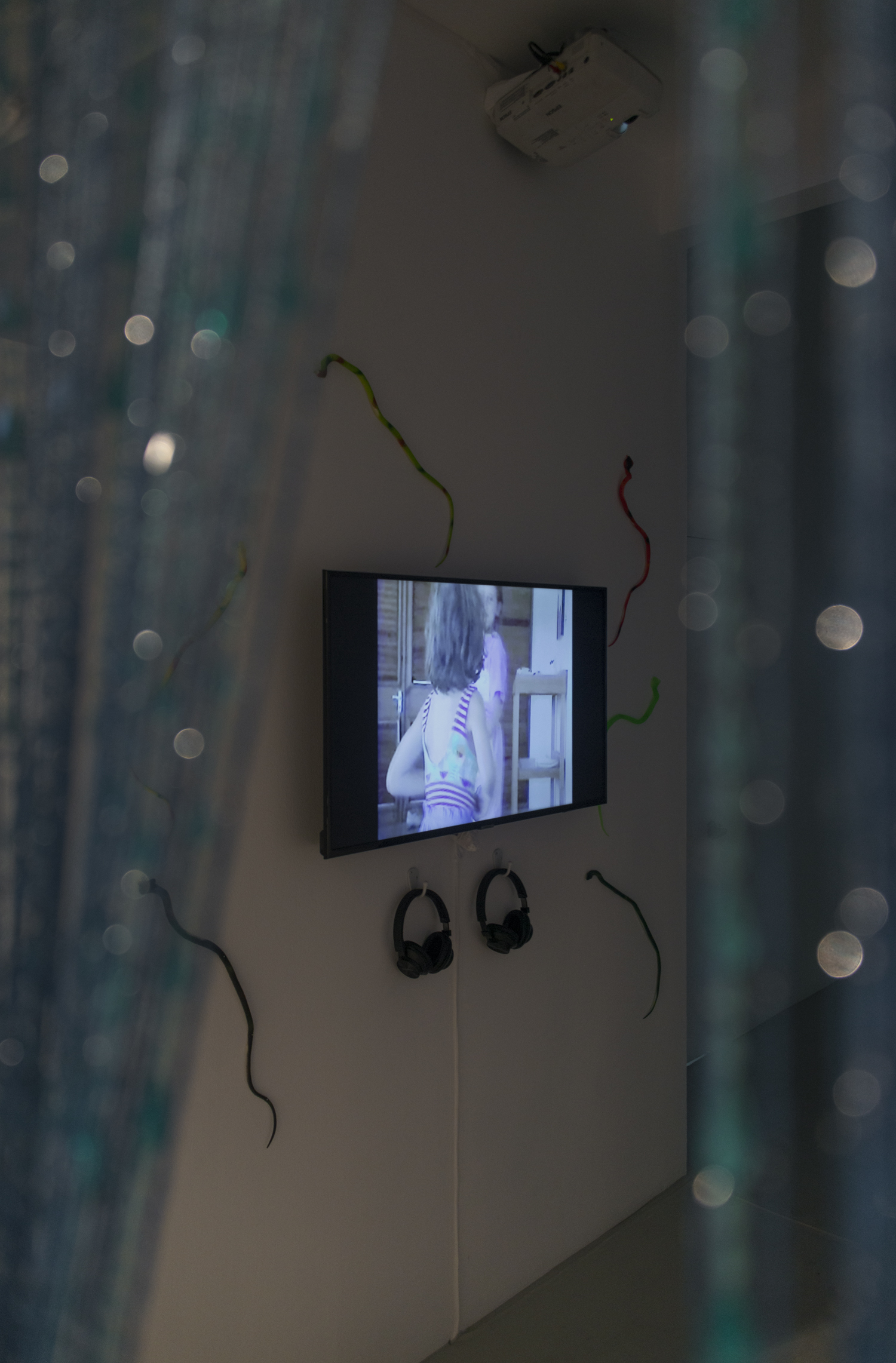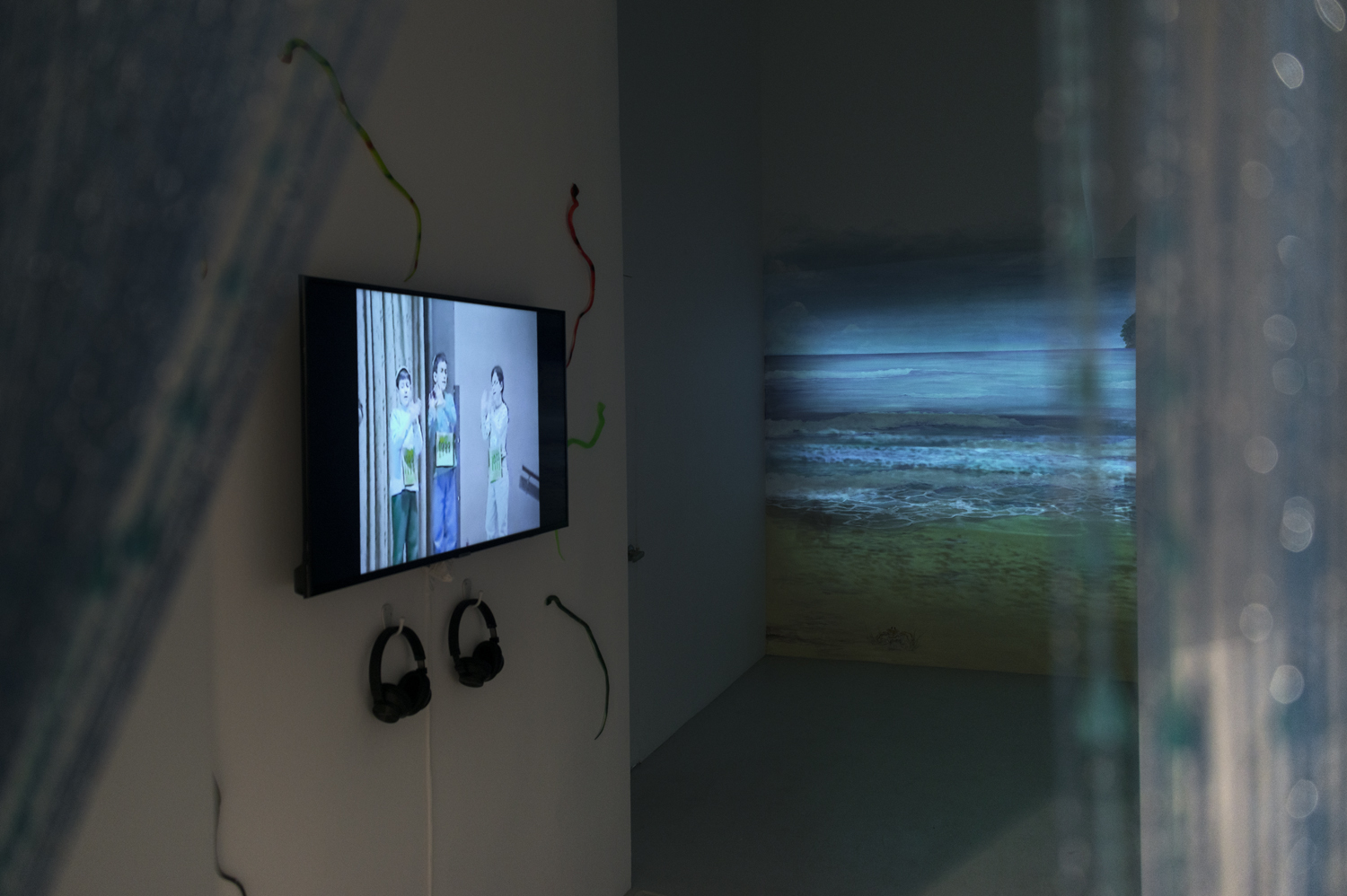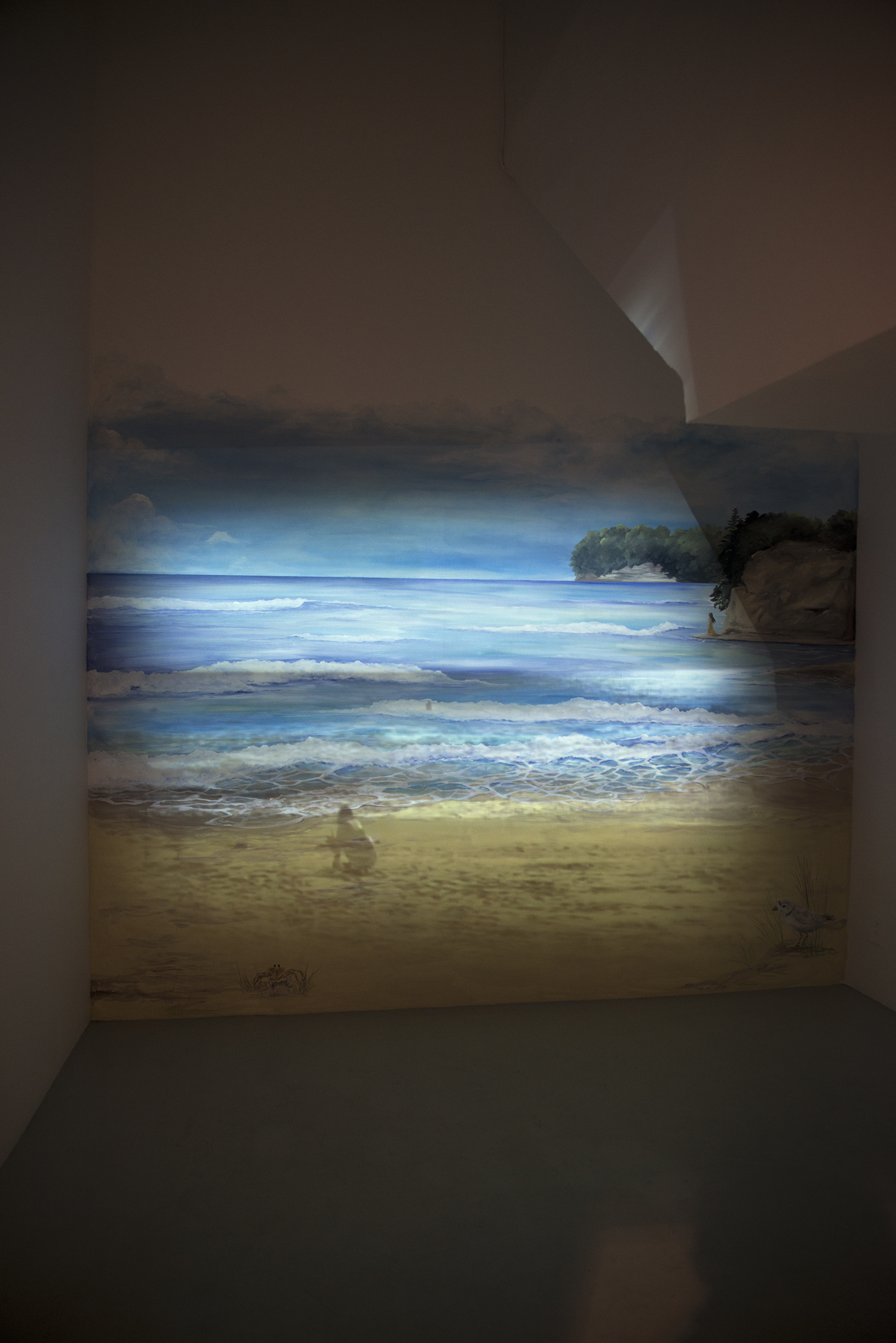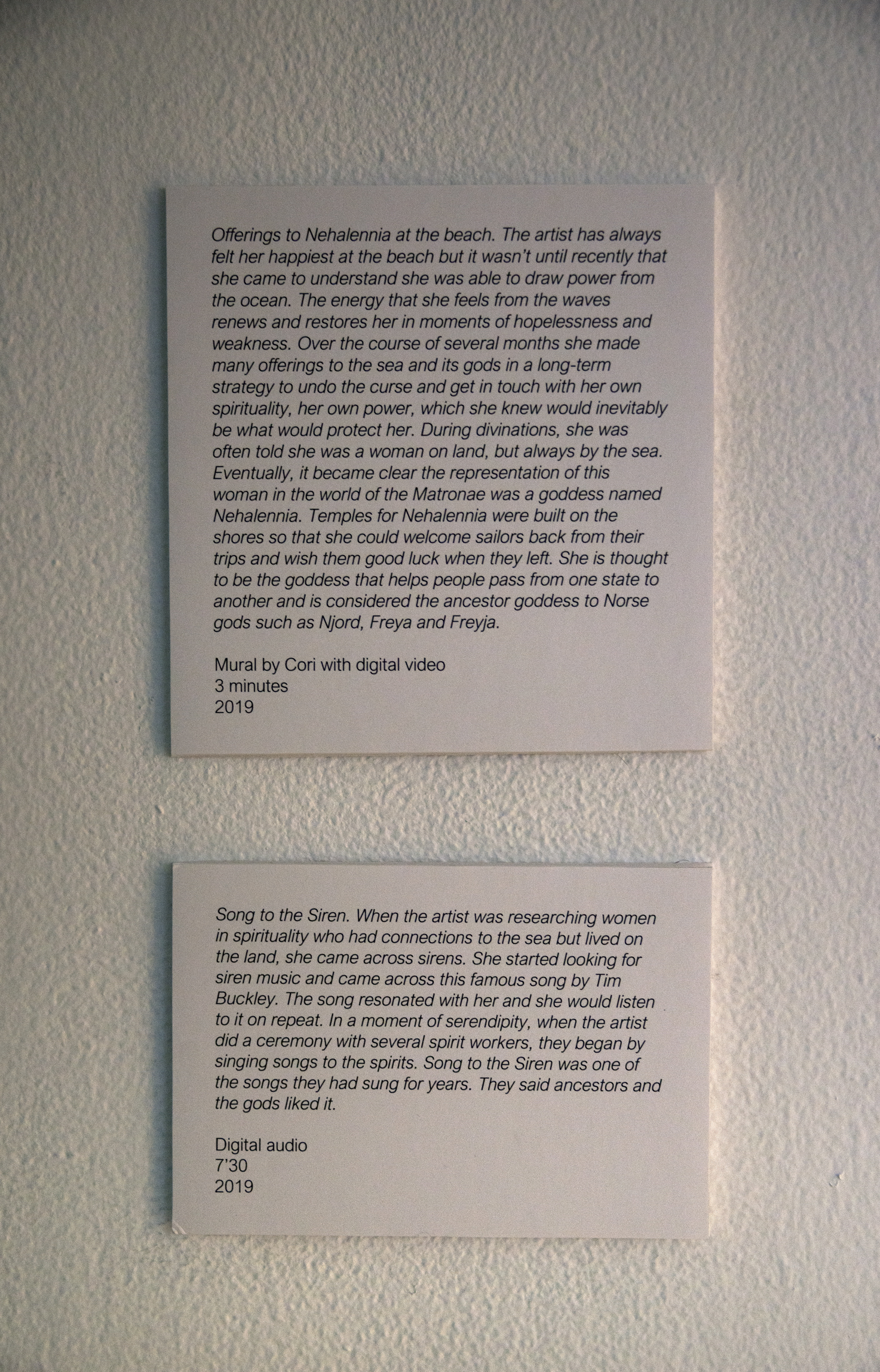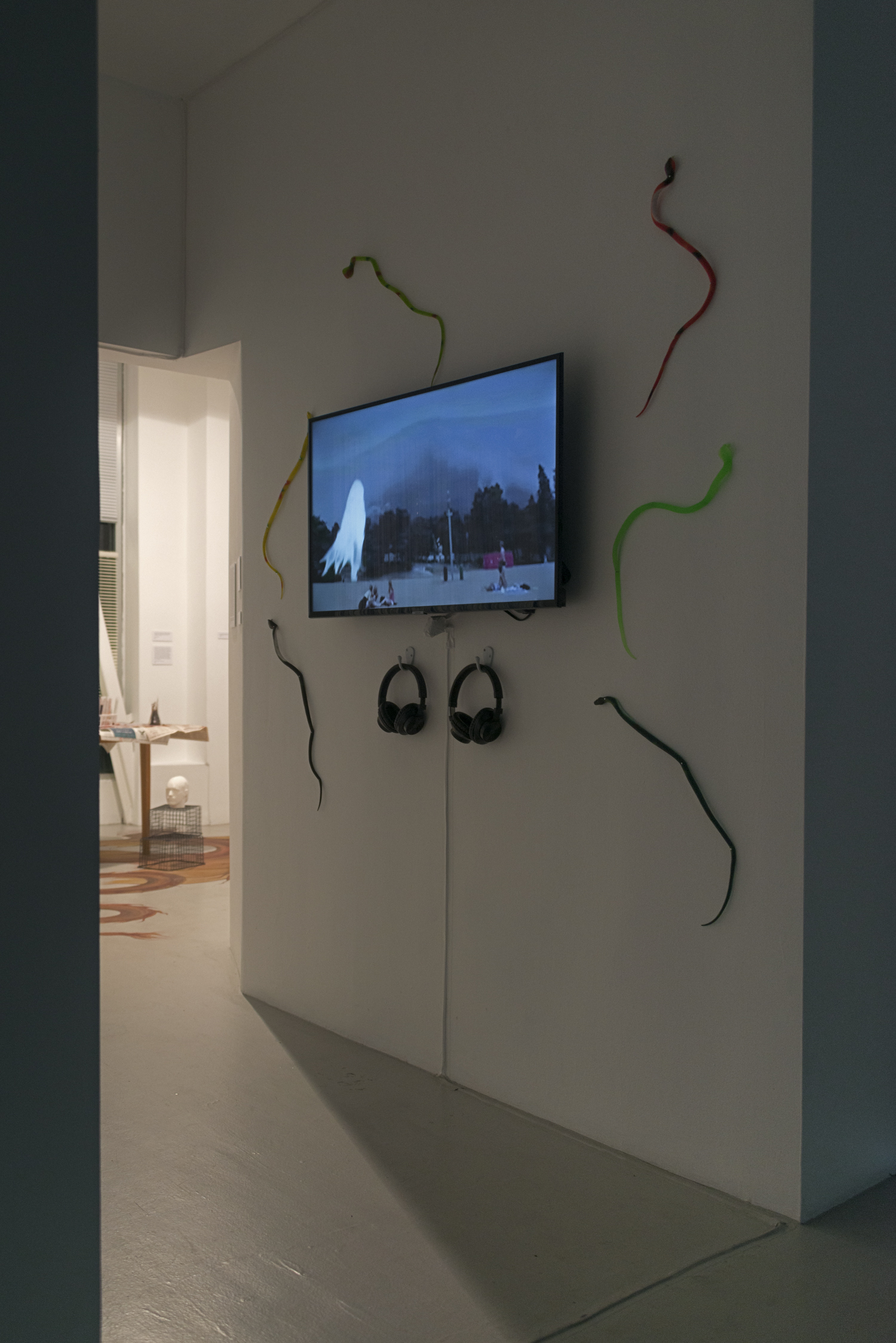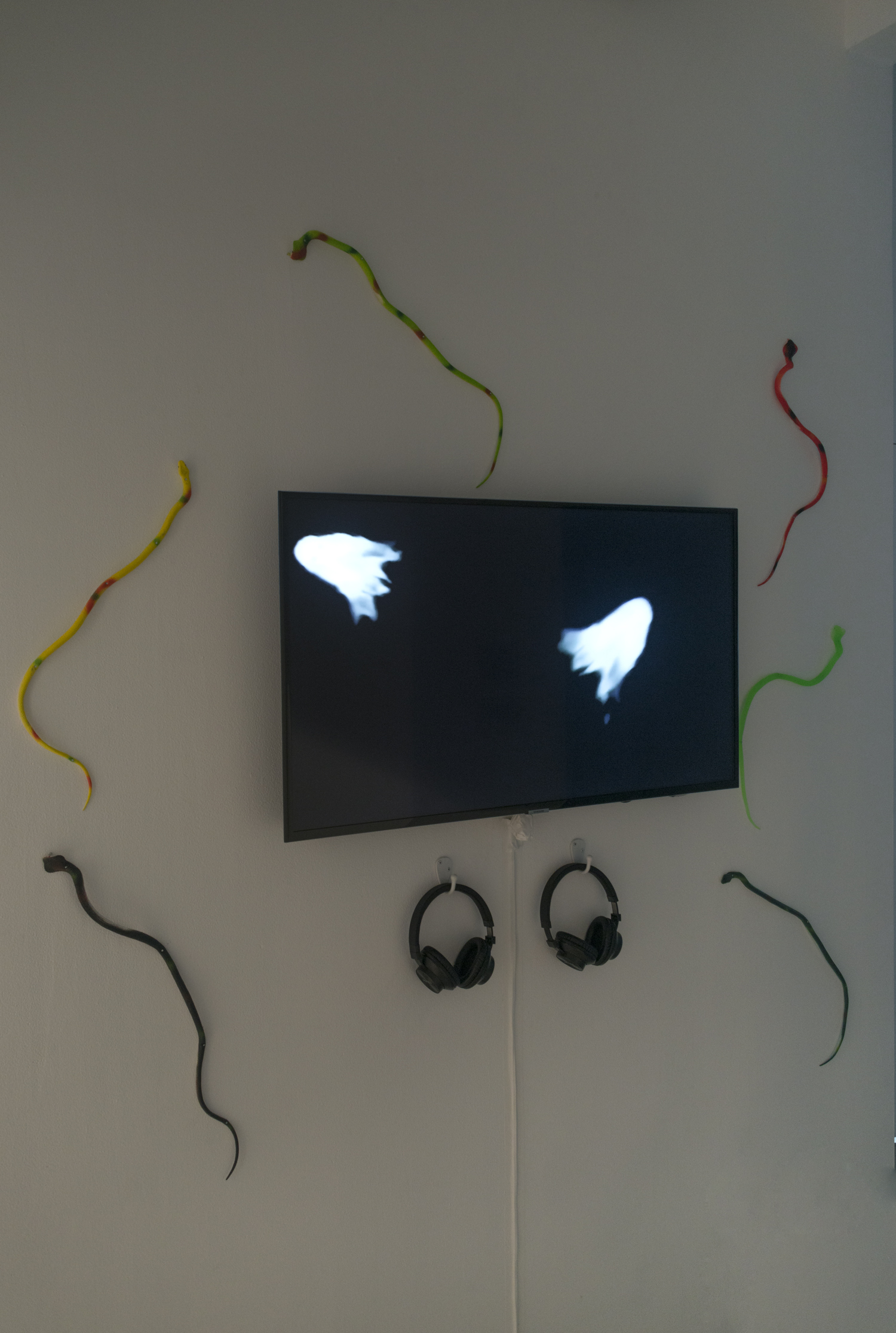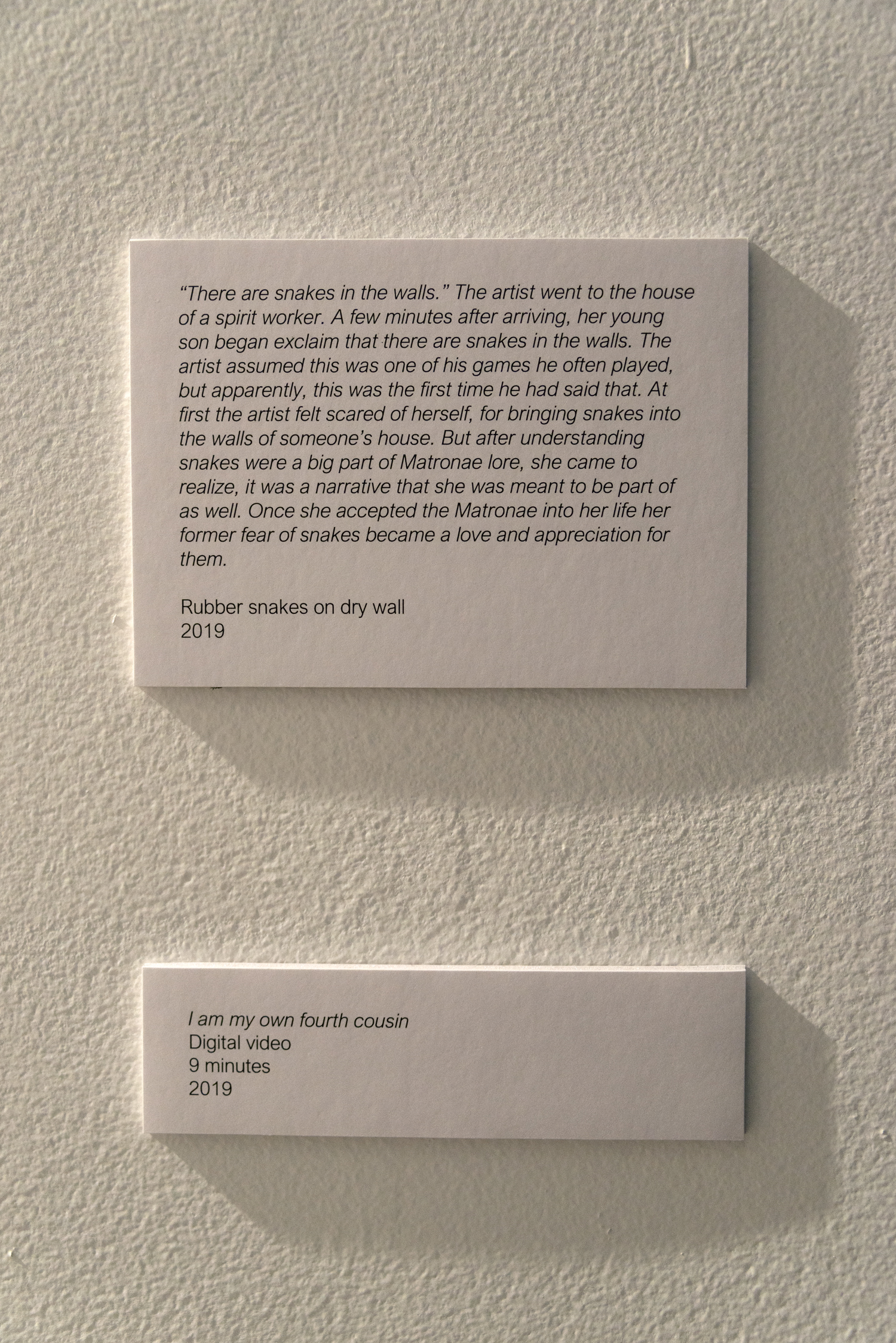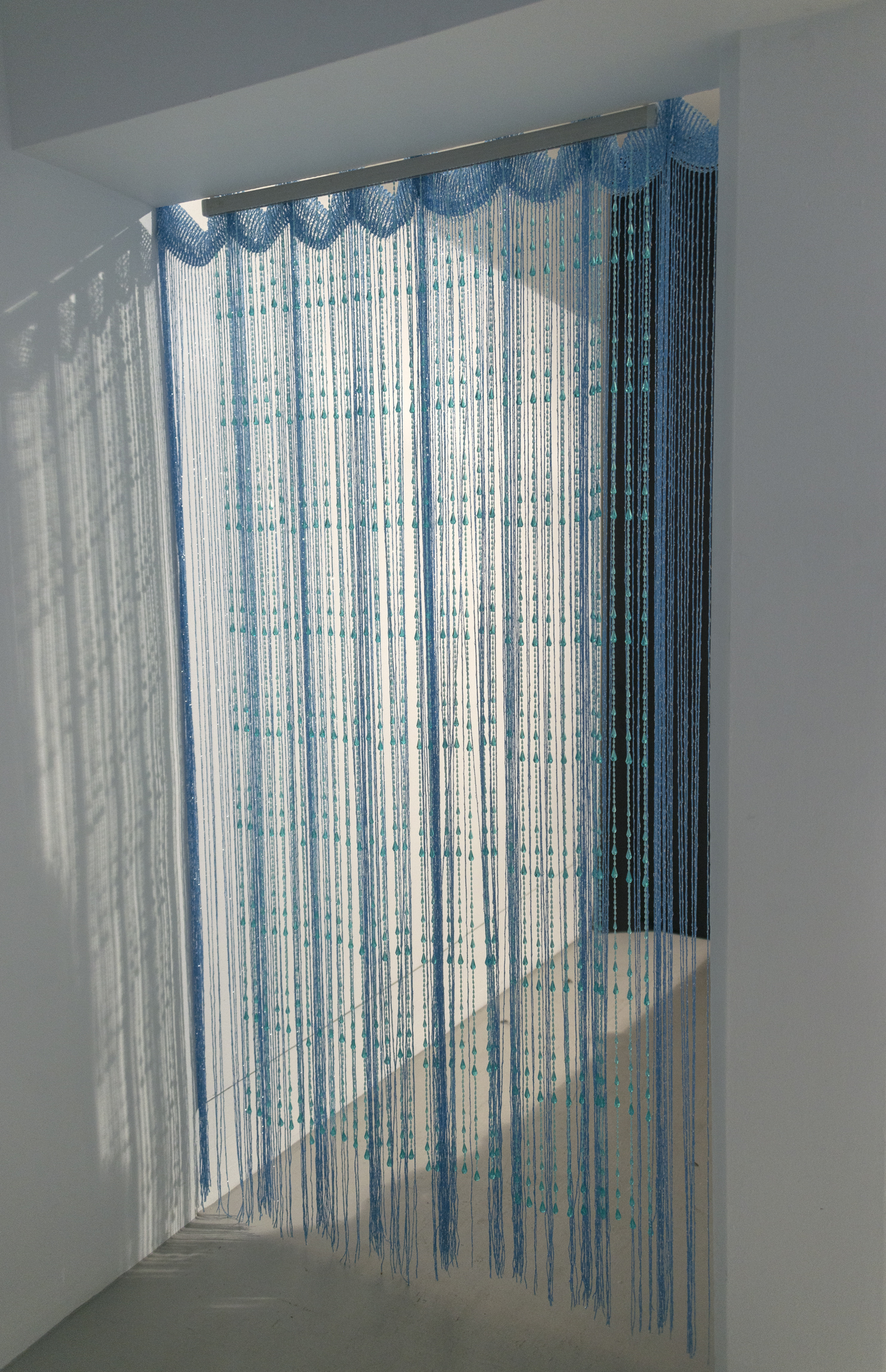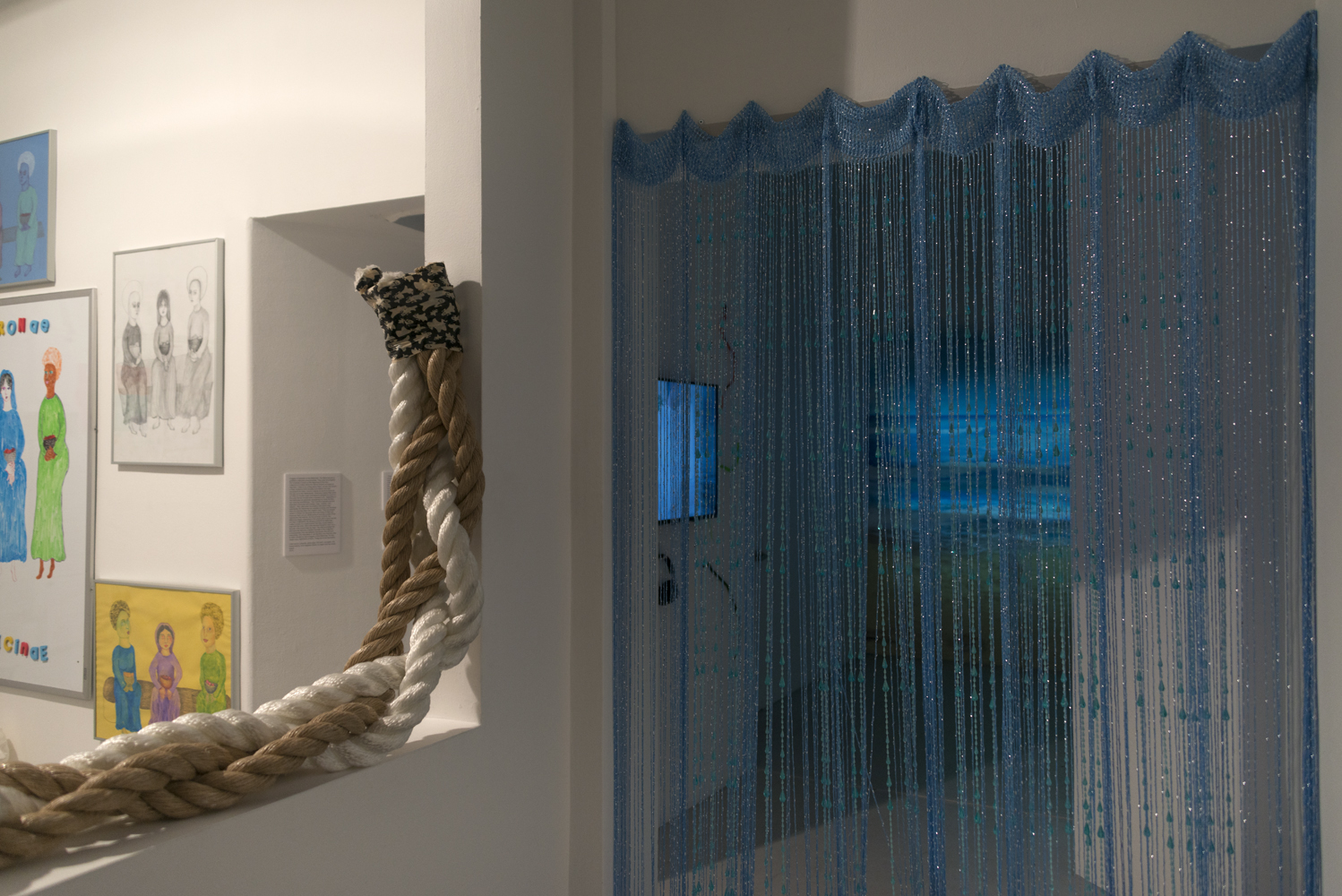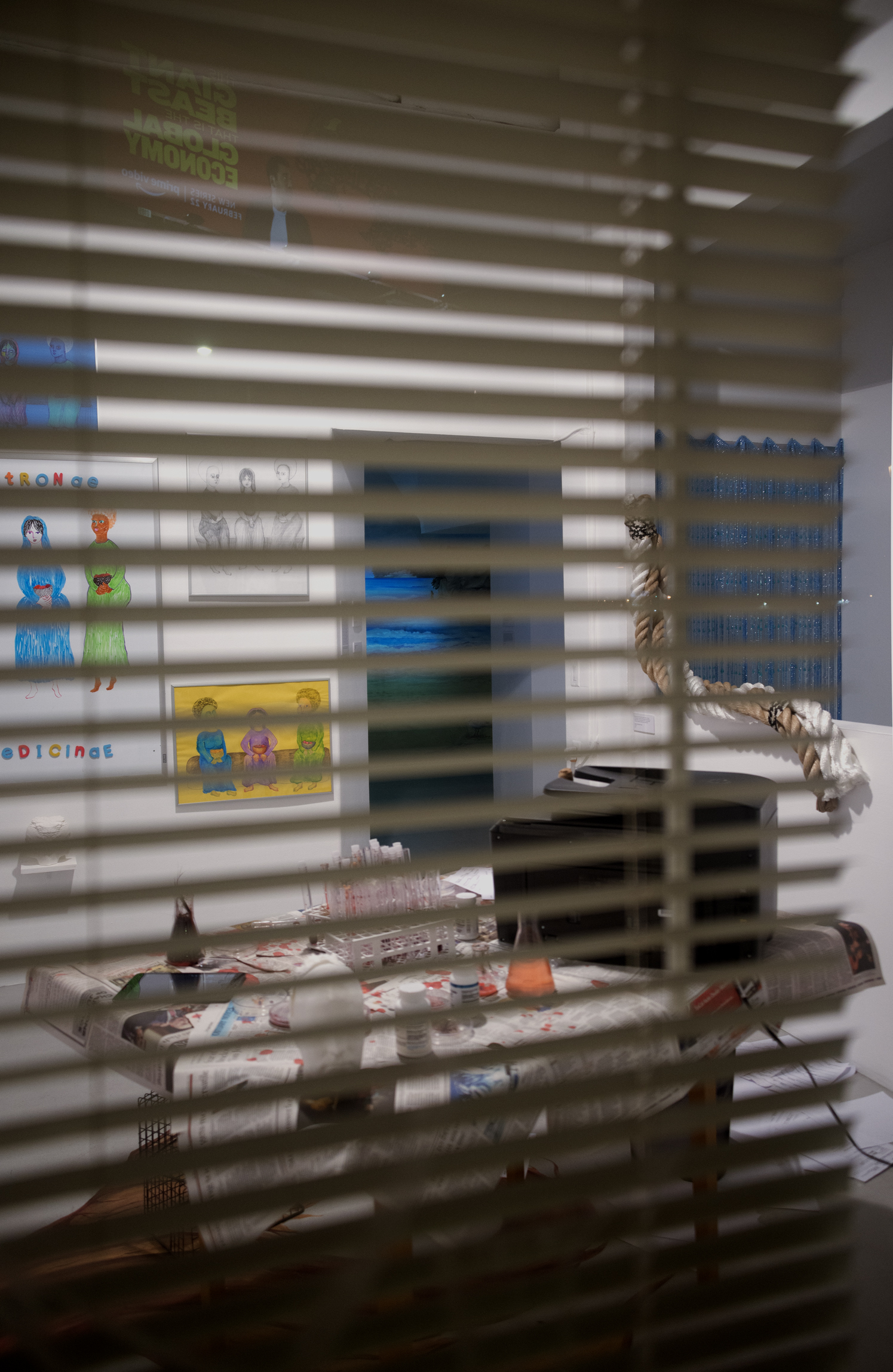 Ann Hirsch (b. 1985) is a video and performance artist who examines the influence of technology on popular culture and gender. Her immersive research has included becoming a YouTube "cewebrity" with over two million video views and an appearance as a contestant on Frank the Entertainer...In a Basement Affair on Vh1. She was awarded a Rhizome commission for her two-person play Playground which debuted at the New Museum and was premiered by South London Gallery at Goldsmiths College. Recent solo shows include MIT List Visual Arts Center, Arcadia Missa, London, and the New Museum's online project space First Look. She is a 2017 Rema Hort Mann Emerging Artist Grantee.